An Online Workshop to our unique approach to Liberty Horse training with
no whips, round pens, or chasing.


Workshop Dates Available Until July 18th 2021!
What if everything you were taught about liberty horse training was a lie?
I dreamed of playing with my horses at liberty - open spaces, on the beach, and more.
For years I tried and for years I failed. 
I was a successful horse trainer and competitor… I could even ride my horse bridleless. But liberty was out of my grasp - I could do the basics and get my horse to follow me. The hard part was open spaces, grass as a distraction, or liberty circles and canter. 
I spent years learning from "the best of the best."
I still didn't accomplish my liberty goals, and what's worse is I felt like I made things worse.
I knew I had to change something - this wasn't working. 
I decided to drop everything I thought I knew about liberty training and try my own Liberty restart. Experiment with taking away the tools and confinement. I called it the OTTB Liberty Restart. 
I picked up Wally, a recently retired Thoroughbred racehorse.
When I met him for the first time he was everything I didn't want in my first liberty restart project - he was full of the zoomies, he was dominant and backing his butt up to other horses in stalls threatening to kick them, and seemed very mouthy and bitey. You can watch the first time I met Wally here
I didn't know what to expect. We used my large arena and literally no whips, no halter, no ropes, and not even a neck rope. 
The main goal of this opportunity was to learn more about myself, my horse, and the language that connects us. 
By session 15 we could ride walk/trot figure 8 patterns, rode inside/outside, and offsite. It truly was remarkable. 
Since then I have been testing the Harmony at Liberty technique on many different types of horses and over 200 students - the results have been incredible.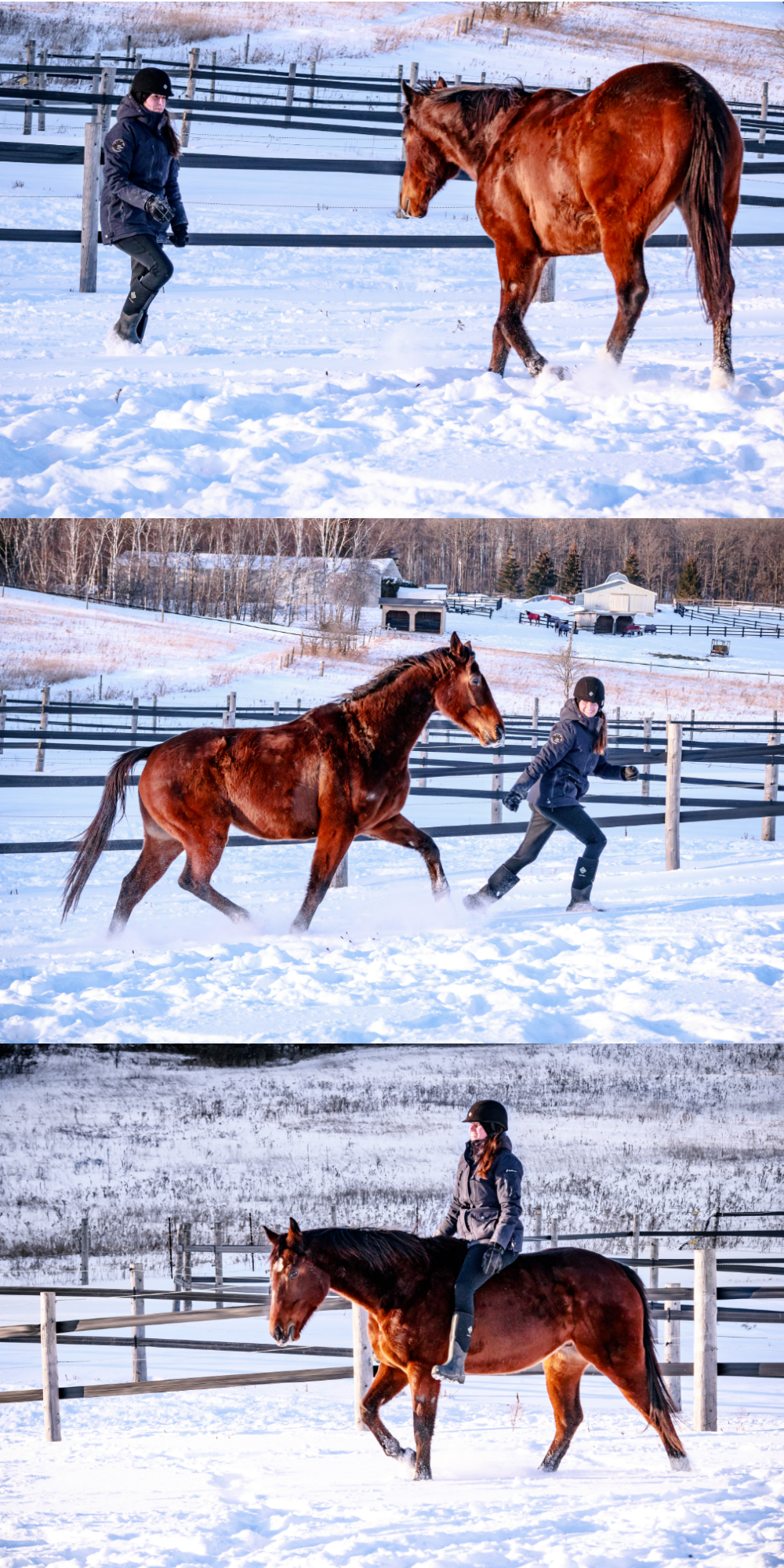 Watch Elysia and Lindsey experiencing liberty on the beach in just 6 weeks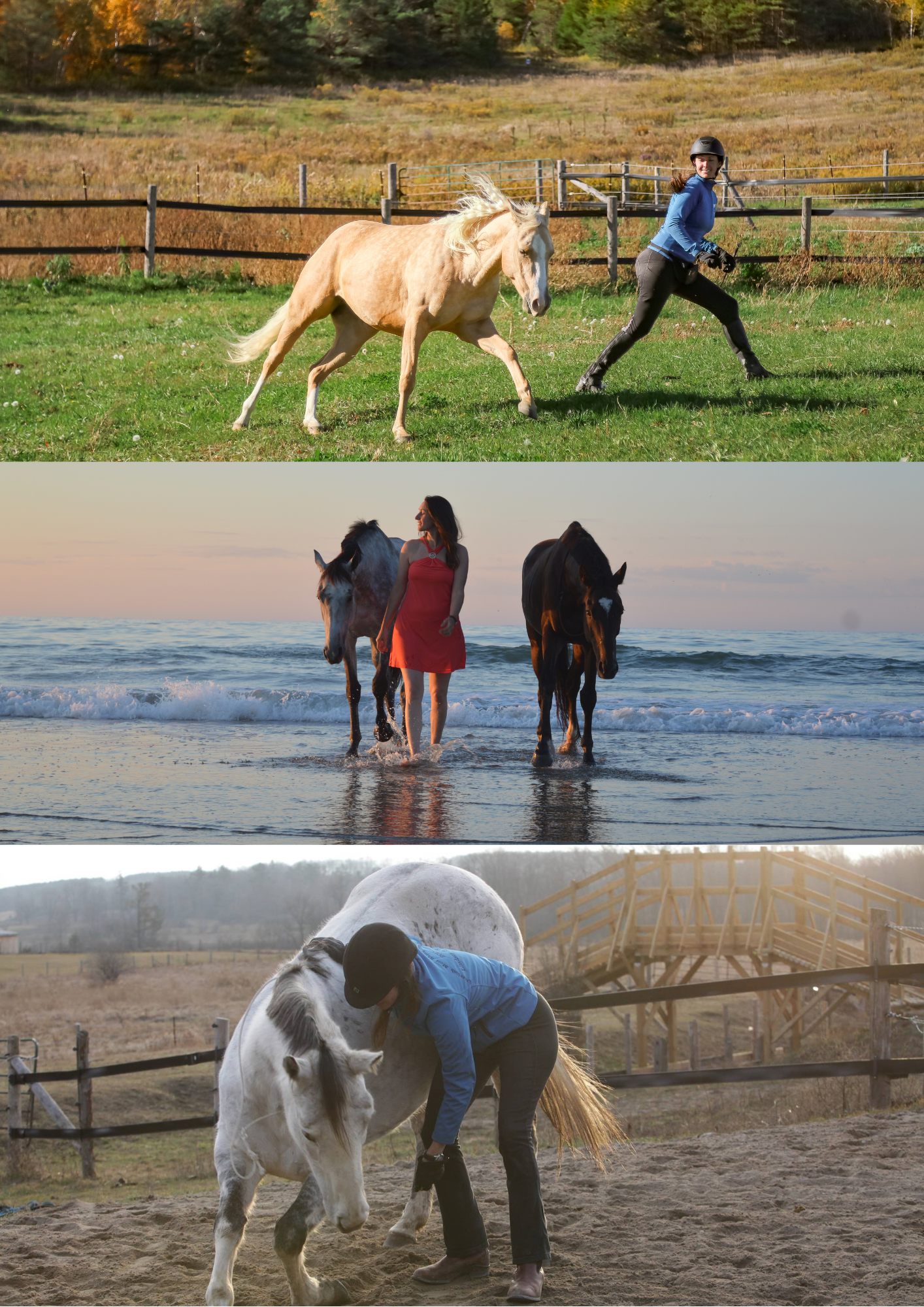 Do you dream of liberty with your horse in open spaces?
Do you want to discover liberty without chasing, whips, or a round pen?
Watch the replay of our online workshop with Lindsey Partridge, a global leader in equine relationships trusted by Professional & Olympic riders
Liberty Lies Exposed - and how they are holding you back will reveal 3 Secrets to Liberty
The Online Workshop Includes...
✔ 6 Unique Join Up Games that don't involve chasing or a round pen
✔ The #1 cue to teach your horse so you can refocus and connect with your horse at liberty
✔ The #1 mistake that most people do at liberty and what you can do instead to succeed at liberty
✔Gain access to the replay
✔Enjoy exclusive discounts to further learning
What is Harmony Horsemanship?
Founded by Lindsey Partridge in fall of 2015, Harmony Horsemanship was developed using decades of experience, reviewing evidence based training methods & practice with Thoroughbred & Mustang makeovers.
Harmony Horsemanship inspires you to do more with less - using fewer tools, passive leadership, & positive reinforcement with the goal to teach you how to understand yourself, your horse & the language that connects you
Harmony Horsemanship is for everyone from the beginner to professional, in all disciplines
Our goal is to inspire you to do more with less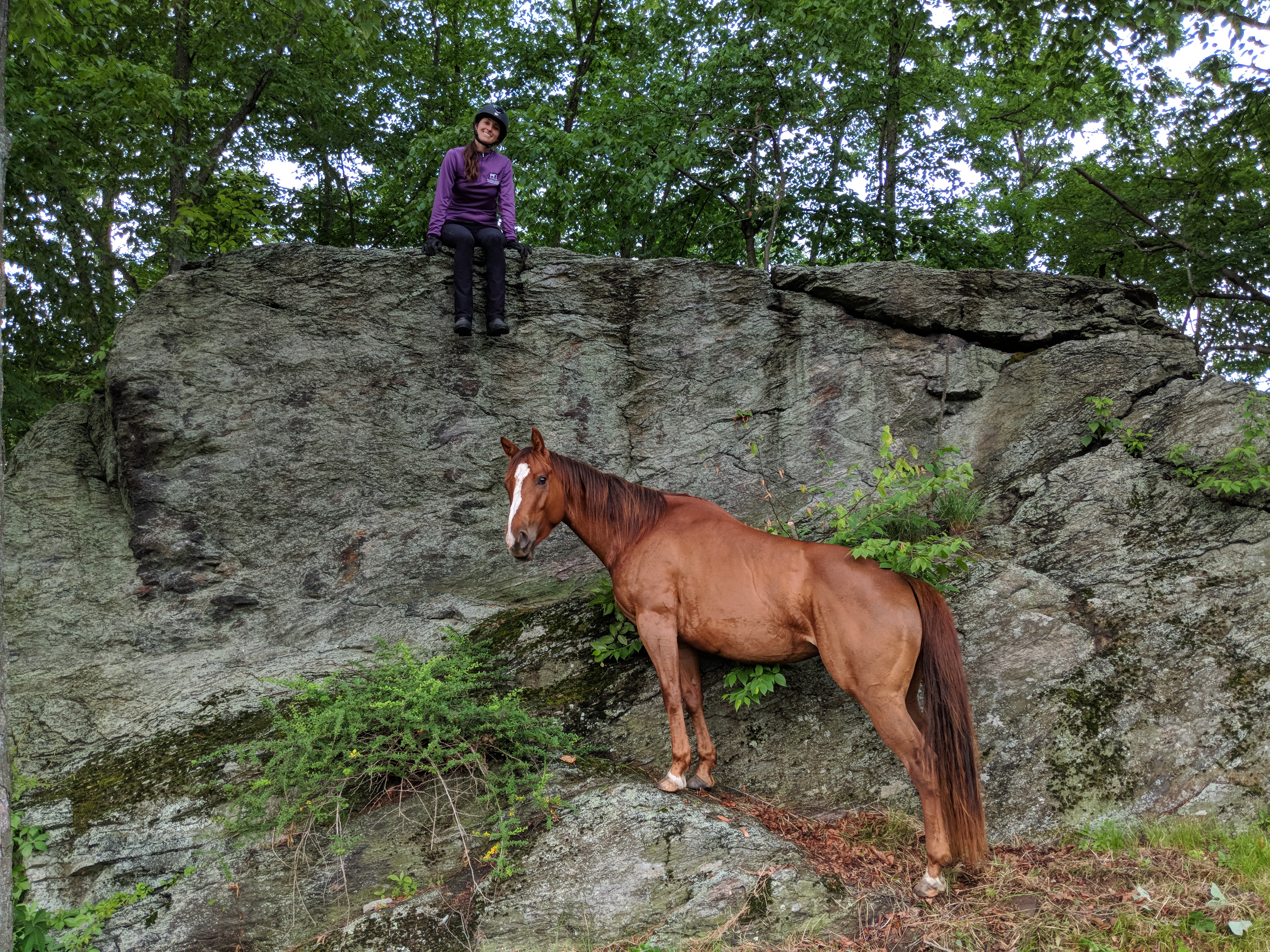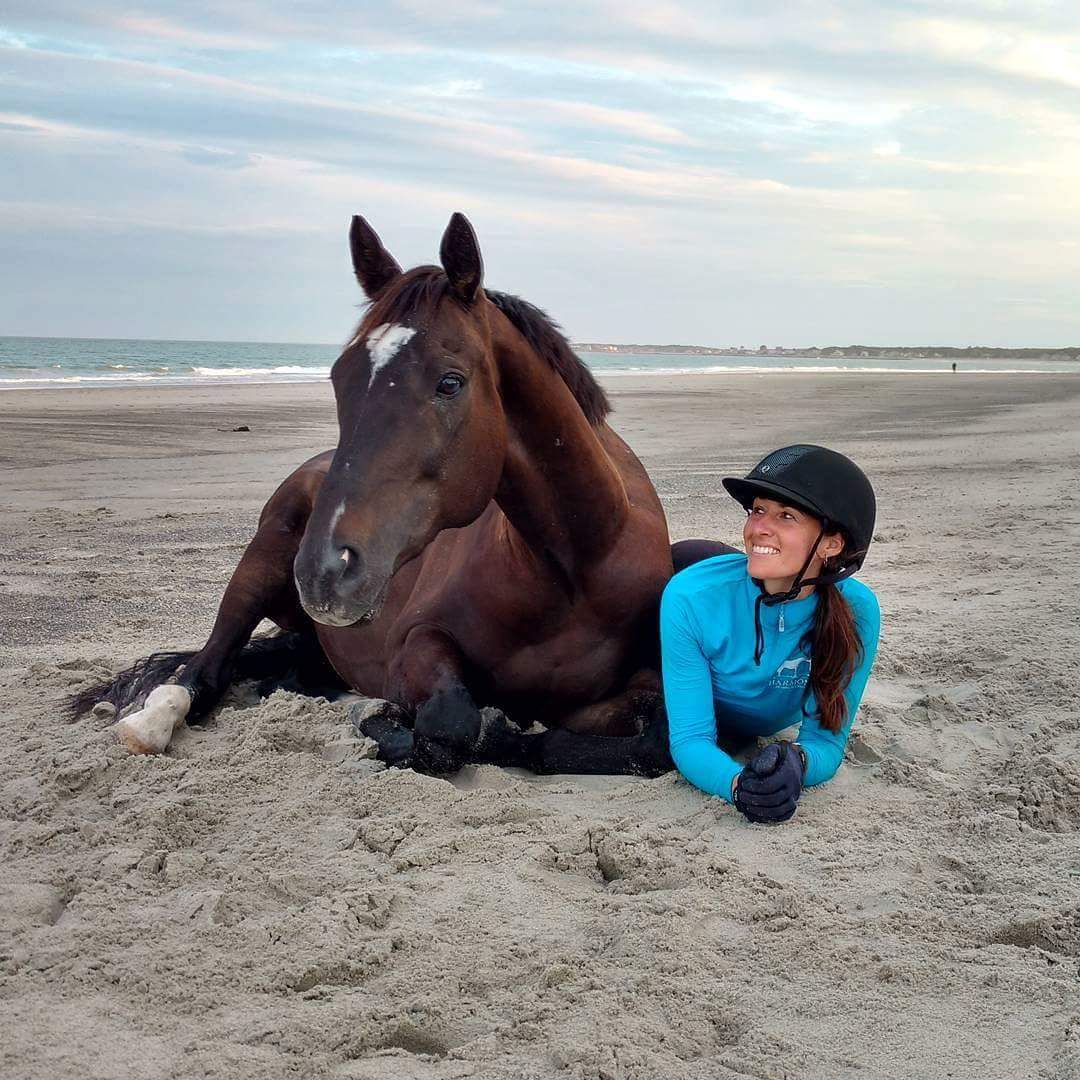 Who Is Lindsey Partridge?
Lindsey Partridge is a global leader in equine relationships, trusted by Professional & Olympic riders
Lindsey is the founder of Harmony Horsemanship™.
She is...
a 

multiple time international champion

 at both Thoroughbred & Mustang makeovers, 

a horse trainer for feature films (such as Unbridled

, &

holds many international titles for western & jumping disciplines.
She has been called 'Canada's Horse Whisperer' by the Toronto Star and 'The Queen of Thoroughbreds' by The Rider.
She is a Horse Human Relationship Expert
What Our Students Have to Share...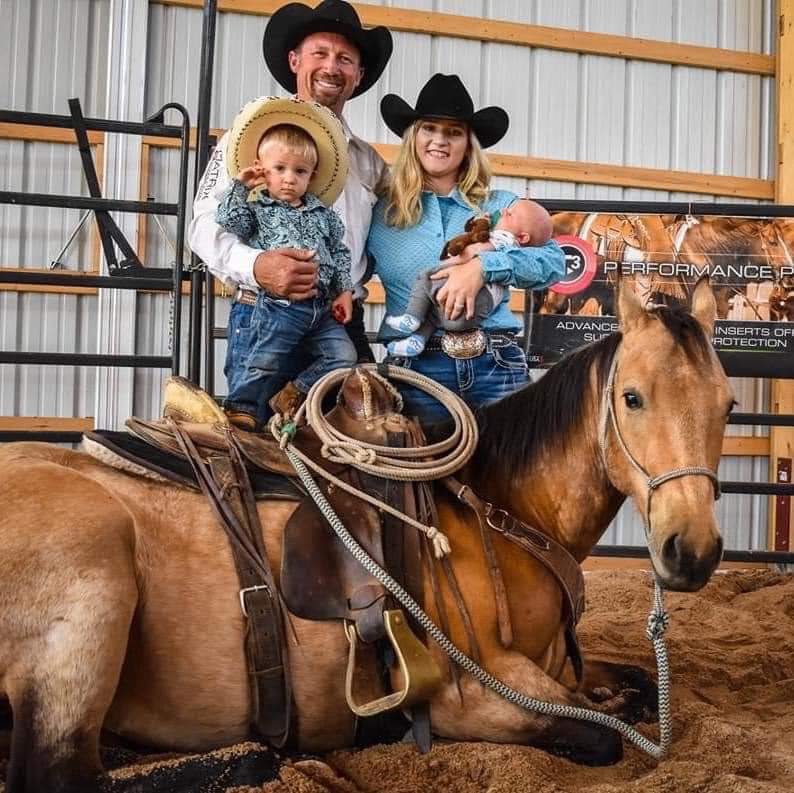 Even a Pro Can Learn More
"...My first experience with Lindsey Partridge and Harmony Horsemanship was last spring when I took her Harmony at Liberty course. I really like it...Then did the Advanced Liberty course and learned so much more!..." Ryan Bukley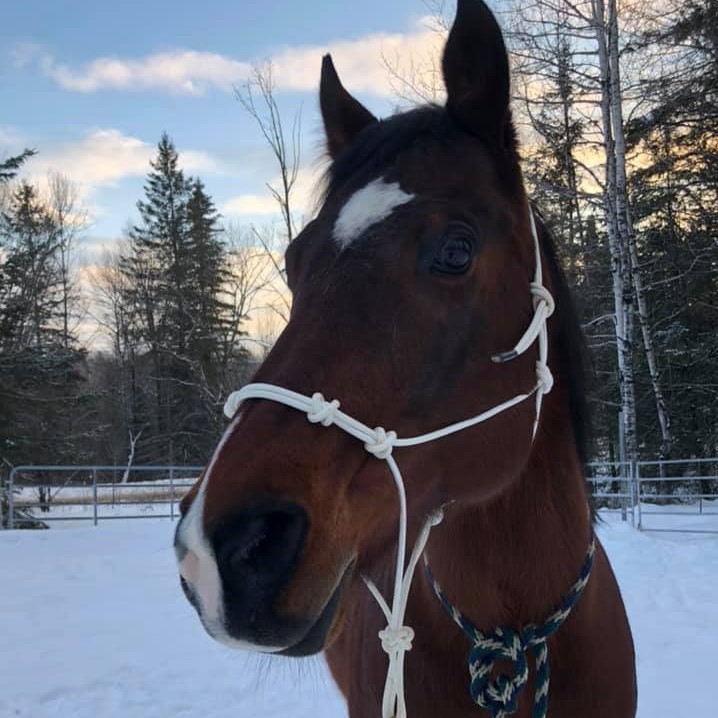 Miracle Alert!
"...I'm so glad I enrolled in the Building Confidence course at the same time as the Liberty one, I think the mix of the two courses is the perfect match for us. Thank you Lindsey for this great Academy!!!" Nadia Lafontaine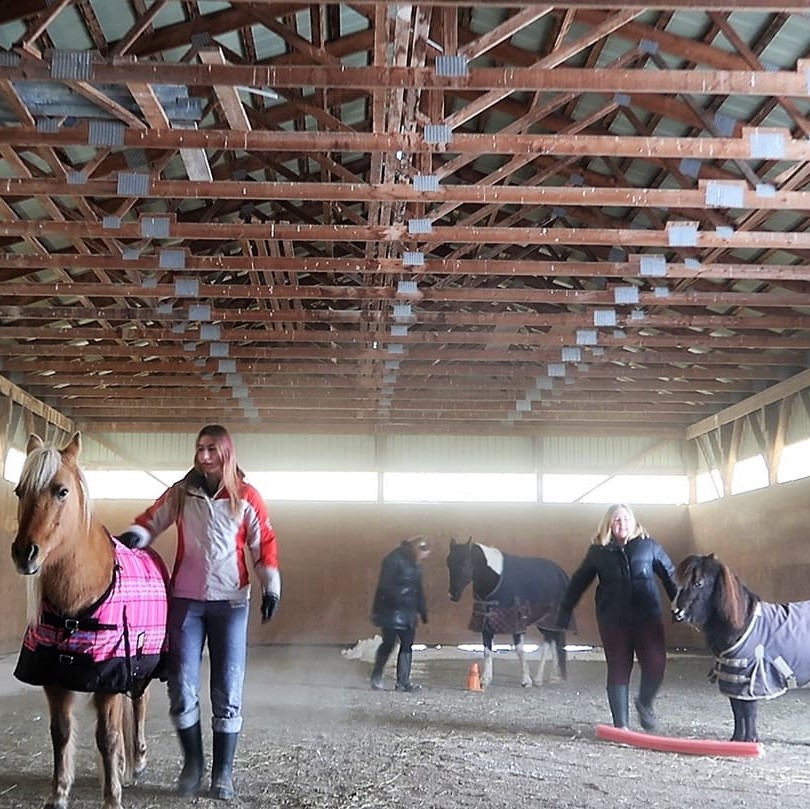 Liberty Training as a Family
"We are doing the harmony liberty together as a family with our mares. Our girls are so focused on us that even having all 3 of us in the arena together doesn't distract them. It's amazing to see everyone working so well together! Our horses are loving this course!" Laura Clinton