Learn 3 Essential equine partnership tips without spending a dime!
This FREE video series helps you improve your partnership so you can have a safer and more enjoyable time with your horse.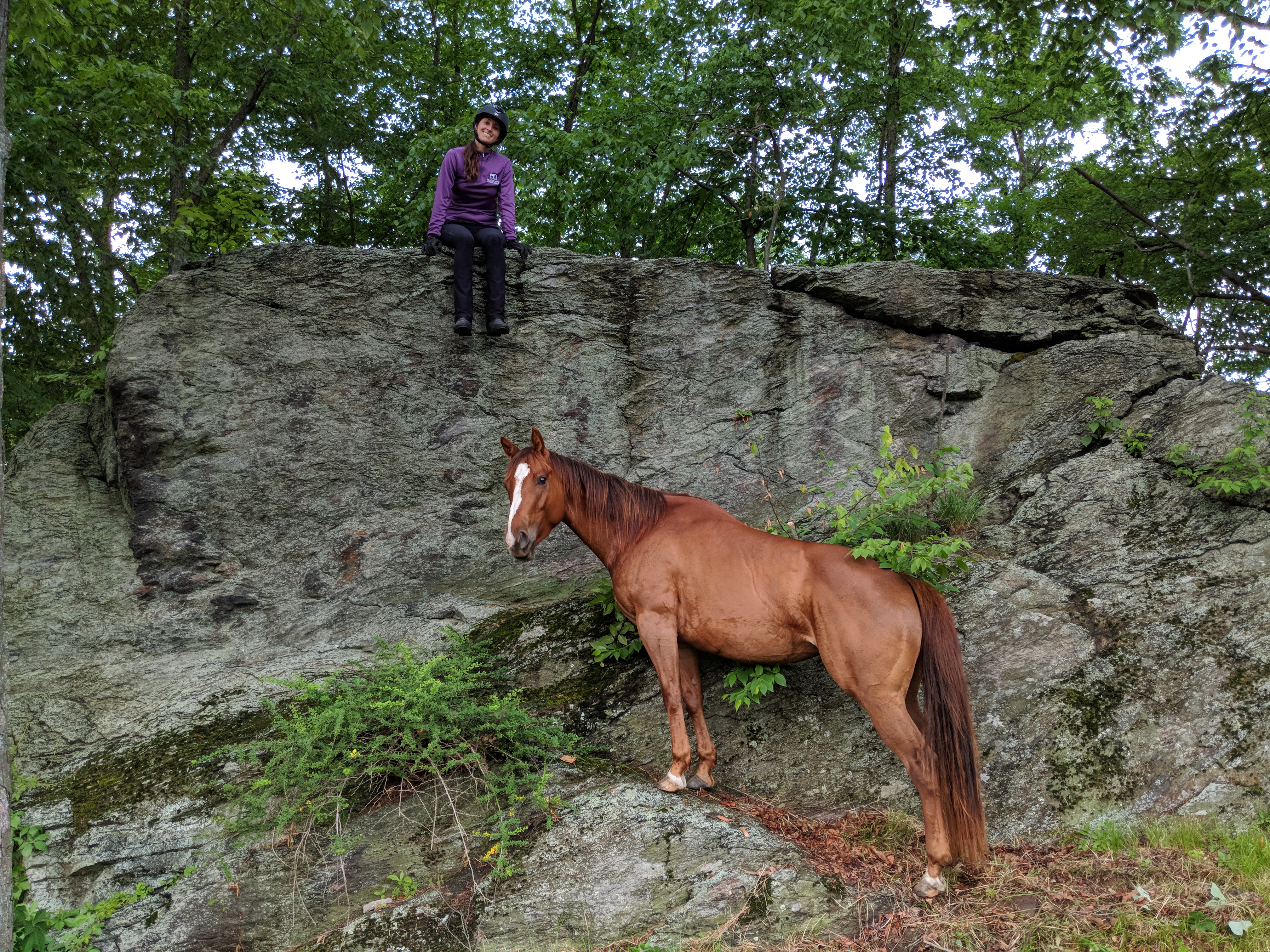 When your horse isn't in a committed partnership you have more challenges because your horse...
may be hard to catch or unmotivated
can be tense or anxious in their training which makes their movement less enjoyable and can lead to long term soundness issues
may not trust you to complete a task which could mean refusing to lead a trail ride, trailer loading, jumping, or many other requests
may ignore your cues and requests leading to poor performance or even worse can lead to down right dangerous situations
can be pushy, nippy, or difficult that handling is challenging, especially for the farrier and vet
is not relaxed and cooperating to their fullest so the whole experience with your horse is less enjoyable
In this FREE Video Series...
Discover passive leadership and

the #1 change you can make on the ground to improve the partnership with your horse
Learn about postures of relaxation and this

key tip to help your horse relax in any situation

without needing to move their feet
Avoid the #1 mistake people make with their horse at the end of their session to improve your partnership
Short and simple - the videos get straight to the point packed with powerful information
3 videos for 3 minutes - watch them all right now!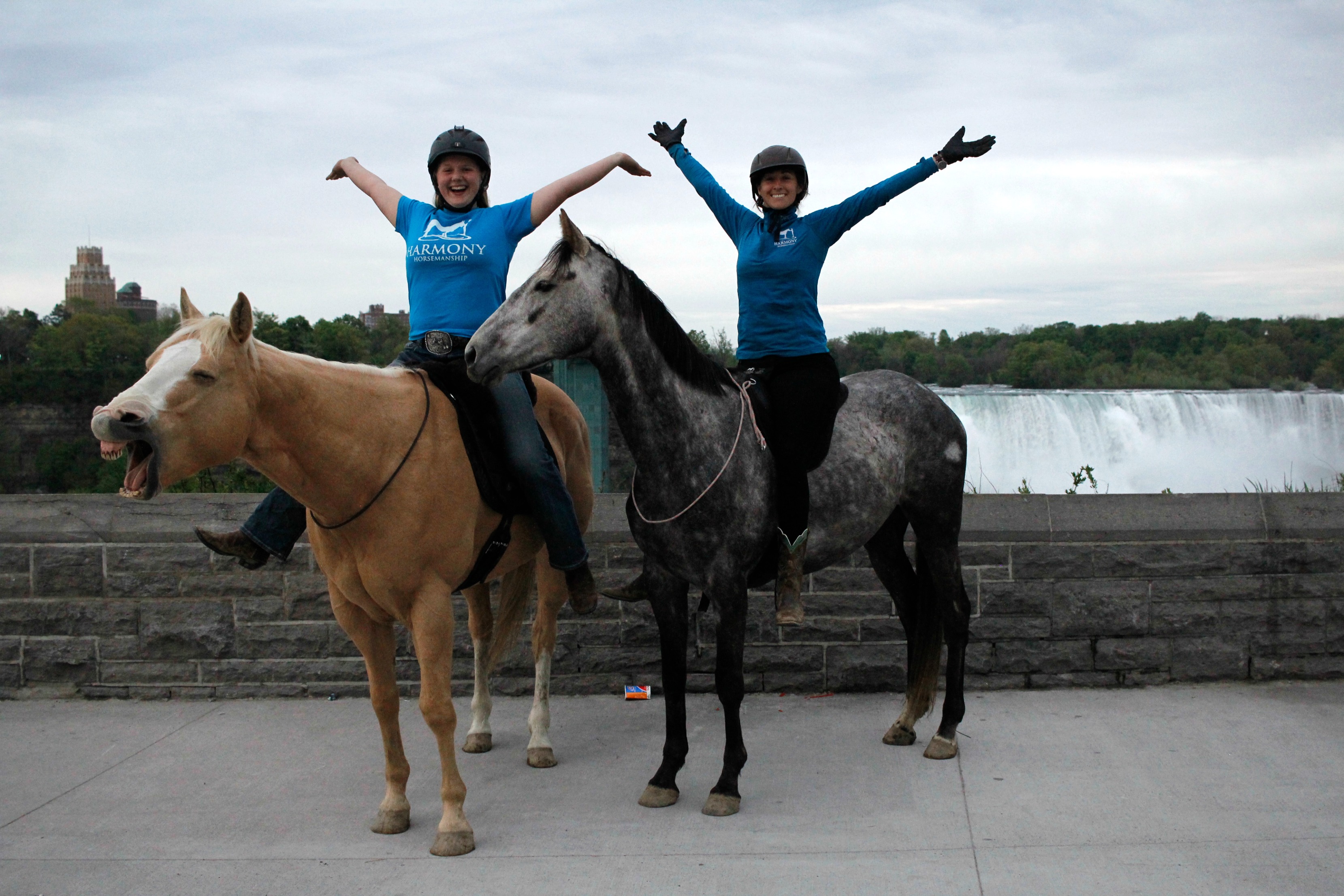 Learn with Lindsey Partridge -
a global leader in equine relationships that professional & Olympian riders trust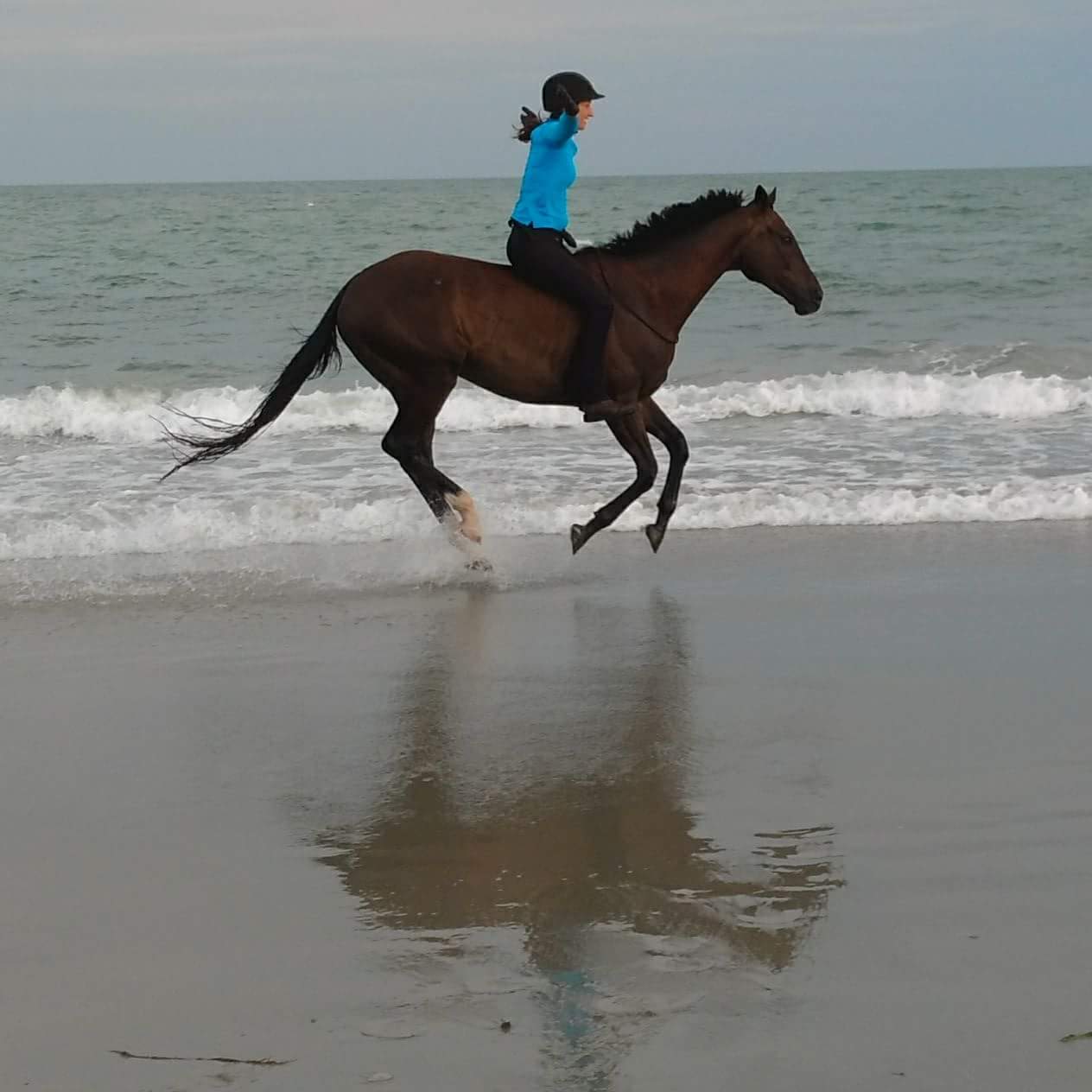 But who is Lindsey Partridge?
What is Harmony Horsemanship?
Lindsey Partridge founded Harmony Horsemanship in fall of 2015, Harmony Horsemanship combines decades of experience and reviewing evidence based training methods.
Lindsey Partridge is a multiple time international champion at both Thoroughbred and Mustang makeovers, a horse trainer for feature films, and holds many international titles for western and jumping disciplines.
Tested upon thousands of horses & humans including wild mustangs, "problem horses", & former race horses.
Harmony Horsemanship promotes learning to understand yourself, your horse and the language that connects you. 
We inspire you to do more with less.
What Our Students Have To Share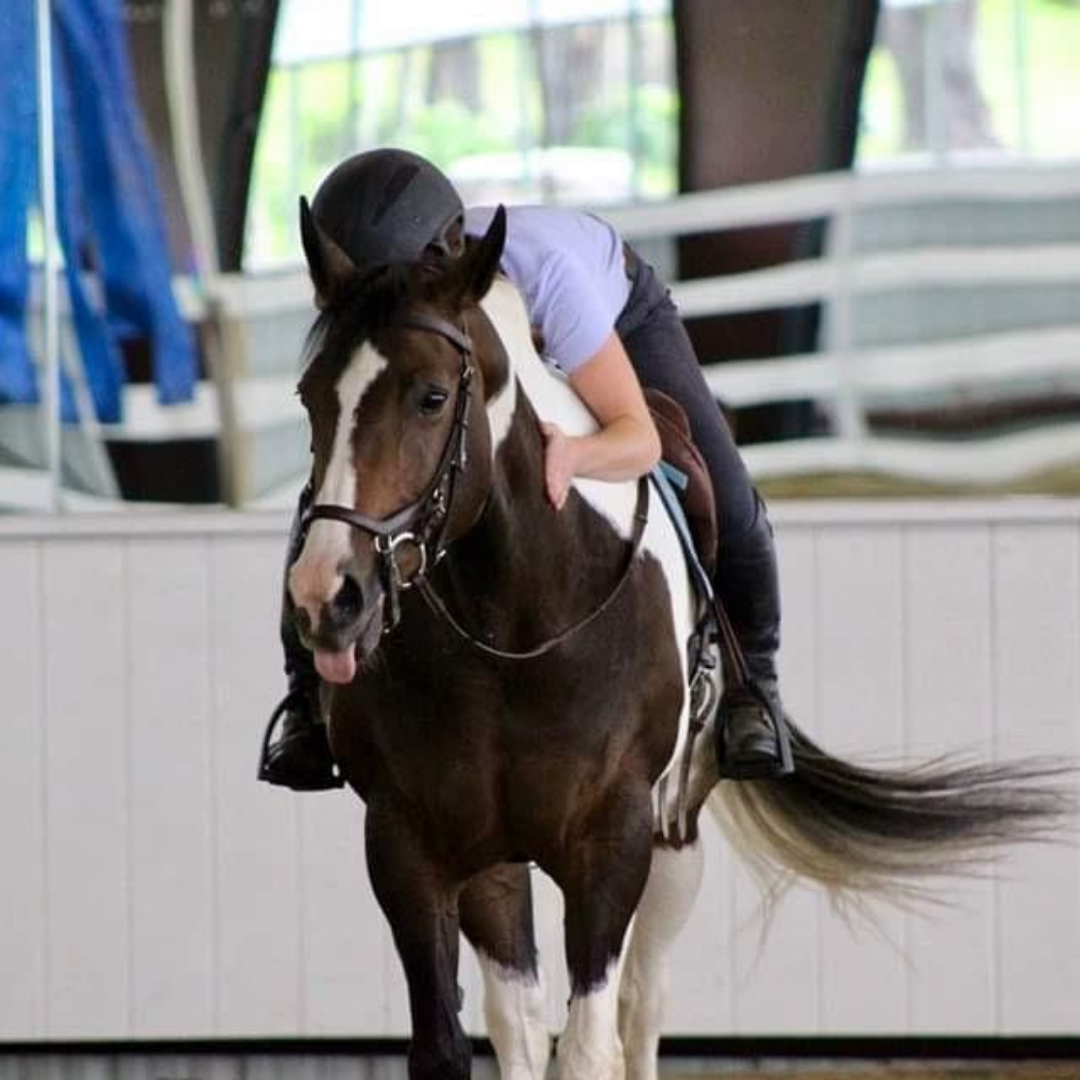 Enjoy What You Do
"The best part of Harmony Horsemanship is how enthusiastic my horse has become. It feels so good to train in a way that makes the horses want to participate, and even enjoy it as much as we do!" Hallie & Bodhi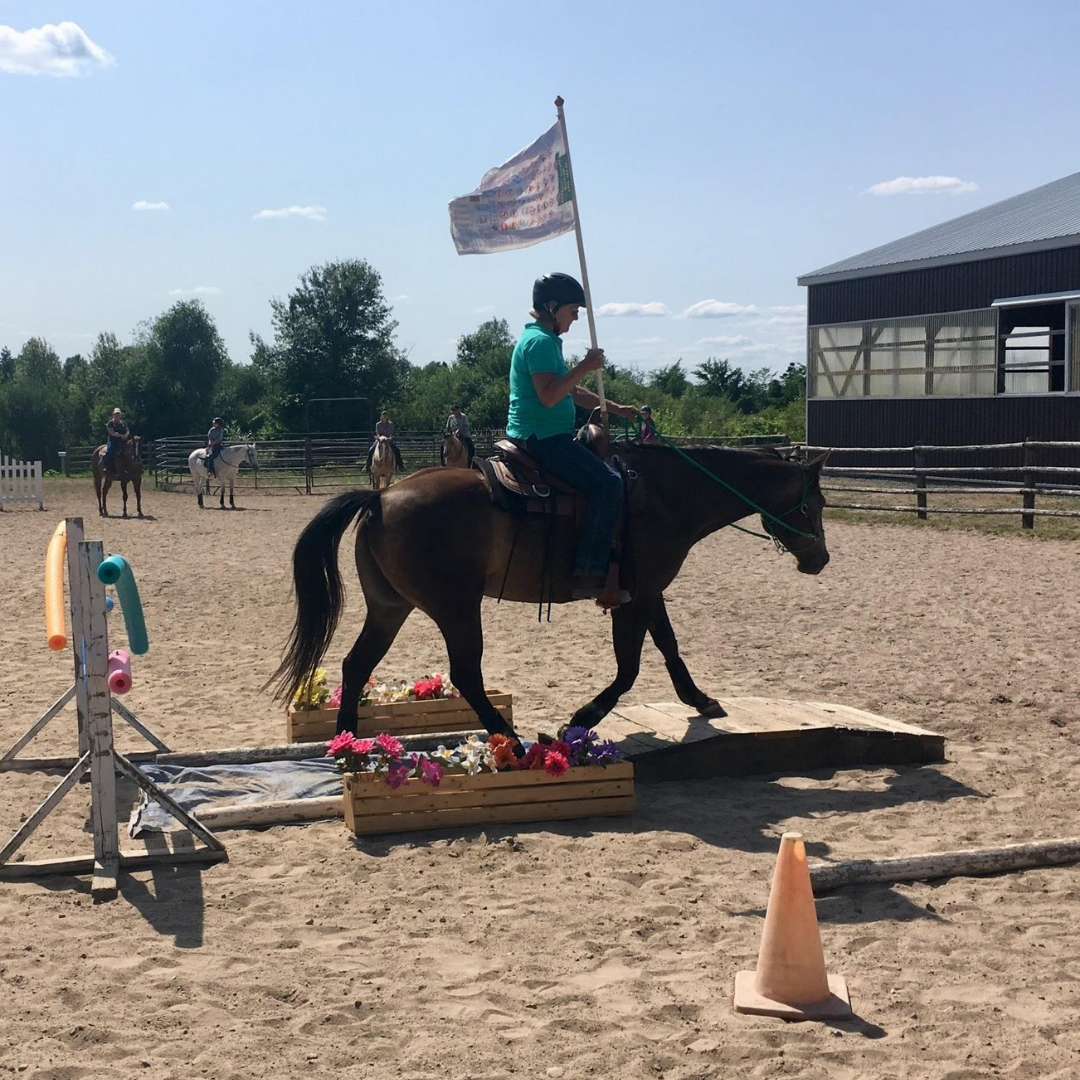 Building a Connection
"Finally a program that helped me help my horse to find calm...once we found that calm connection together, we were successful...just one month after starting the Harmony Horsemanship program...I am so glad I found Harmony Horsemanship" Jan Jennings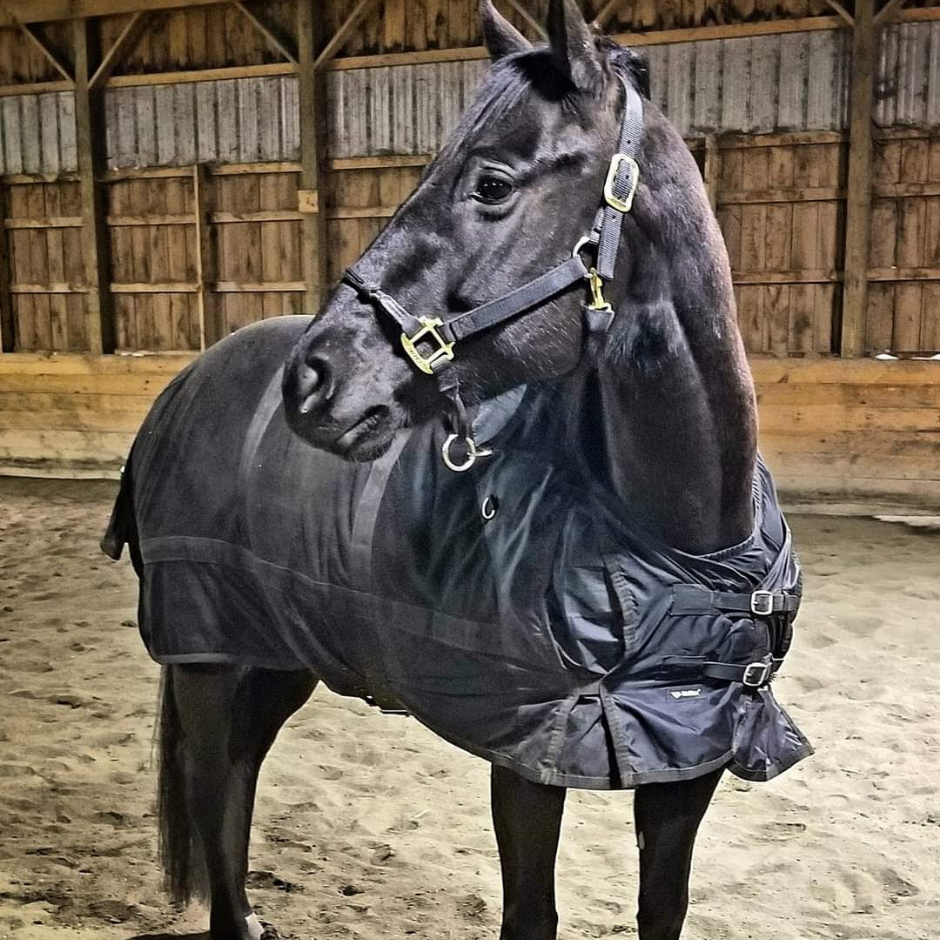 Earning Trust
"I'm so beyond over the moon with this mare and the trust that we have been cultivating!.... I've now had a couple more people ask about what I'm doing to generate such success and I truly hope that they follow up with Lindsey's methods because it's pretty clear to me that they work!" Cassie Fraser Lagrow