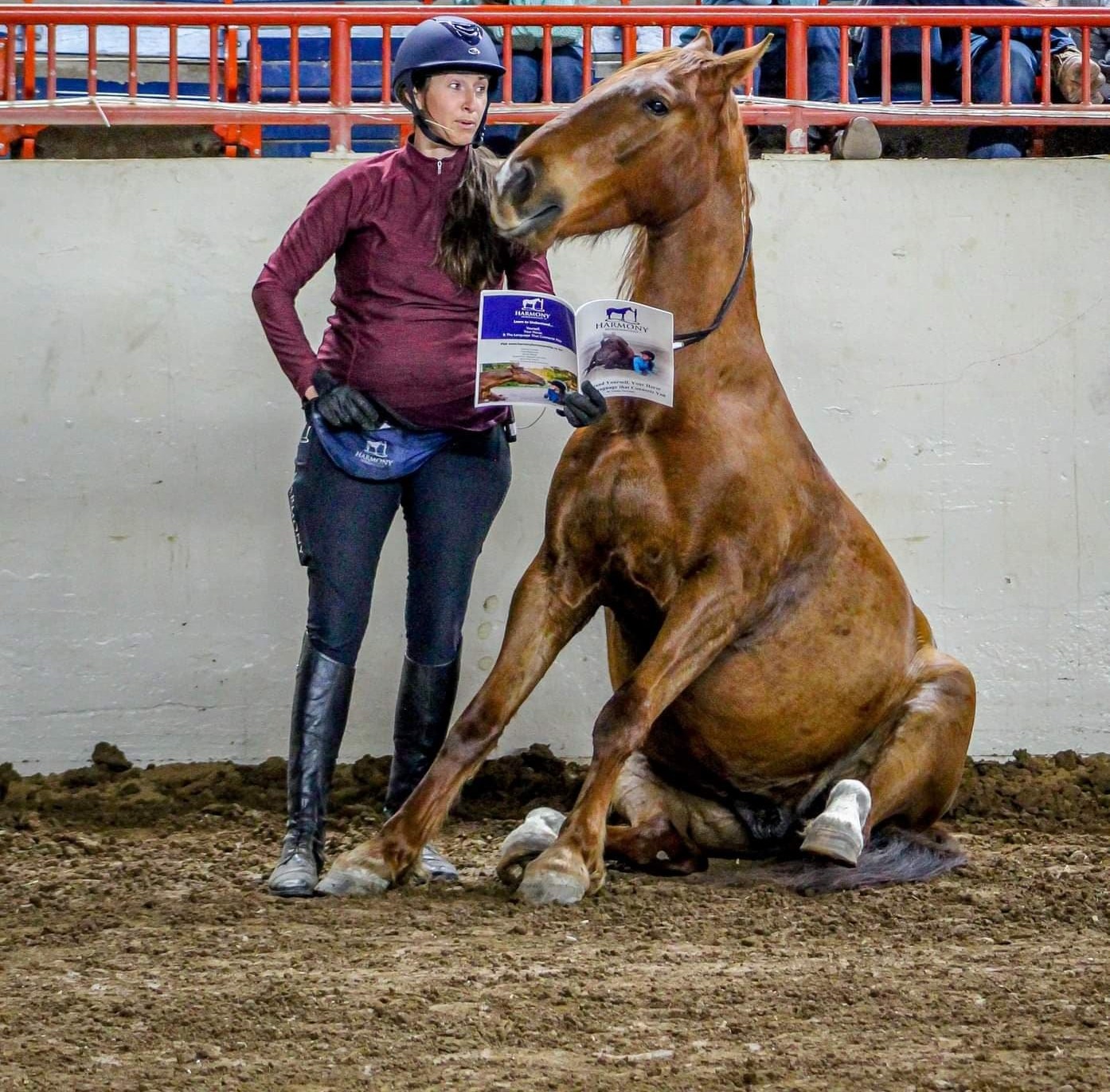 The Perfect Partner for Training!
For years you have been asking & the Harmony Horsemanship Book has finally arrived.
The Harmony Horsemanship Book contains all of the important information you need while training.
It is made in an easy to use spiral bound format, with clear cover protectors.
What's Inside?
Step by Step instructions & visual diagrams for all 6 Calm Connection Exercises

ground & riding

Includes all information on the Understand Yourself, Your Horse & The Language the Connects You principles
Step by Step instructions & visual diagrams for all 8 ABC's
A welcome letter from Lindsey
Full colour photos
Head to Hoof Assessment Chart
13 Chapters, 38 pages
And so much more!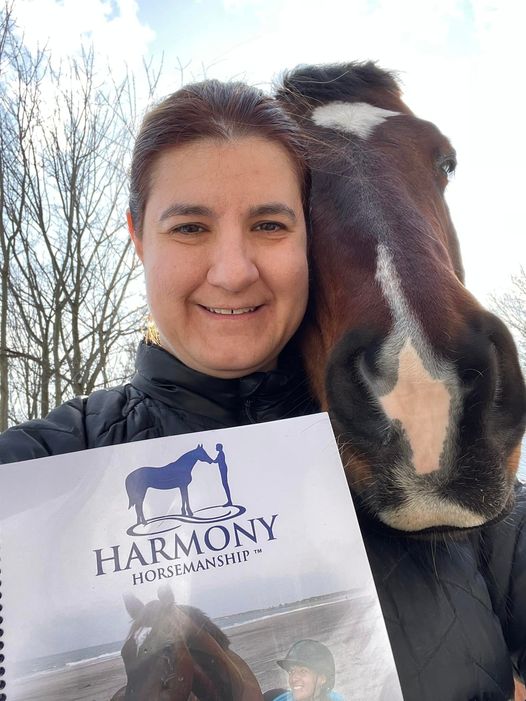 Lindsey in Your Pocket
A very practical guide that you can keep at the barn. It's like having a little bit of Lindsey with you everyday! - Nadia Lafontaine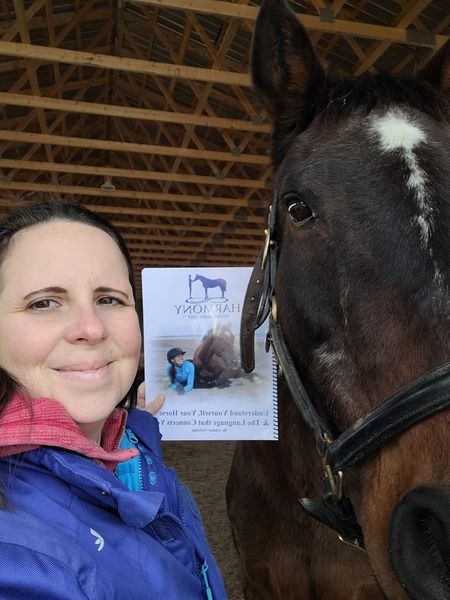 Pictures to Guide You
Love the new book, all the pictures help visualize the exercises - Melissa Gibson
Example Title
Use this block to showcase testimonials, features, categories, or more. Each column has its own individual text field. You can also leave the text blank to have it display nothing and just showcase an image.