Discover our unique NO TOOLS techniques to training your horse at Liberty without chasing, whips or round pens!
Our next Guided Course begins April 4th 2022
Registration closes April 18th 2022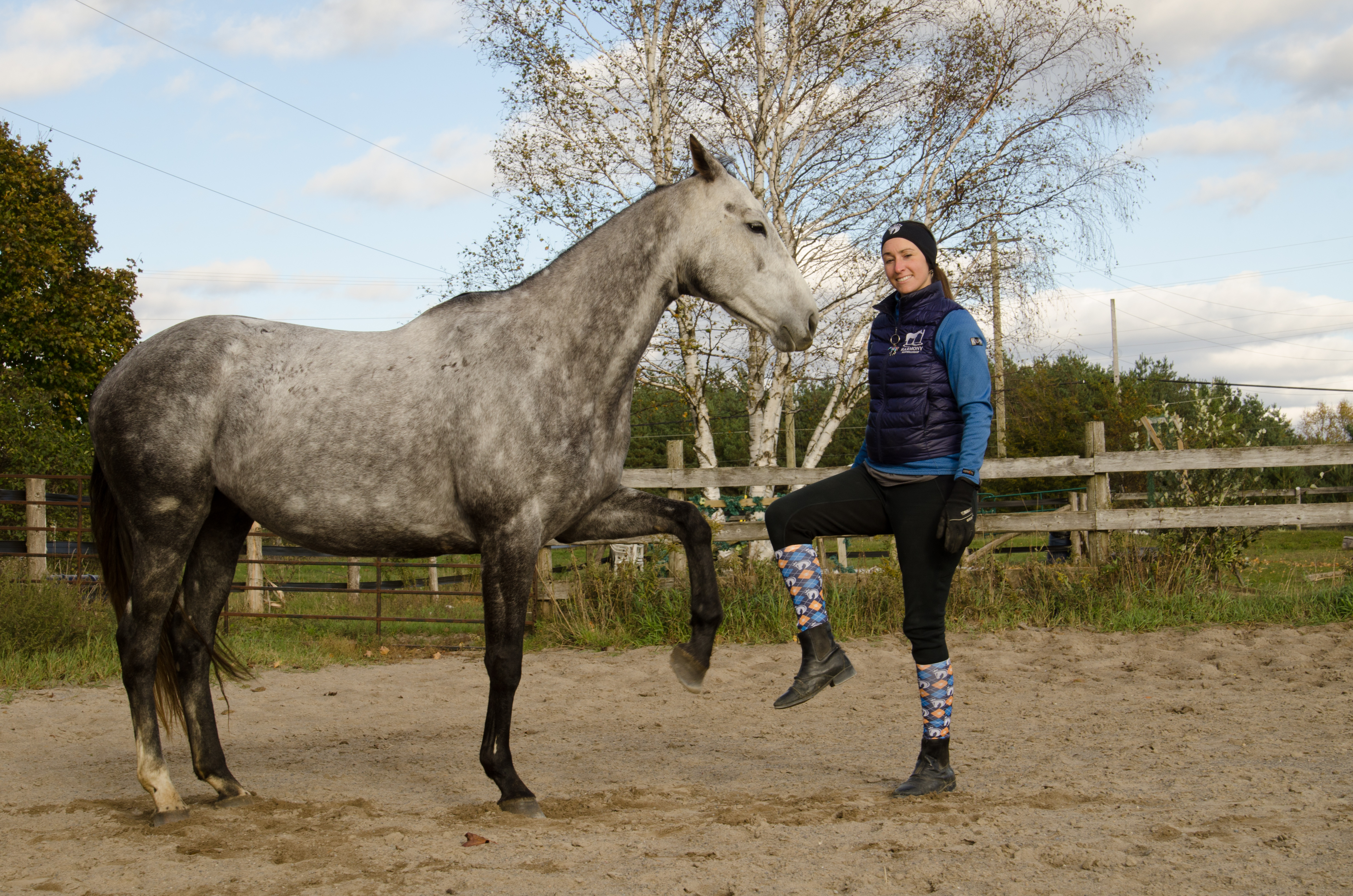 My name is Lindsey Partridge & in the past I couldn't do liberty in open spaces or out of the round pen. I couldn't get my horses to focus & do certain exercises at liberty.


I was concerned the traditional methods of chasing made me a bully & it left me feeling as if my entire relationship with my horses at Liberty was forced & intimidating.


I spent years struggling - and then I decided to throw all of the traditional methods out the window!
I started actually
listening
to
my horses and watching how they interact with each other. Along with equine behaviour & science backed information, I began developing my own training methods.


I took away all the tools, no whips, no chasing, no forcing.


I was amazed at how this new mindset completely changed my relationship with my horses!


I went from barely functioning at home, to winning world championships.


Now, I want to share all of my methods with you. Let's learn to do more, with less, together.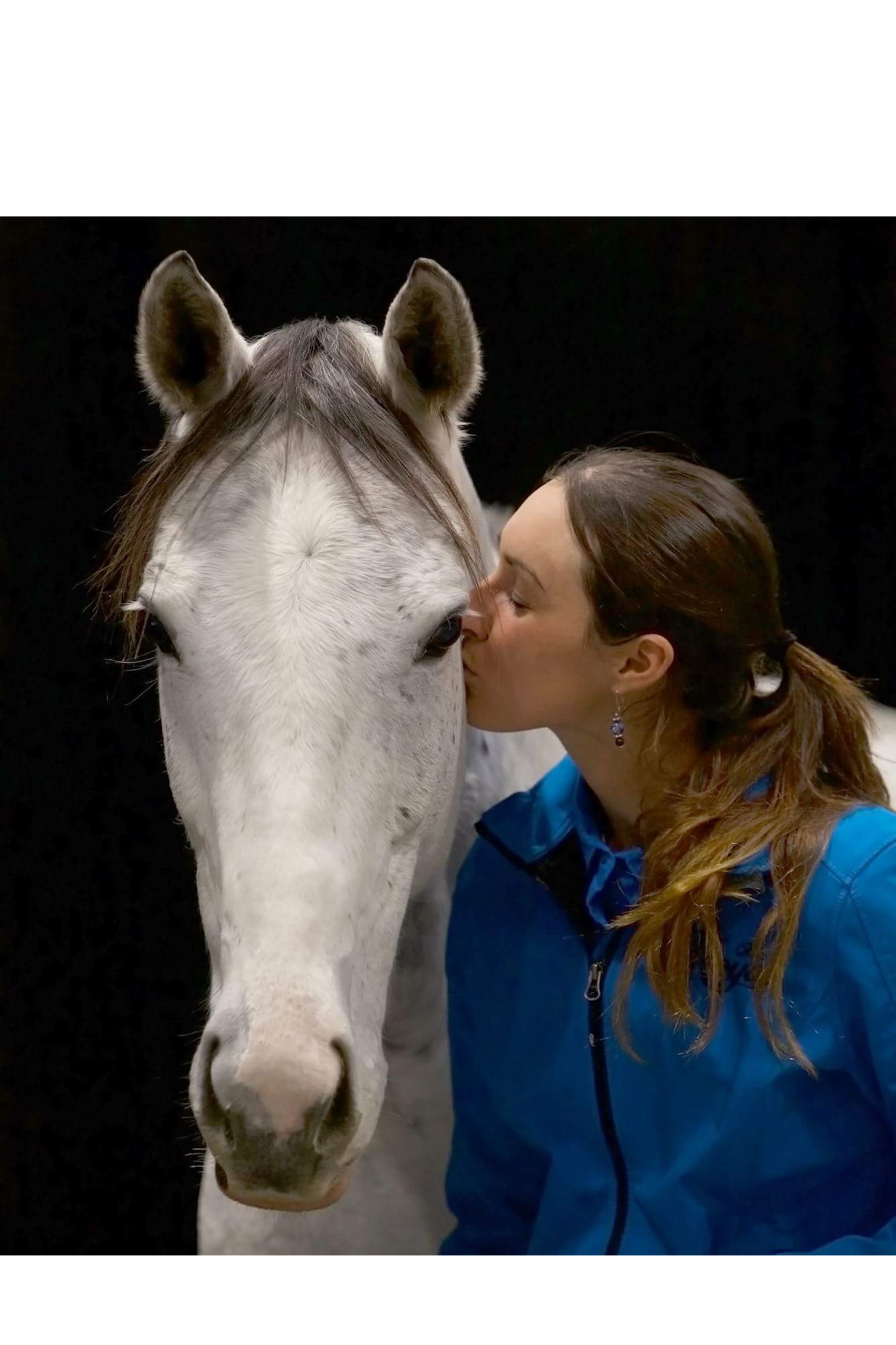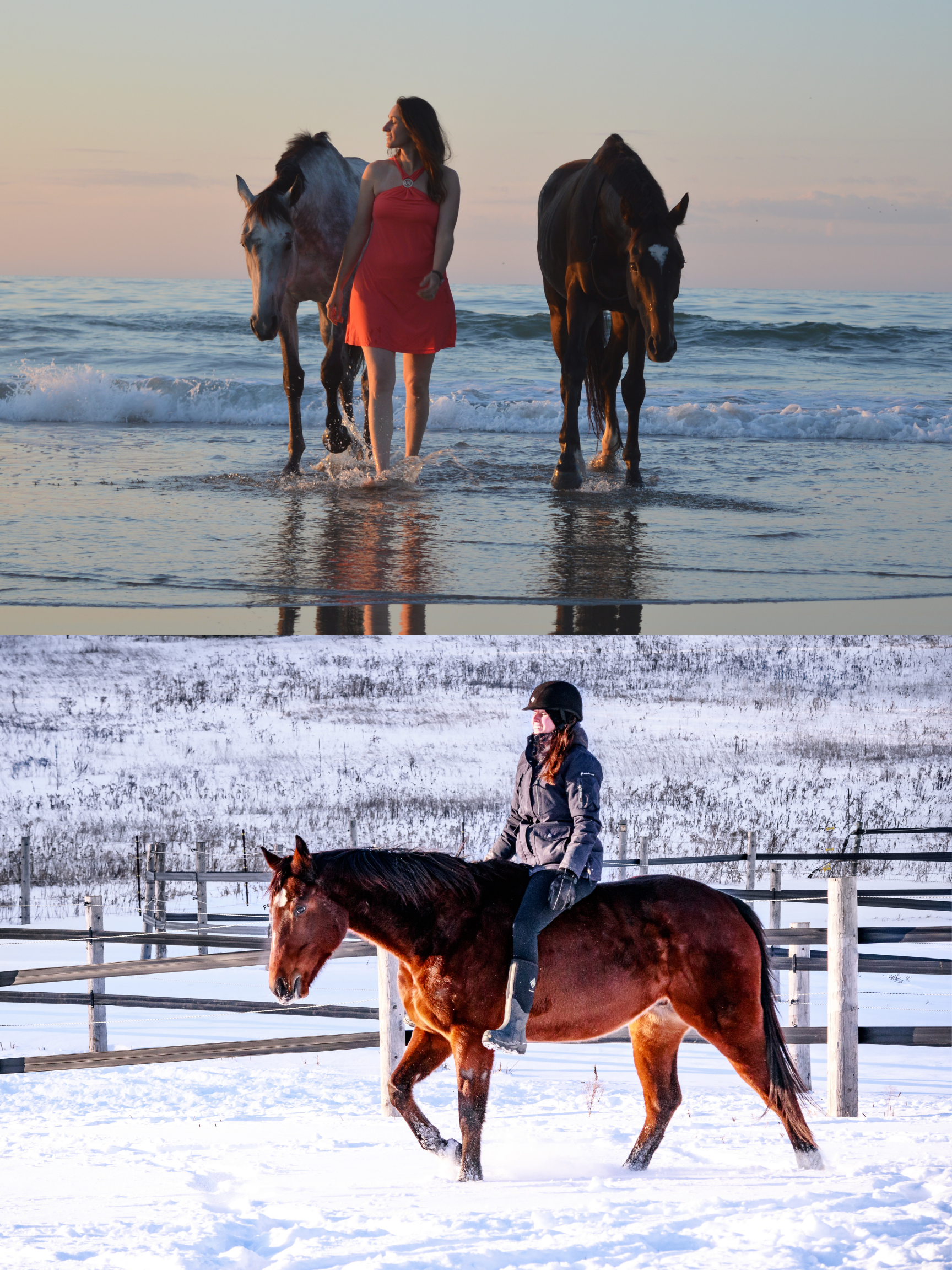 The Harmony at Liberty Course Includes:
✔ 12 Weeks of Step by Step Instructions
✔ Lifetime access to all course content
✔ Bi Weekly LIVE Video Chats with Lindsey
✔ Life time access to our Harmony at Liberty Students Only Facebook Group & LIVE video chats
✔ How to use positive reinforcement & passive leadership
✔ Develop your observation & reading equine body language
✔ 6 unique join up games that don't involve chasing
✔ 4 exercises that build draw (your horse wanting to be with you)
✔ 8 ABC exercises to develop a language
✔ Tips for continued progress including the 3 S's
✔ BONUS: 2 video submissions for one on one coaching feedback
NEW FOR 2022
🥕 Improved course flow & clearer instructions
🥕 10 Additional training videos added
🥕 Video challenges with chance to win a Harmony Horsemanship prize
🥕 New downloadable / printable check lists to keep you on track
🥕 Weekly emails to alert you to new content
The Harmony Horsemanship Journey
Founded by Lindsey Partridge in fall of 2015, Harmony Horsemanship combines years of studying with top professionals, reviewing science and evidence based training methods, as well as Lindsey's decades of personal experience.
Tested upon thousands of horses & humans including wild mustangs, "problem horses", & former race horses.
Developed with a desire to take away the notion that adding more pressure to get what you want is the best way to teach horses. Instead Harmony Horsemanship uses fewer tools, passive leadership, and promotes learning to understand yourself, your horse and the language that connects you. 
We inspire you to do more with less.
Our Students Success Stories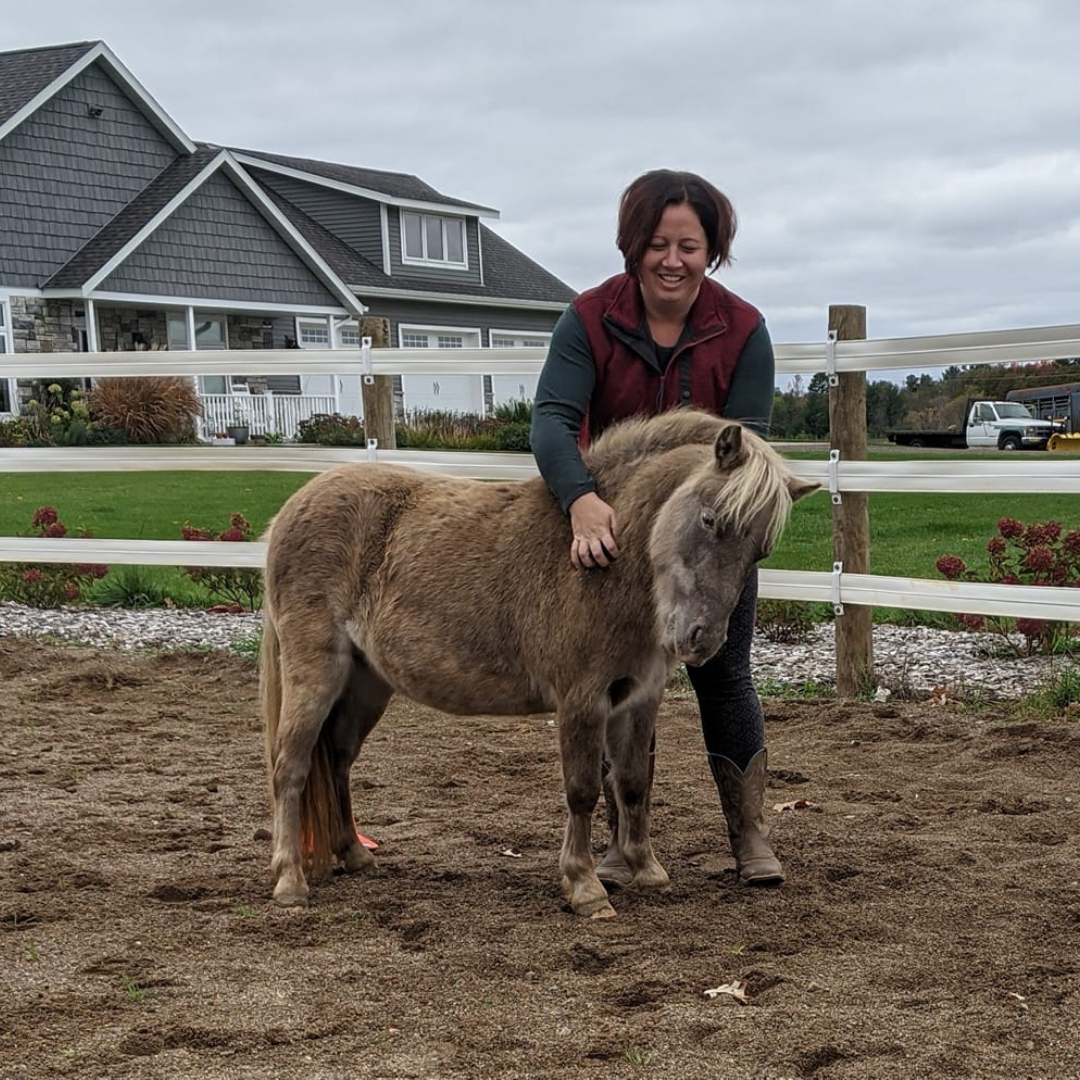 A Program For All Breeds
It's my first year being a Harmony student, and I've learned so much! Here is my fur baby Lulu enjoying her scratches and working on Liberty. Mini's are the best and we loved our goals and work in the ground portion…Can't wait for next year! - Candace Kru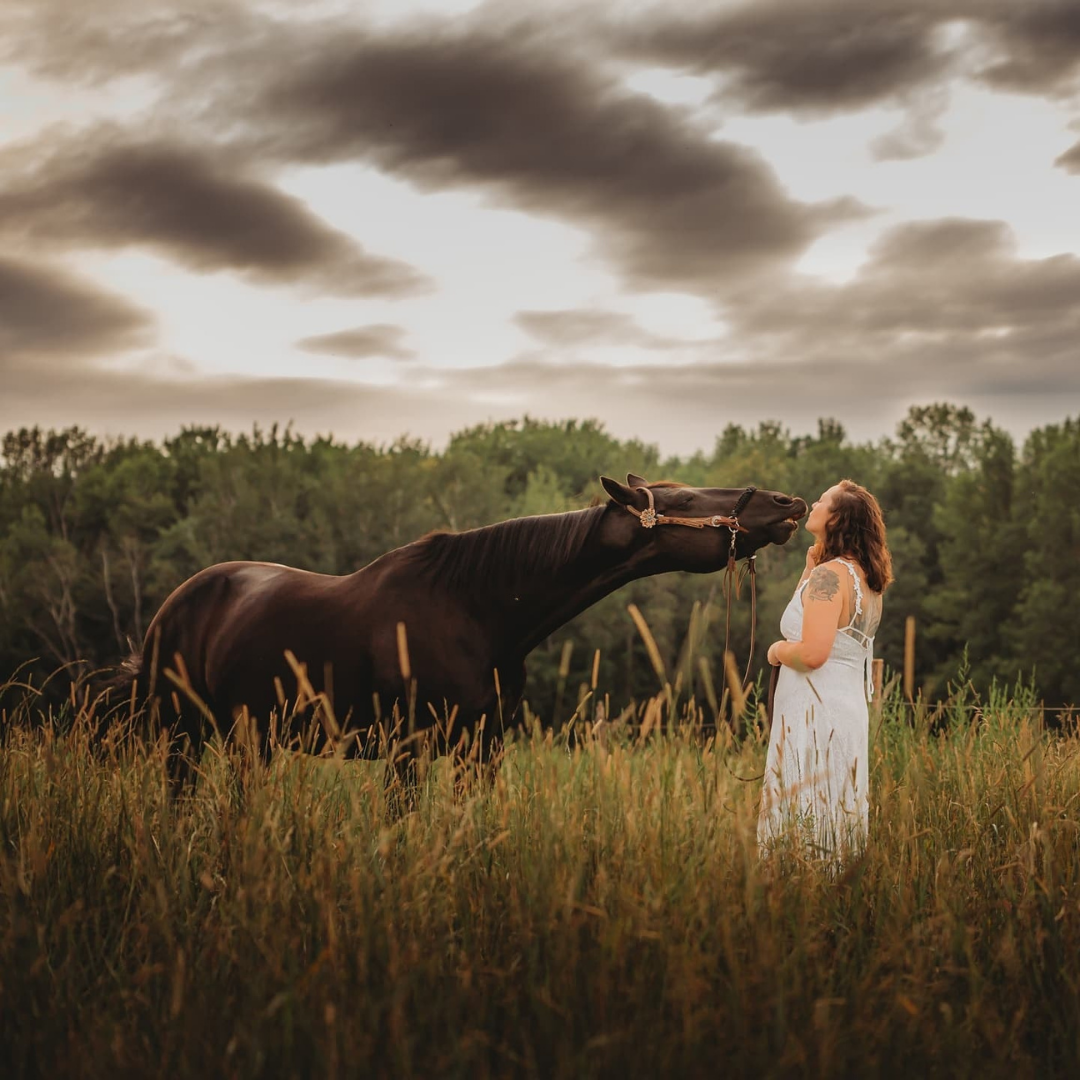 A New Perspective
Lindsey's trainings have quite literally changed my entire perspective on how I work with horses. I started with Harmony at Liberty at the beginning of the year to build connection with my mare Annie..this is a thank you to Lindsey for sharing your knowledge in an incredibly accessible and easy to understand way! You're giving people the tools to help themselves and their horses in a positive, connection based way. I know you're making such a needed difference in the horse world and Annie and I can't thank you enough. - Cassie Fraser Lagrow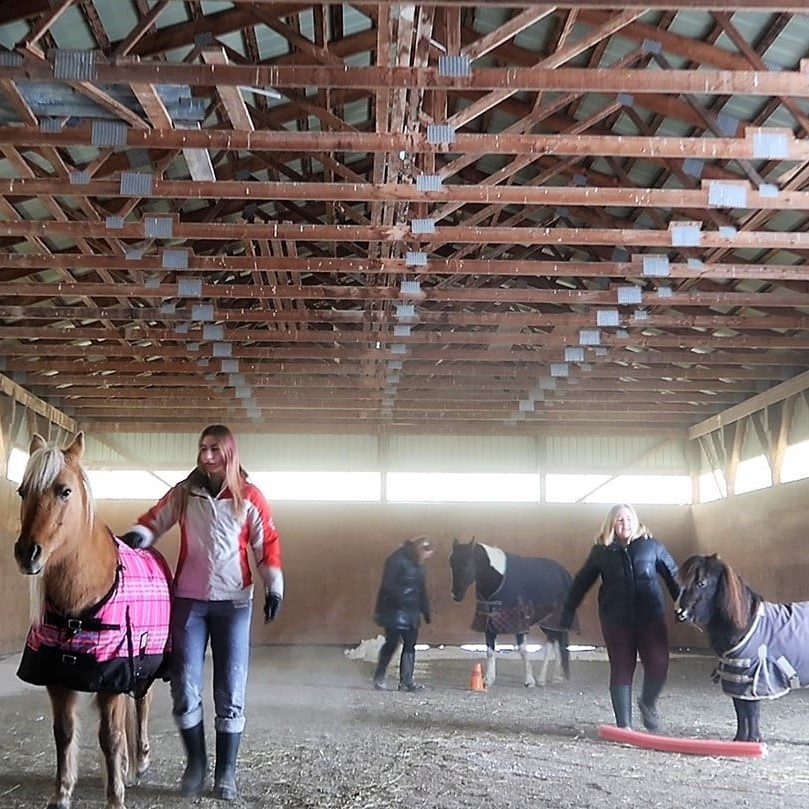 For The Whole Family
We are doing the Harmony Liberty together as a family with our mares. Our girls are so focused on us that even having all 3 of us in the arena together doesn't distract them. It's amazing to see everyone working so well together! Our horses are loving this course! 20 min or 45 min. They never want to stop. We tire out before they do! I'm so glad we decided to do this this winter. - Laura Clinton