Gain instant access to our self paced
Restarting an OTTB (Without Using Tools, Not Even a Halter!) Course &
3 Training Secrets to Riding Bridleless Online Masterclass
for one low price & save!
A total savings of $60!!!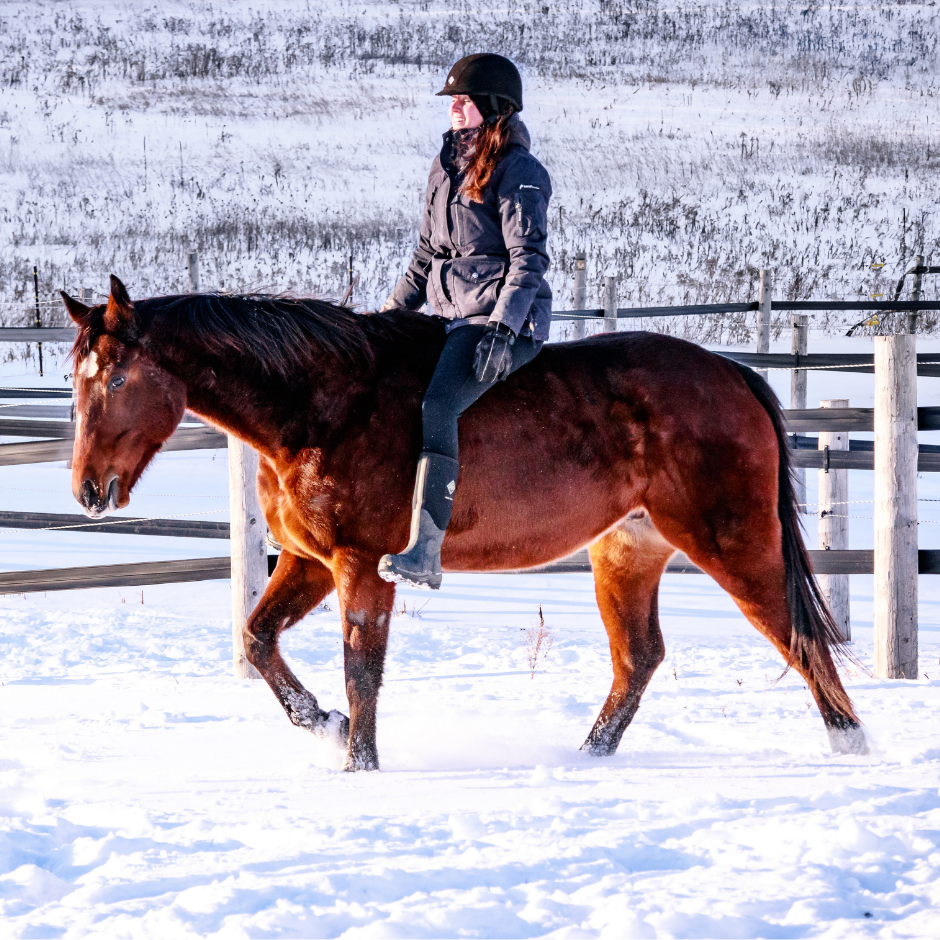 Restarting an OTTB (without tools!)
Course Highlights Include:
✅ Follow "Wally" the recently retired racehorse as he is retrained at liberty
✅ With NO tools - no round pen, no halter, no rope, no whips, not even a neck rope
✅ Watch as within 15 sessions of the Harmony Horsemanship methods, Lindsey & Wally can ride, walk/trot around the ring & even ride offsite using no equipment! No bridle, no halter, no neck rope, no round pen, no whips, nothing!
✅ Follow Wally's incredible journey, a training experiment not done by any other trainer in the world
REGULAR PRICE $199 USD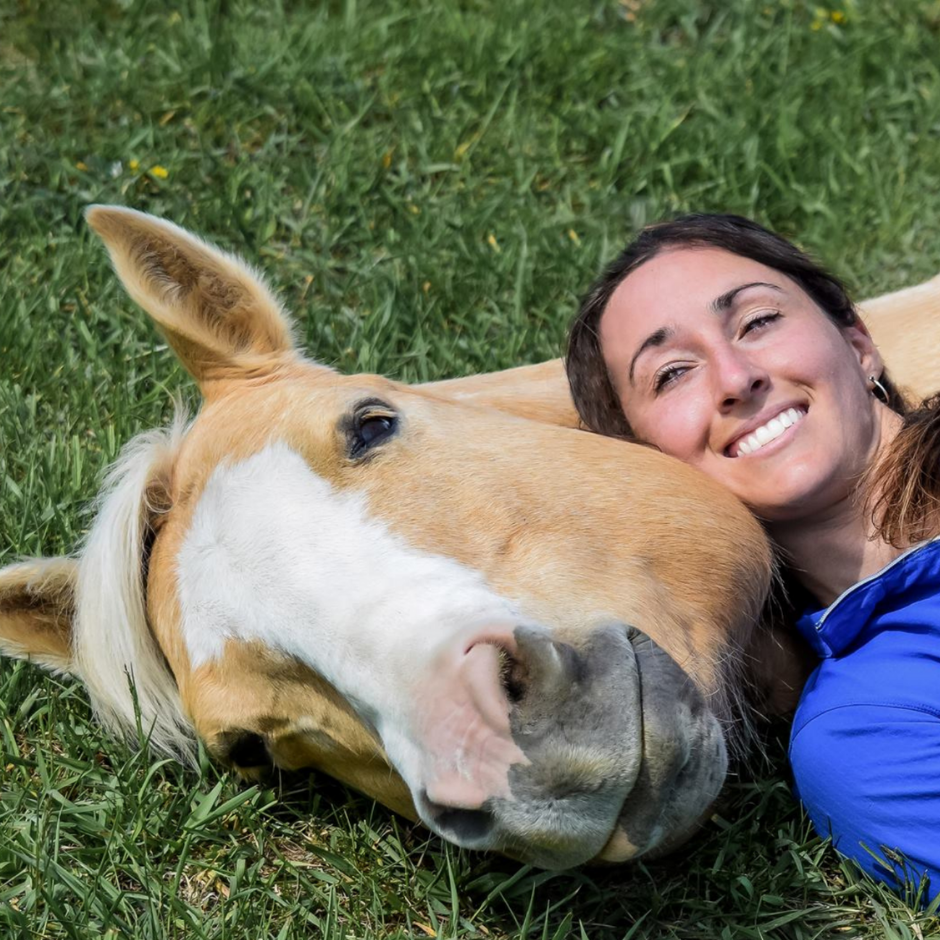 3 Training Secrets to Riding Bridleless
Course Highlights Include:
✅ Online Masterclass Lindsey Partridge
✅ Discover 3 cue techniques
✅ Learn the #1 tool to teach your horse BEFORE attempting bridleless
✅ How to use positive reinforcement
✅ Lifetime access to Masterclass replay
REGULAR PRICE $19.99 USD