Gain instant access to our self paced
7 Days to a Better Partnership with your Horse Course &
4 Reasons Why Your Horse Says No Online Masterclass
for one low price & save!
A total savings of $70!!!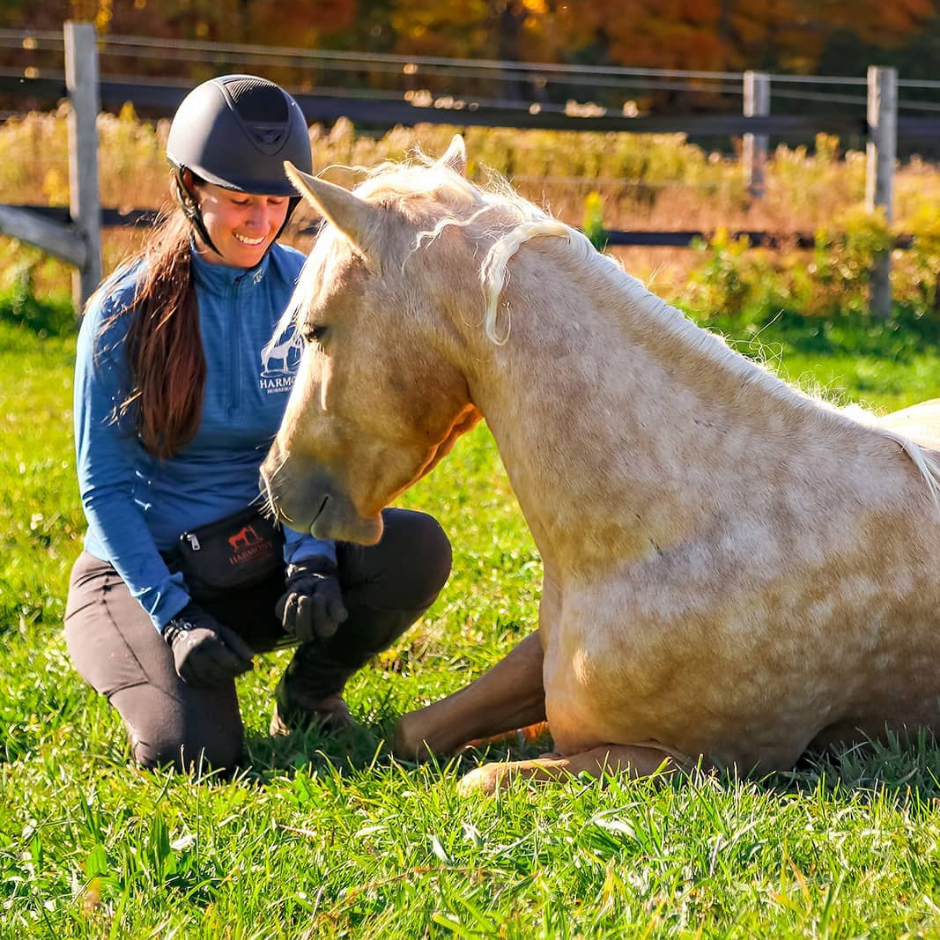 7 Days to a Better Partnership
Course Highlights Include:
✅ 3 Building Confidence exercises
✅ Lifetime access to course content
✅ Introduction to Riding in Harmony
✅ Lunging demystified
✅. Introduction to Harmony at Liberty
✅ 7 days of new exercises
✅ 4 Calm Connection Exercises
✅ Learn with just a halter and lead rope
BONUS Horse Knowledge Must-Haves
REGULAR PRICE $99.99 USD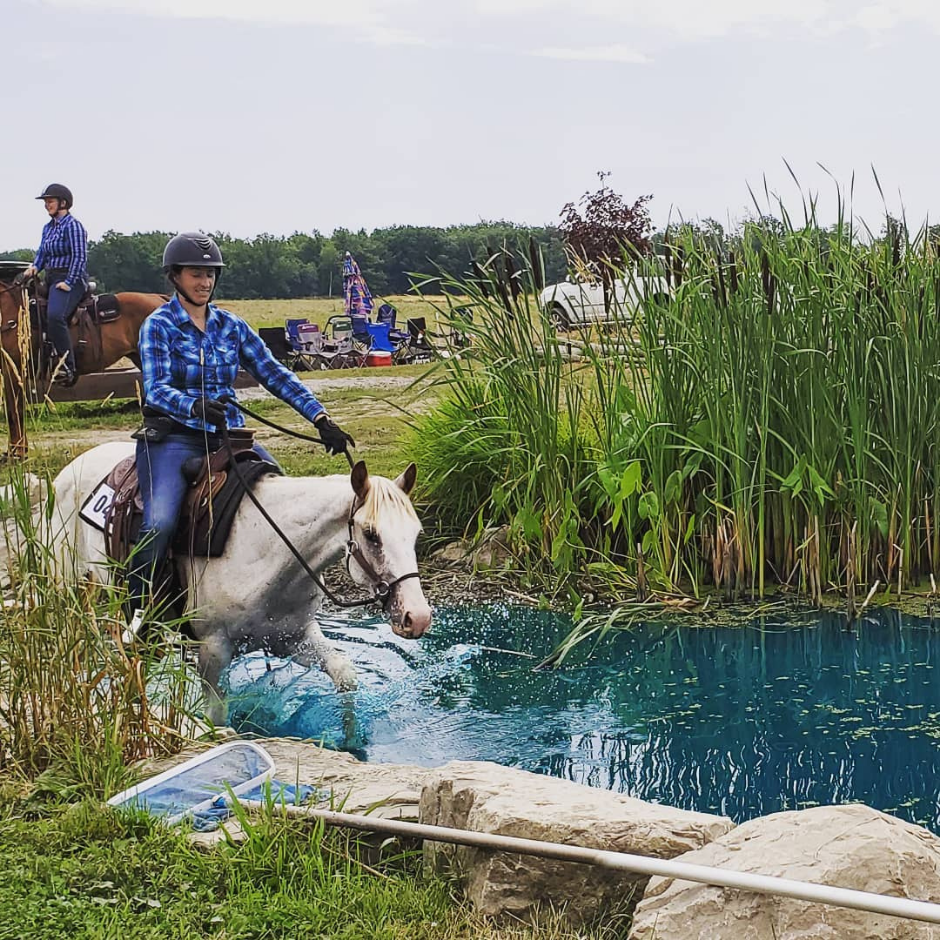 4 Reasons a Horse Says NO
Course Highlights Include:
✅ Learn how to tell which reason your horse is saying no
✅ Learn what technique will best help your horse to say yes based on why they are saying now
✅ Strategies to help your horse become a "yes horse"
✅ Important body language cues that make a world of difference
✅ Lifetime access to the video replay of the Online Masterclass with Lindsey Partridge
✅ Exclusive discount offers for more learning
REGULAR PRICE $19.99 USD