Transform Your Equine Partnership in 7 Days
🐴Are you tired of traditional horse training methods that rely on harsh bits, nose chains, and force?
🐴Some common challenges in partnerships with our equines:
🏃Hard to catch
🐎Fidgety in your presence.
😌Getting your horse to relax.
📶Won't stand still for mounting (without someone else holding them for you).
🐎Won't easily follow you on a loose rope or at liberty.
🎈Easily spooks or startles at new things.
Discover a revolutionary approach to building a better partnership with your horse, without the need for bribes, intimidation, or coercion.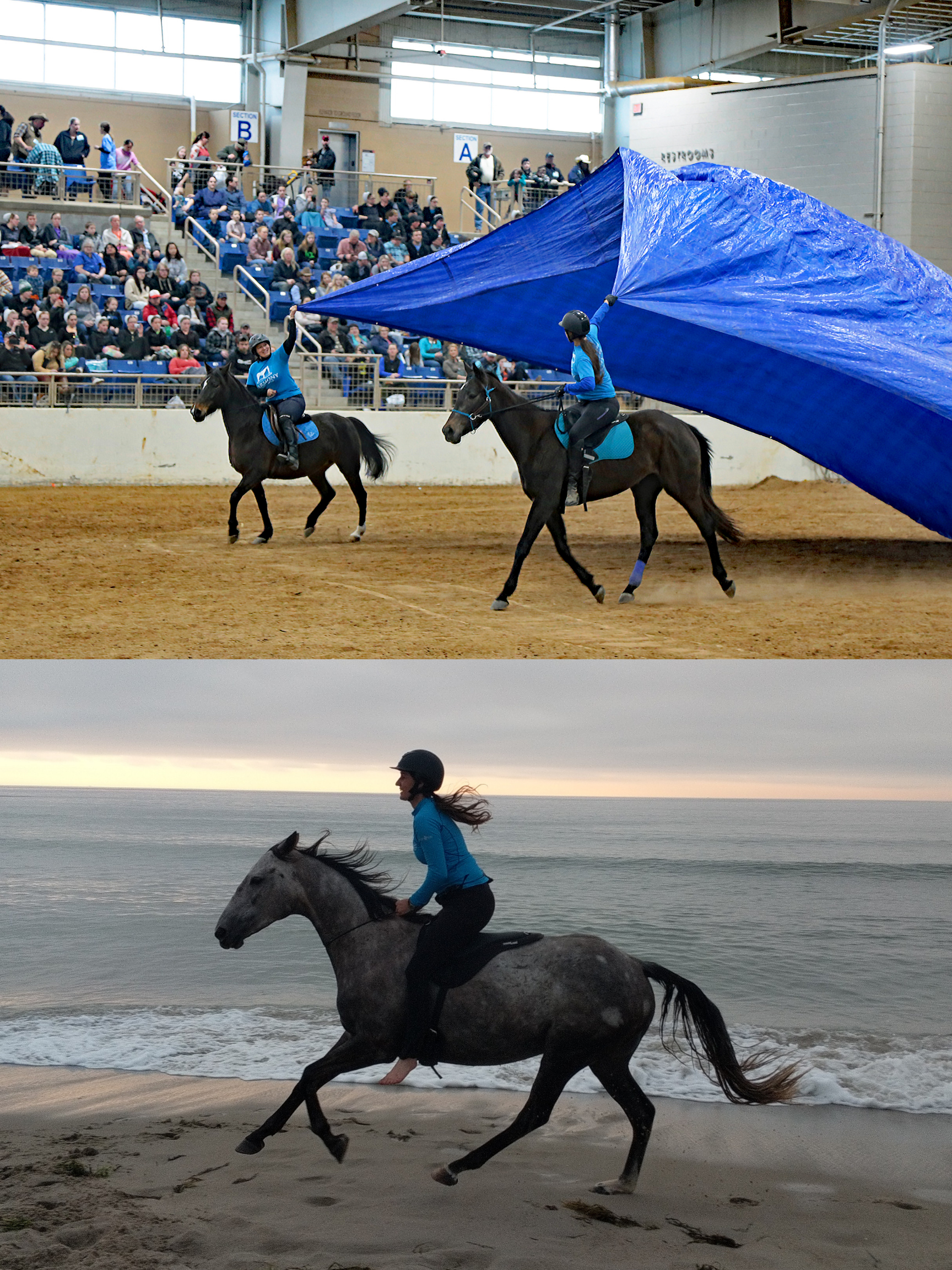 It's Time to Rethink What is Possible

🌟 Why Choose Harmony Horsemanship?
At Harmony Horsemanship, we challenge common beliefs and empower you to create a harmonious connection with your horse. With decades of experience and a commitment to understanding the horse-human relationship, we've developed a game-changing training program that focuses on:
Understanding Yourself: Uncover the key to successful horse training by exploring your own mindset and approach.
Understanding Your Horse: Decode your horse's behavior, say goodbye to common challenges, and build a profound connection.
The Language that Connects Us: Learn the language that transcends words and creates a bond between you and your equine companion.
🌈 What Sets Us Apart?
Our founder, Lindsey Partridge, a Horse Human Relationship Expert, brings a wealth of experience to Harmony Horsemanship. As a multiple-time international champion, renowned horse trainer for feature films, and holder of various international titles, Lindsey is globally recognized for her expertise.

💡 Course Highlights:

✅ Lifetime Access: Revisit the course whenever you need, at your own pace.
✅ Lunging Demystified: Master the art of lunging with comprehensive insights and techniques.
✅ 7 Days of New Exercises: Engage in daily exercises designed to transform your partnership.
✅ 4 Calm Connection Exercises: Establish a calm and connected foundation with your horse.
✅ 3 Building Confidence Exercises: Overcome challenges and build your horse's confidence.
✅ Introduction to Riding in Harmony: Experience riding in a new, harmonious way.
✅ Introduction to Harmony at Liberty: Explore the freedom of liberty training.
✅ Learn with Just a Halter and Lead Rope: Simplify your approach and deepen your connection.
🎁 Bonus Horse Knowledge Must-Haves: Gain additional insights and knowledge essential for every horse enthusiast.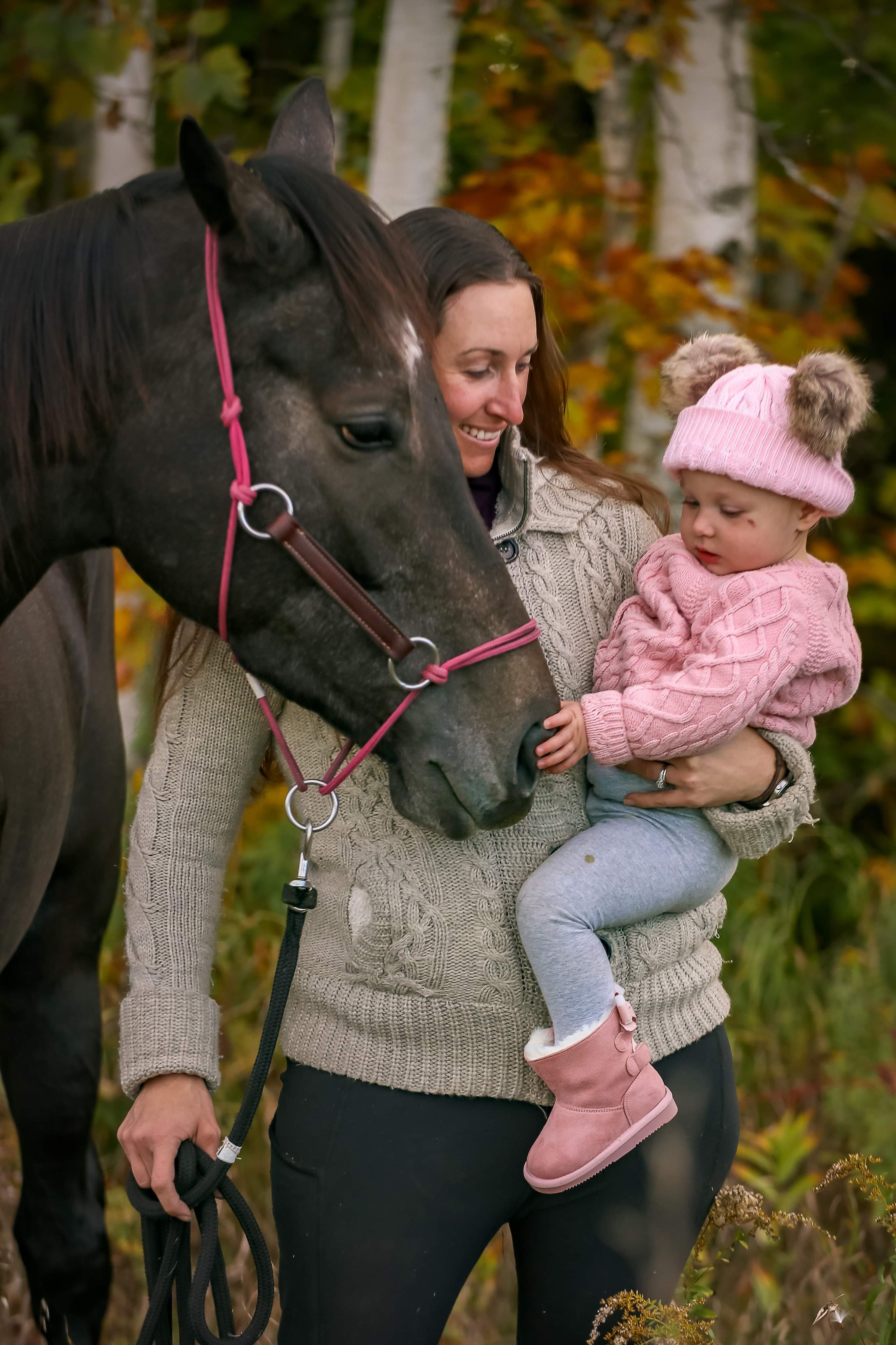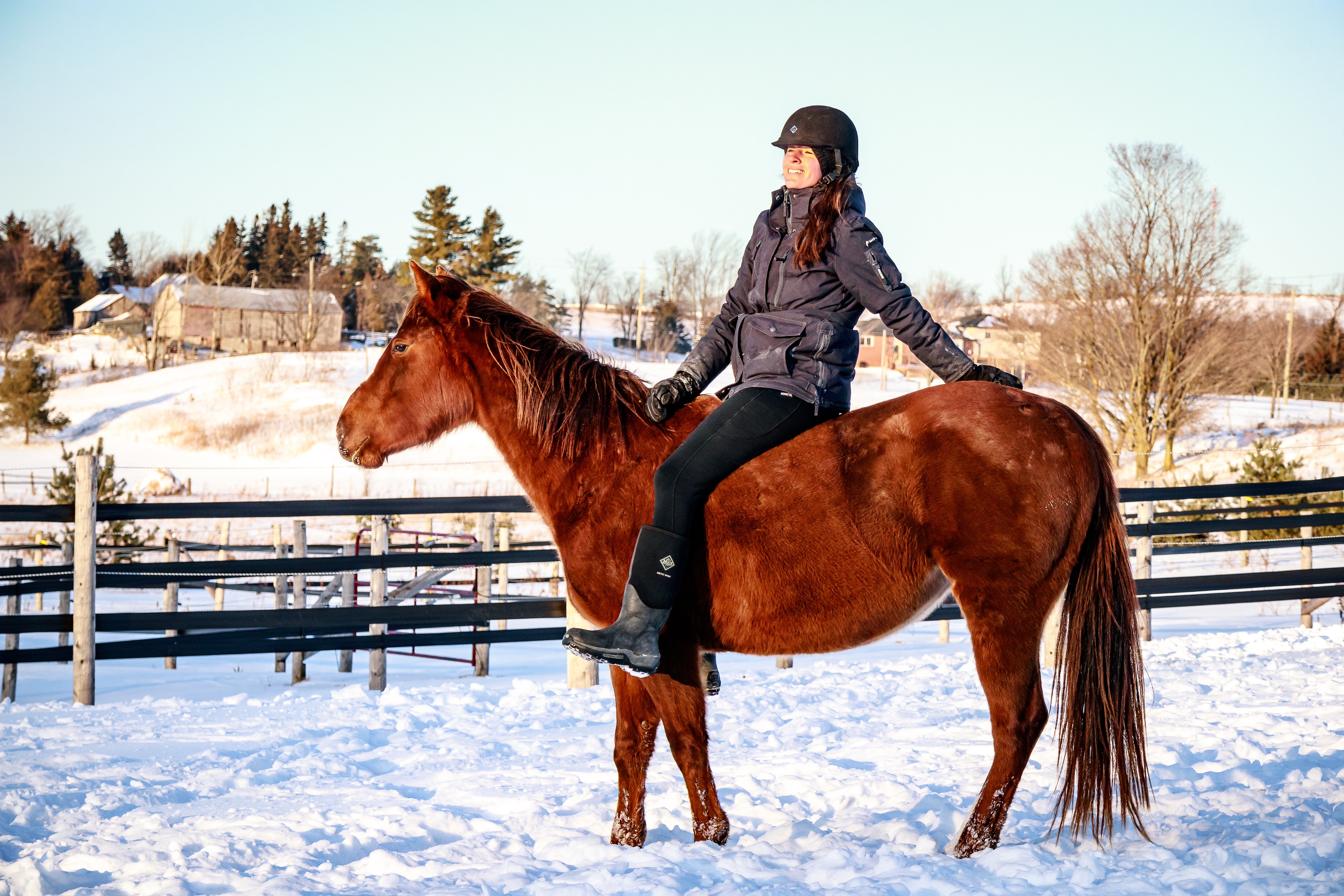 🌐 Harmony Horsemanship - For Everyone, From Amateur to Professional
Founded in 2015, Harmony Horsemanship combines Lindsey's personal experience, evidence-based training methods, and a passion for inspiring others. Our goal is to guide you to understand yourself, your horse, and the language that connects you.
👑 Who is Lindsey Partridge?
Lindsey, a global leader in equine relationships, has earned accolades such as 'Canada's Horse Whisperer' and 'The Queen of Thoroughbreds.' Her expertise is trusted by professional and Olympic riders alike.

What Students Have to Share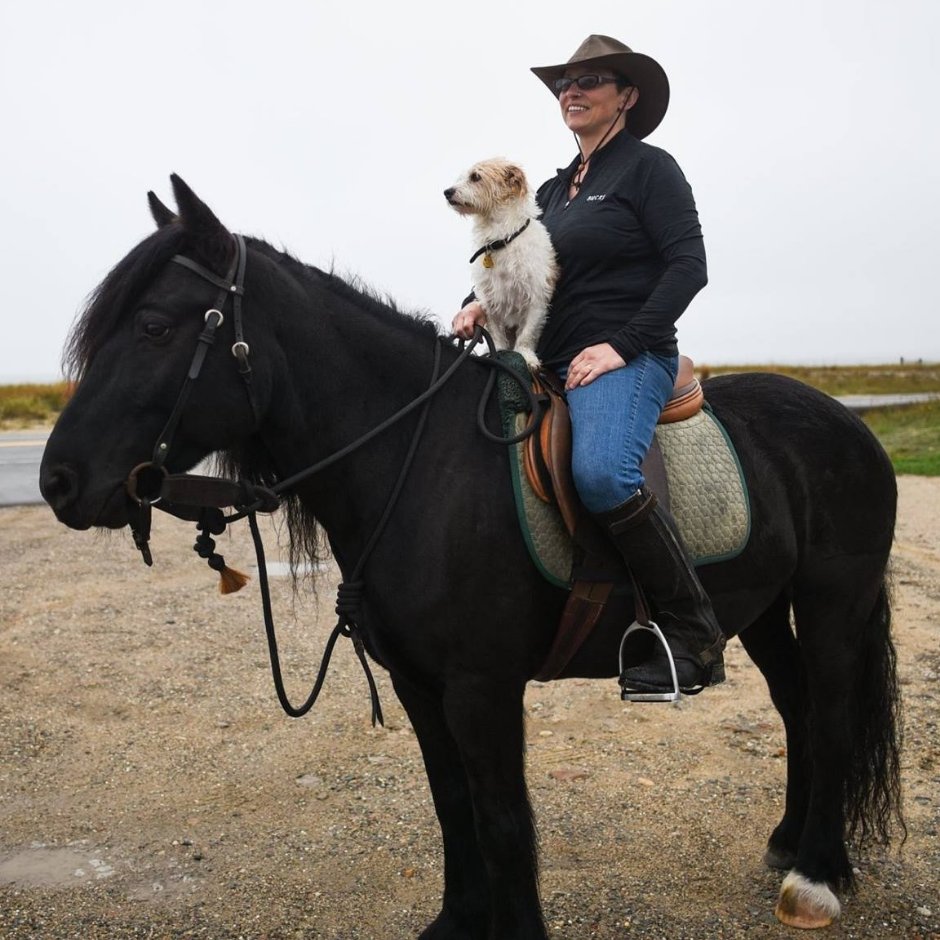 Learning for All Levels
"...the whole experience has been just fabulous. She [Lindsey] is a wonderful teacher for both horses & people, I love her kind, calm but no nonsense style . I have learned heaps while having a lot of fun. Doesn't matter if you are completely green or have a lifetime of experience, you will walk away, beaming, with bags full of new skills" Annie P.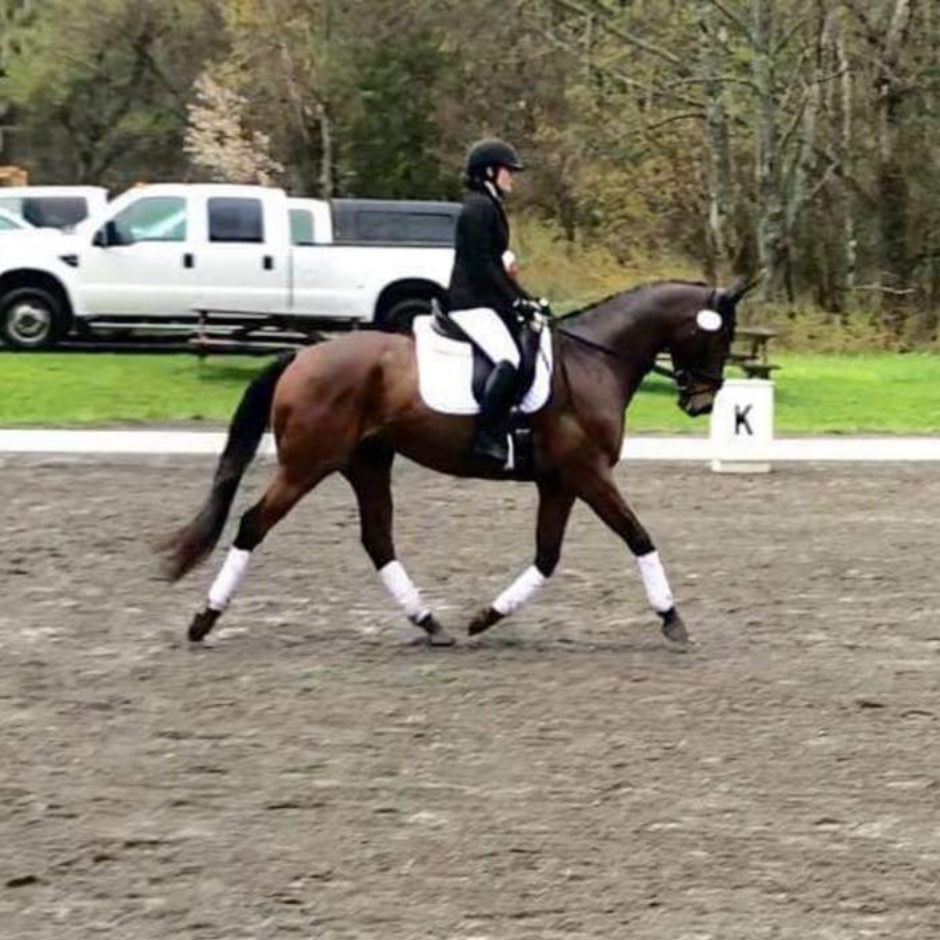 Long Term Success
"...Always approachable & treats everyone with respect. Exceptional horse training information shared with clear & obvious passion for treating the horses with respect and understanding to promote long term success. I love love the reward based systems for learning and training. Thank You Lindsey..." Dawn C.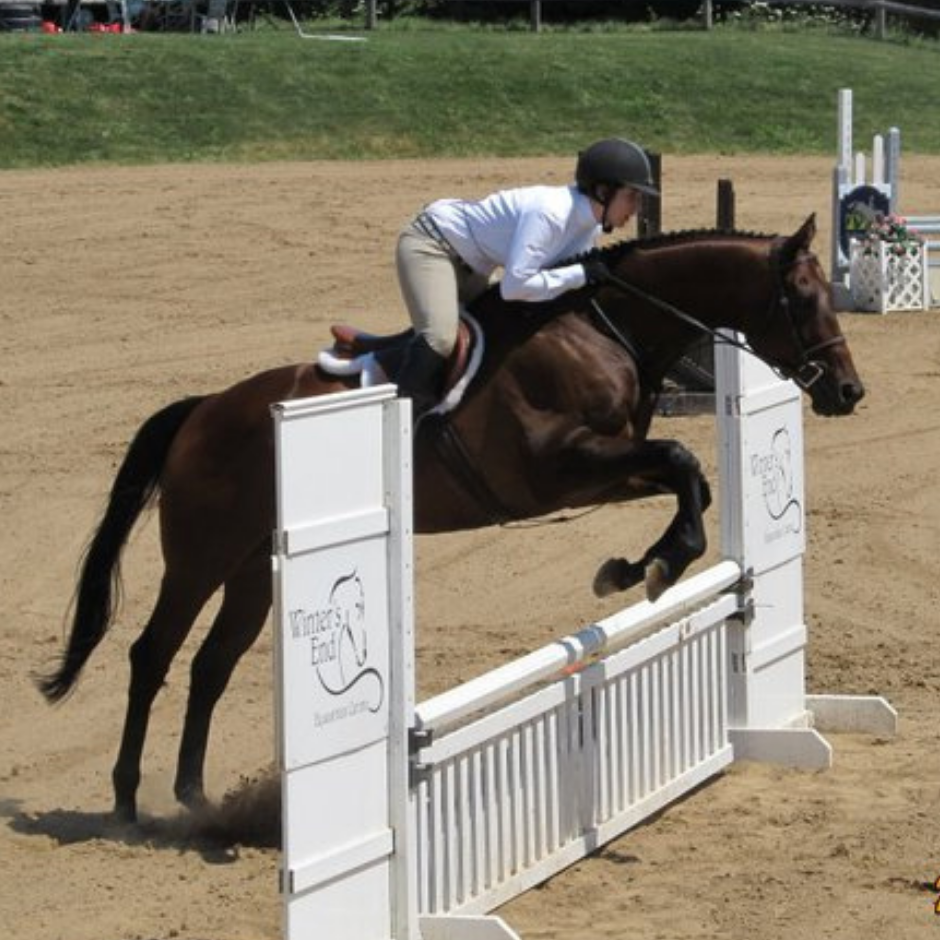 Simply Amazing
"Learning how to be at liberty with your horse is simply amazing - we have only just started but the results you see in such a short amount of time is incredible. Learning how to move & connect with a horse in their language is so rewarding. The partnership you build with your horse I have to say is one of the greatest feelings in the world..." Angie C
It's Time to Transform your Partnership

🎬 20 Instant Access Training Videos - 140 Minutes of Instruction!
💰More affordable than the cost of a pack of lessons - and this online course gives you unlimited access so you can rewatch videos at any time.
It's Time to Rethink What's Possible - Let Harmony Horsemanship Transform Your Equine Partnership!
👉 Sign up now for a journey to a better partnership with your horse! 🐴✨