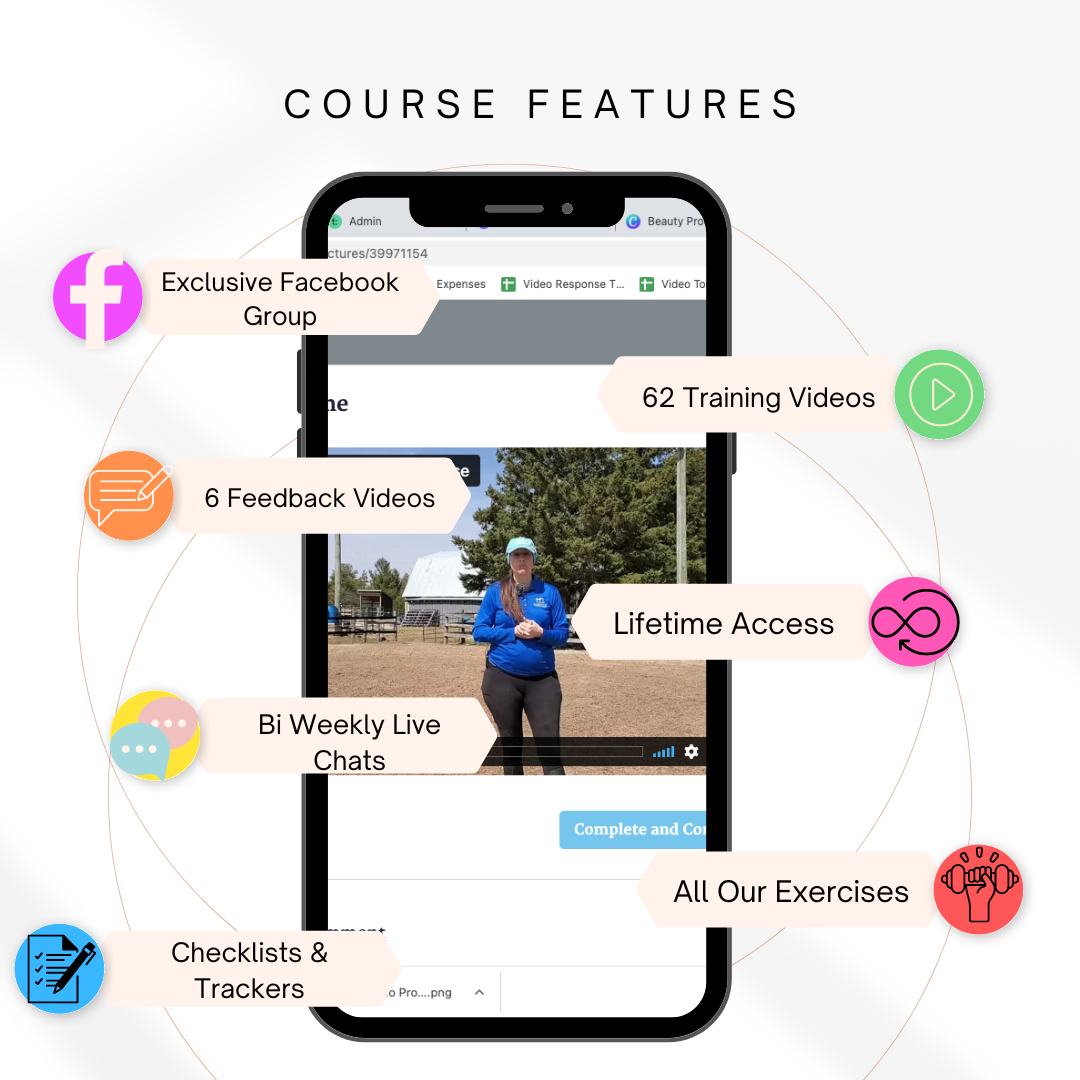 The Becoming The Centre of Your Horse's Universe Course Includes:
A Guided 12 Week Course
Lifetime Access to All Videos & Course Content
6 Video Challenges that enter you into a draw to win a Harmony Horsemanship Prize
Biweekly Live Online Question & Answers Chats with Lindsey
6 Printable Exercise Checklists
Exclusive Facebook Group for inspiration & peer questions
6 Video Feedback Submissions with training feedback emailed to you directly from Lindsey
Learn all 6 Calm Connection Exercises on the Ground & Riding
Learn all 8 ABCs on the Ground & Riding
Introduction to Refinement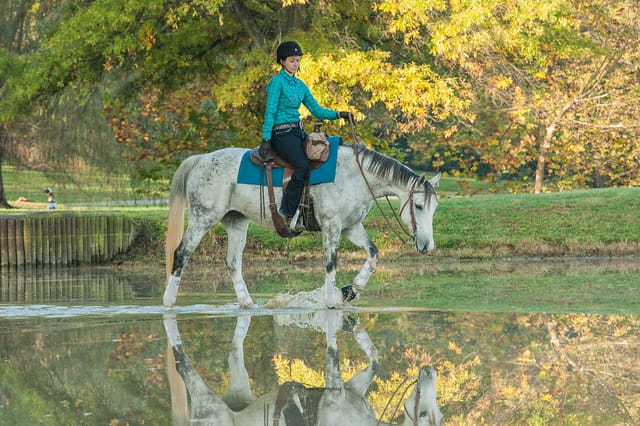 Finding Inspiration to a Great
Equine Partnership
One day a Harmony Horsemanship enthusiast said, "You need to have a course for becoming the center of your horse's universe" and the ideas began to flow…
Before I created the courses, I had been focused on working with horses with no tools, in open spaces, & without force or intimidation. But I began wanting to further test the strategies that I had developed. 
Developing the Unique
Harmony Horsemanship Approach
I had spent years figuring out what patterns, exercises, theories, and strategies worked.... but more importantly what worked while helping my horses to want to be with me, be relaxed in my presence and trust me.I began training more varieties of horses, in shorter amounts of time, with greater safety and success rates than ever before. 
After I had won the 2015 International Thoroughbred Makeover with Soar, went on to win both Freestyle and Trail with Trivia Time in the 2016 Thoroughbred Makeover, many students wanted to know exactly how I was consistently successful.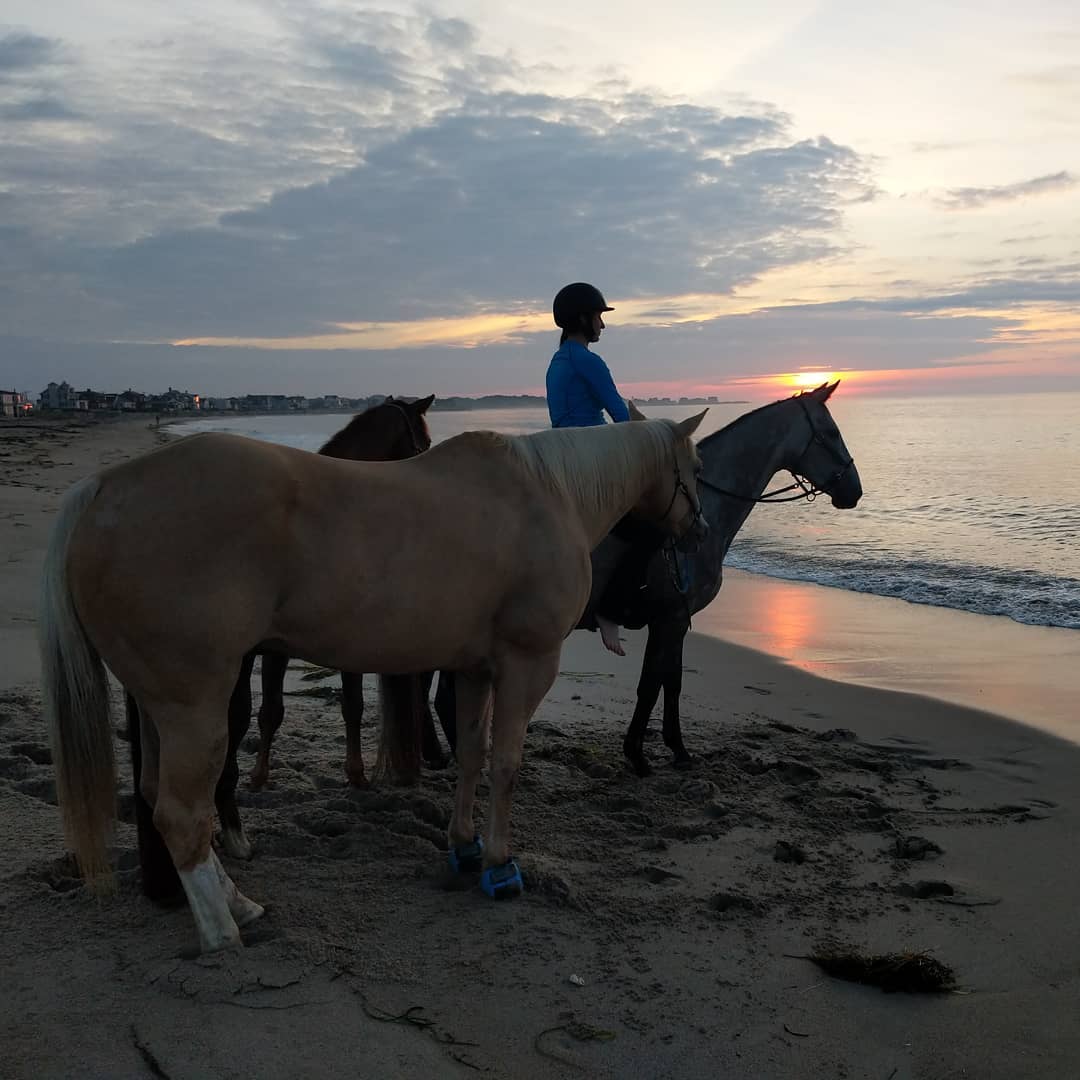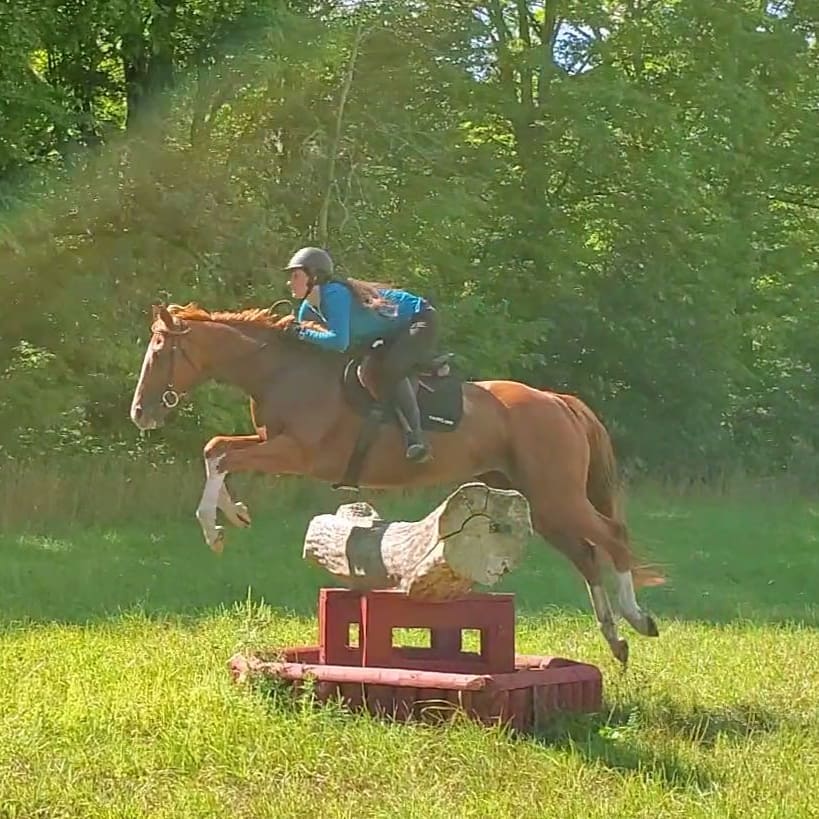 The Creation of the Course
With all my knowledge & the inspiration I was given from Harmony Horsemanship enthusiast's, the Become the Center of Your Horse's Universe Course was created!
This is the complete package of the Harmony Horsemanship program, with the goal to really help students understand themselves, their horses and the language that connects them. 
It's the most robust Course full of exercises and information that thoroughly explain how to use Harmony Horsemanship- it's why this course is a perquisite to being a Harmony Horsemanship Instructor.  
Like Nothing Else You Have Experienced
The most amazing part about the course has been seeing the changes in horse human relationships throughout the years. We've made some tweaks to the layout of the content during this time to make it better and better even better.
We've had students with horses that go from rearing, scared, pushy, unmotivated, and worse to excited, confident, respectful, and motivated. 
It's a course like nothing else you've experienced – it is my passion to help you find the best relationship with your horse & truly be the center of your horse's universe 🌎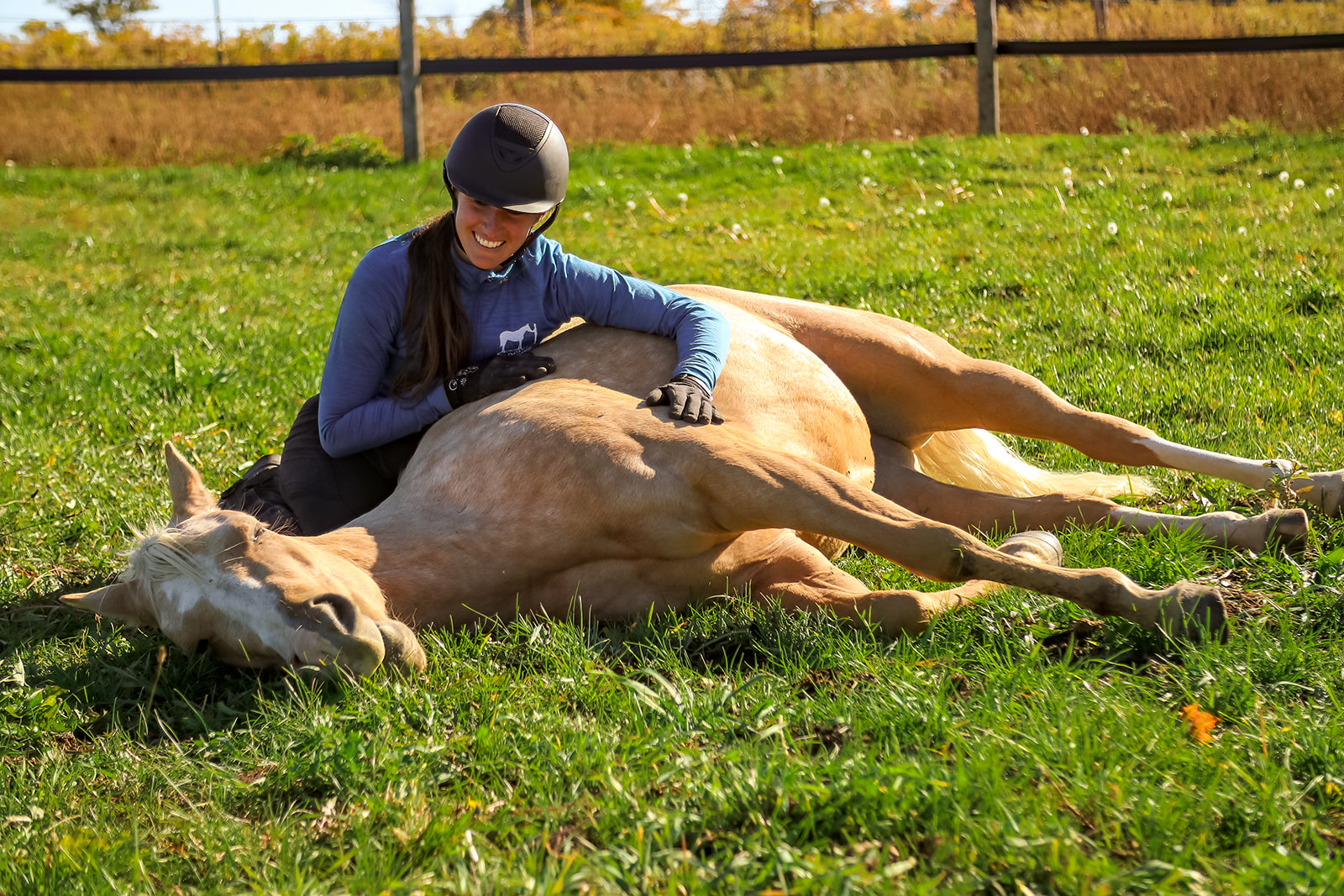 Harmony Horsemanship &
Founder
Lindsey Partridge
Founded by Lindsey Partridge in fall of 2015, Harmony Horsemanship combines years of studying with top professionals, reviewing science and evidence based training methods, as well as Lindsey's decades of personal experience.
Tested upon thousands of horses & humans including wild mustangs, "problem horses", & former race horses.
Developed with a desire to take away the notion that adding more pressure to get what you want is the best way to teach horses. Instead Harmony Horsemanship uses fewer tools, passive leadership, and promotes learning to understand yourself, your horse and the language that connects you. 
We inspire you to do more with less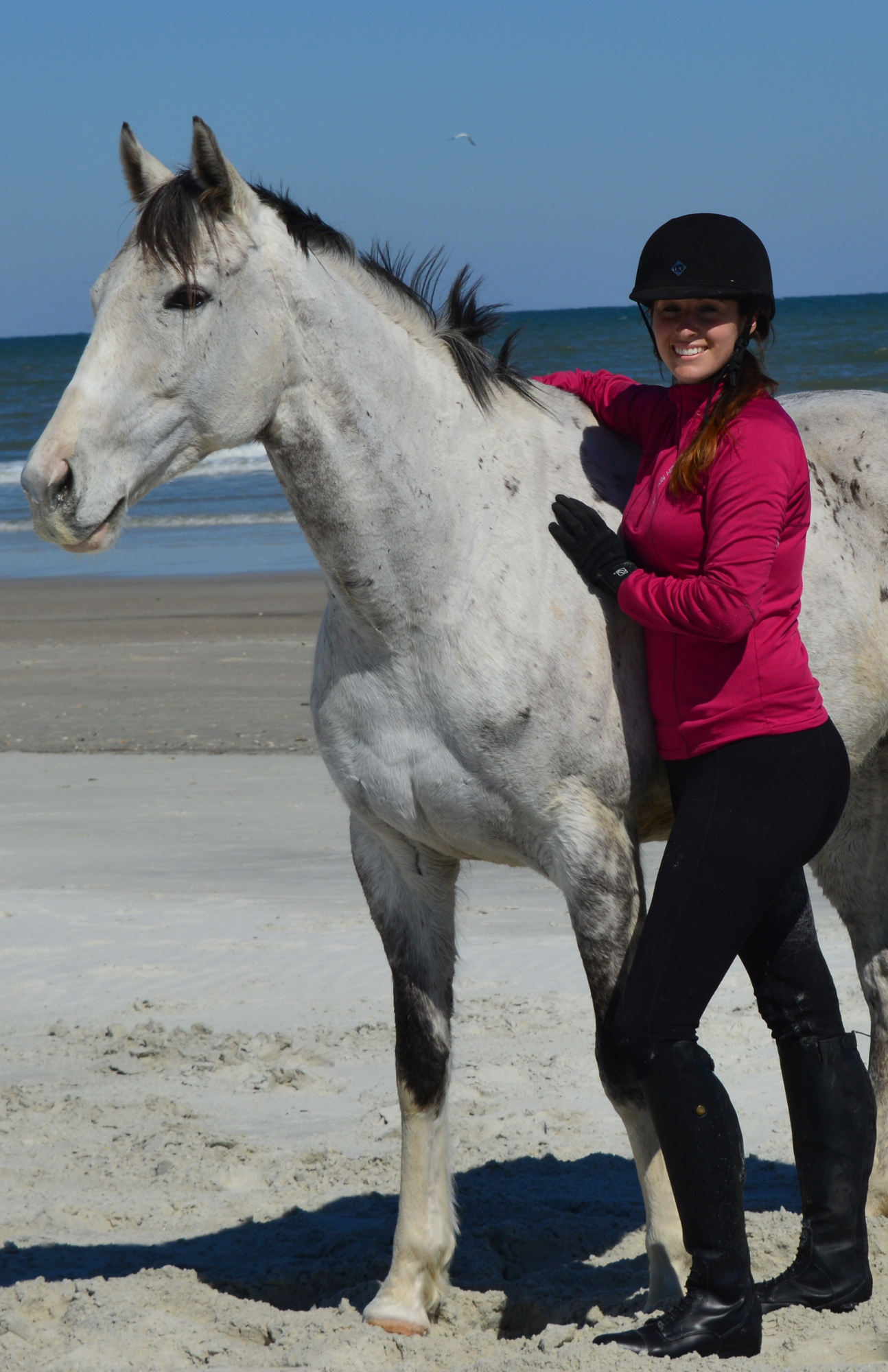 What Our Students Would Like to Share
⭐⭐⭐⭐⭐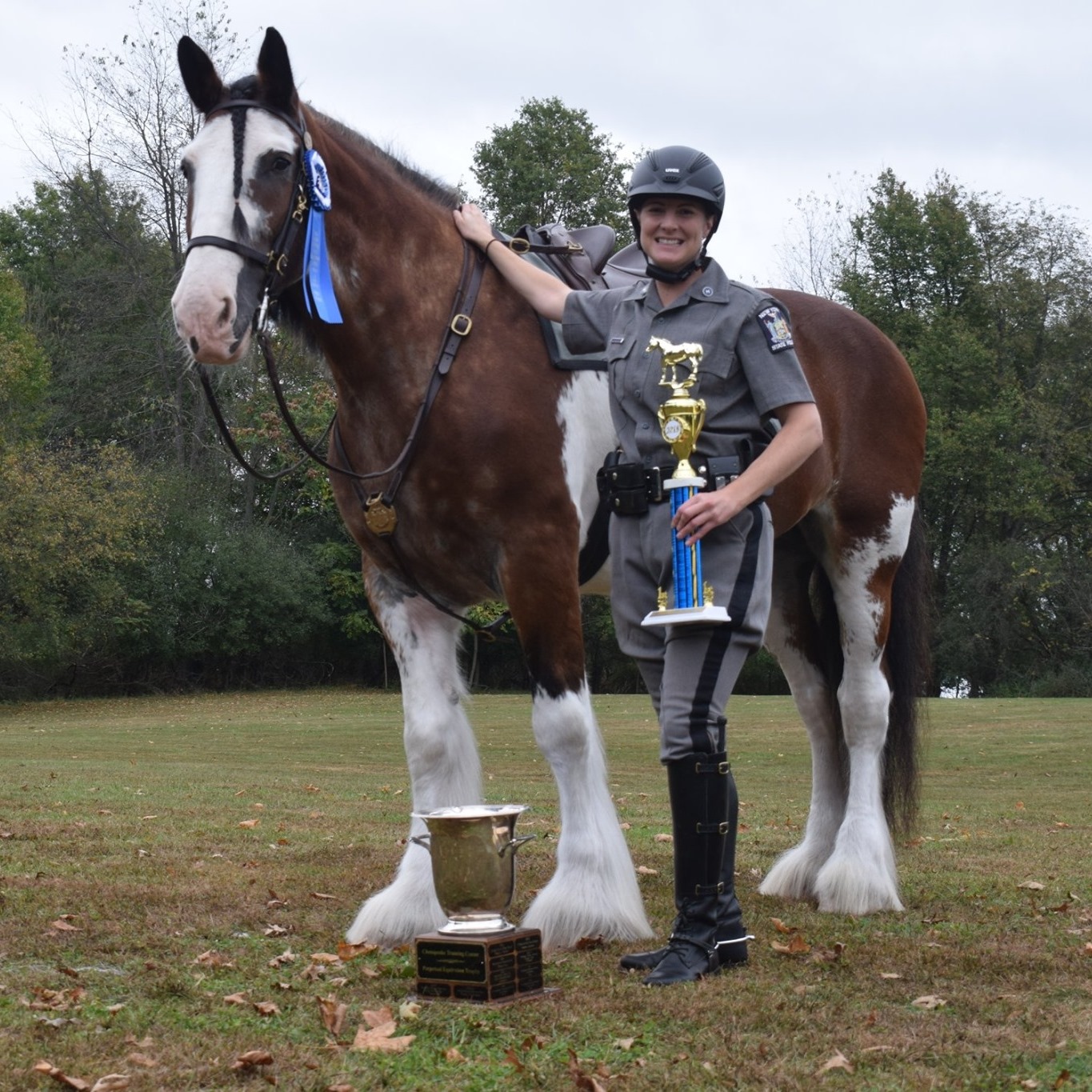 The Best Program
"..HH was the best program for the horse and horseman that I have ever found. I learned the psychology of the horse and exactly what my horse needed from me to feel safe and to learn. I learned a language that I was able to teach to my horse to communicate effectively together in groundwork, at liberty, and under saddle..." Mary Elena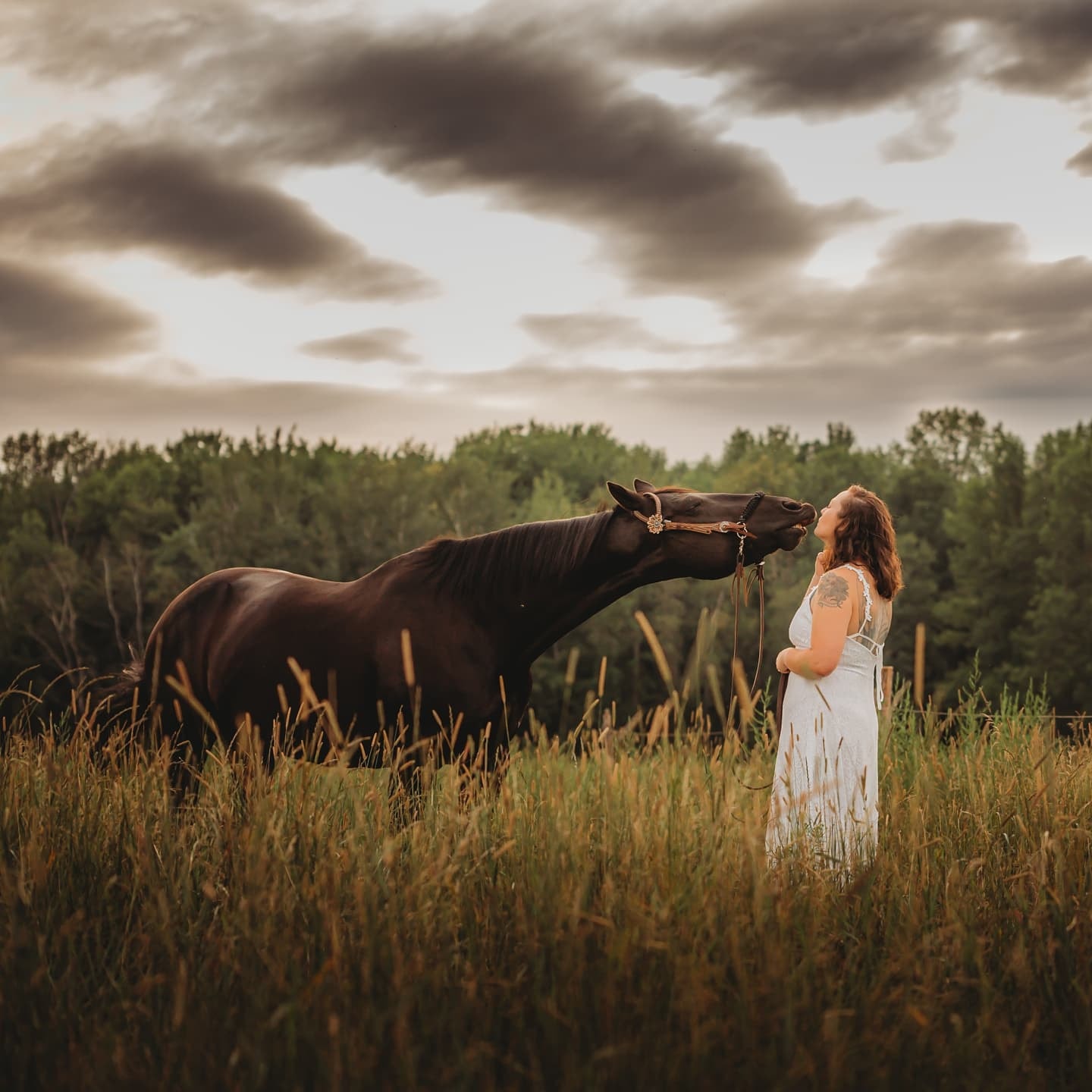 Building Trust
"I'm having so much fun seeing the change in Annie's willingness to trust me and it's been such a rewarding process so far. We're creating such great progress that I decided to keep up the momentum and sign up for the Building Confidence course! 2021 is the year of "yes!" for us - thank you, Lindsey!" Cassie L.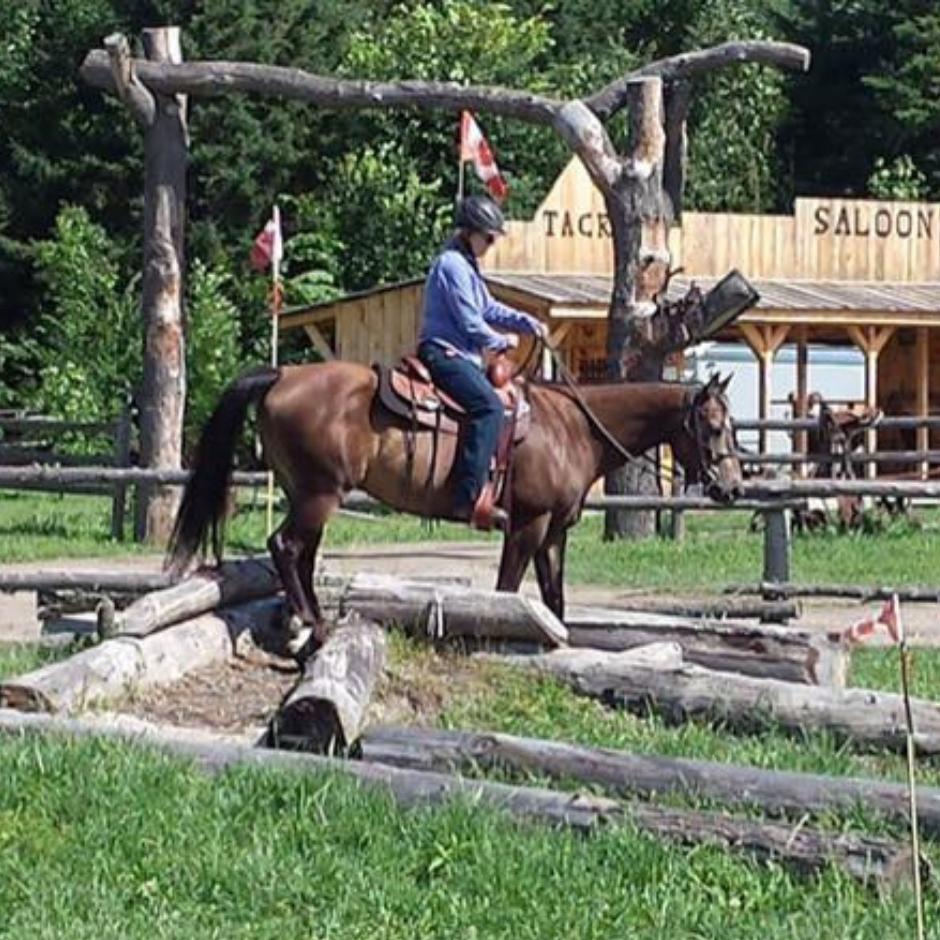 Finding the Calm
"..Finally a program that helped me help my horse to find calm. And that was only the beginning - once we found that calm connection together, we were successful and it was fun teaching/learning other skills together, and building confidence... I am so glad I found Harmony Horsemanship" Jan J.