SECURE YOUR ENROLLMENT FOR THE
July 26TH 2021 GUIDED COURSE
SPOTS ARE LIMITED!!


REGISTRATION CLOSES ON AUGUST 2ND 2021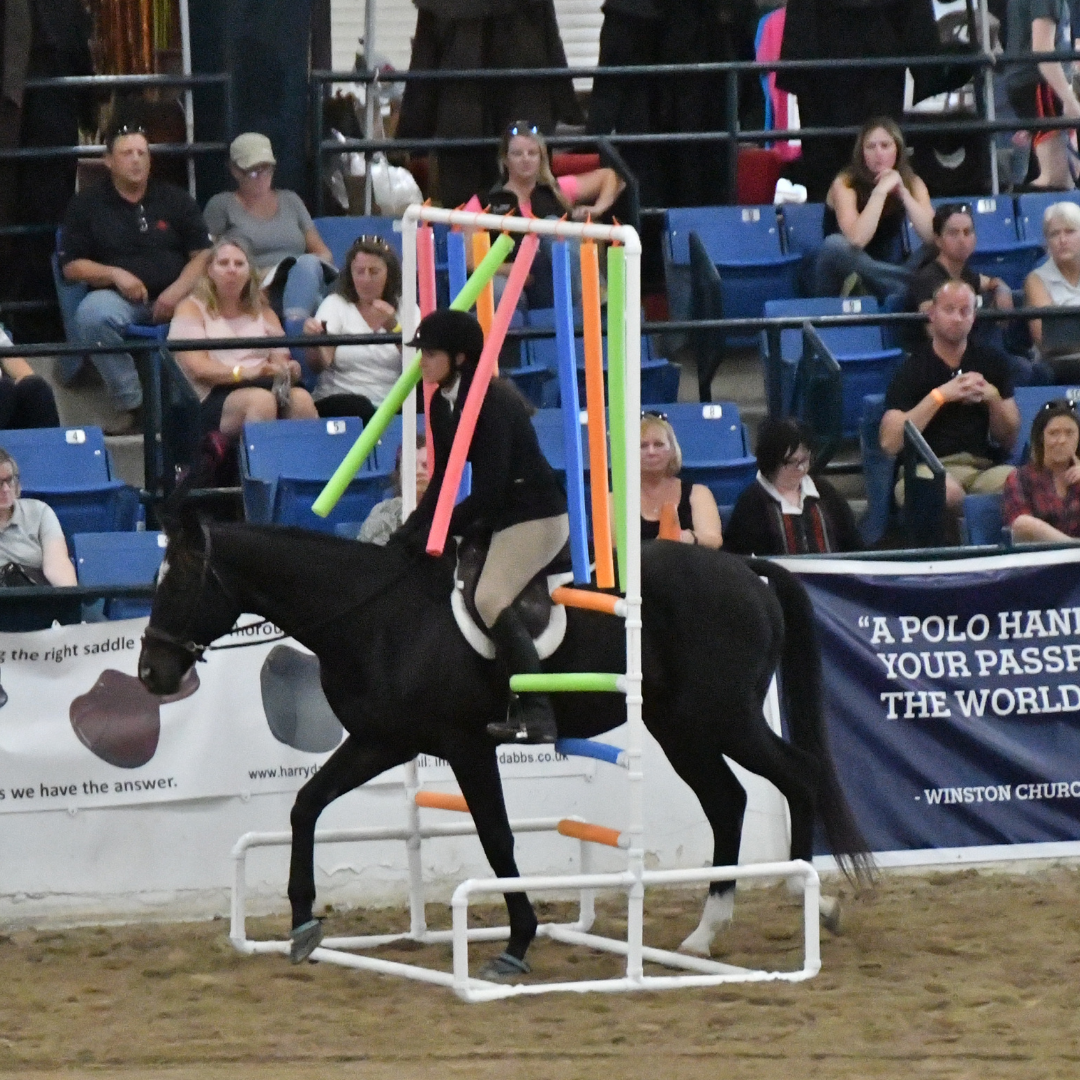 12 Week Guided Course
Lifetime Access to Videos & Content
Private Building Confidence Facebook Group
Learn how to build your horse's confidence in many different ways including addressing herd bound behaviour, going over or between things, handling distractions, spooking while trail riding, and more.
Submit 2 of Your Own Videos for Feedback
Bi Weekly Live Videos
For all disciplines
Learn the exercises that Lindsey used with her Thoroughbreds to win in the RRP Trail Division:
1st and 2nd in 2015
1st and 3rd in 2016
1st, 2nd, and 3rd in 2017
As well as many other disciplines, placings and horses including her mustangs.
Harmony Horsemanship &
Founder
Lindsey Partridge
Founded by Lindsey Partridge in fall of 2015, Harmony Horsemanship combines years of studying with top professionals, reviewing science and evidence based training methods, as well as Lindsey's decades of personal experience.
Tested upon thousands of horses & humans including wild mustangs, "problem horses", & former race horses.
Developed with a desire to take away the notion that adding more pressure to get what you want is the best way to teach horses. Instead Harmony Horsemanship uses fewer tools, passive leadership, and promotes learning to understand yourself, your horse and the language that connects you. 
We inspire you to do more with less.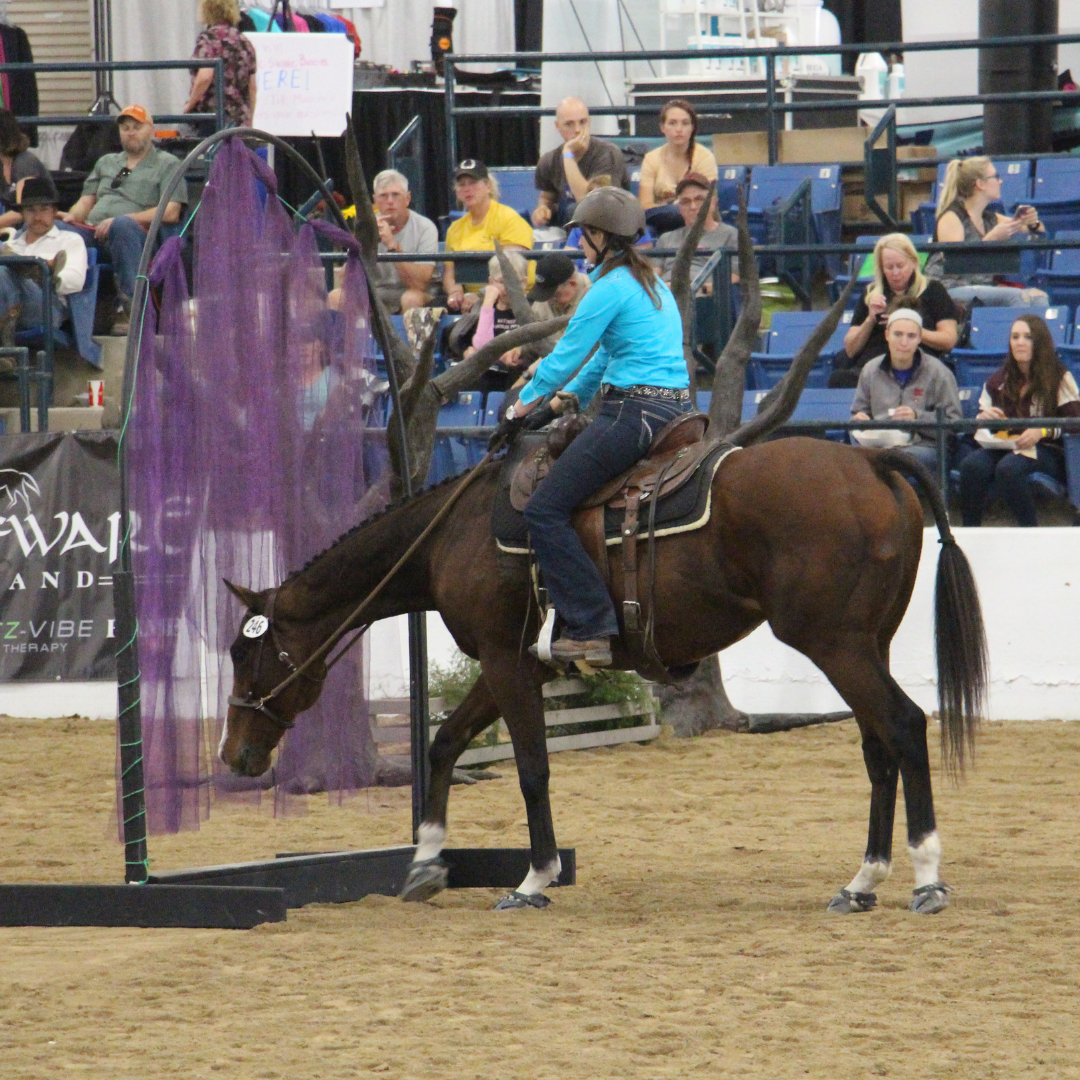 What Our Students Have To Say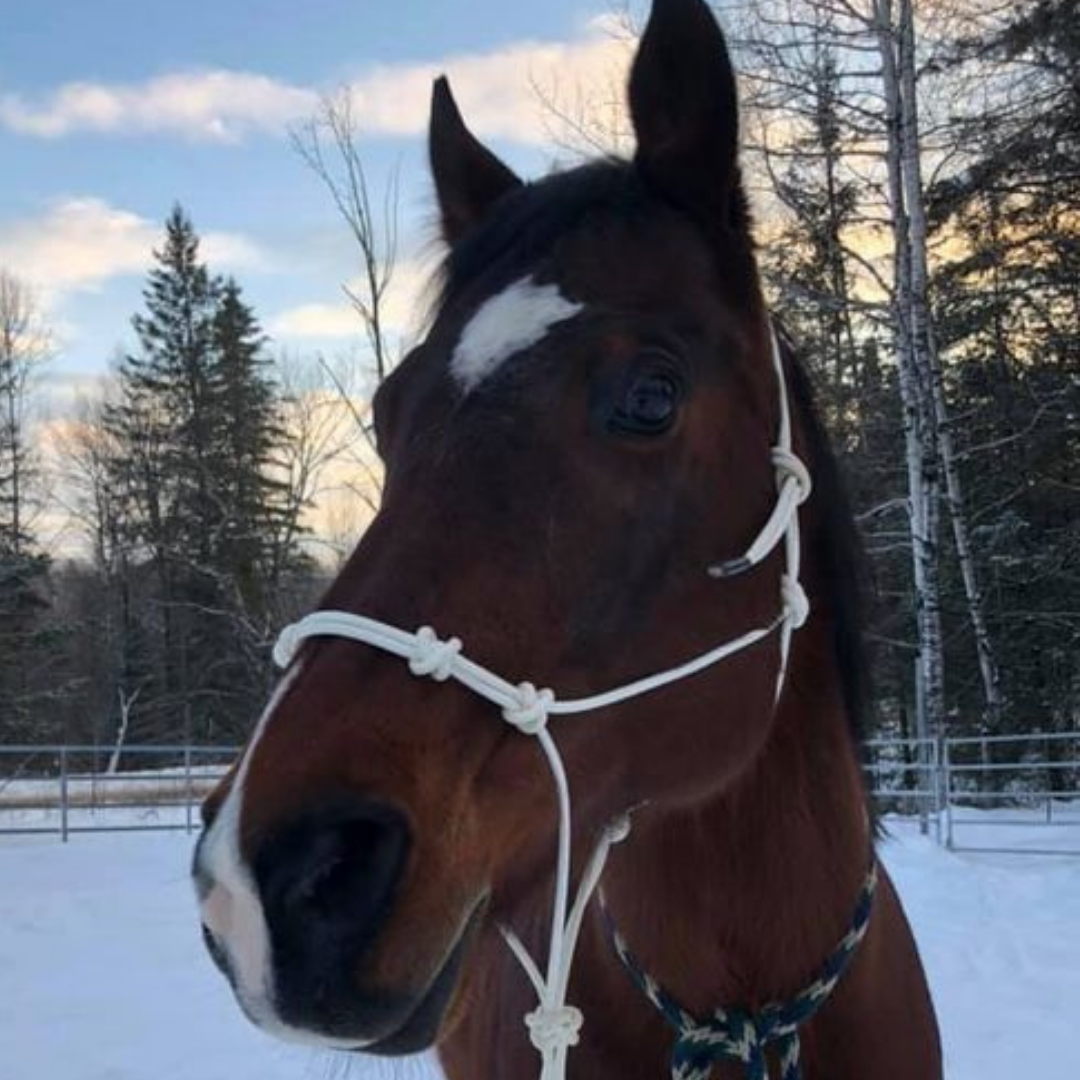 A Perfect Match
"I'm so glad I enrolled in the Building Confidence course at the same time as the Liberty one, I think the mix of the two courses is the perfect match for us. Thank you Lindsey for this great Academy!!!" Nadia Lafontaine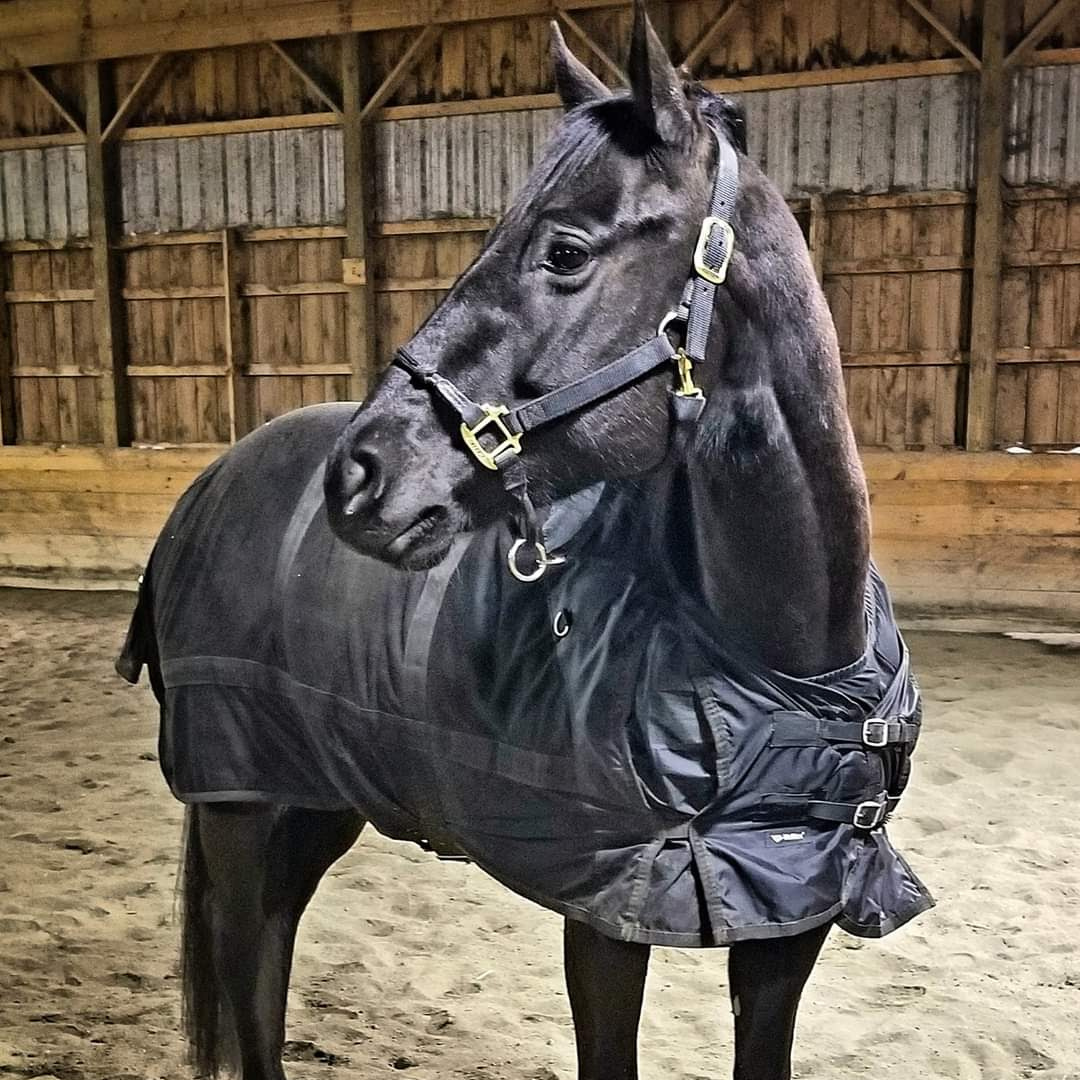 Energy Shift
I'm so beyond over the moon with this mare and the trust that we have been cultivating…She's totally mastering the different methods and I love that in combination with the Building Confidence course, she has shifted from using her nervous energy to now using that energy to focus on me…I'm so thrilled that she trusts me enough to make herself vulnerable…" Cassie Fraser Lagrow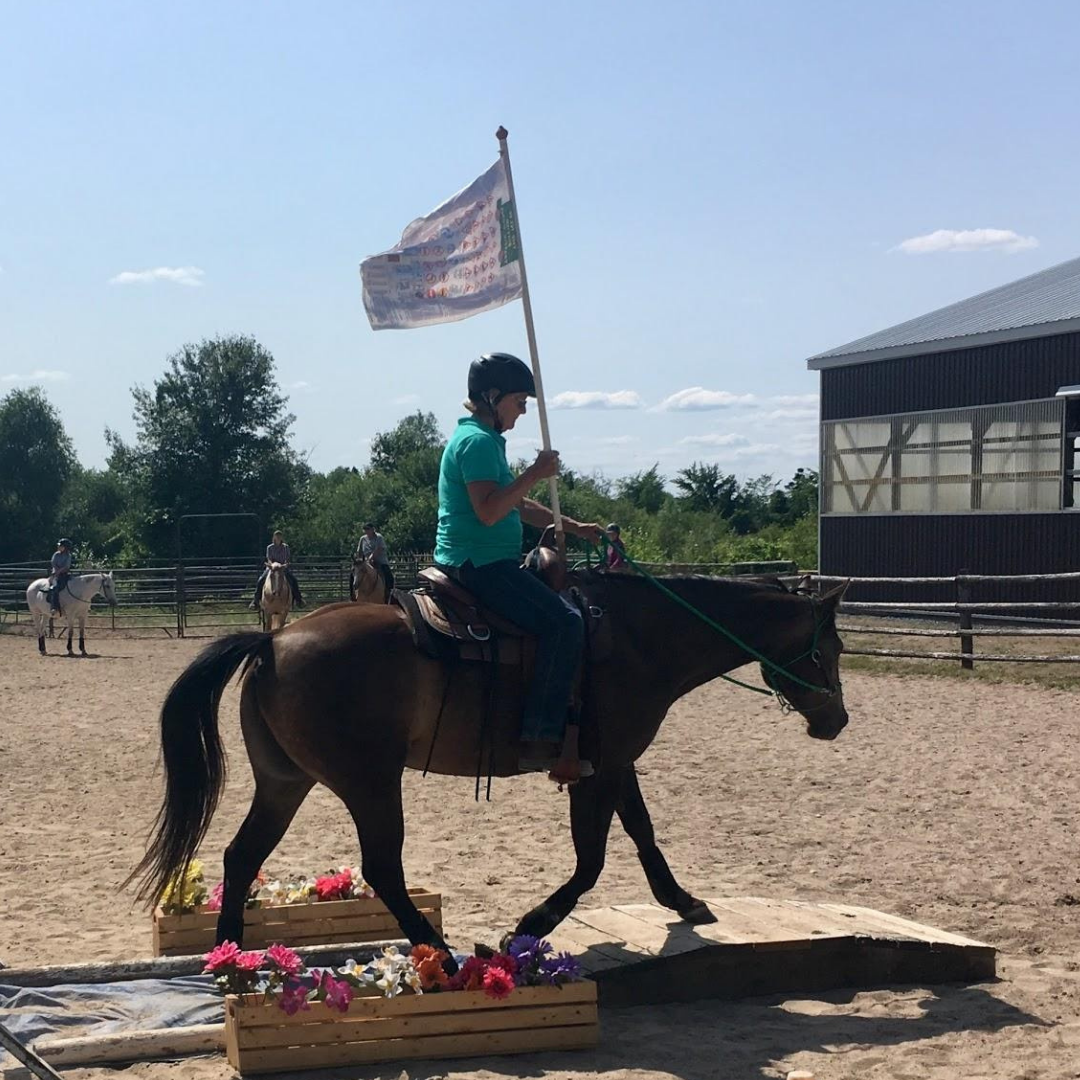 Confident Super Star
Finally a program that helped me help my horse to find calm...it was fun teaching/learning other skills together, and building confidence.  Just one month after starting the Harmony Horsemanship program...she was a super star - not one spook...I am so glad I found Harmony Horsemanship" Jan Jennings