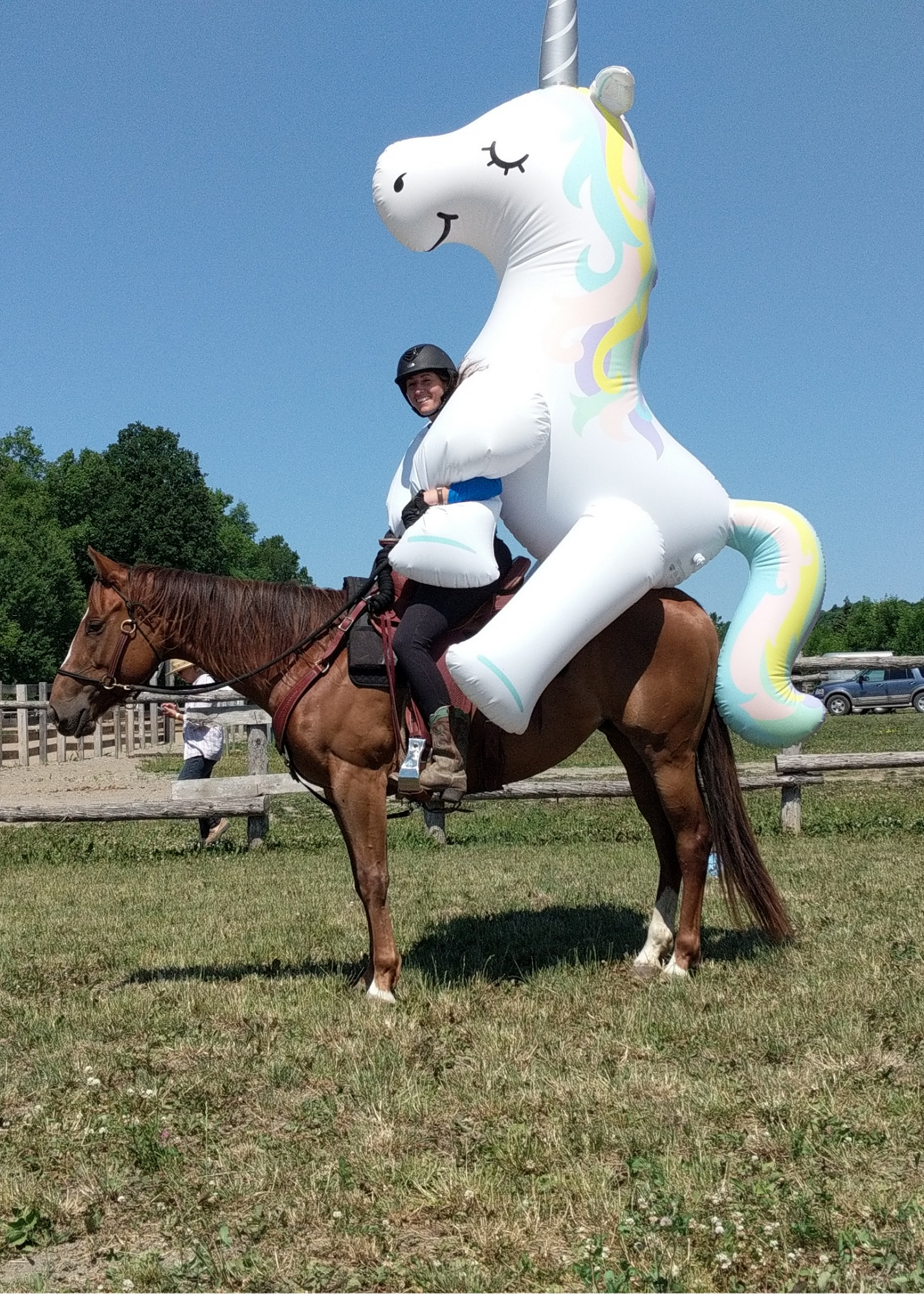 Does Your Horse Struggle with Confidence Issues?
Confidence can be a tricky thing for both you and your horse. It can take a long time to develop, & is so easy for it to disappear in the blink of an eye. But why is confidence so hard to achieve? And when we have a knock to our confidence how can we overcome it?
The interesting thing is that building confidence for ourselves or for our horse is really not that different. A lot of the same principles still apply.
Building a Horse's confidence is often a popular topic – it makes total sense. Wouldn't it be nice if your horse didn't spook at the plastic bag blowing across the ground, the bird that flew out of the bush behind you, or the infamous corner of the arena that all the horses seem to spook at?
Research shows that when you use rewards (also known as positive reinforcement) they try harder. Not only will horses try harder, but you can also start to override negative reactions they were having with positive ones.
The brain is pretty lazy; it likes to make automatic pathways so it doesn't have to think too hard. These pathways can become hardwired to say yes or say no to requests.
Our Building Confidence Course will take you through how to identify the different types of confidence issues, how to help your horse through that moment & build a positive yes reaction for the future.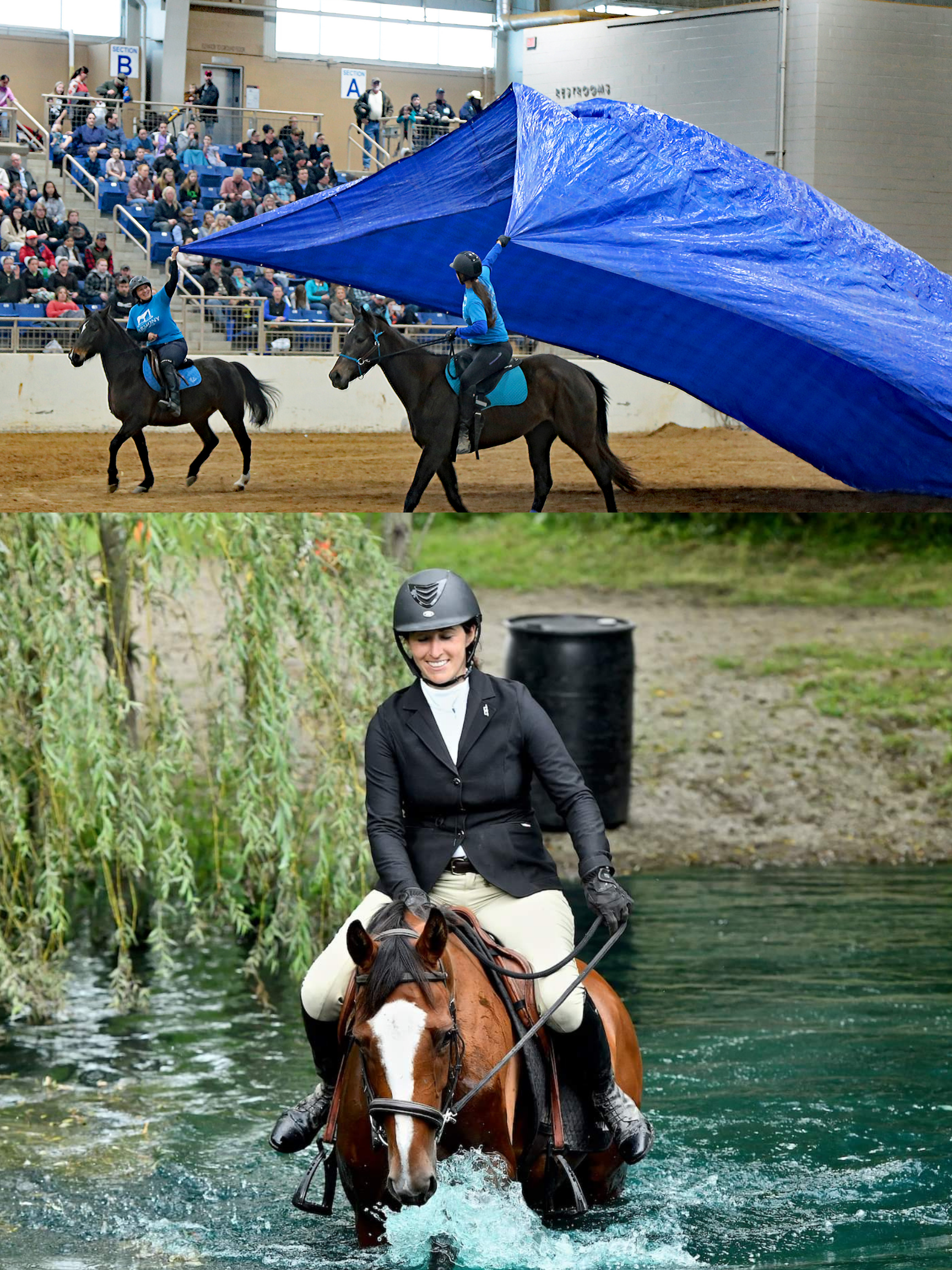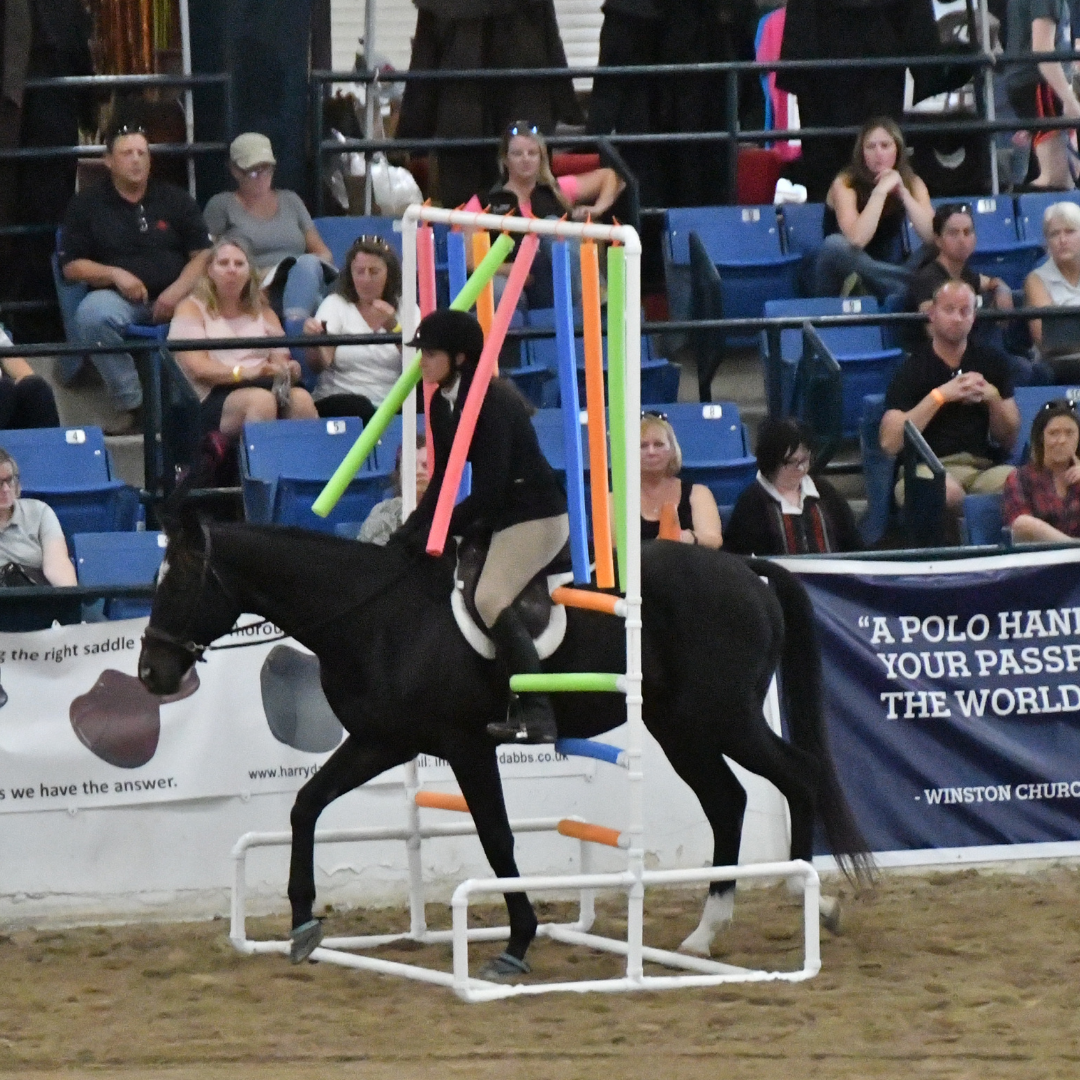 The Building Confidence Course Includes:
✅ 12 Week Guided Course
✅ Lifetime Access to Videos & Content
✅ 42 Training Videos with over 300 Minutes of Instruction
✅ Private Building Confidence Facebook Group
✅ Address these issues: herd bound behaviour, going over or between objects, handling distractions, spooking while trail riding & many more
✅ Submit 2 of your own videos for personalized training feedback from Lindsey
✅ Bi Weekly Live Video chats with Lindsey
✅ Suitable for all ages, breeds & disciplines
Harmony Horsemanship &
Lindsey Partridge
Lindsey Partridge is a global leader in equine relationships that professional & Olympic riders trust.
Founded by Lindsey Partridge in fall of 2015, Harmony Horsemanship combines years of studying with top professionals, reviewing evidence based training methods, as well as Lindsey's decades of personal experience.
Tested upon thousands of horses & humans including wild mustangs, "problem horses", & former race horses.
Developed with a desire to take away the notion that adding more pressure to get what you want is the best way to teach horses. Instead Harmony Horsemanship uses fewer tools, passive leadership, and promotes learning to understand yourself, your horse and the language that connects you. 
We inspire you to do more with less.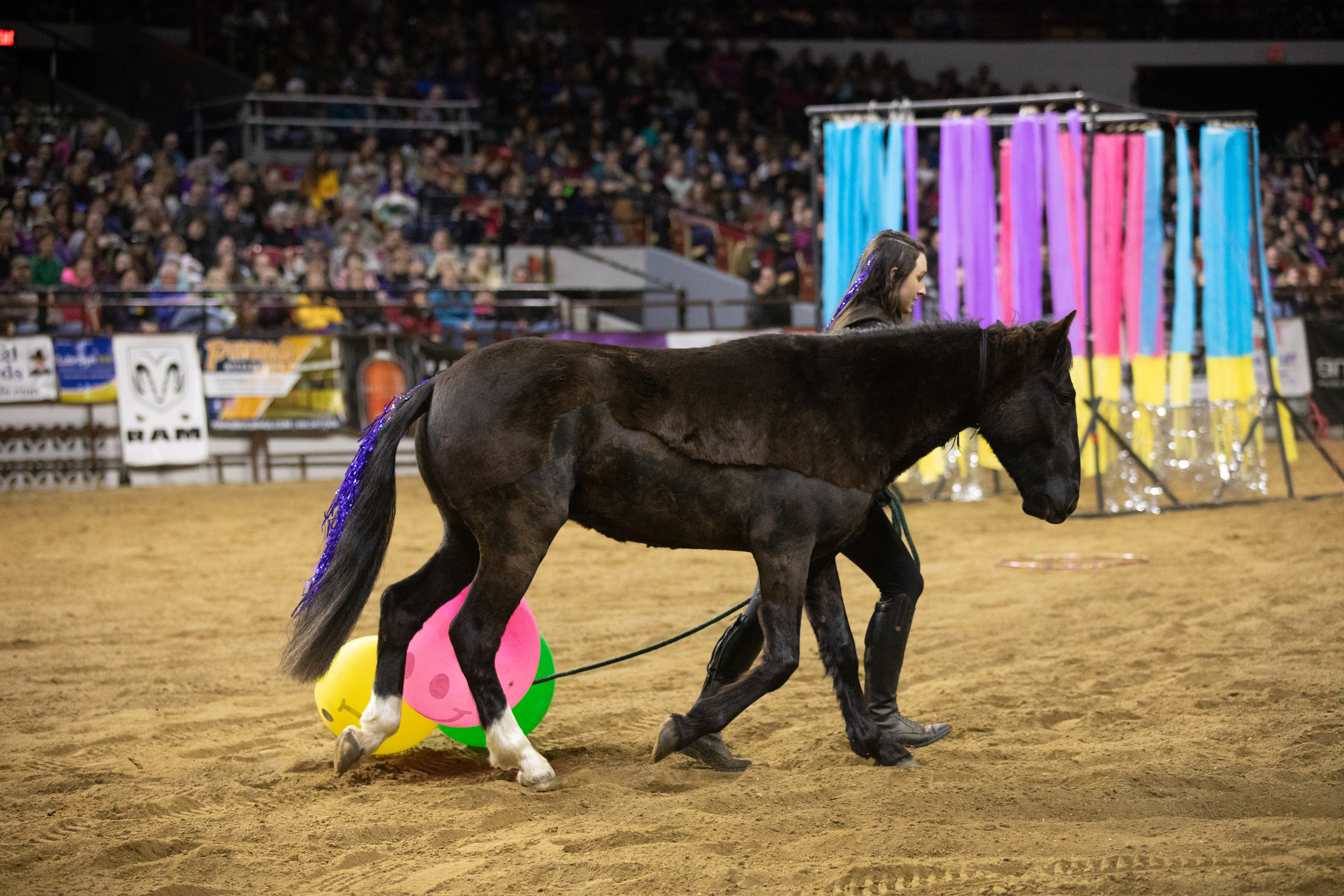 What Our Students Are Excited To Share With You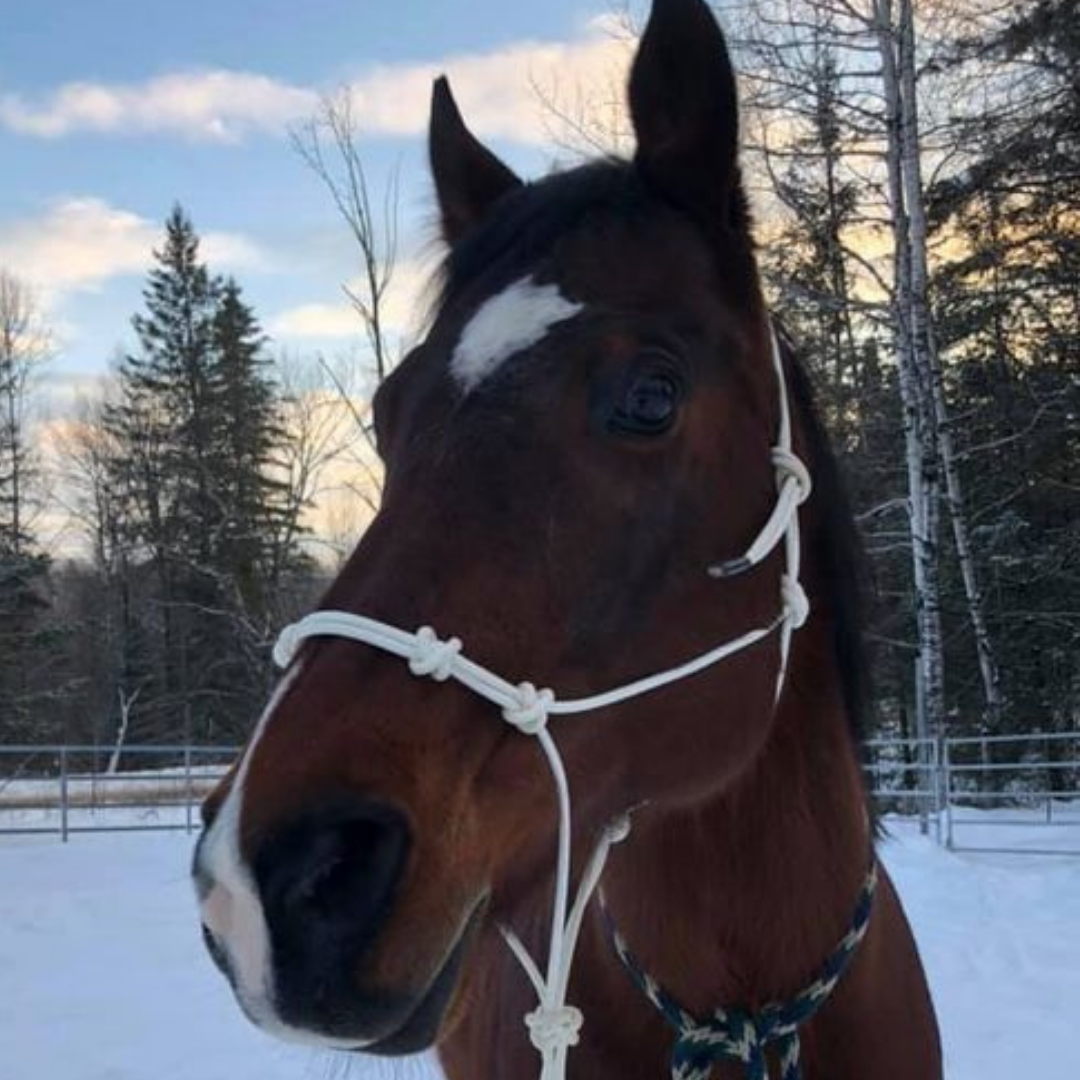 A Great Academy
"I'm so glad I enrolled in the Building Confidence Course at the same time as the Liberty one, I think the mix of the two courses is the perfect match for us. Thank you Lindsey for this great Academy!!!" Nadia Lafontaine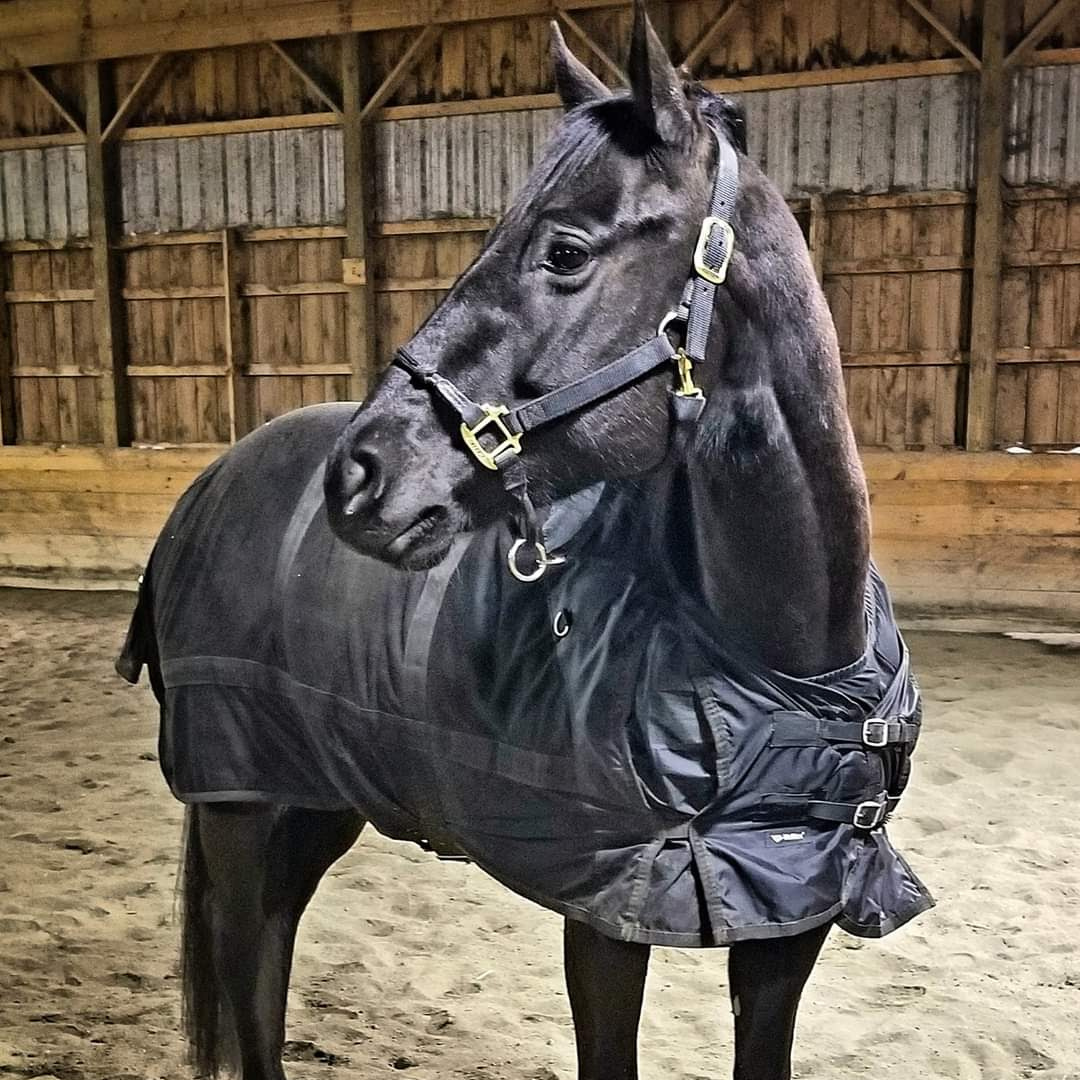 Nervous to Focused Energy
I'm so beyond over the moon with this mare and the trust that we have been cultivating…She's totally mastering the different methods and I love that in combination with the Building Confidence Course, she has shifted from using her nervous energy to now using that energy to focus on me…I'm so thrilled that she trusts me enough to make herself vulnerable…" Cassie Fraser Lagrow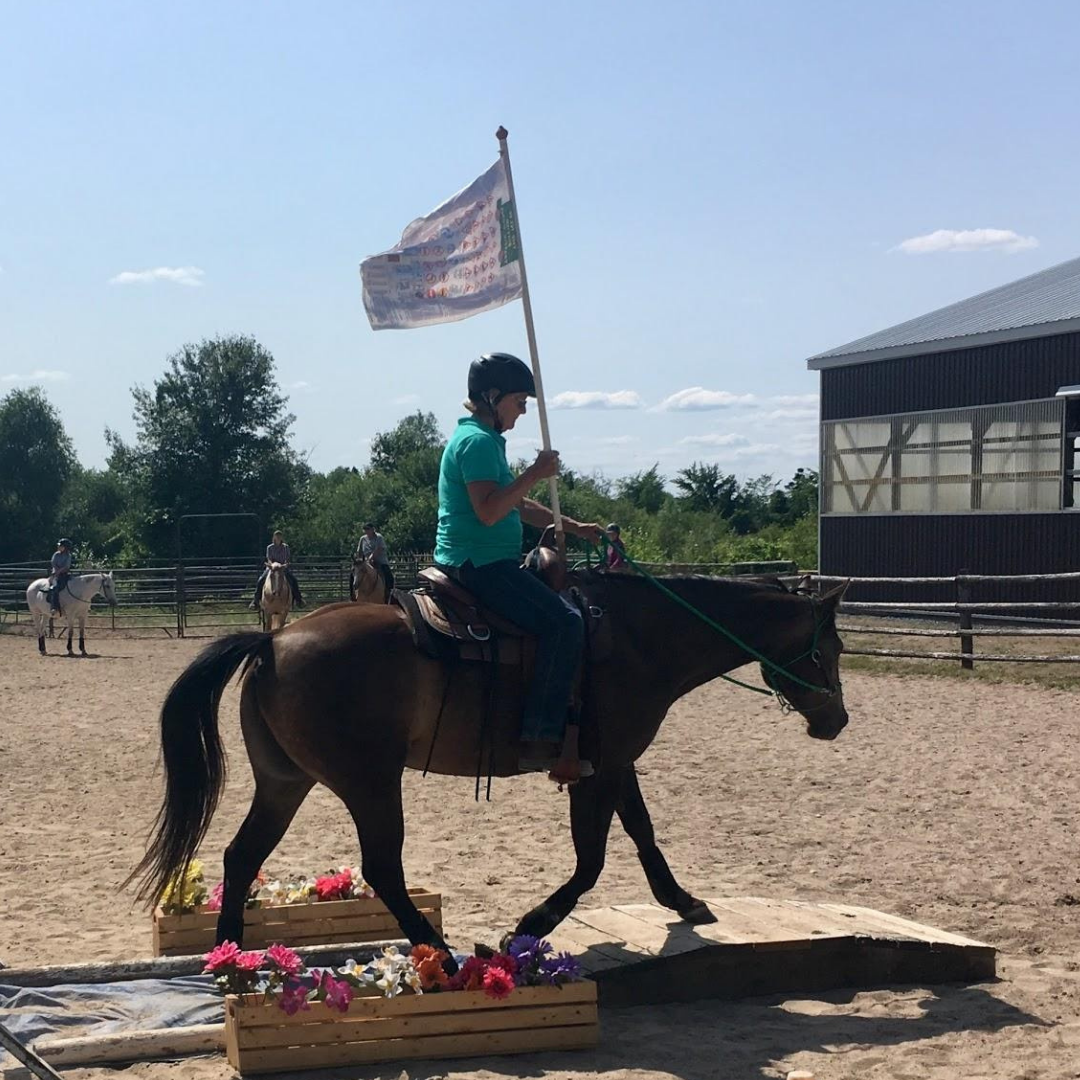 Confident Super Star
Finally a program that helped me help my horse to find calm...it was fun teaching/learning other skills together, and building confidence. Just one month after starting the Harmony Horsemanship program...she was a super star - not one spook...I am so glad I found Harmony Horsemanship" Jan Jennings