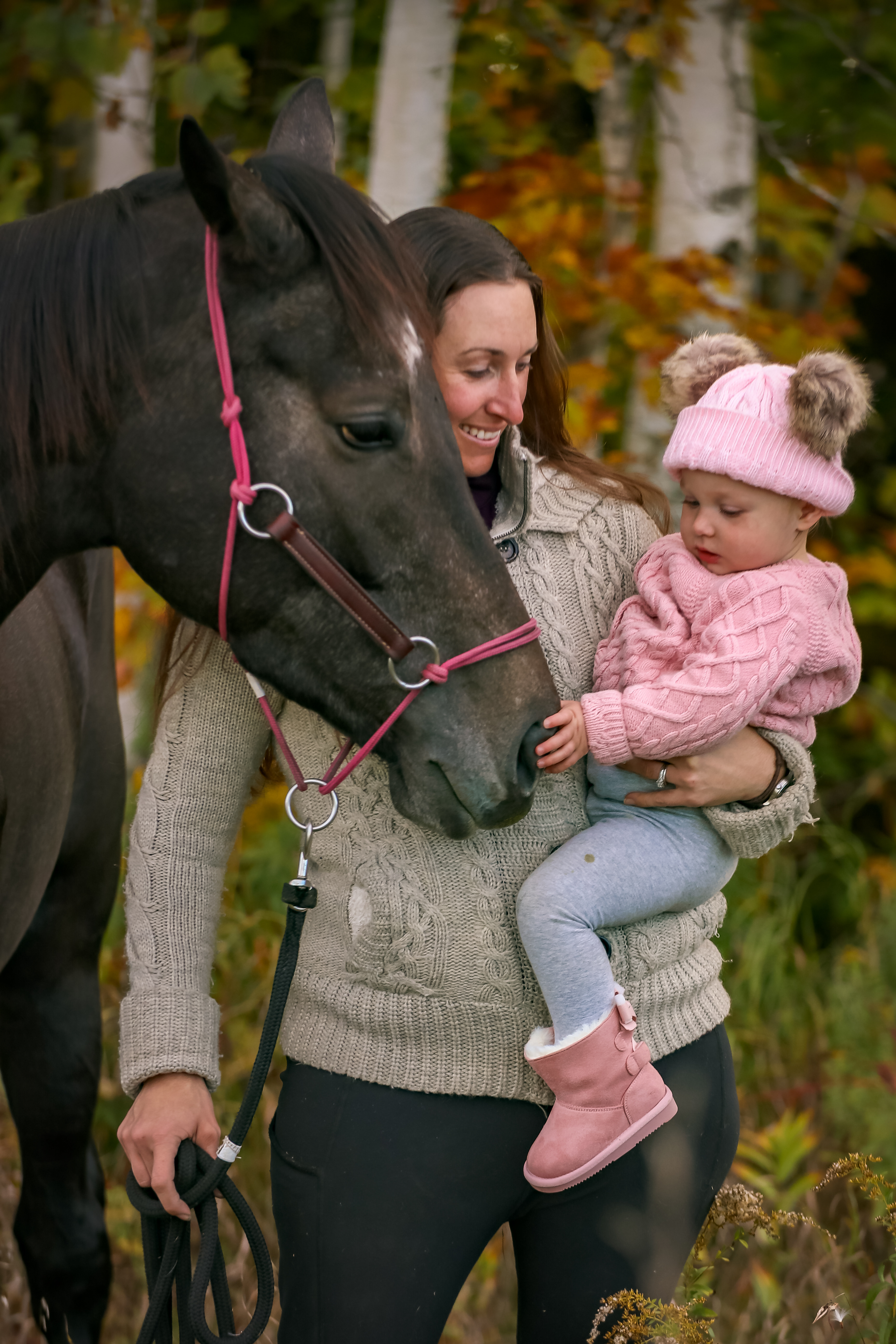 About the Connection Club
Monthly subscription
Instant access to all of Lindsey's mustang training and gentling videos
Instant access to the "club favorites" videos
New monthly videos that change every 3 months so you always have something fresh
Ask any horse training question and suggest future video topics
Monthly Live Question and Answer Video Chats in the Private Connection Club Facebook Group
Harmony Horsemanship &
Founder
Lindsey Partridge
Founded by Lindsey Partridge in fall of 2015, Harmony Horsemanship combines years of studying with top professionals, reviewing science and evidence based training methods, as well as Lindsey's decades of personal experience.
Tested upon thousands of horses & humans including wild mustangs, "problem horses", & former race horses.
Developed with a desire to take away the notion that adding more pressure to get what you want is the best way to teach horses. Instead Harmony Horsemanship uses fewer tools, passive leadership, and promotes learning to understand yourself, your horse and the language that connects you. 
We inspire you to do more with less.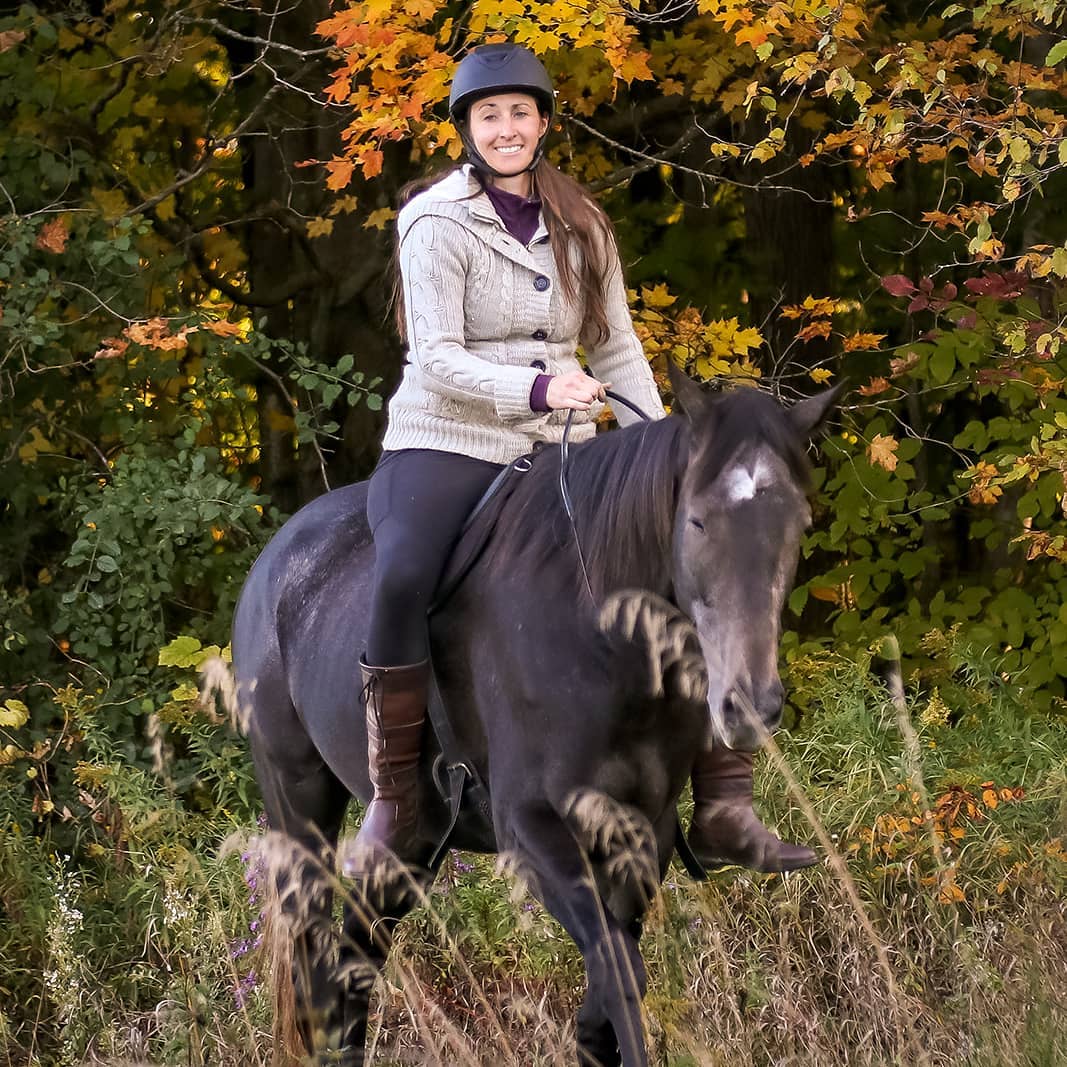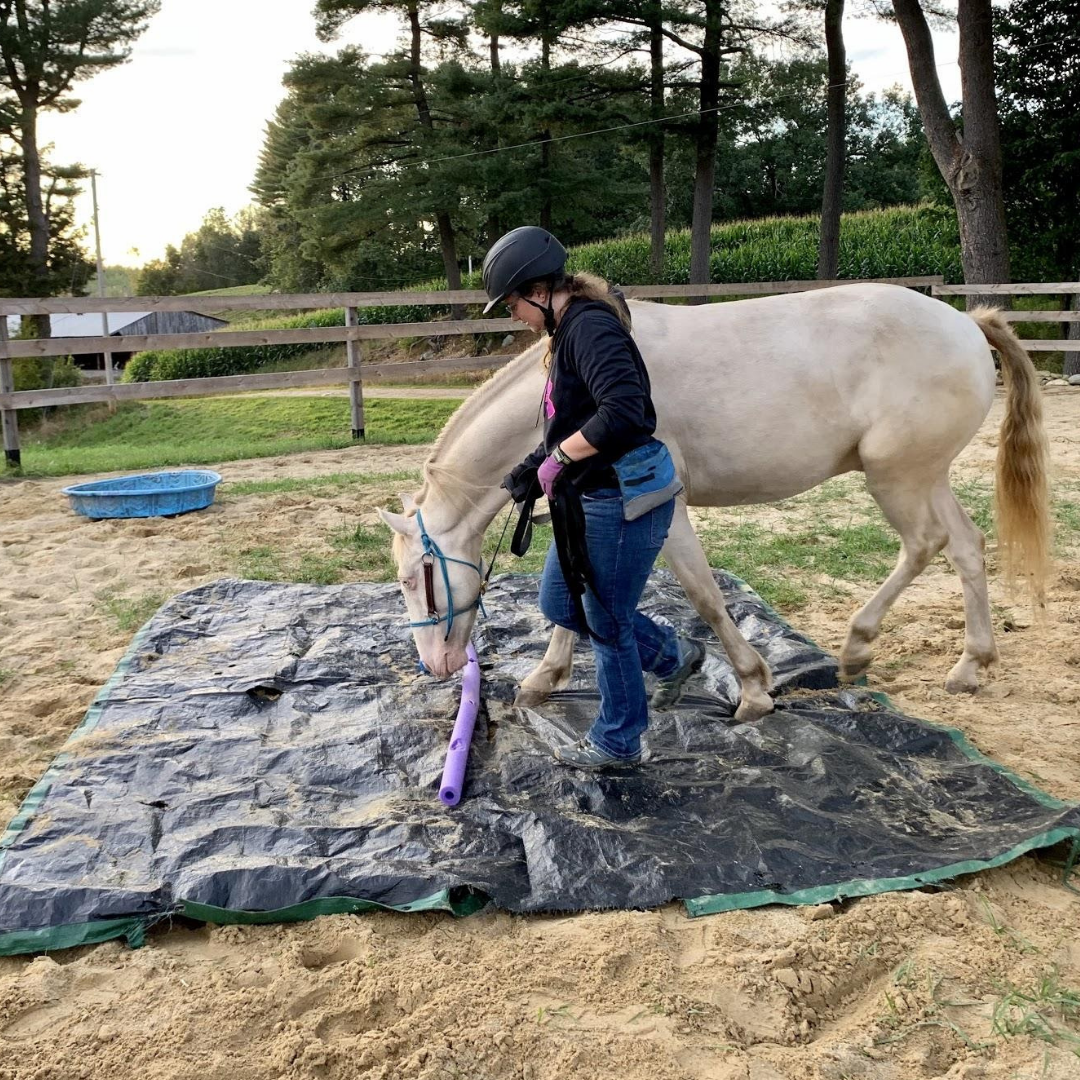 HH Is A Game Changer
"..I had the privilege of meeting a woman, Melissa Ellis, who was an instructor in Harmony Horsemanship...What a game changer...Apollo and I now have a better understanding of one another...I never would have done any of this a year ago. I am excited to see what he is ready to do next." Sara Stout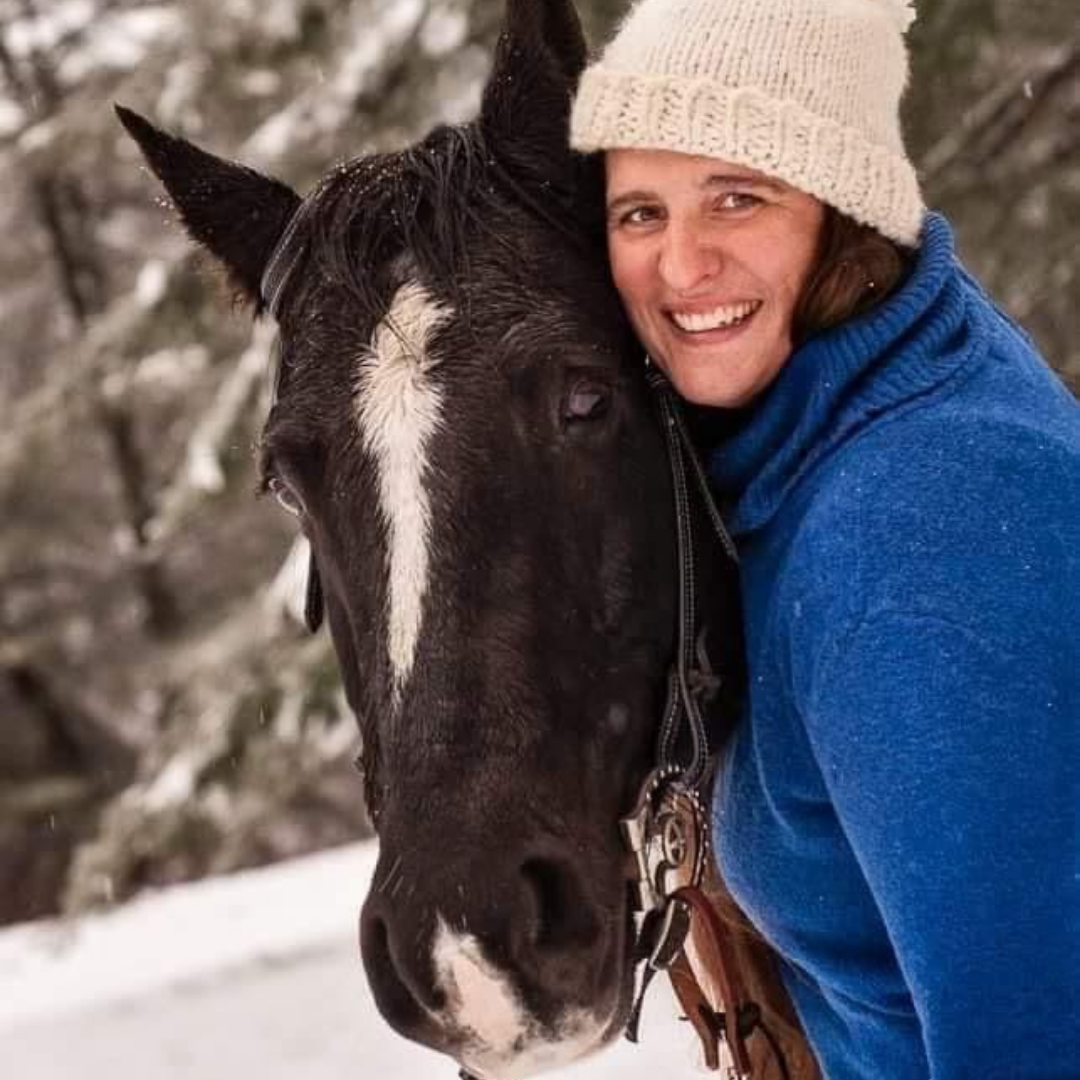 No Gimmicks
"I never felt like my methods fit a particular "style" until I found Harmony Horsemanship. I've never seen such an easy no-gimmick way for truly connecting with your horse that anyone can do. Thank you Harmony Horsemanship!" Sabrina Bateman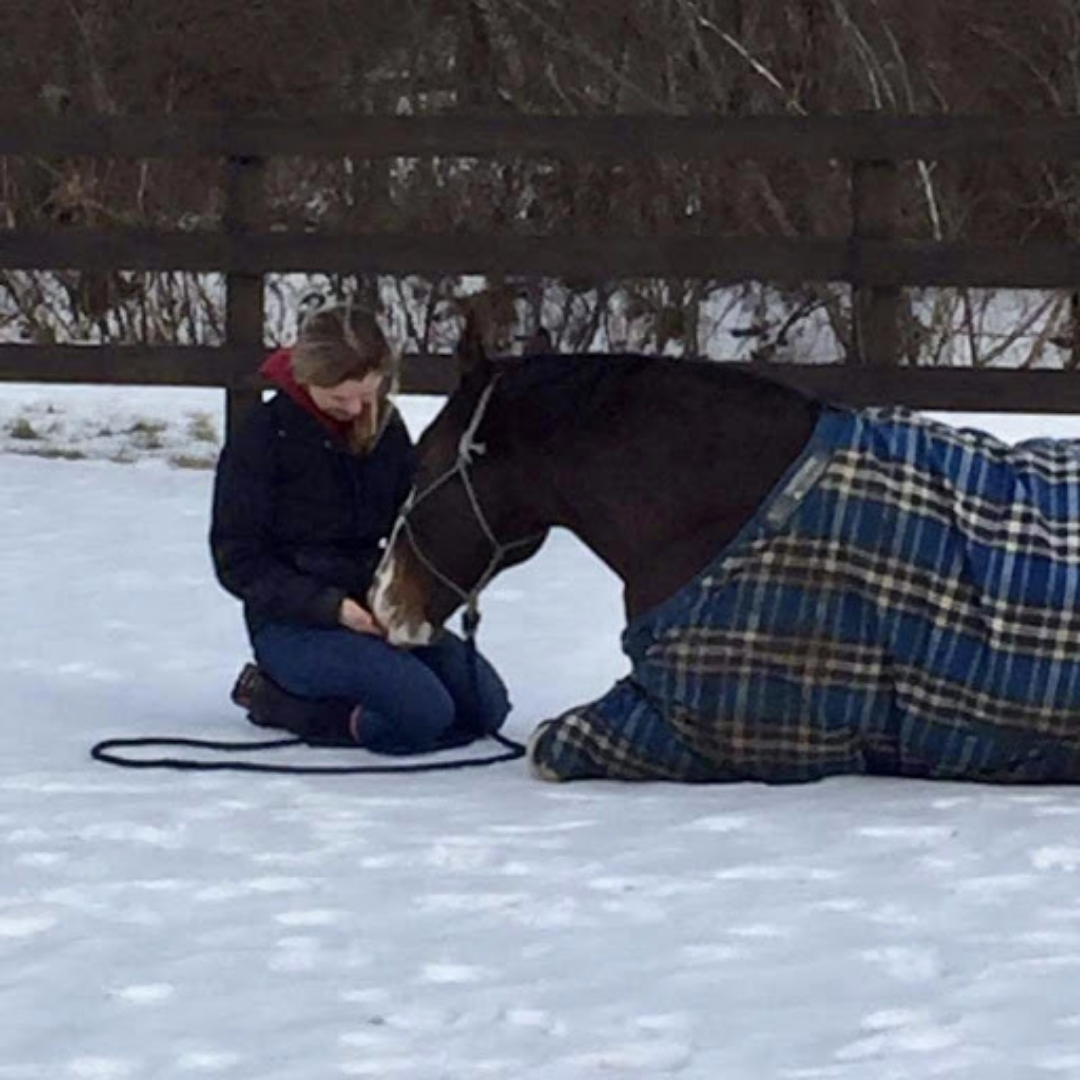 Bonding With Our Horses
I was introduced to Harmony Horsemanship through Melissa Ellis when I rescued a defensive shut down pony...What we all want is to have a bond with our ponies and Harmony Horsemanship is an easier way to achieve that without intimidation and force. Thanks Lindsey for creating Harmony Horsemanship..." Angie Reynolds