Do you dream of a horse that is eager to say yes?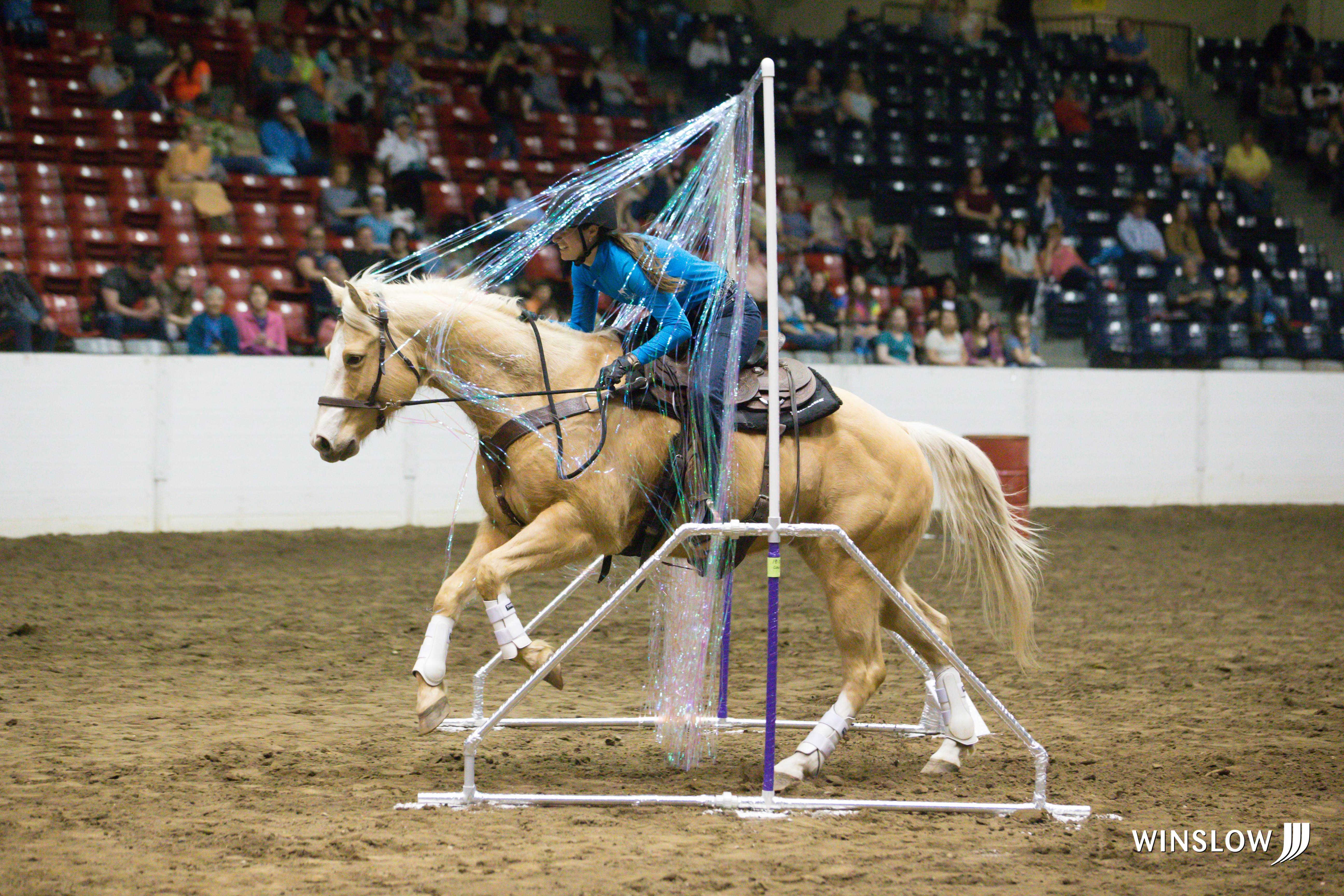 ✅ Learn the different between reinforcement and punishment and WHY that matters
✅ Learn the difference between positive and negative reinforcement vs punishment and WHY that matters...
PS positive doesn't = good and negative doesn't = bad
✅ Learn when it's best to use positive reinforcement vs negative reinforcement
✅ Our 8 ABC's training skills which can be used on the ground or in the saddle
✅ Lifetime access to videos
✅ Access to exclusive discounts for more learning
"Creating a Yes Horse" is a Science-Backed Approach that can be applied to any discipline
About Lindsey Partridge
Founder of Harmony Horsemanship.
Lindsey Partridge is a global leader in equine relationships that Professional & Olympian rider's trust. Lindsey is known for her expertise in creating calm connections, building confidence, liberty training, bridleless riding, and working with difficult horse.
Lindsey's years of studying with top professionals, reviewing science and evidence-based training methods, as well as decades of personal experience has developed a desire to take away the notion that adding more pressure to get what you want is the best way to teach horses.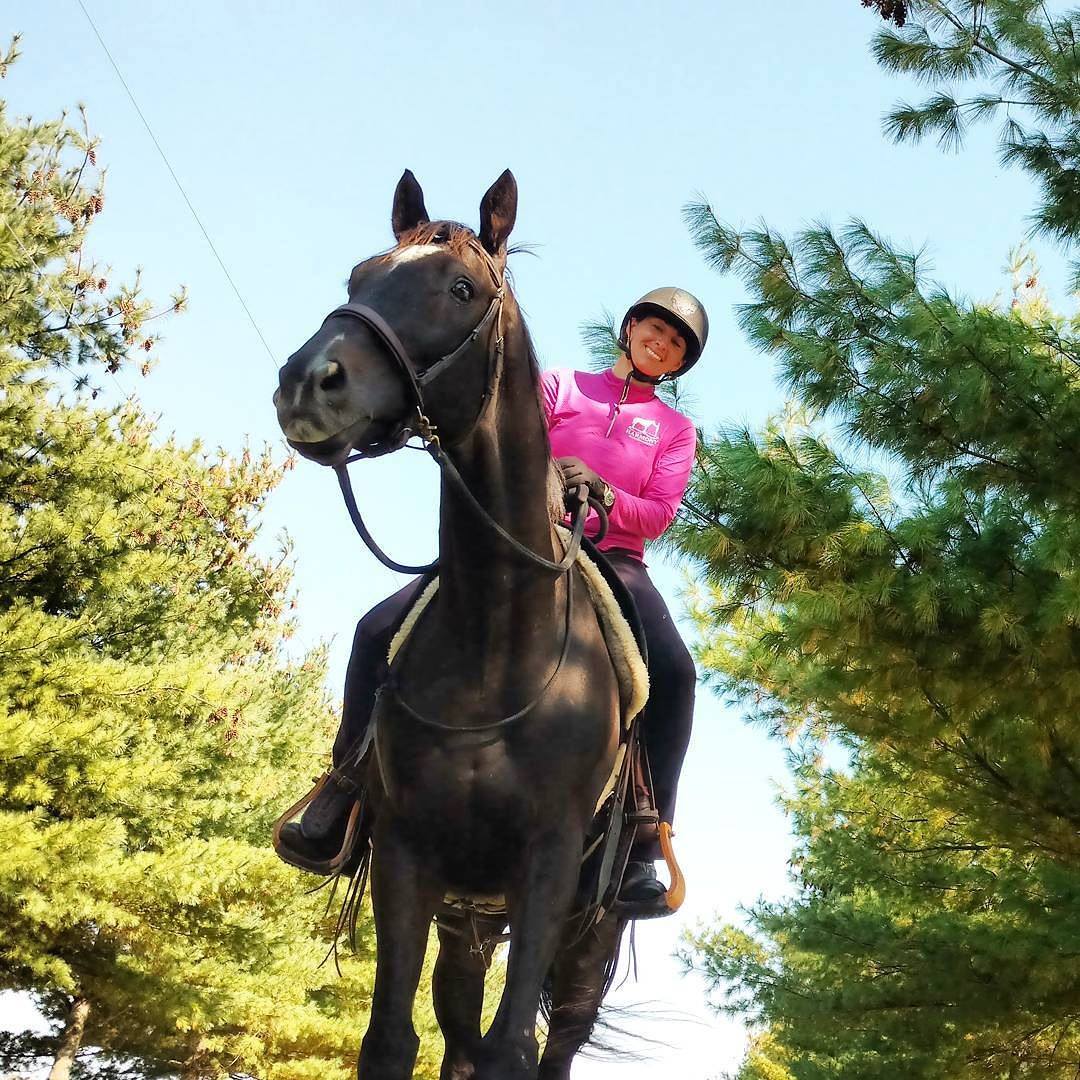 Uncover the Magic of Positive Reinforcement 
Creating a yes horse makes training safer and more effective.
Are You Ready to transform your "no" horse into a "YES" horse?
What our Students Have to Share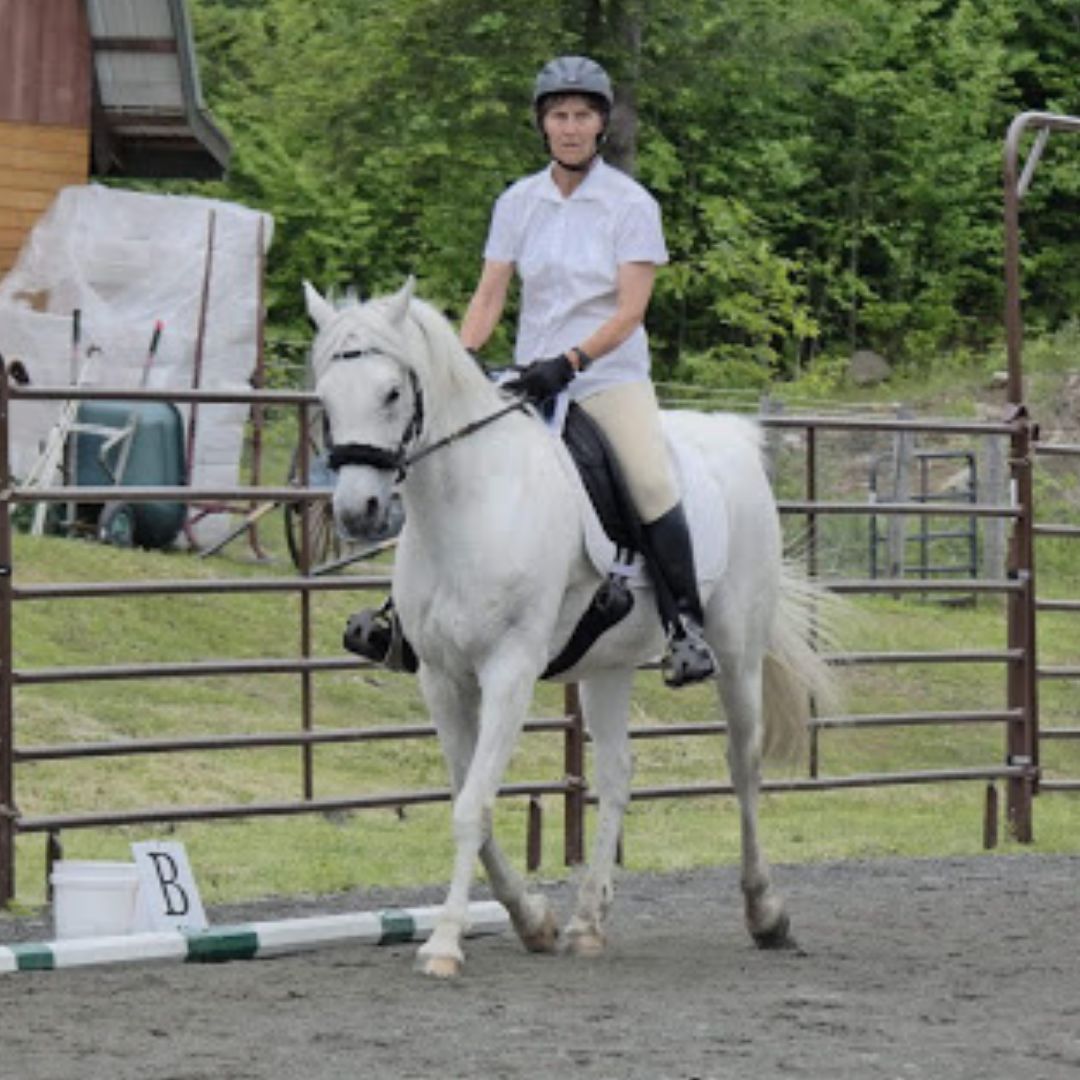 Don't Be a Cheap Date!
"HH, has opened my eyes to the rewards I receive from my horses when we use positive reinforcement. I can remember Lindsay saying I was a cheap date before I started using the treat for them making an effort I wanted. I also love how it calms them when they get worried. And NO it doesn't make them pushy or bite when you do it correctly" Shirely Oulette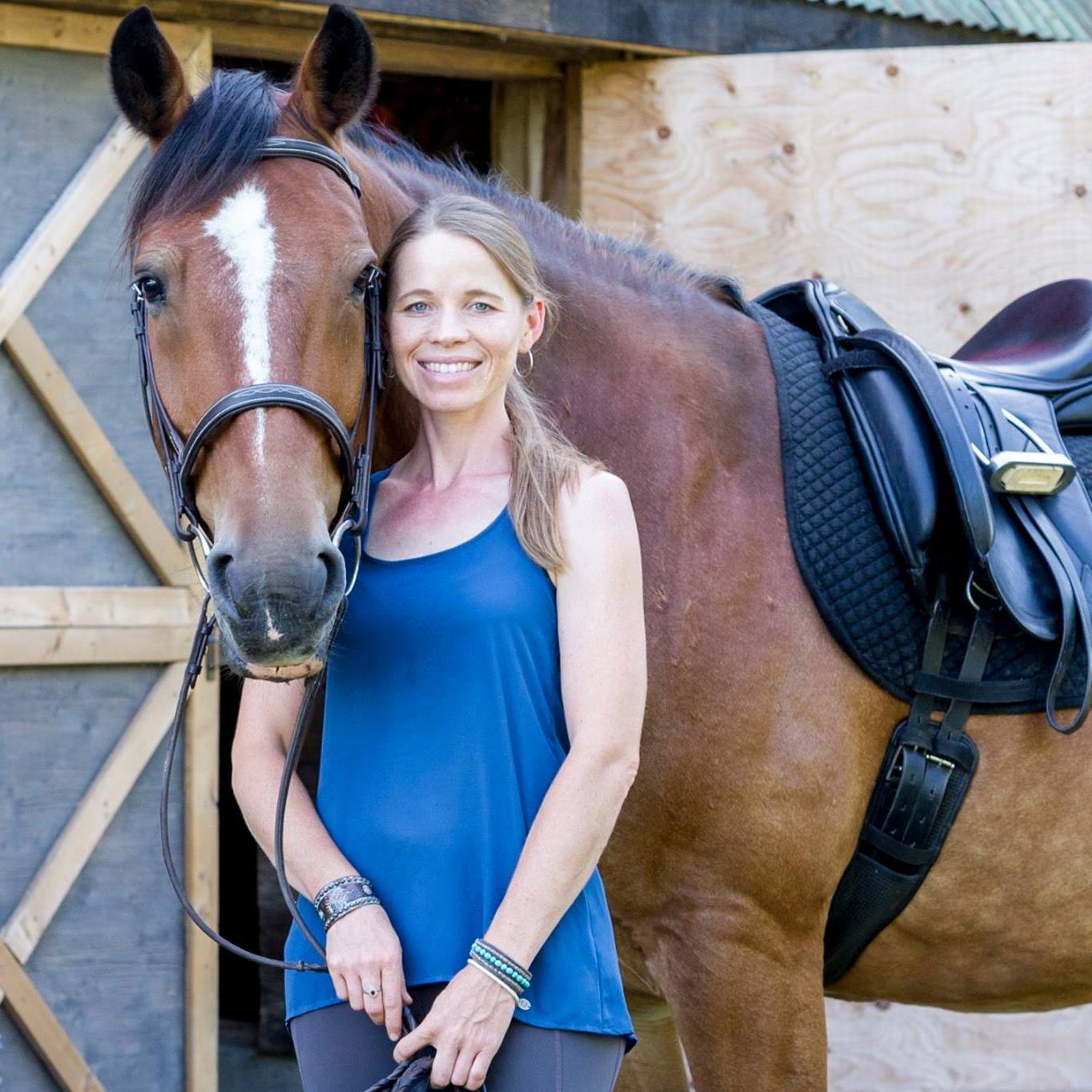 "I have had so much success with HH but yesterday my older mare Ruby who has always been hard to catch…I definitely had a 'yes' horse and I am so grateful Lindsey Partridge for Harmony Horsemanship" Laura Schwager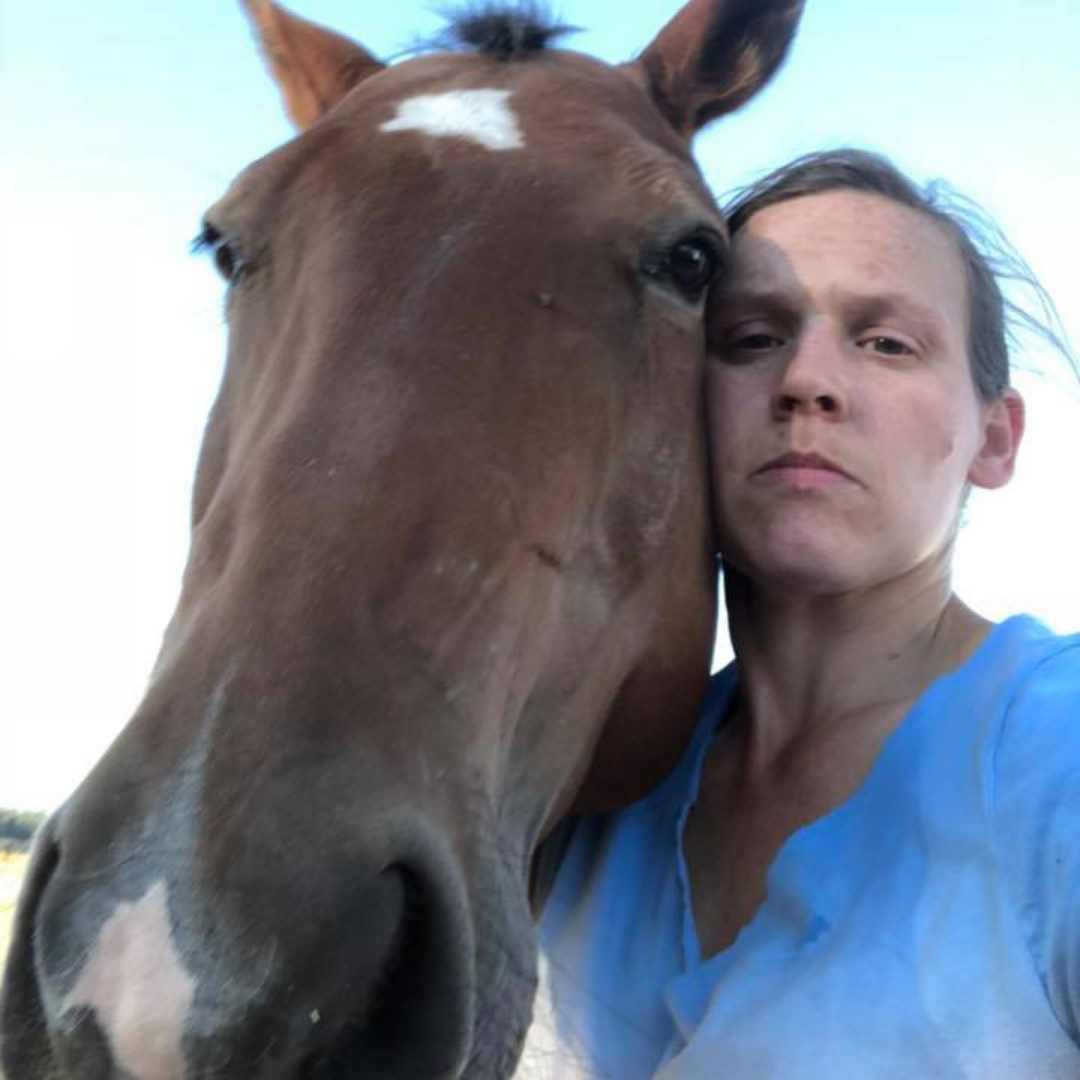 Coming Alive
"...Giving Joe treats for things he already knows how to do (because he can do many things) is transforming him from bored and detached to active, lively, and engaging! This horse is literally coming alive and I love it!...This is a horse that was just existing for a looong time, and now he's coming to life." Andrea Eliassen
Available in days

days after you enroll

Welcome
Available in days

days after you enroll

All About Creating a YES Horse
Available in days

days after you enroll

Learn Even More