A Guide to DeSpooking Your Horse;
Even If They Are Really Flighty or Scared!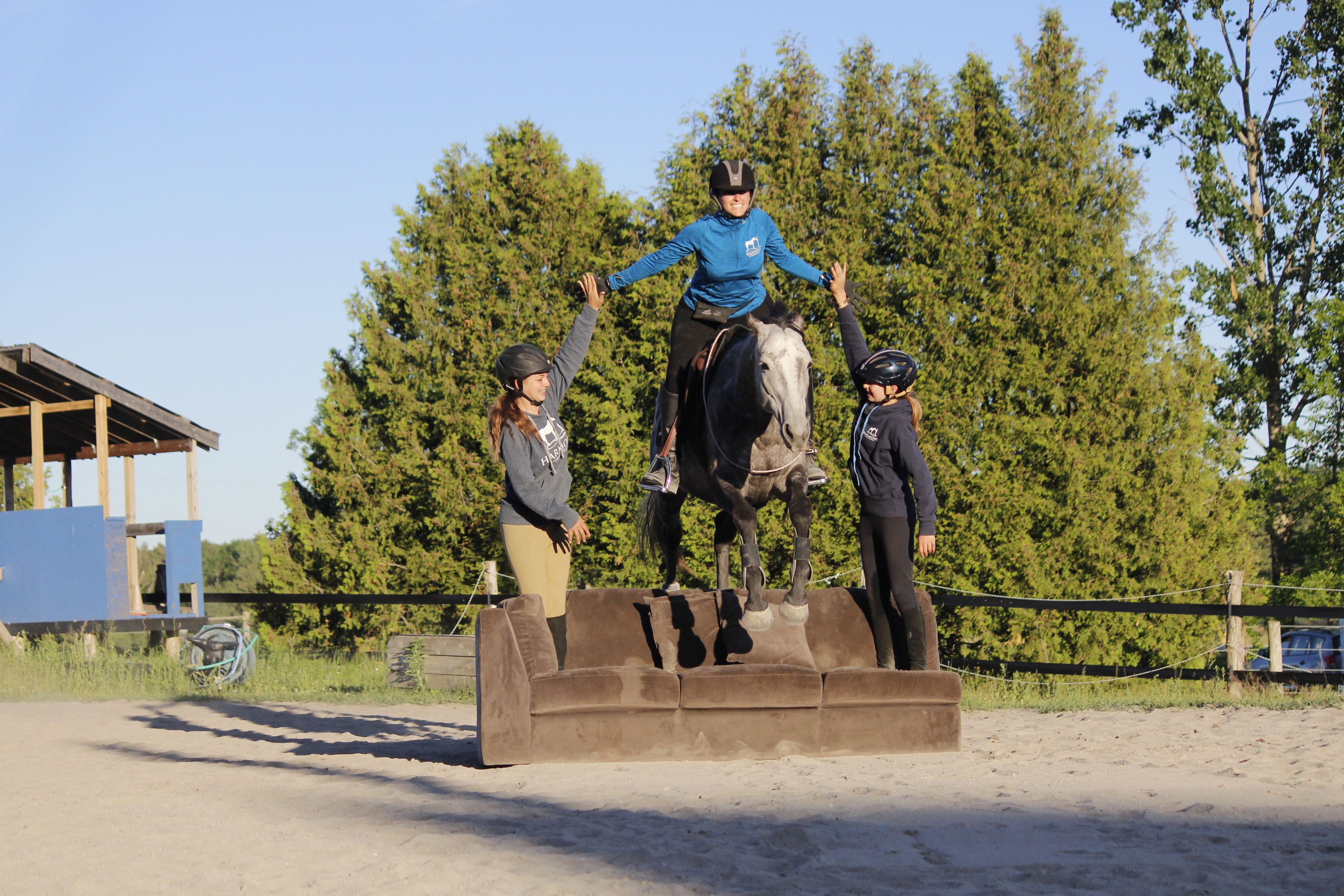 Learn to Build a Confident Horse!
Does your horse shy from new or "scary"objects and try to flee from stressful situations?
Course Highlights Include:
✅. 5 Instant access training videos
✅. Learn the secrets to trailer loading
✅. Guides on being patient
✅. Learn to use positive reinforcement
✅ Learn training techniques that empower your horse instead
✅ Tips on training with "scary" objects
Harmony Horsemanship &
Lindsey Partridge
Lindsey Partridge is a global leader in equine relationships that professional & Olympic riders trust.
Founded by Lindsey Partridge in fall of 2015, Harmony Horsemanship combines years of studying with top professionals, reviewing evidence based training methods, as well as Lindsey's decades of personal experience.
Tested upon thousands of horses & humans including wild mustangs, "problem horses", & former race horses.
Developed with a desire to take away the notion that adding more pressure to get what you want is the best way to teach horses. Instead Harmony Horsemanship uses fewer tools, passive leadership, and promotes learning to understand yourself, your horse and the language that connects you. 
We inspire you to do more with less.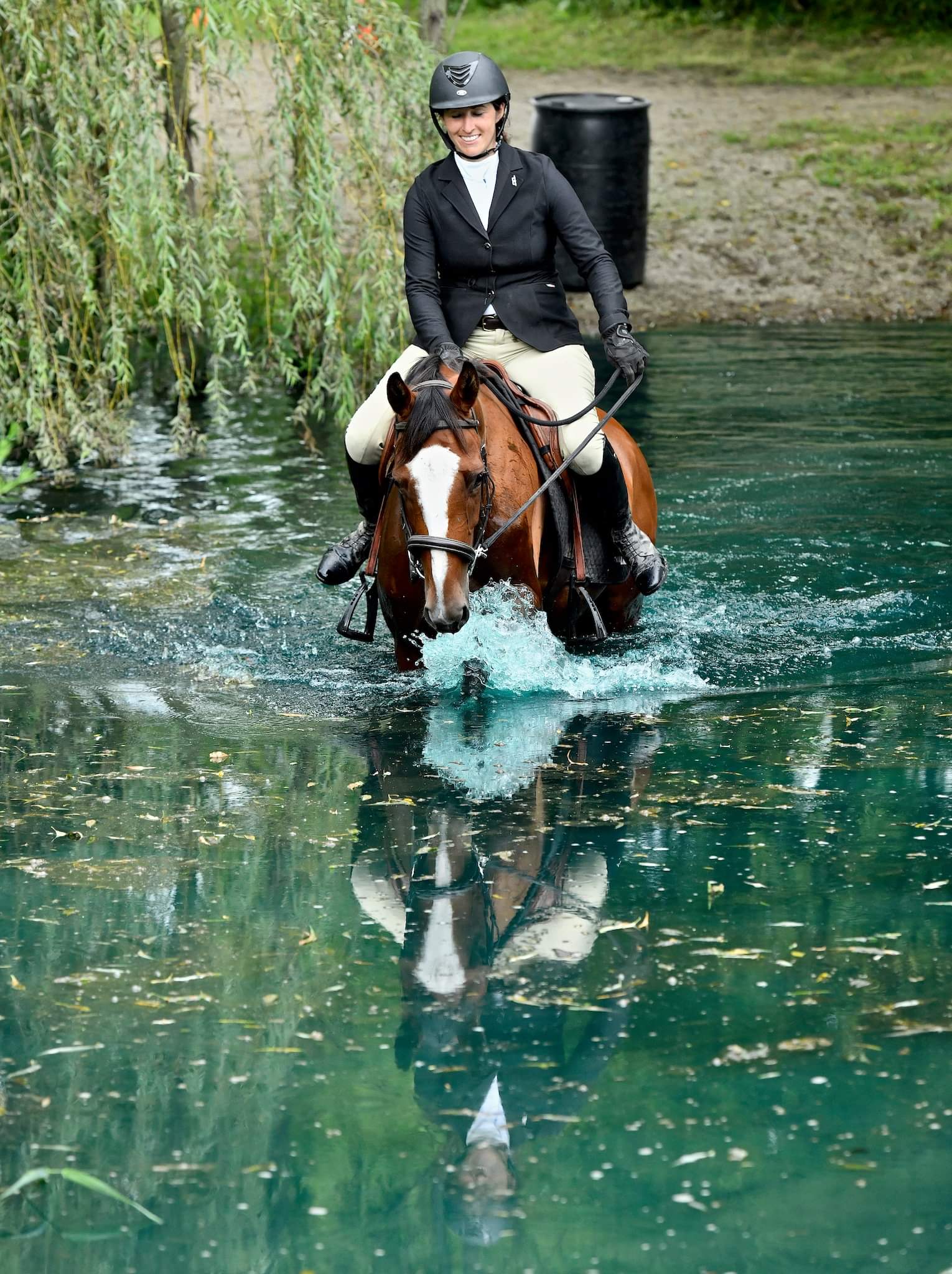 100% Sold!
"...I am not an easy person to convince, but I am sold on this. I would highly recommend instruction or training from Lindsey to anyone. You will not be disappointed!" Jenna Vale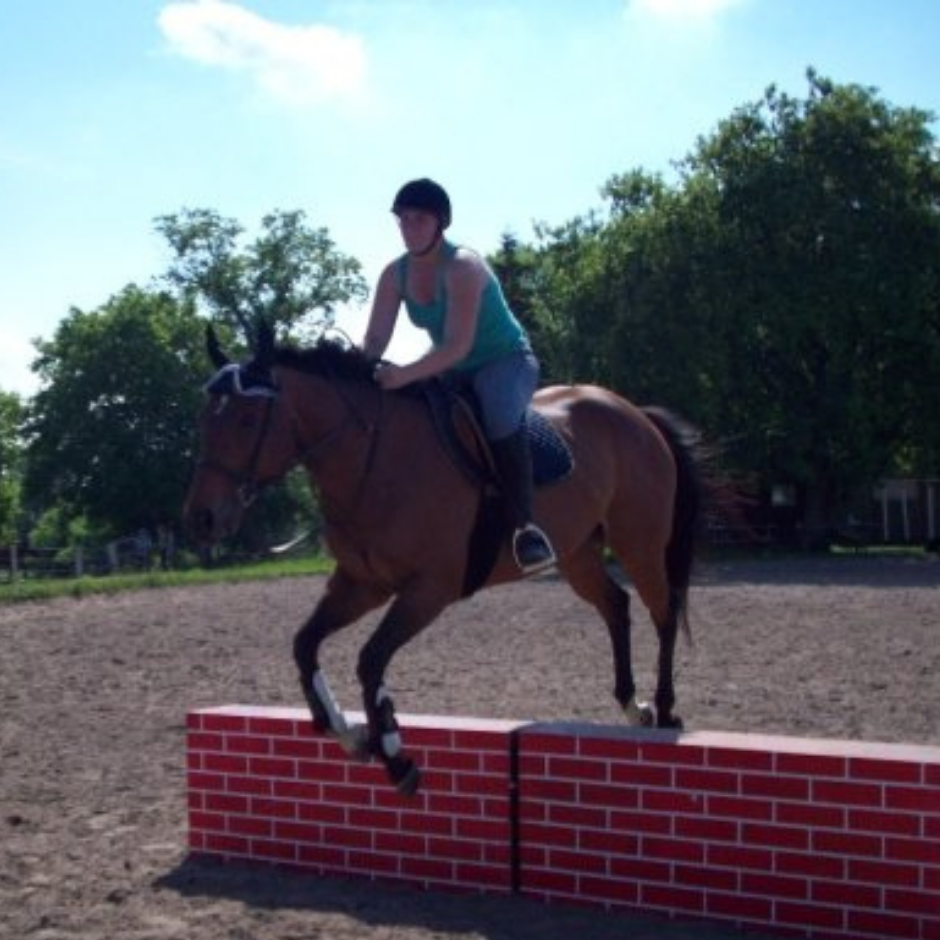 A Must Try Experience
"...Lindsey's timing is impeccable and patience infinite... Anyone who has the opportunity to spend with Lindsey MUST do it..." Jill Harris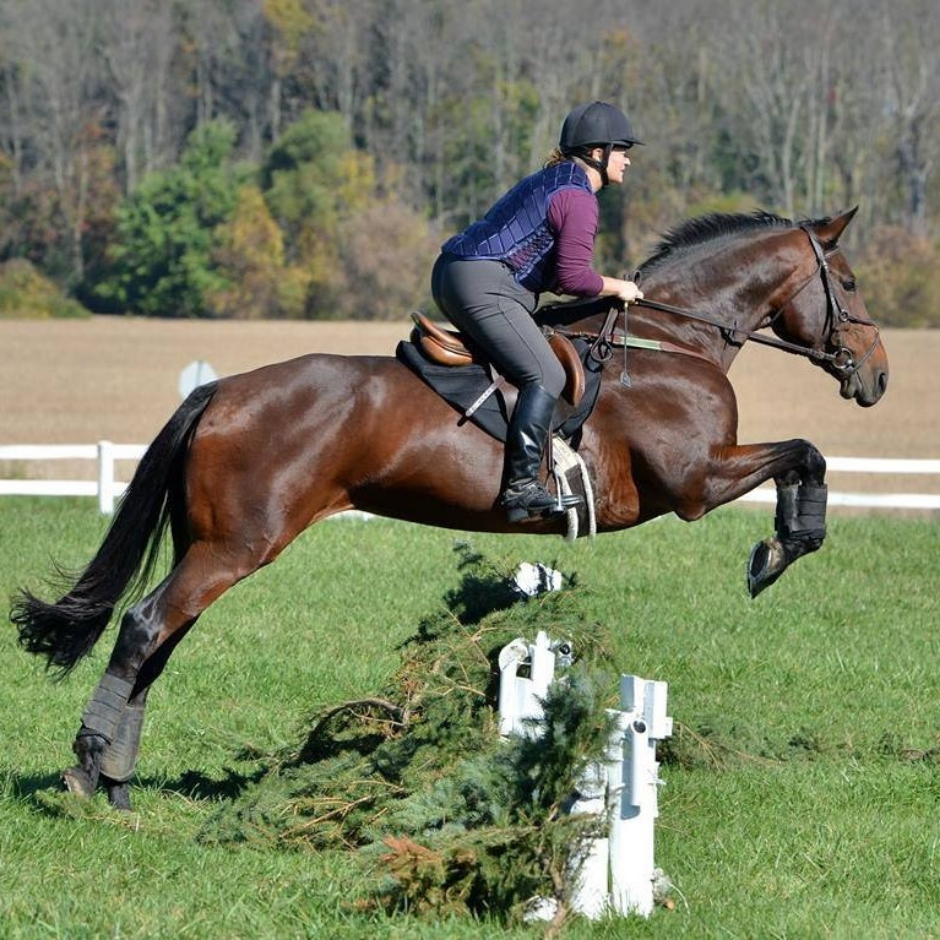 Excellent Tools!!
"...Lindsey has an amazing calming quality that she passed onto the students and thoroughly explained her philosophies...Excellent clinic highly recommend her techniques to add to your tool box!! Linda Plank