LIVE Virtual Workshop:
Finding a Deeper Understanding with Your Horse
Using the Harmony Energy Scale


Enjoy our Virtual Workshop for less than the cost of your daily coffee ☕️ and discover why our one-of-a-kind "Calm Alert" is the missing piece to your training!
You Won't Learn This Anywhere Else ❤️‍🔥
3 Live Dates Available
Friday August 20th at 8pm
Wednesday August 25th at 9am
Wednesday August 25th at 8pm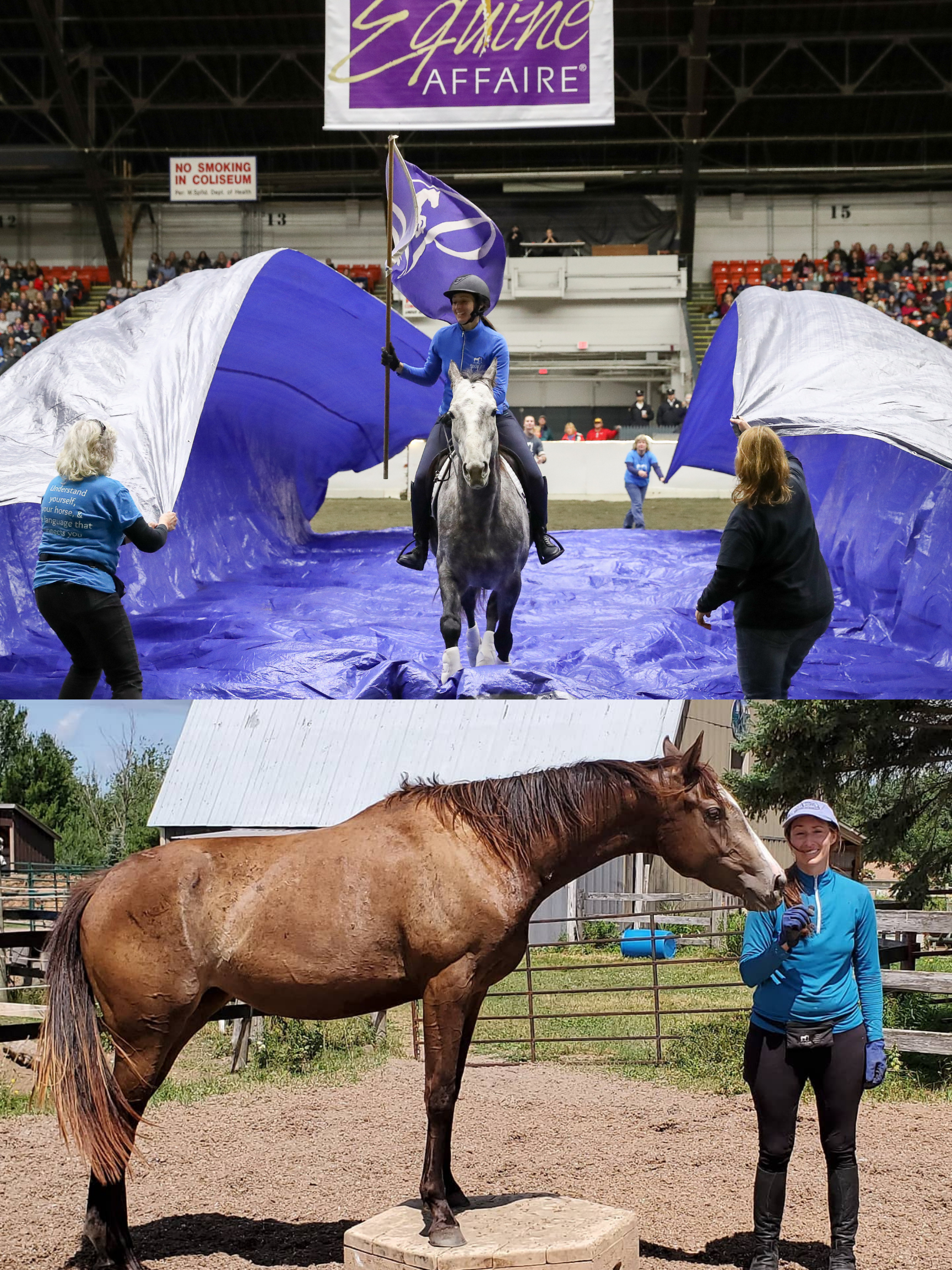 Discovery of the Calm Alert State
Have you ever experienced one day your horse is enthusiastic & eager to learn, & other times you just know it is the wrong time to ask them to try something new? Or maybe you do ask but your horse reacts negatively or you're sure you are asking correctly but your horse just isn't "getting it"?
I noticed after years of training several different types of horses that sometimes they seem to be ready to learn and other times they aren't. I began asking myself why that is……
My AHA💡 moment was inspired through my career as a public health nurse with a bachelor's degree in Health Sciences. The light bulb came on when I realized that the same self-regulation techniques, I use in health care to promote positive mental health, & what educators use to teach children at school, can also apply to horses!
This was a complete game changer for me. I now had a way to take horses that are "fire breathing dragons 🐉" or "sleepy slow potatoes 🥔 " and get them into a better frame of mind so they are ready to learn, ready to participate, and safer to be around!
Self-Regulation is the ability to recognize and manage your own emotions. That means you understand if you are feeling anxious, high energy, falling asleep or low energy tired - even better you can learn to transition yourself into the Calm Alert state!
Horses experience the same energy states. Both the human and the horse need to be in the Green Calm Alert State so that we can learn, think, and respond appropriately. 
It is equally important that the human be in a Green Energy State as your energy will affect your horse's energy!
But how do we know which Energy State our horse is in & how can we help our horse & ourselves be Green? 🤔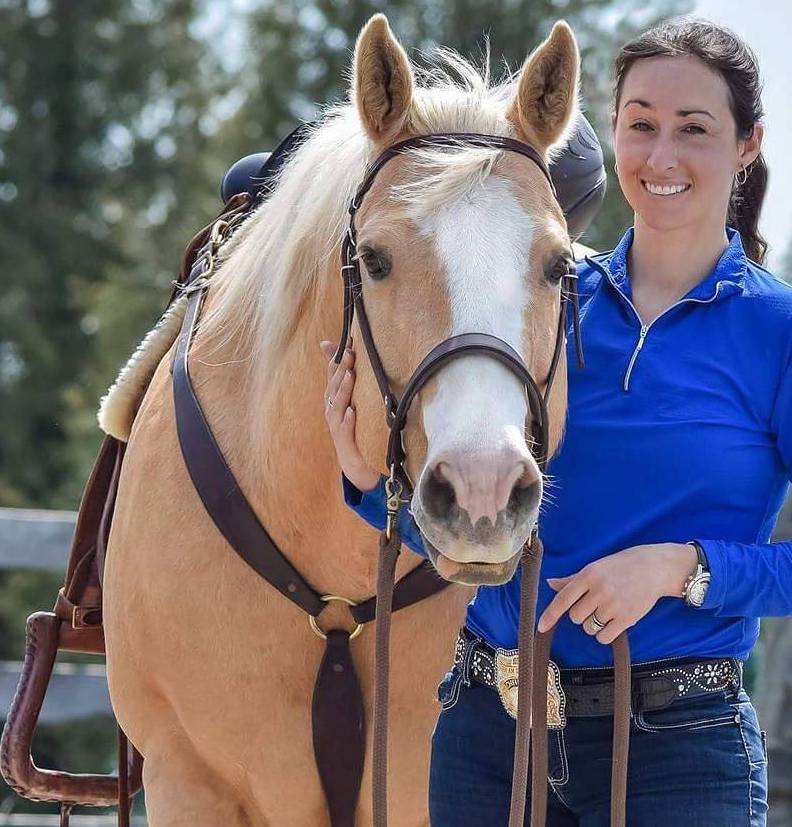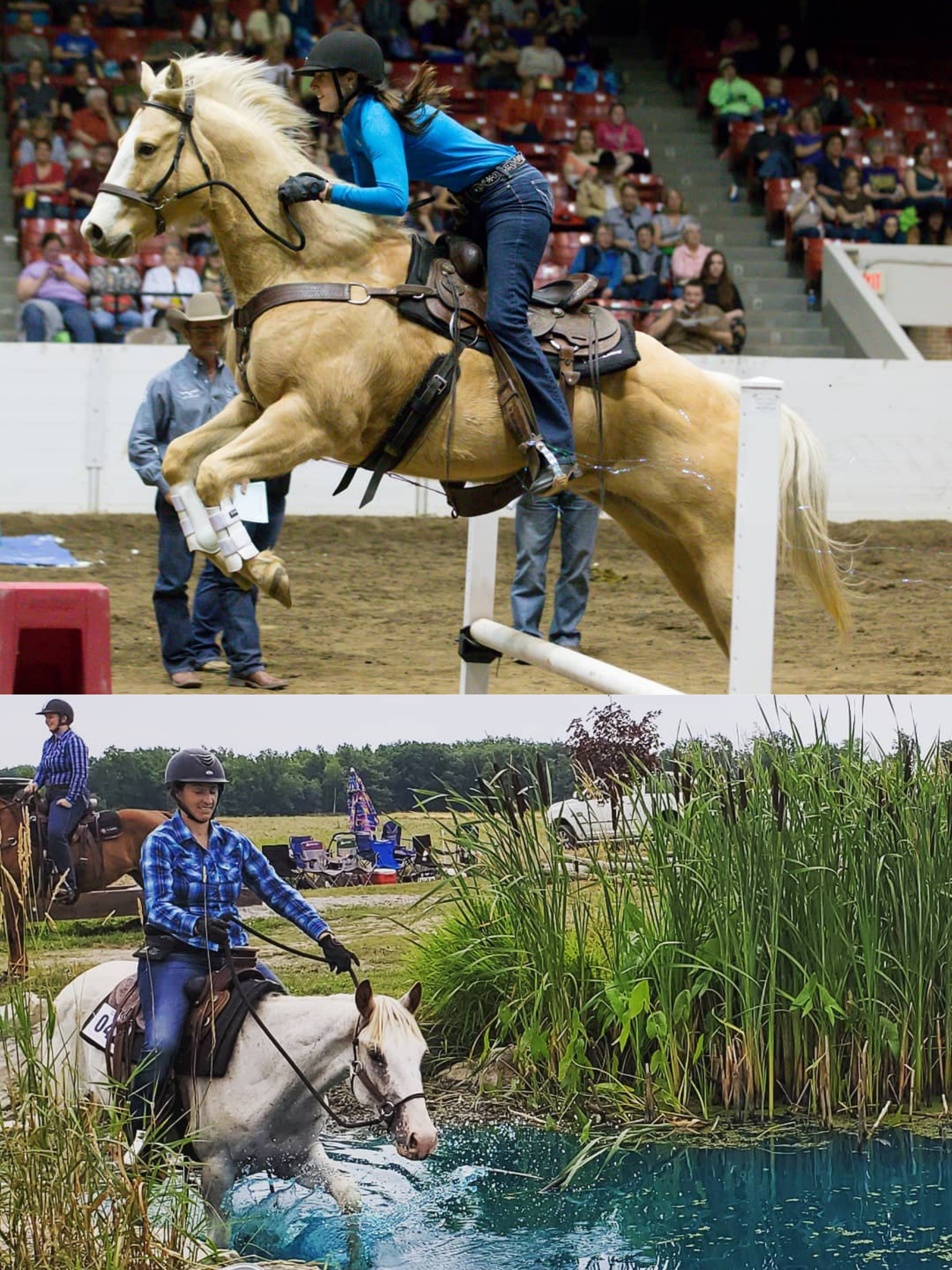 Introducing The Harmony Energy Scale
With all my findings I developed the Harmony Energy Scale which helps...
💛 Identify what Energy state a horse is experiencing
💛 Problem solve what exercises are best to help the horse
💛 Discover what type of "job" a horse is best suited 
💛 Humans better understand their horses & themselves so they can ultimately communicate better
My Calm Connection Exercises are all about helping horses find "Green" through Passive Leadership... a safer, friendlier, effective, and achievable way to work with horses. 
Working with horses is not black and white...it's yellow, red, green with other shades in between!
During this Online Workshop I will give you the answers to all these questions and share with you my revolutionary Harmony Energy Scale.
🥕 A LIVE Virtual Workshop with International Champion Trainer Lindsey Partridge and global leader in equine relationships
🥕Ask questions during the event to further your learning
🥕 Discover the 4 Energy States and why this matters
🥕 How to tell which energy state your horse is in
🥕 Learn about our one of a kind Calm Connection Exercises
🥕 Which exercises are best to help your horse be "Calm Alert"
🥕 How this can give you an easier, safer, and more willing partnership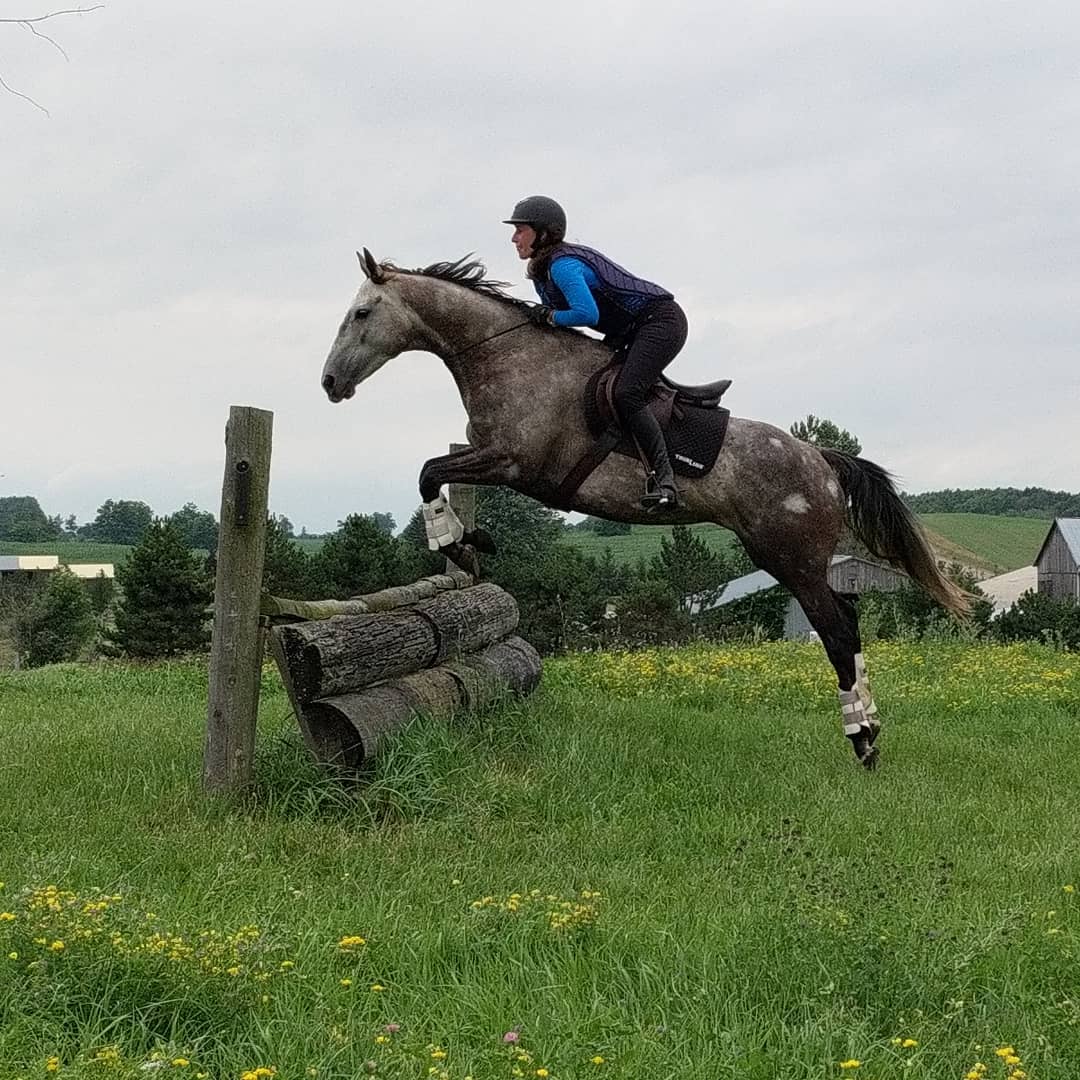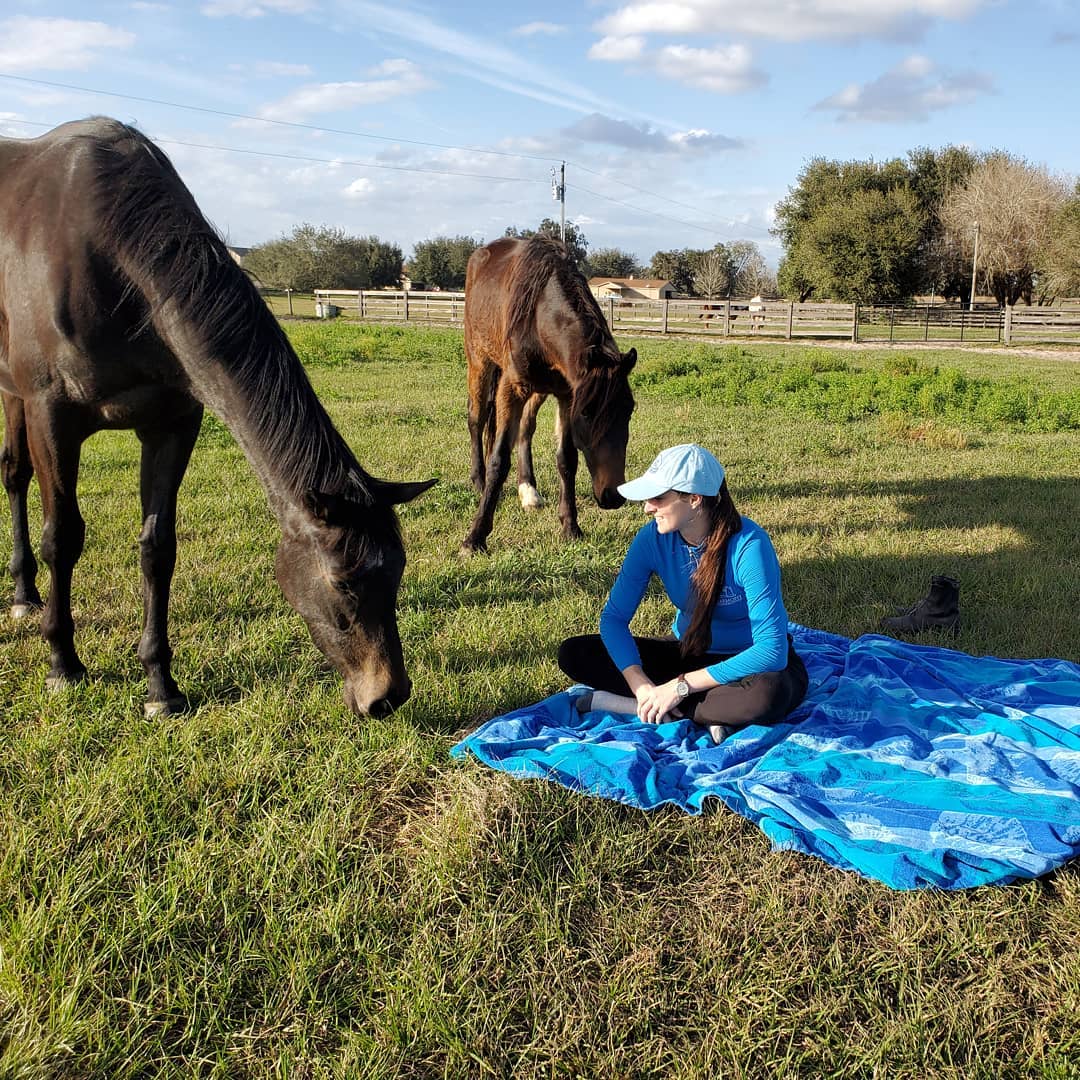 Who Is Lindsey Partridge?
Lindsey Partridge is a global leader in equine relationships, trusted by Professional & Olympic riders
Lindsey is the founder of Harmony Horsemanship™.
She is...
 a multiple time international champion at both Thoroughbred & Mustang makeovers, 
 a horse trainer for feature films (such as Unbridled, &
holds many international titles for western & jumping disciplines.
She has been called 'Canada's Horse Whisperer' by the Toronto Star and 'The Queen of Thoroughbreds' by The Rider.
She is a Horse Human Relationship Expert
What is Harmony Horsemanship?
Founded by Lindsey Partridge in fall of 2015, Harmony Horsemanship was developed using decades of experience, reviewing evidence based training methods & practice with Thoroughbred & Mustang makeovers.
Harmony Horsemanship inspires you to do more with less - using fewer tools, passive leadership, & positive reinforcement with the goal to teach you how to understand yourself, your horse & the language that connects you
Harmony Horsemanship is for everyone from the beginner to professional, in all disciplines
Our goal is to inspire you to do more with less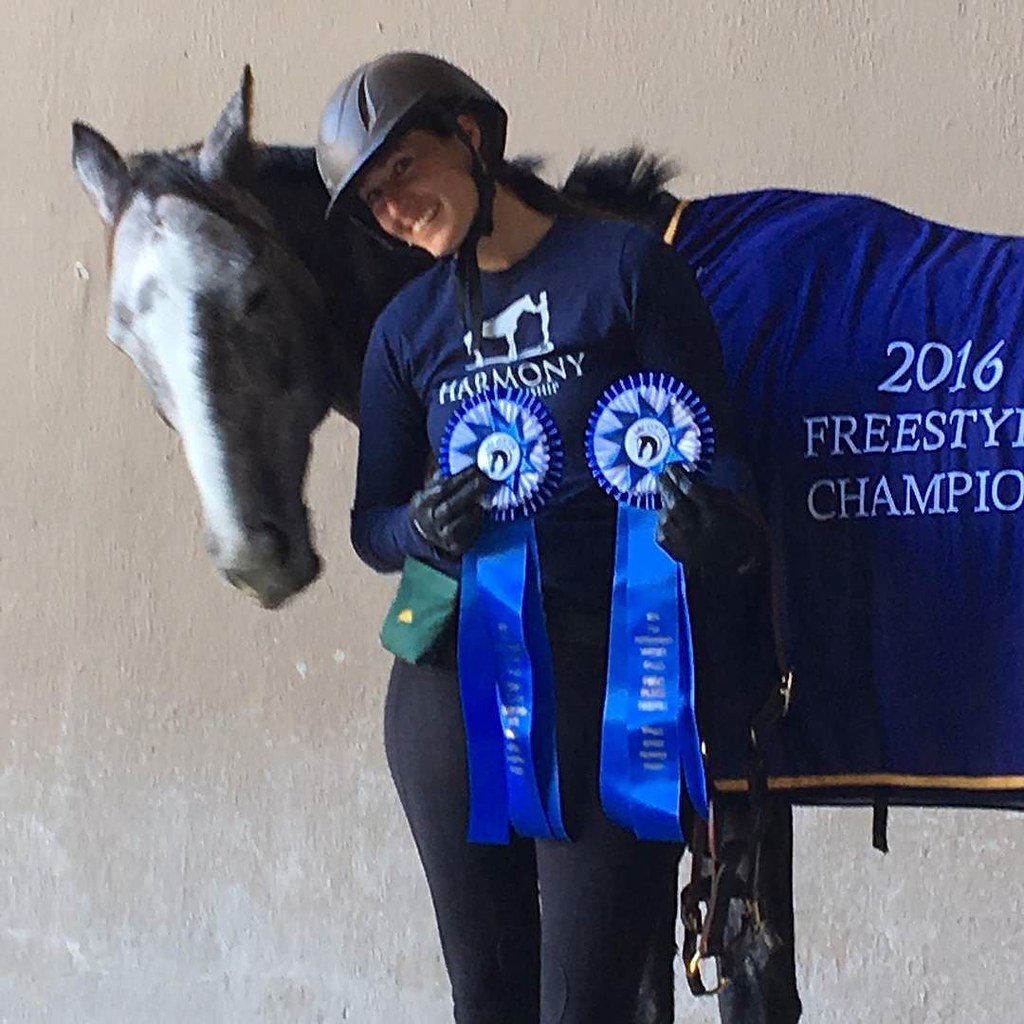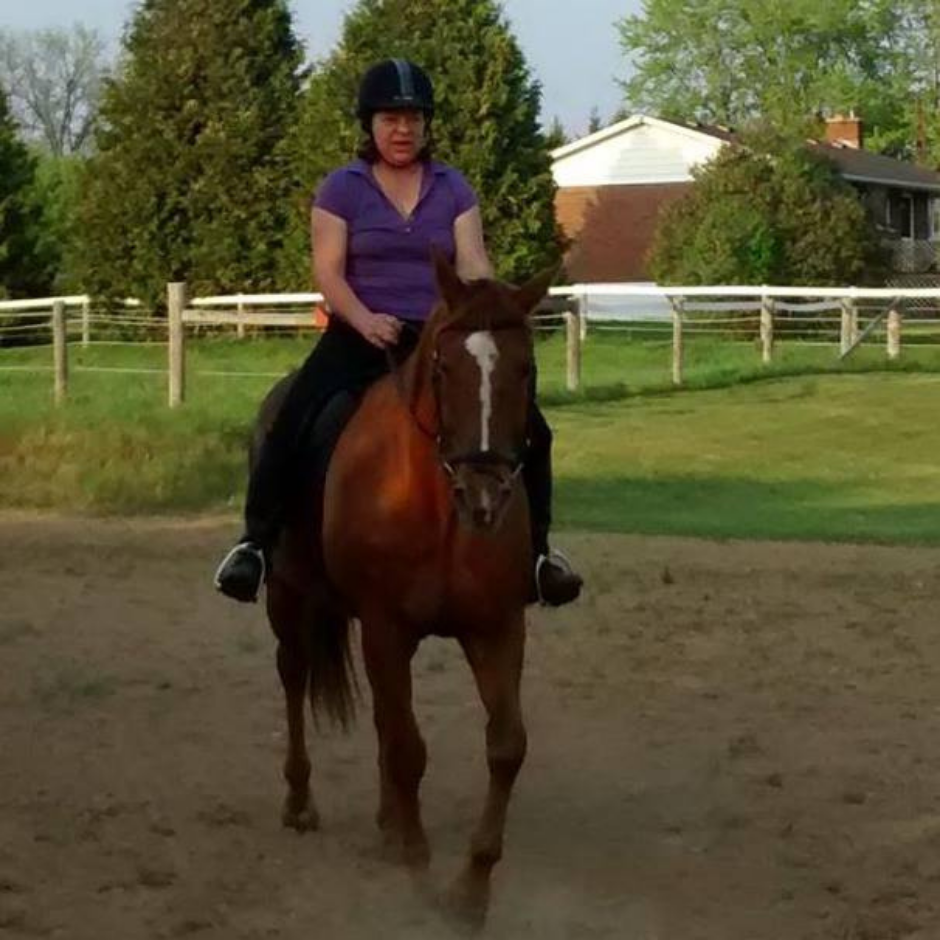 Hungry For More!
"...I learned some great exercises to establish calm connection with my horse and came away with so much more knowledge and understanding of both myself and my horse. Lindsey is a very effective teacher who takes the time to explain the theory and practical applications of her methods and just as importantly, takes the time to address individual personalities and issues. I am hungry for more! Thank you Lindsey..."
Joanne D.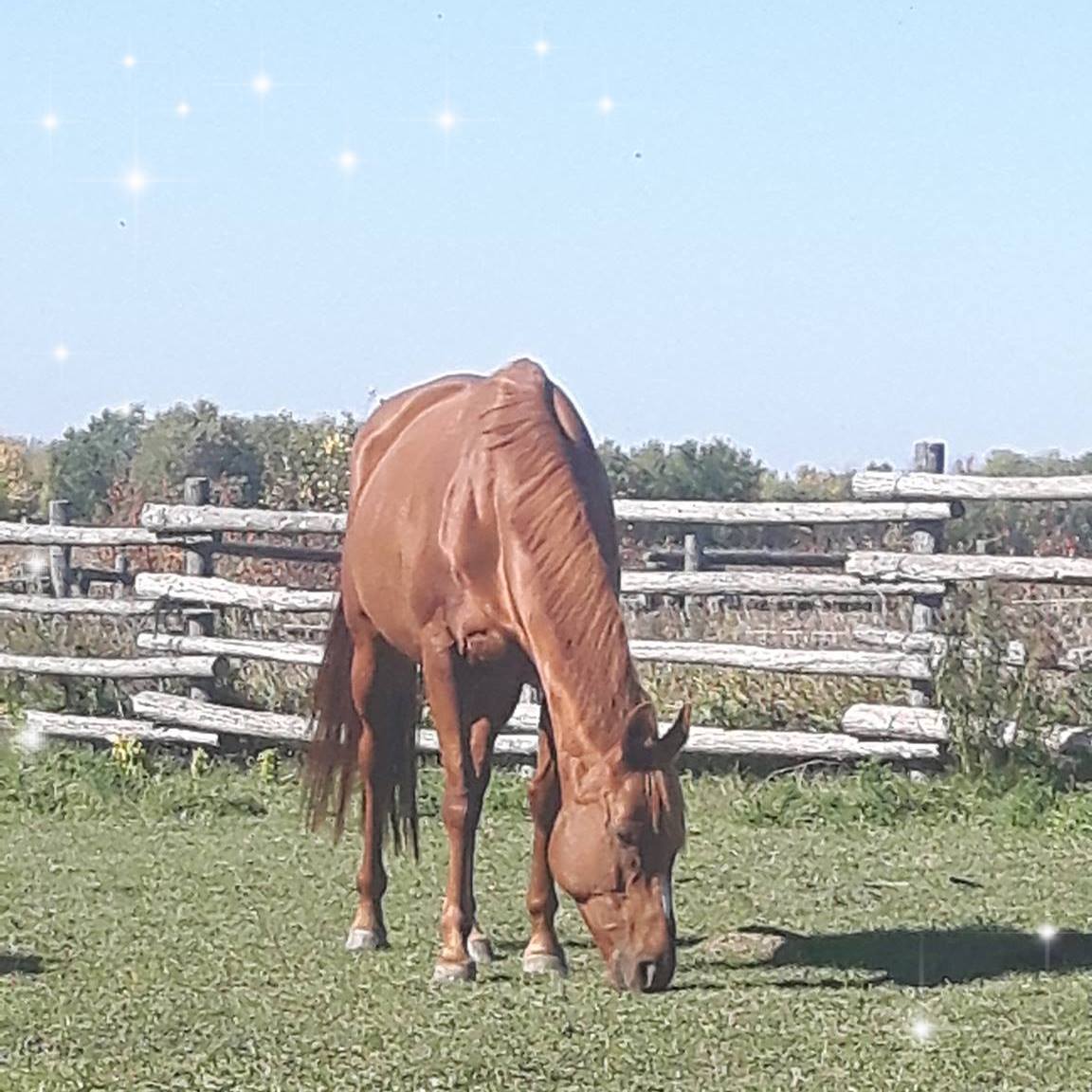 Working Together as a Team
"..My lovely mare has a tendency to be a ball of nervous energy and as a result can be stiff, inattentive and unfocused. Lindsey gave us some amazing tools to help me to help my mare relax, supple and focus. I feel that by the end of the day we were working together as a willing and relaxed team. I really couldn't be more pleased with our progress and our newly achieved calm connection. Thank you so much Lindsey for helping us in so many ways!"
Jenny Catherine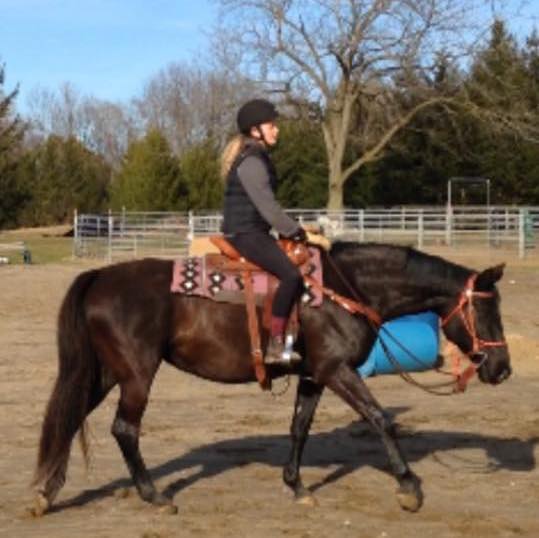 All I Can Say Is WOW
"...All I can say is wow! My horse and I learned so much about each other and how to work safely around her and exercises to help us connect and achieve a calm connection together... Lindsay's an amazing horsewoman and is great at sharing her knowledge in an easy to understand way..." Erin V.