Take Your Harmony Horsemanship Journey
ON THE GO
WITH THE HARMONY HORSEMANSHIP APP
No more hand written notes or feeling lost in your training, get the proven Harmony Horsemanship training methods right in your pocket!
TRY IT TODAY FOR FREE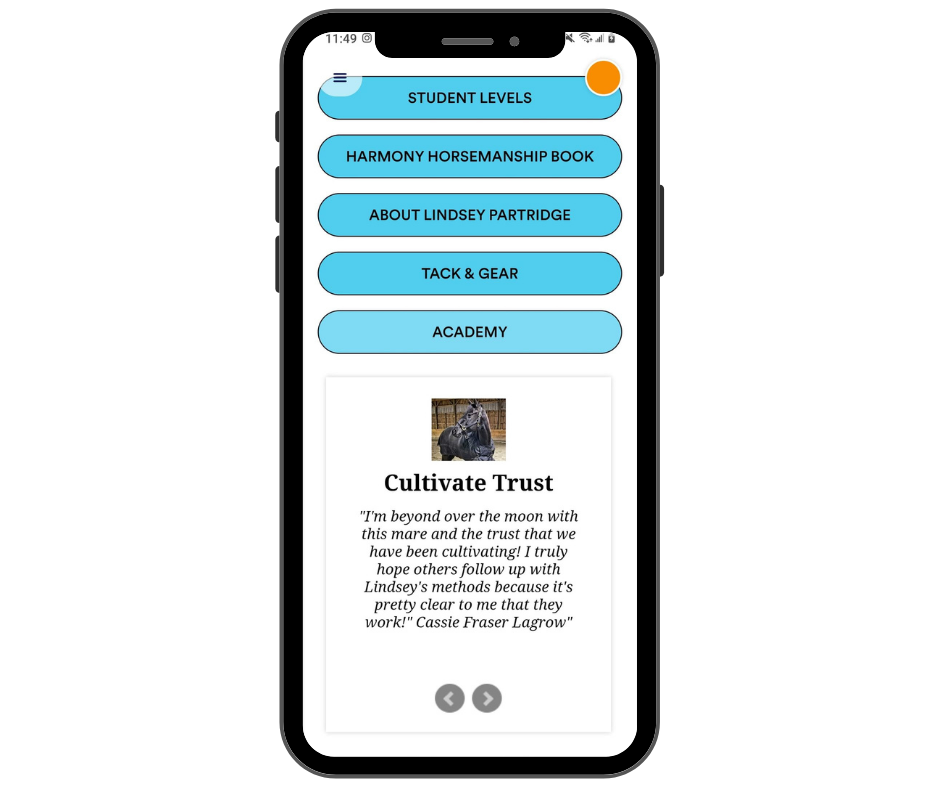 Ever Feel Lost in Your Training? Not Anymore!
With the Harmony Horsemanship App you get an easy to follow road map of tasks and activities to progress and challenge your partnership with your horse
Not a lot of Spare Time?
No Problem, Each Exercise Only Takes Minutes!


Short, sweet & simple videos instruct you through each exercise or task.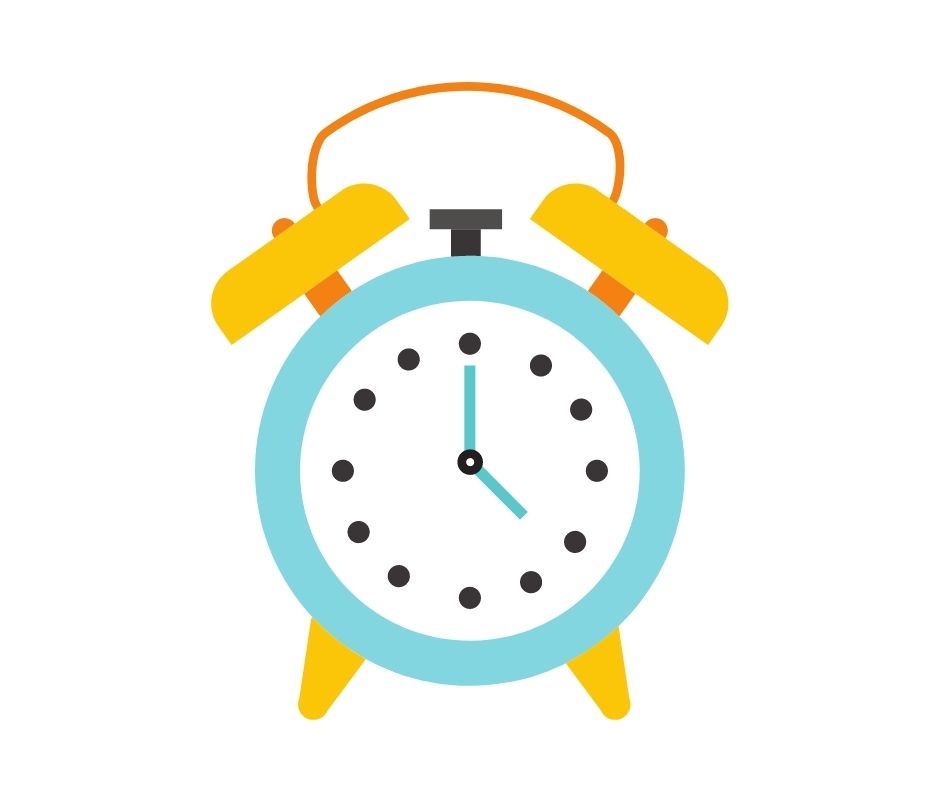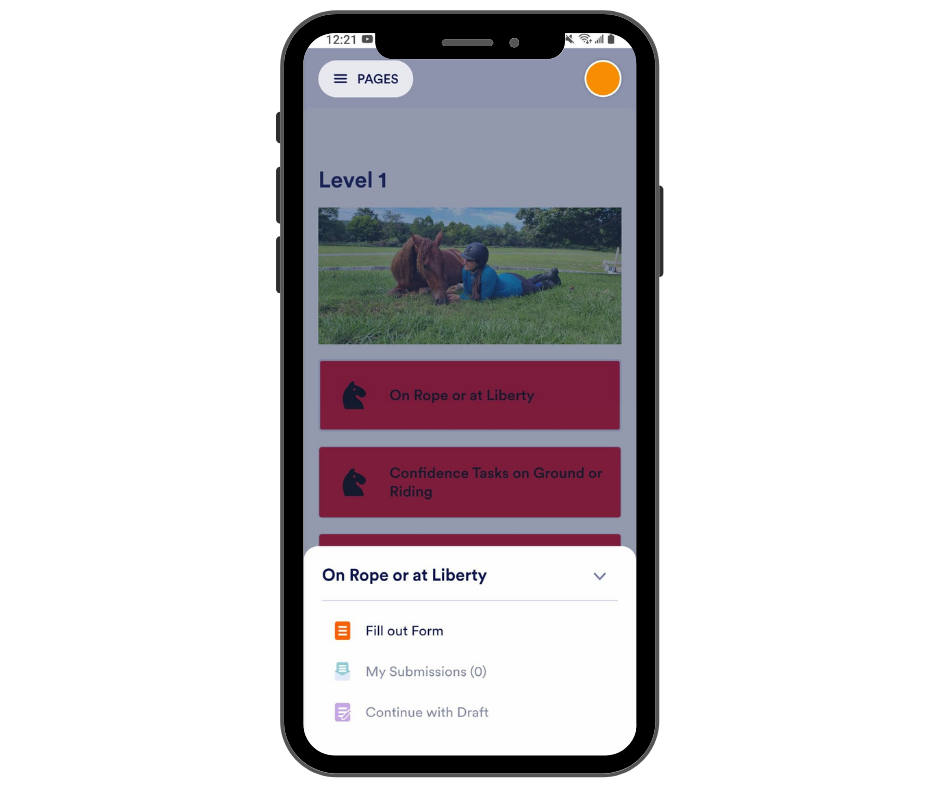 Never Forget Where You're at in Your Training; Track Your Progress with the App
Trackable progress so you stay motivated with your goals. Rate yourself on completed tasks & exercises to push yourself further.
Not Sure of What to Work On? Get Access to our Progressive Levels
We've taken the guess work out and made Level (1-7) easy to follow to guide you and your horse to success.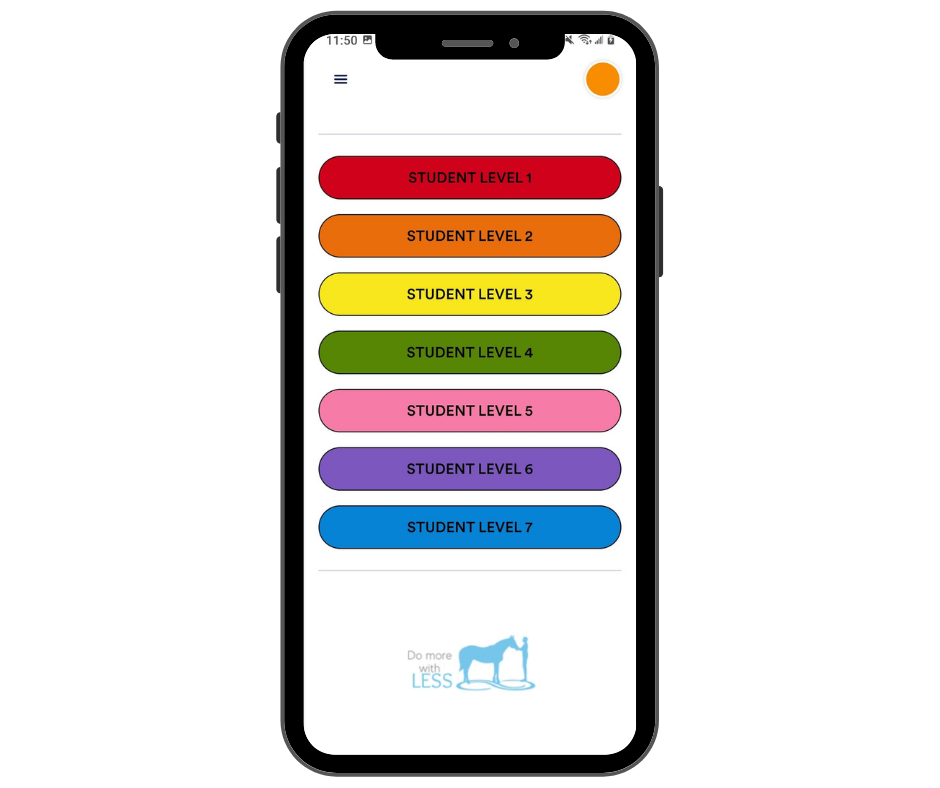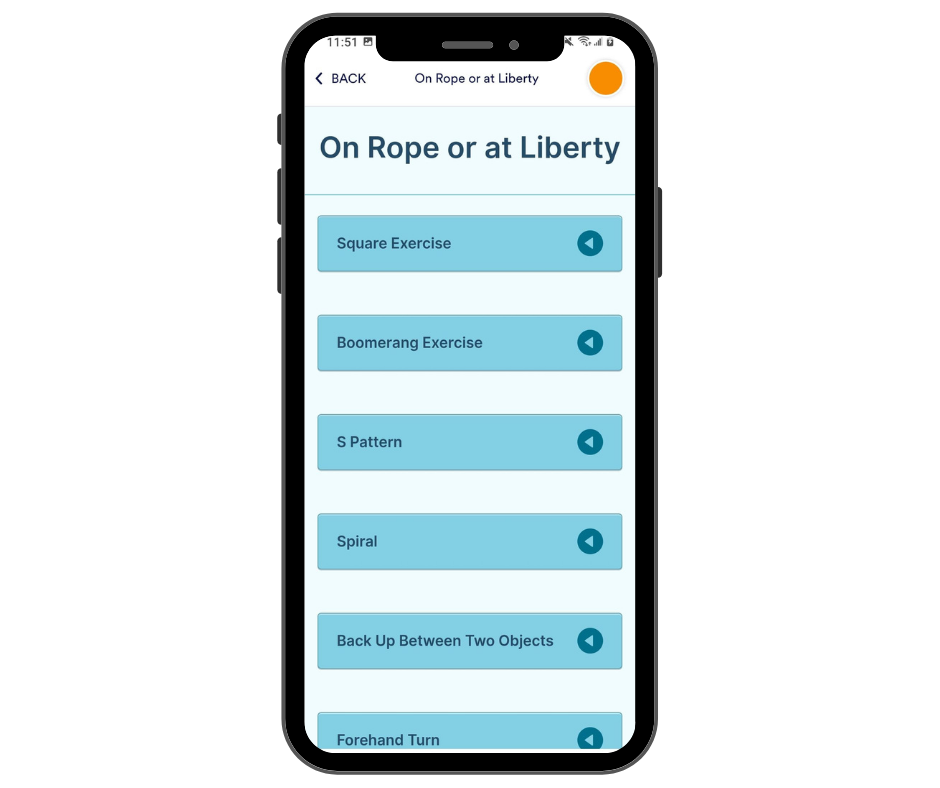 YouTube & Social Media Got You Feeling Overwhelmed with Training Info Overload?


Harmony Horsemanship Simplifies.
Whether you train each day or on a sporadic schedule, everything is organized into individual tasks making it easy to follow on your schedule.
Not ready to fully commit? Click below to get the free preview only