Harmony Training Continuum
Bronze Package: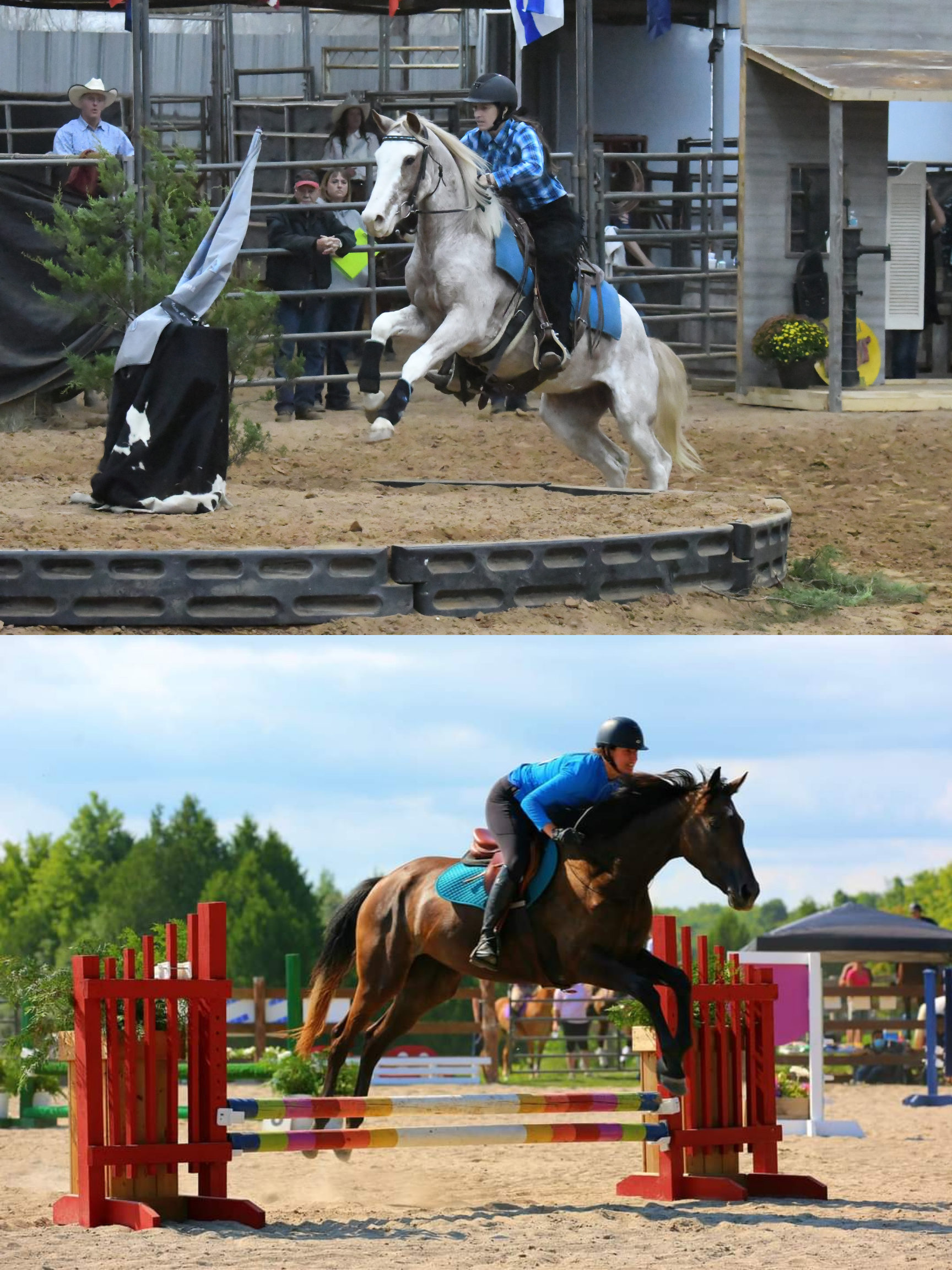 Bronze Package Contents:
Get
4

Courses
Over
320

Minutes of Instruction
38

Training Videos
Gain
Lifetime

Access to all Videos & Course Content
A
Bonus

Virtual Workshop
& More


Great for All Ages, Breeds & Disciplines!!


Enjoy the Beginning Steps to Building an Amazing Partnership with Your Horse
Harmony Training Continuum
Lindsey combines her decades of horse training experience with her Bachelors degree in Health Sciences and Nursing, and many years of experience working in mental health to help people understand their horses, themselves, and the language that connects them. 
Lindsey exposes several key areas of horse behaviour and learning that are missing from other traditional and mainstream equine training programs causing safety issues, frustration, and wasting time.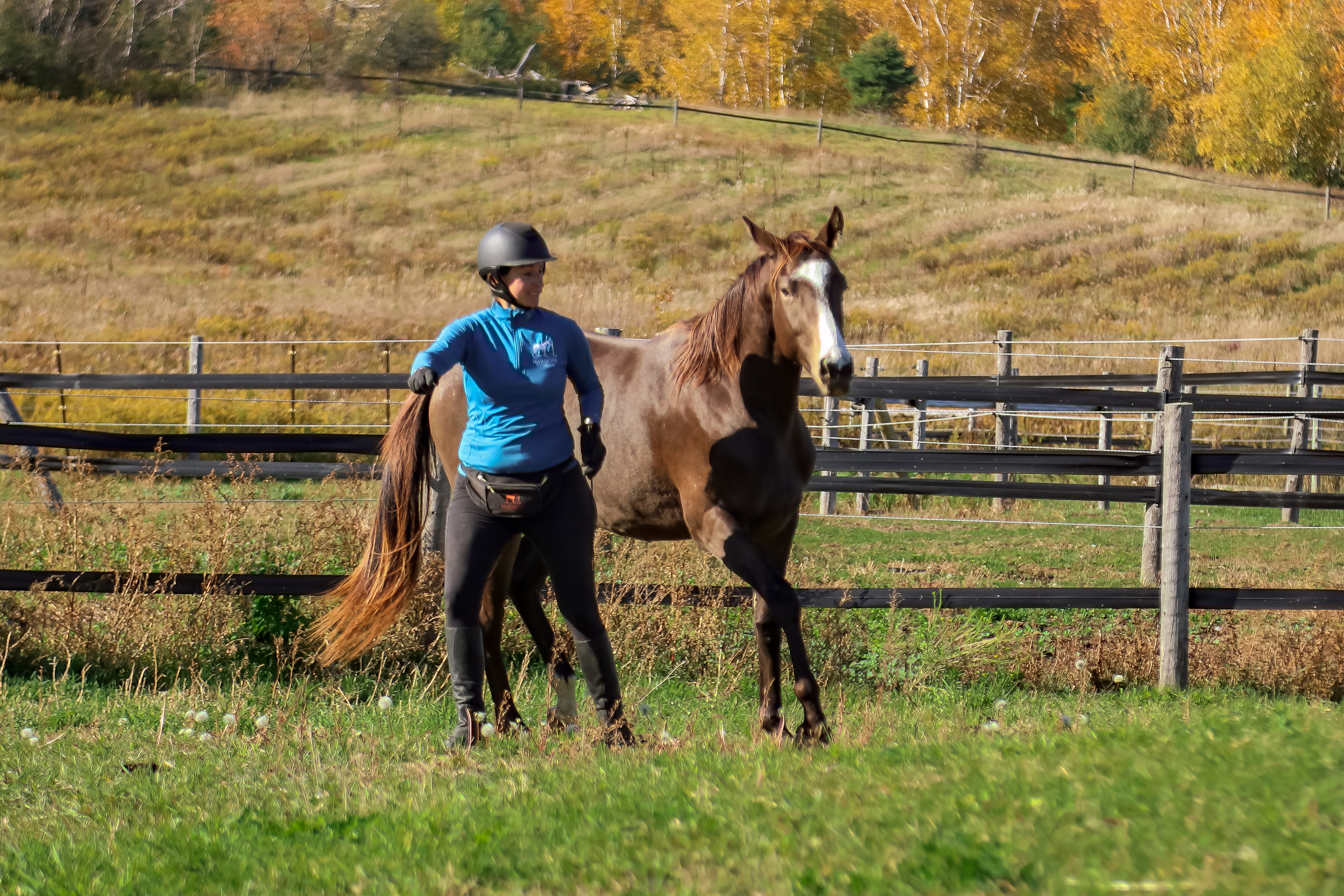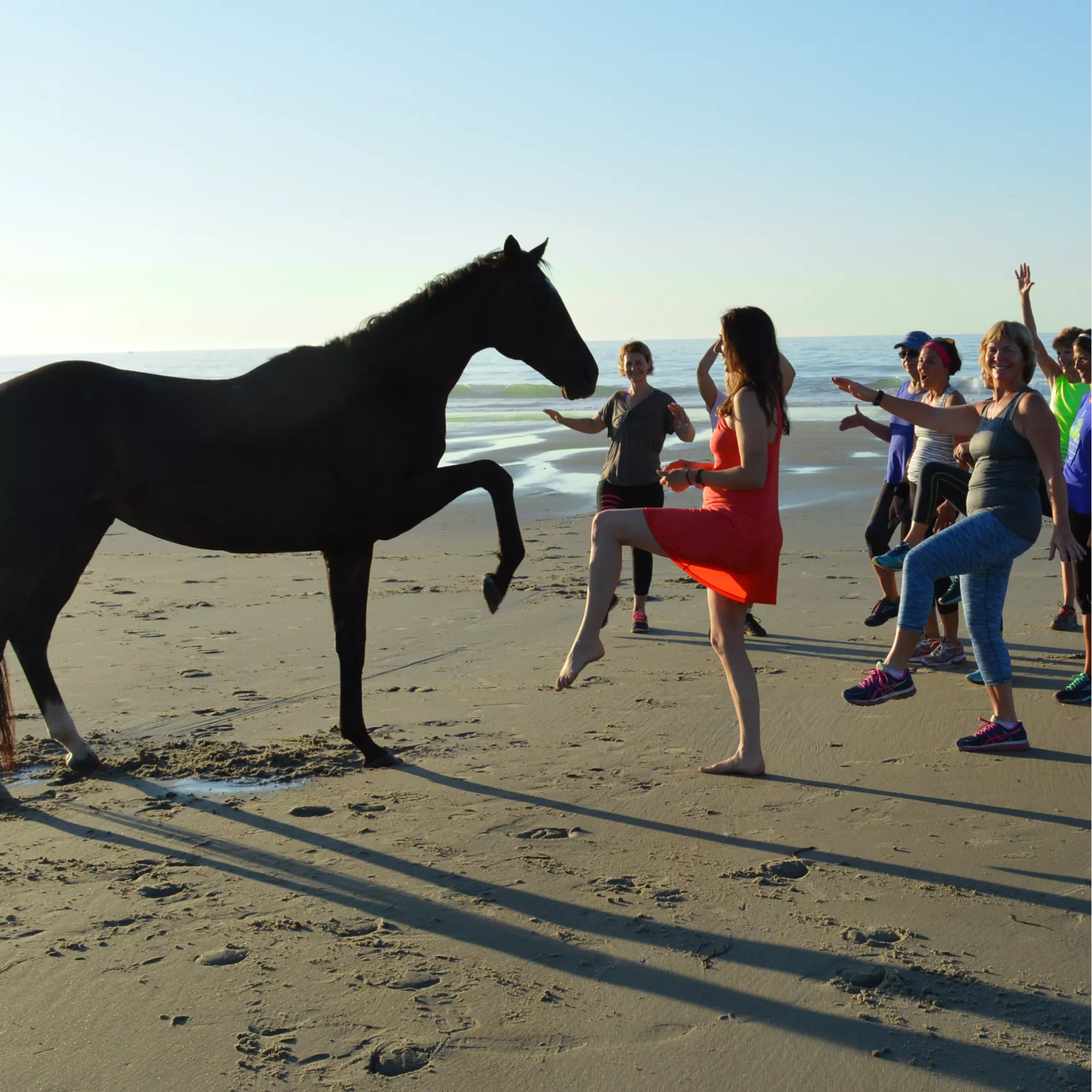 These Strategies Aren't Taught Anywhere Else
Thousands of students around the globe describe the Harmony Training Continuum as "the missing link", "it all makes sense," "I can't believe the difference in my horse," "I had no idea this was possible," and both Olympic and Recreational riders absolutely love the improved connection with their horses. 
Find out why Lindsey Partridge is a global leader in equine relationships and Harmony Horsemanship has emerged as the #1 Equine Relationship Program - a complete, step by step, easy to follow program and works for all ages because it's not based on size, strength, force, or intimidation. 
Save $231 & Gain Access to These 4 Courses: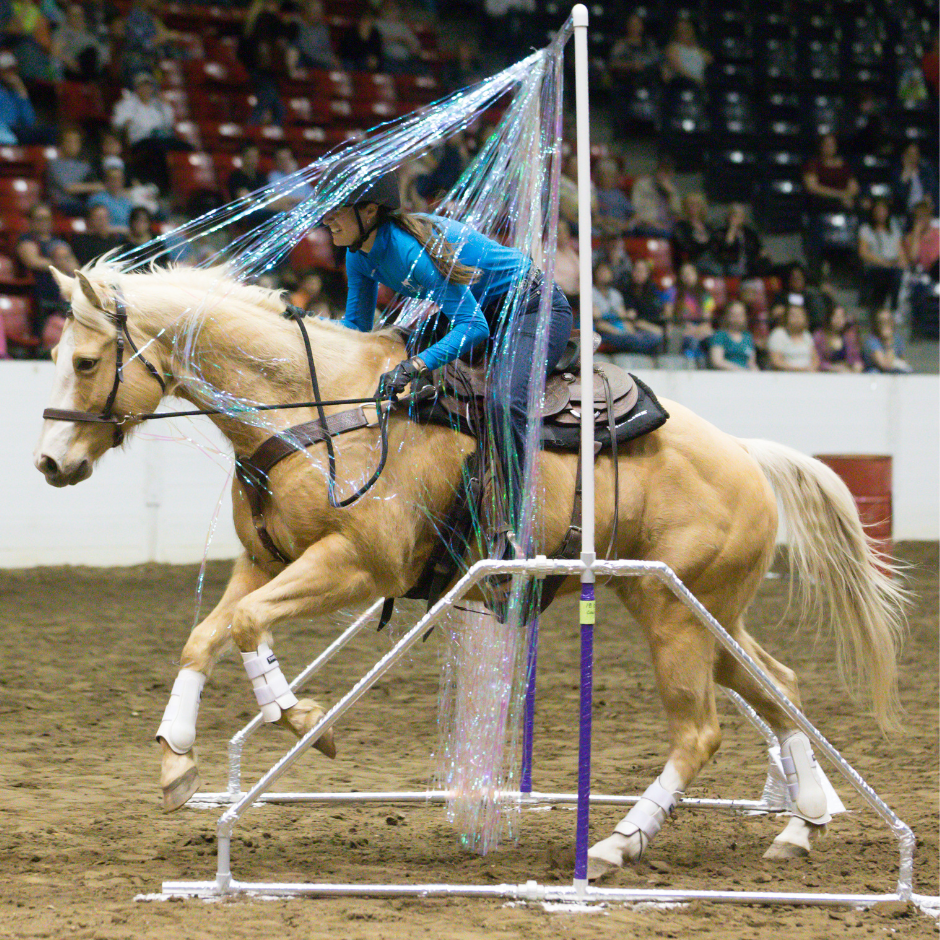 DeSpook Your Horse
Mini Course Highlights Include:
✅ 5 Instant access training videos
✅ Learn the secrets to trailer loading
✅ Discover 4 myths of horse training & how they are actually making your horse more reactive & spooky
✅ Learn training techniques that empower your horse instead
✅ Tips on training with "scary" objects
✅ Lifetime access to content and videos
+ BONUS ONLINE MASTERCLASS
REGULAR PRICE $79.99 USD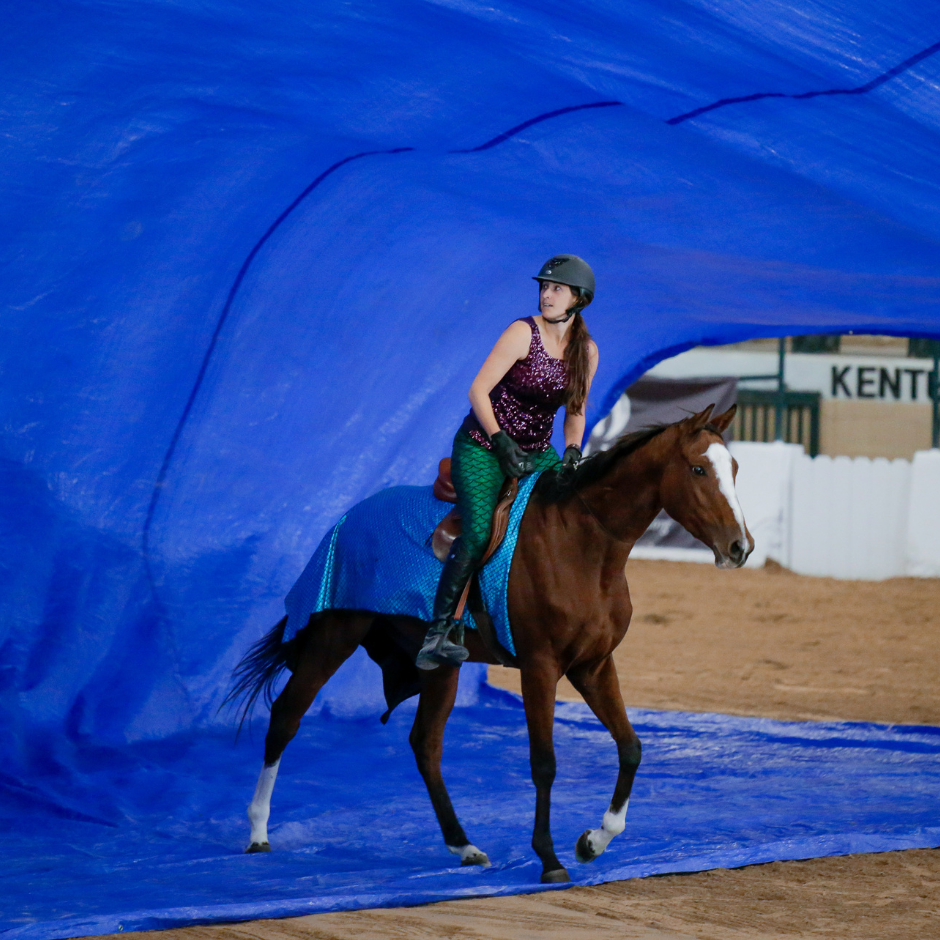 Create a YES Horse
Mini Course Highlights Include:
✅ Learn the difference between positive & negative reinforcement vs punishment & WHY that matters
✅ Learn when it's best to use positive reinforcement vs negative reinforcement
✅ Our 8 ABC's training skills which can be used on the ground or in the saddle
✅ Learn the different between reinforcement and punishment and WHY that matters
✅ Lifetime access to content and videos
REGULAR PRICE $59 USD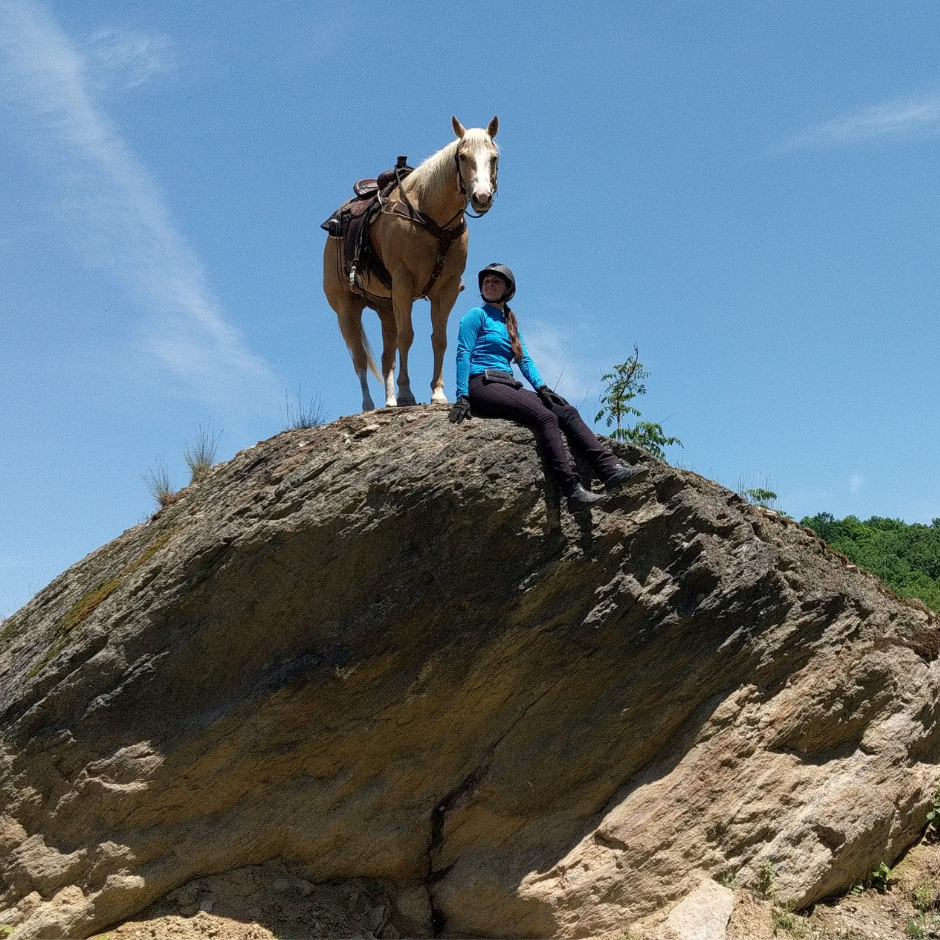 Passive Leadership
Mini Course Highlights Include:
✅ Learn what Passive Leadership is and why it is so important
✅ Understand quadrants & drivelines
✅ Learn how to establish passive leadership through exercises including quadrants and square exercises
✅ Lunging tips
✅ Lifetime access to content and videos
REGULAR PRICE $59 USD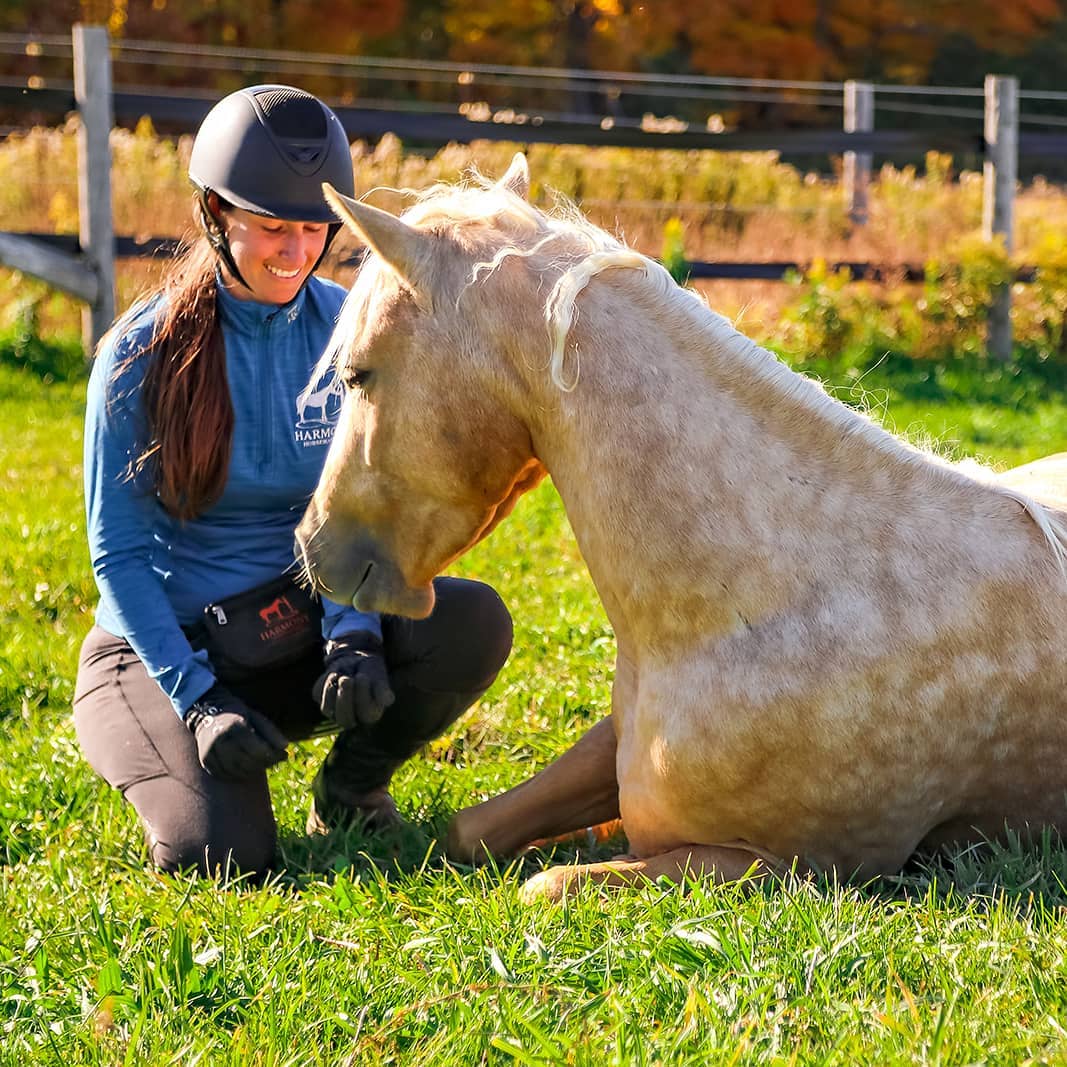 7 Days to a Better Partnership with Your Horse Course
Course Highlights Include:
✅ 7 days of new exercises
✅ Introduction to Riding in Harmony
✅ 4 Calm Connection Exercises
✅ 3 Building Confidence exercises
✅ Lifetime access
✅. Introduction to Harmony at Liberty
✅ Learn with just a halter and lead rope
✅ Lunging demystified
BONUS Horse Knowledge Must-Haves  
REGULAR PRICE $99 USD
What is Harmony Horsemanship?
Founded by Lindsey Partridge in fall of 2015, Harmony Horsemanship combines years of studying with top professionals, reviewing science, evidence based training methods & Lindsey's decades of personal experience including many international championships at Thoroughbred and Mustang Makeovers and more.
HH uses fewer tools, passive leadership, & positive reinforcement with the goal to teach you how to understand yourself, your horse & the language that connects you
Harmony Horsemanship is for everyone from the amateur to professional, in all disciplines
Our goal is to inspire you to do more with less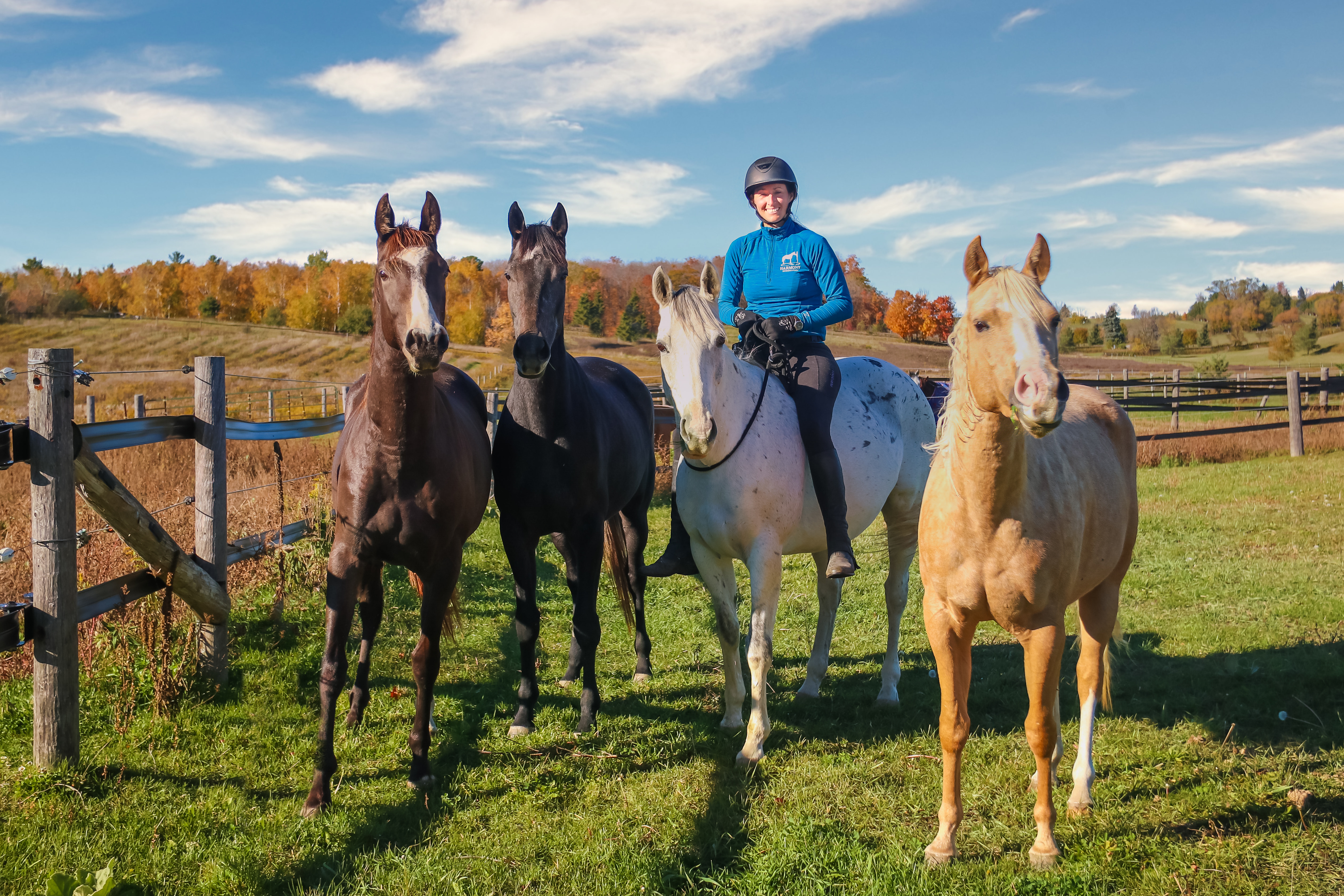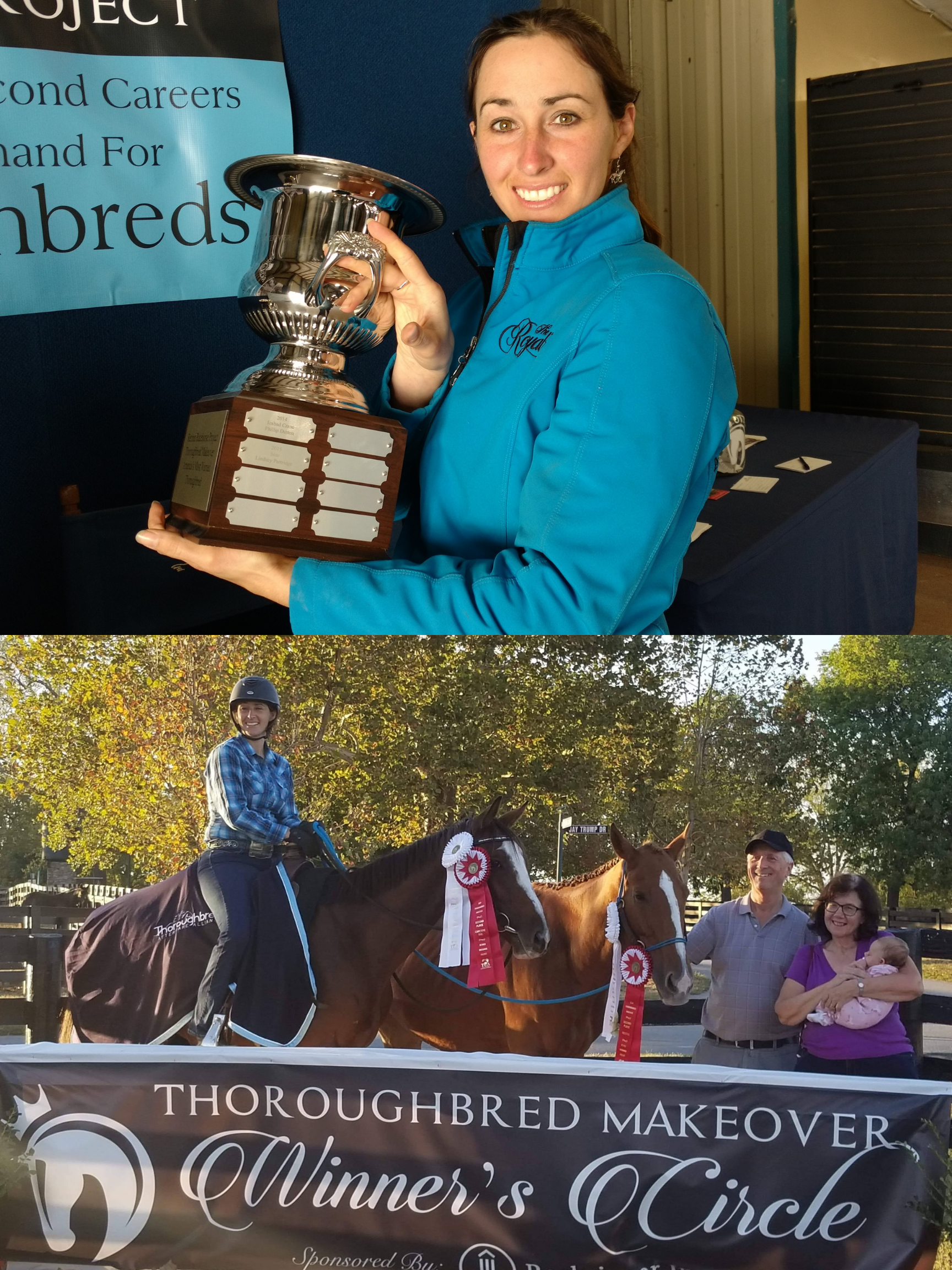 Who Is Lindsey Partridge?
Lindsey is a Horse Human Relationship Expert, the founder of Harmony Horsemanship & is...
a multiple time international champion at both Thoroughbred & Mustang makeovers
a horse trainer for feature films (such as Unbridled)
holds many international titles for western & jumping disciplines
She has been called 'Canada's Horse Whisperer' by the Toronto Star and 'The Queen of Thoroughbreds' by The Rider.
Lindsey Partridge is a global leader in equine relationships, trusted by Professional & Olympic riders
Choose a Bronze Package Pricing Option
Are you looking for more? Try going Platinum!
Our Platinum Package gives you EVERYTHING you see above & so much more, to give you a Complete Foundation to building a better partnership with your horse while saving over $900!
You can find out more here ➡️ ➡️. Platinum Package