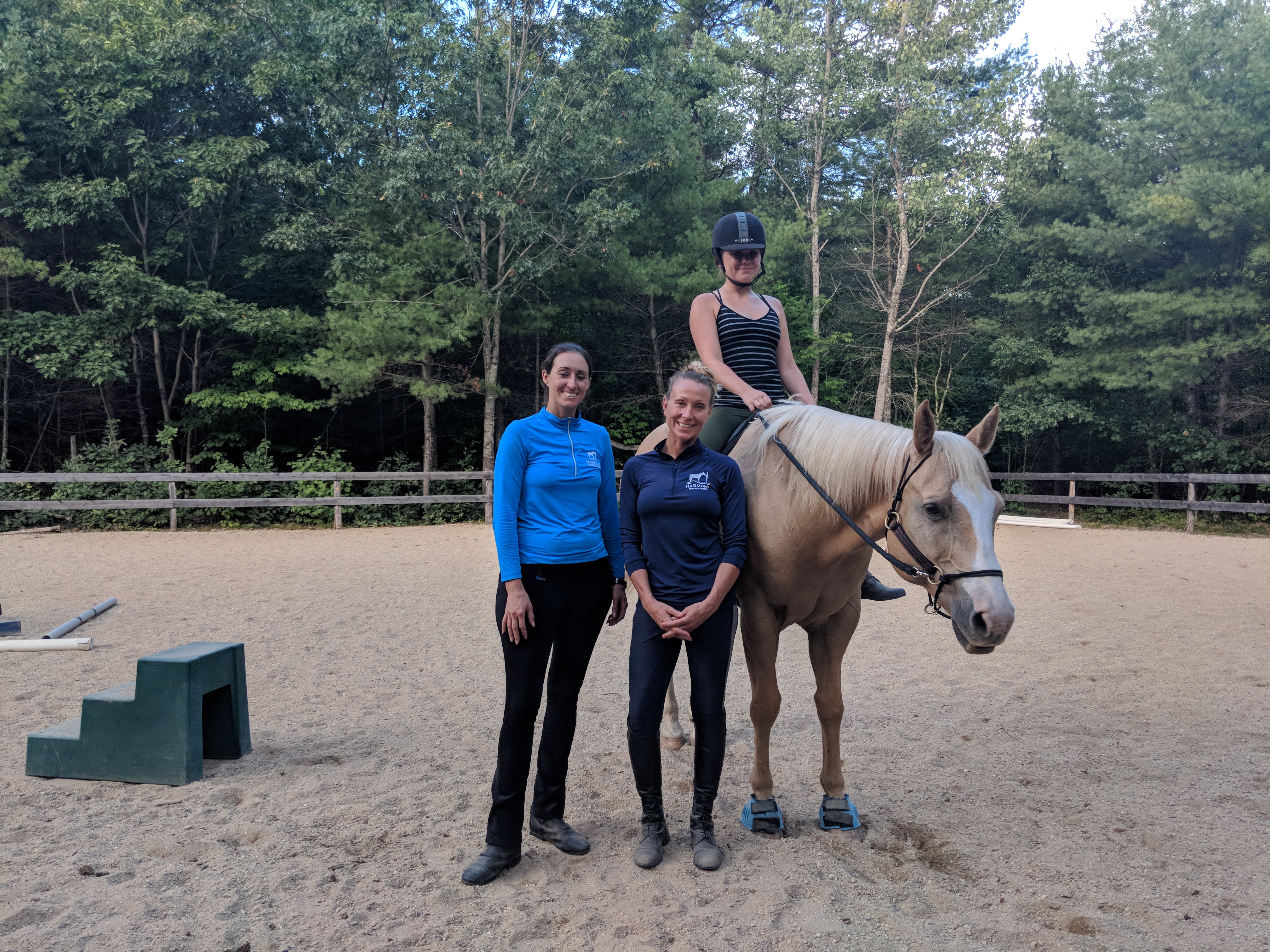 Course Highlights
Find you and your horse's calm alert state so you are both ready to learn

8 Tools to help prevent you from going 'Red' (into a high energy or anxious state)

How to handle your own fear, anxiety, stress, and worry

Build refinement and discover how you can start using the power of focus and intent

Creating a 'yes' human

Lindsey Partridge and Asa Woodman coach you together for a powerful experience

Asa Woodman is the founder of the "REAL" Equestrian, is a certified HH instructor and Centered Riding Instructor, and an Equine Assisted Therapist
Harmony Horsemanship &
Founder
Lindsey Partridge
Founded by Lindsey Partridge in fall of 2015, Harmony Horsemanship combines years of studying with top professionals, reviewing science and evidence based training methods, as well as Lindsey's decades of personal experience.
Tested upon thousands of horses & humans including wild mustangs, "problem horses", & former race horses.
Developed with a desire to take away the notion that adding more pressure to get what you want is the best way to teach horses. Instead Harmony Horsemanship uses fewer tools, passive leadership, and promotes learning to understand yourself, your horse and the language that connects you. 
We inspire you to do more with less.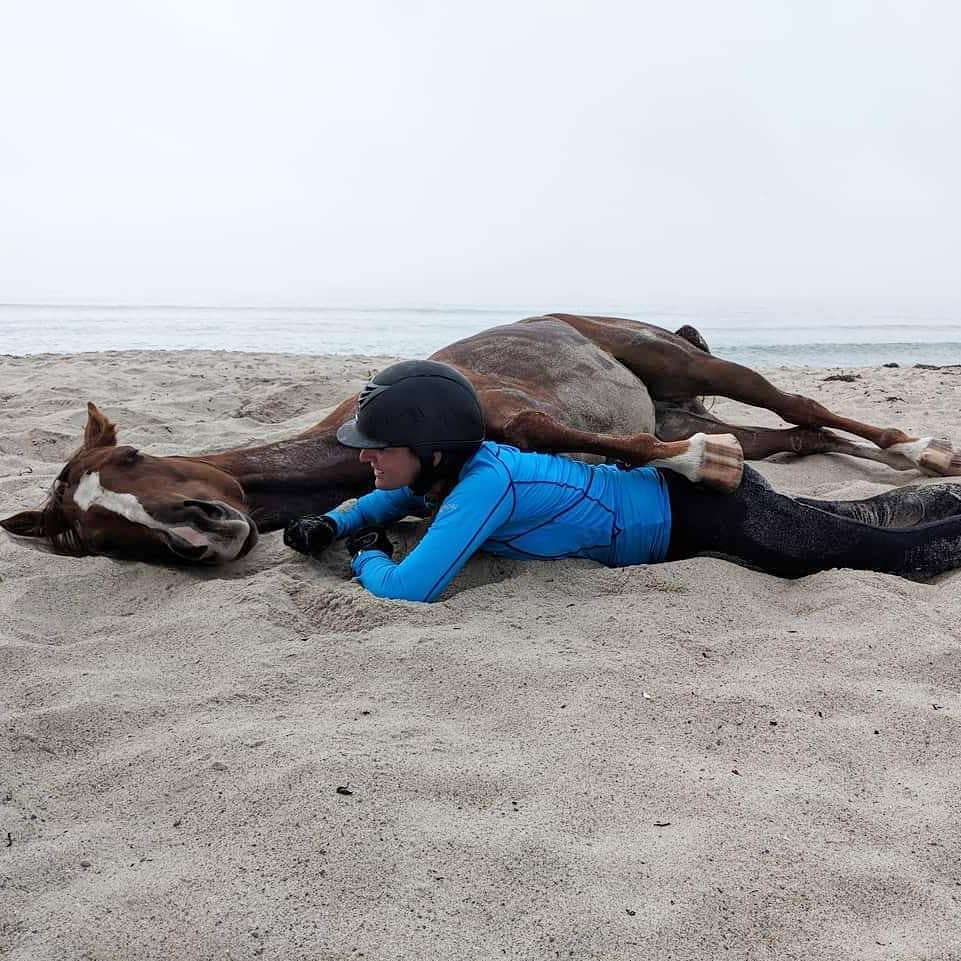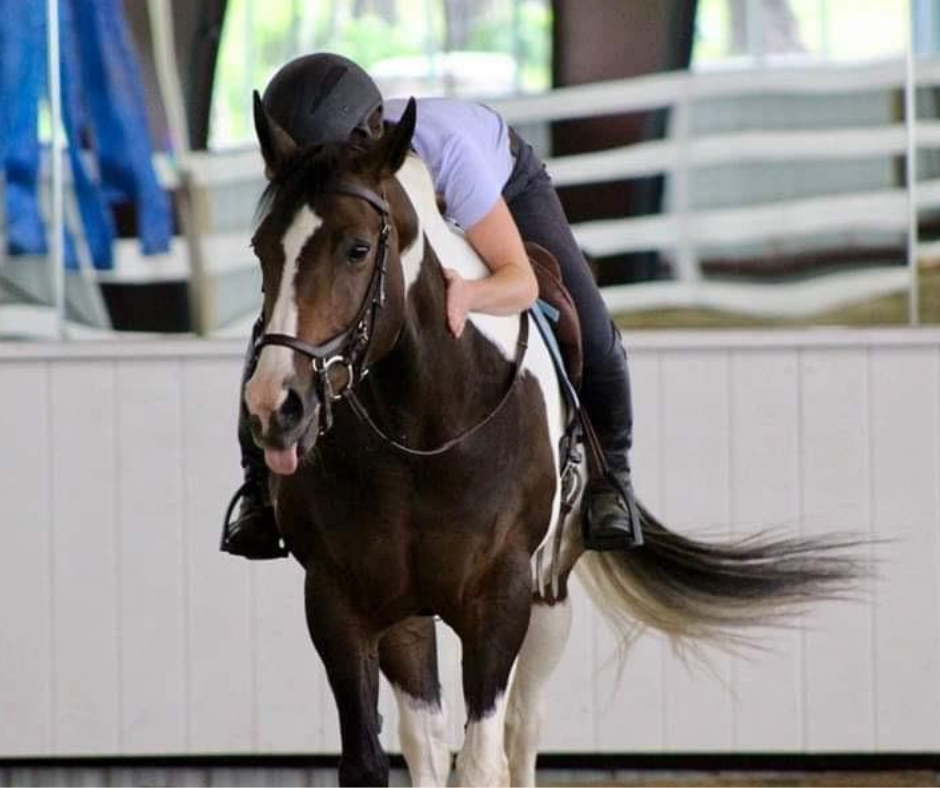 Bodhi enjoys the HH method
"The best part of Harmony Horsemanship is how enthusiastic my horse has become. It feels so good to train in a way that makes the horses want to participate, and even enjoy it as much as we do!" Hallie and Bodhi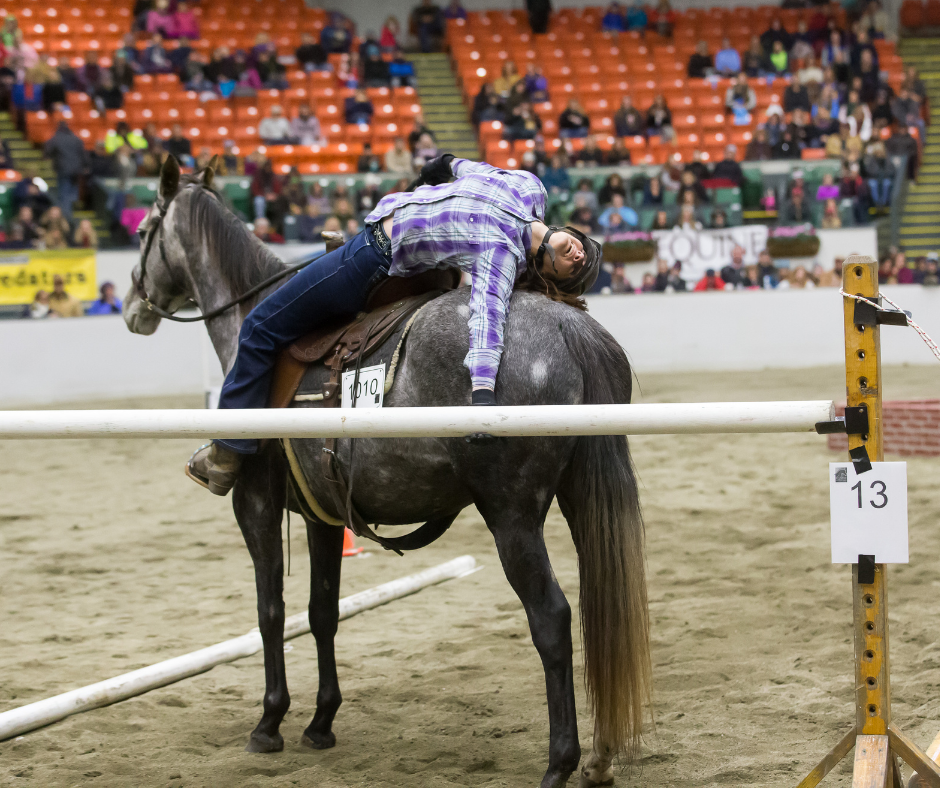 A Horse & Human Team
"...Melissa is working with 3 of us at our barn, all with very different horses. It's a great methodology and resulting in wonderful "horse/human team building!" Thanks!
Tracey Devlin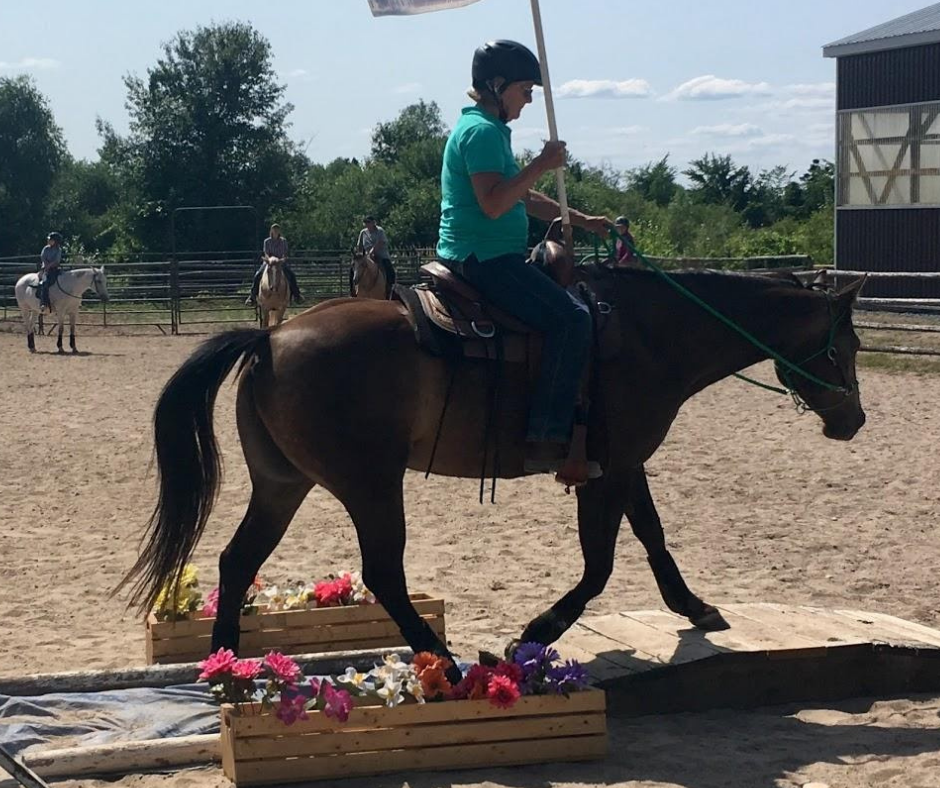 We found our calm
"Finally a program that helped me help my horse to find calm...once we found that calm connection together, we were successful...just one month after starting the Harmony Horsemanship program Annie and I were off camping...I am so glad I found Harmony Horsemanship." Jan & Annie