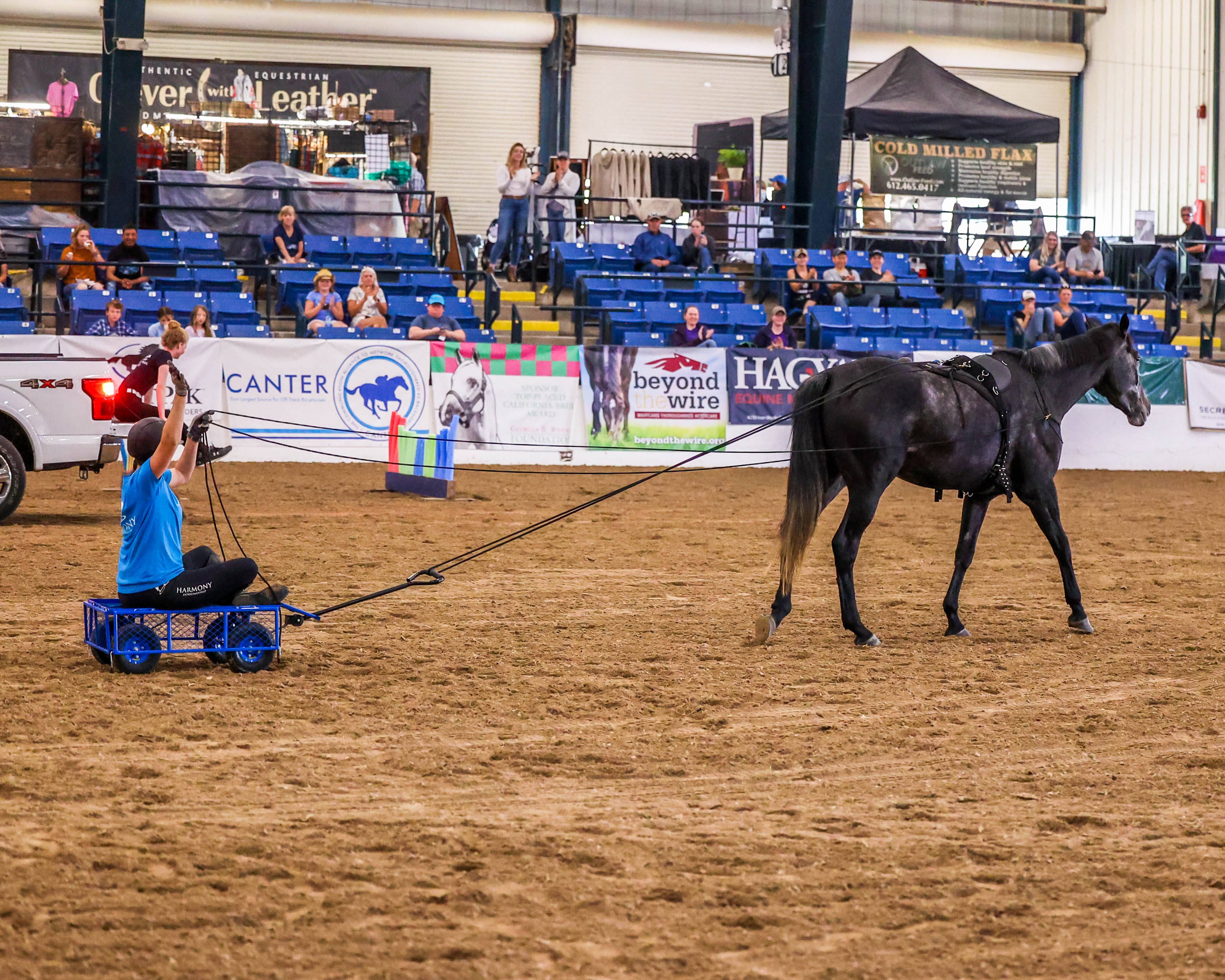 A Simple & Step by Step
Self Paced Course
This course is designed for the first time long line experience. Starting by showing you how to correctly & safely use the long lines with your horse, to the basics of walk and steering, all the way to cantering.
When purchased, you gain lifetime access to the course which allows you to revisit all of the course material as many times as you would like.
What Does the Course Look Like:

Start with a friendly intorduction to Long Lining, what it is and why we use it.
Next, learn how to safely and correctly attach the long lines to your horse.
Learn through the eyes of a horse & rider combo who are brand new to ling lining
Progress to a more experienced pair who will show you all 3 paces w/t/c along with figures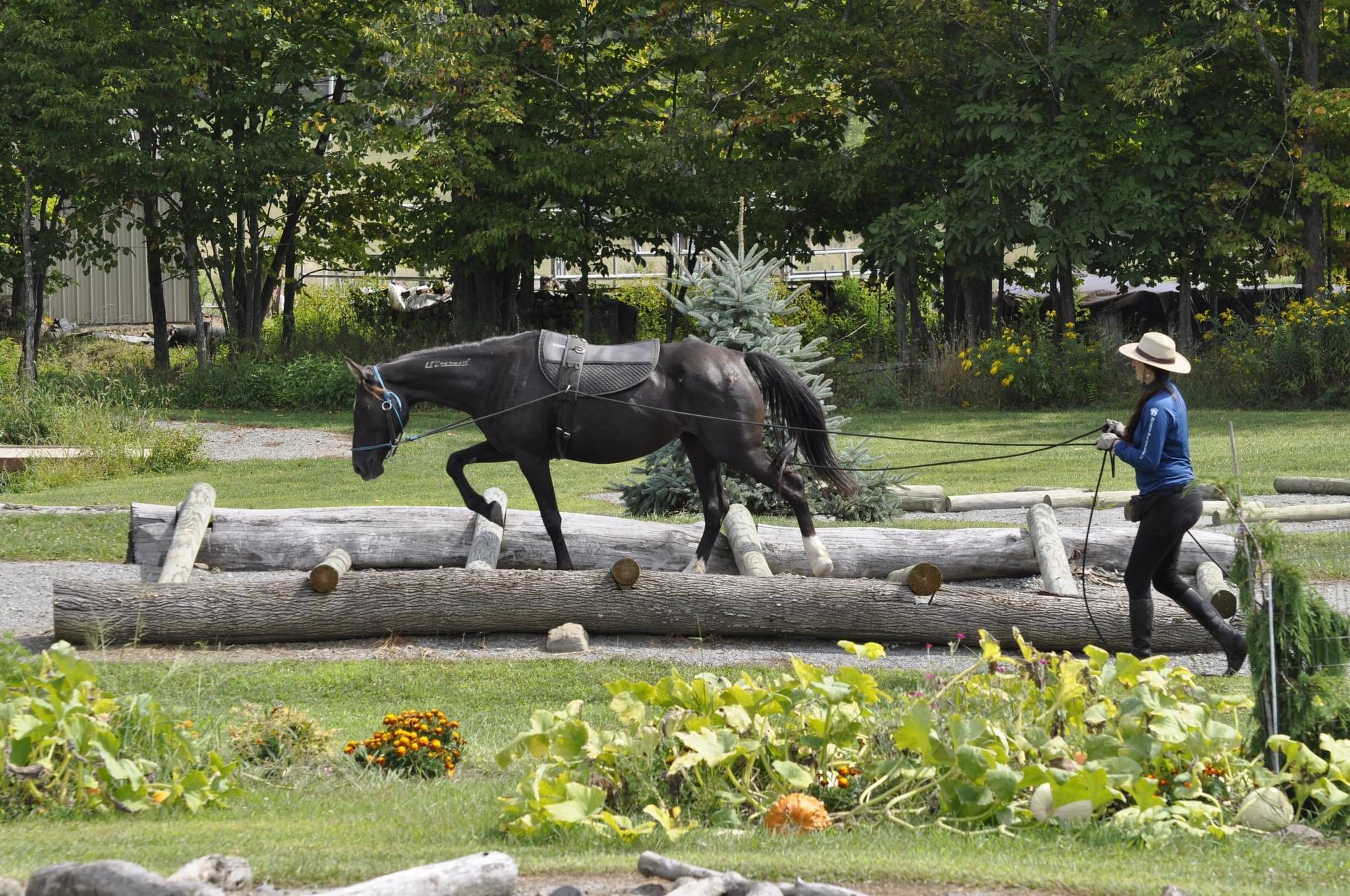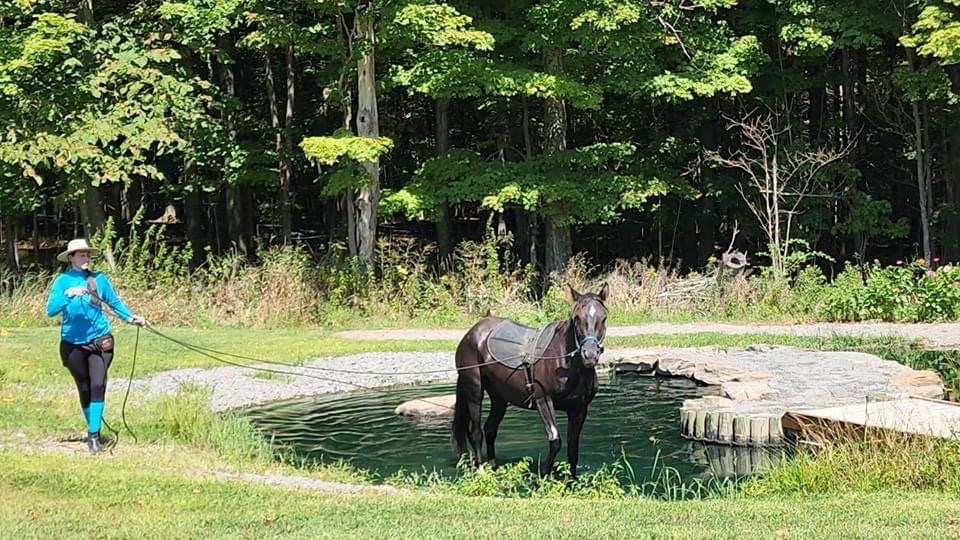 What Is Included:
8 Training Videos
2 different horse demos with a horse brand new to long lines and an experienced horse
Filmed with real people also learning from Lindsey so you can see all the "messy bits" & learn to correct mistakes
Tips & tricks on your long lining sessions

Learn Directly From Champion Trainer Lindsey Partridge


Lindsey is a not only a Horse Human Relationship Expert:
She is the founder of Harmony Horsemanship
A multiple time international champion at both Thoroughbred & Mustang makeovers
A horse trainer for feature films (such as Unbridled)
Holds many international titles for western & jumping disciplines
She has also been called 'Canada's Horse Whisperer' by the Toronto Star and 'The Queen of Thoroughbreds' by The Rider.