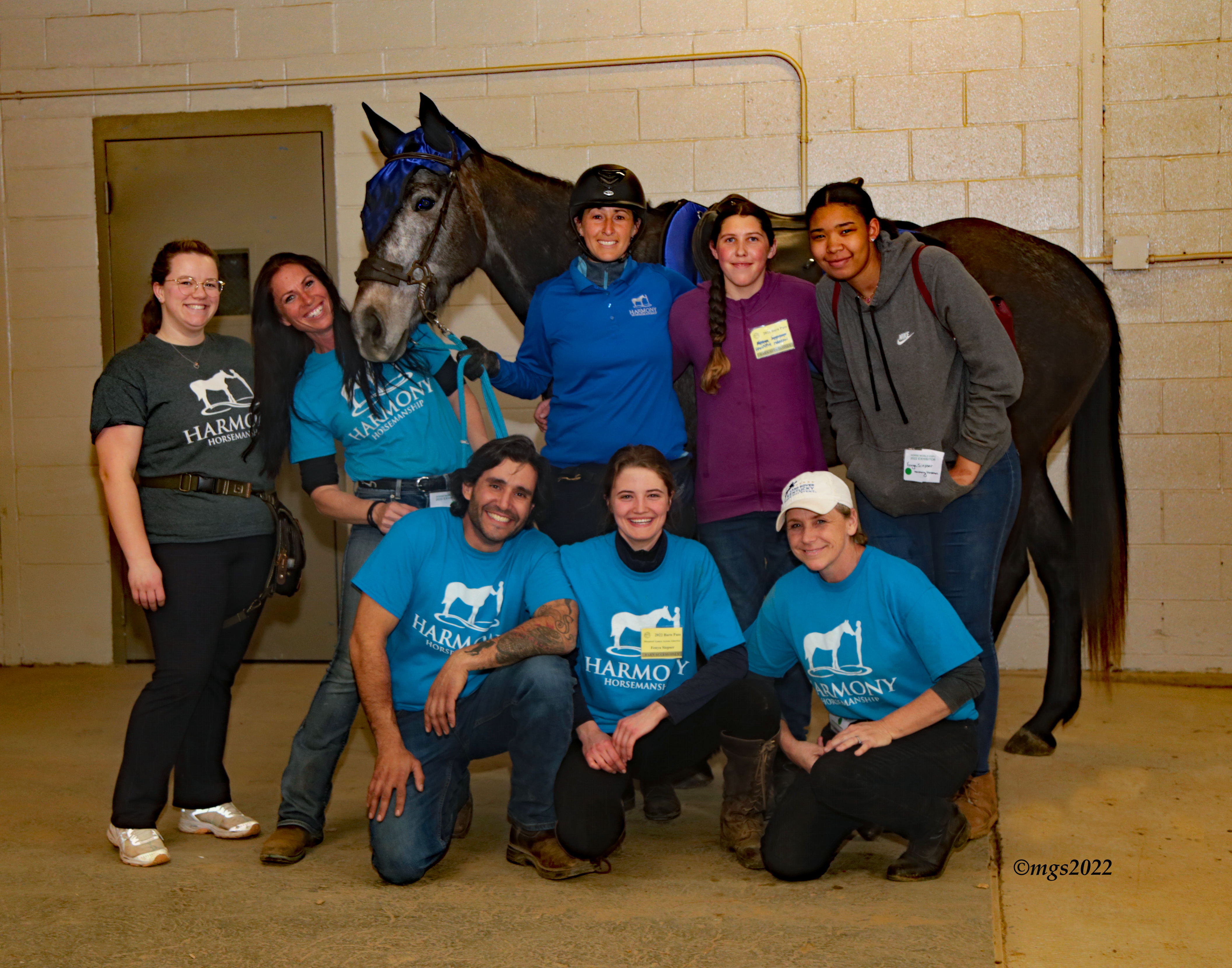 Why Should I Become a Harmony Horsemanship Member?
Simply put, this membership will provide you with all the resources you need to take your training to the next level.
With support from our direct team, instructors & fellow students, develop your skills & earn your levels with ease.
If you've got big dreams or have a goal of being a Harmony Horsemanship Instructor, this is the place to be!
✅ Access to all Harmony Horsemanship Student Levels testing & training information including checklists, rubrics & videos to help you prepare to test (Membership is a requirement to test for Harmony Horsemanship Levels)
✅ Assists Harmony Horsemanship in maintaining the levels program & its features
✅ Gain access to booking virtual lessons with Lindsey 
✅ Access to exclusive training videos from Harmony Horsemanship Instructors
✅ Exclusive access to the Harmony Horsemanship Level Testing Facebook Group
✅ Admin fee is waived when participating in virtual horse shows
✅ Help from our team connecting you with Harmony Horsemanship Instructors for training
✅ Includes the Harmony Horsemanship Workbook, a 16 page downloadable goal setting workbook you can print as many times as you'd like
✅ Free or discounted access to Harmony Horsemanship Meet Ups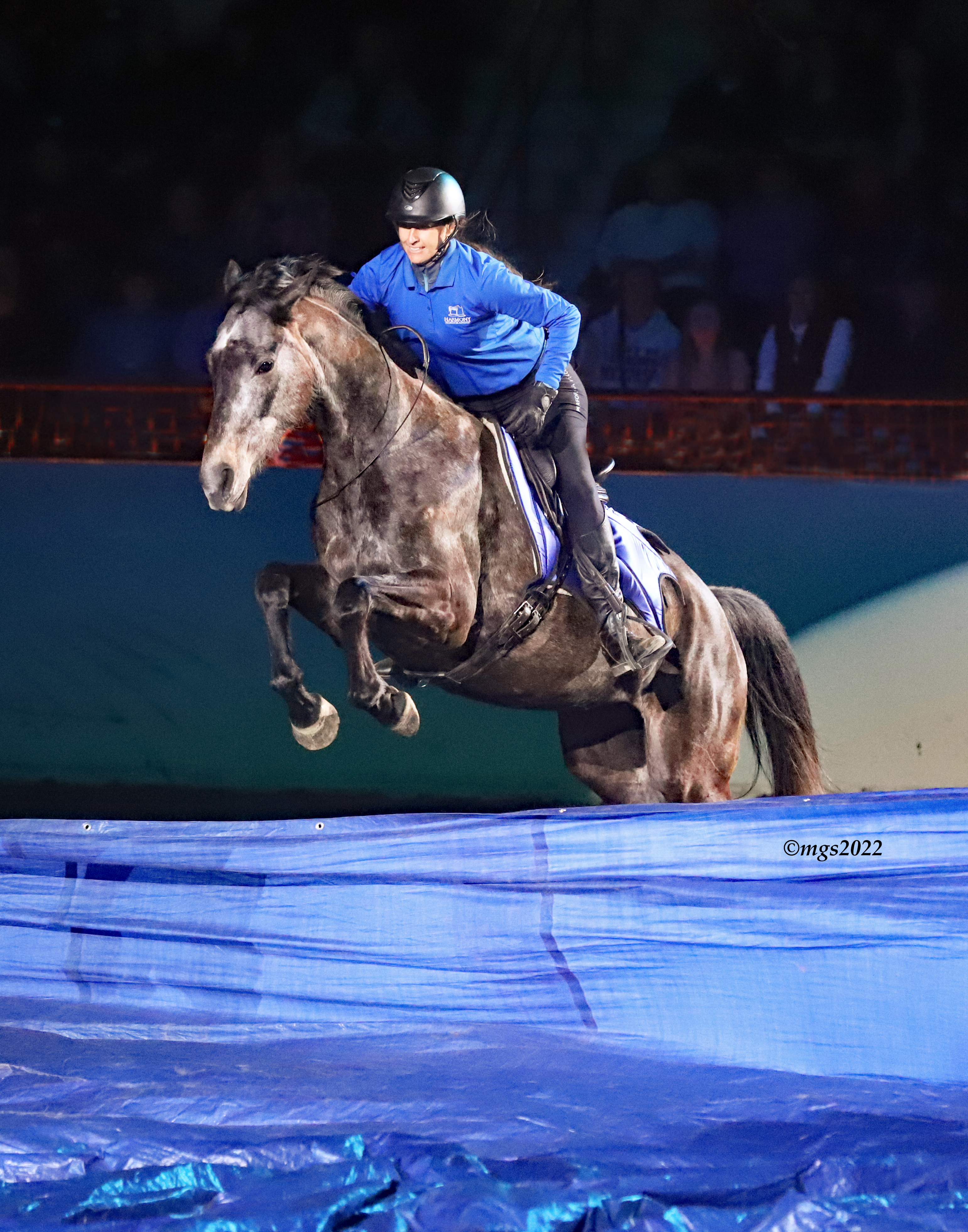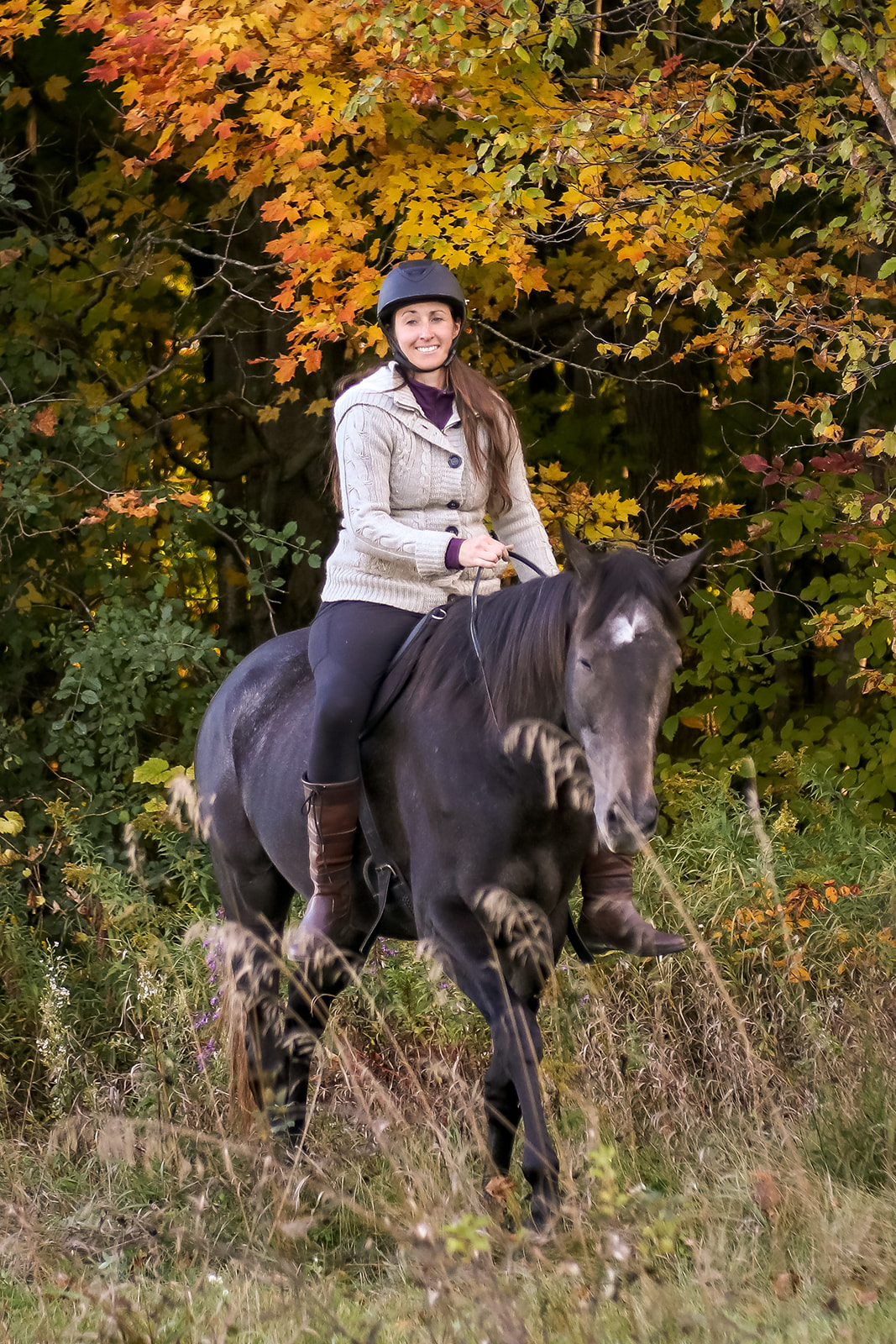 What are the Harmony Horsemanship Levels & Why Should I Earn Them?
🥕 Earn your Harmony Horsemanship Levels to qualify to become a Harmony Horsemanship Instructor
🥕 Get a free Harmony Horsemanship gift as you pass each level, branded with the Harmony Horsemanship logo & level passed
🥕 Earn an official certificate for each level passed
🥕 Builds a strong equestrian foundation to help prepare you for any equestrian recreational or professional pathway
🥕 Equips you with progressive goals
🥕 Offers students who may not have a local Harmony Horsemanship Instructor the opportunity for written feedback on your training
🥕 Provides students with instruction & assistance on developing your skills
🥕 Celebrate success and progress within our community
What Our Members Have To Share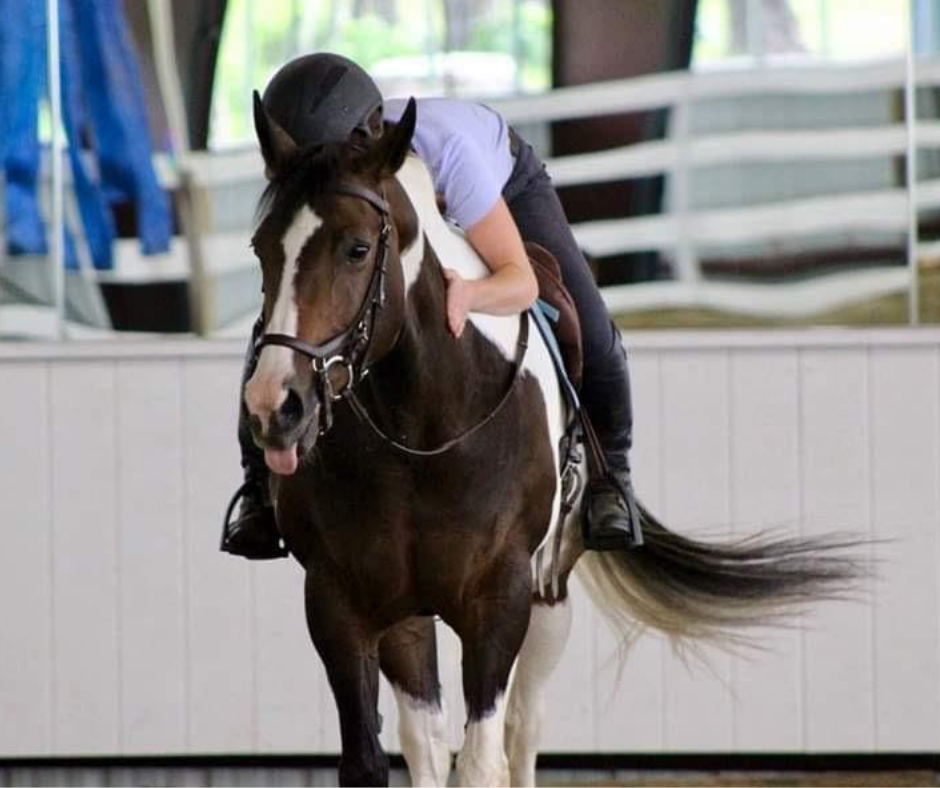 Enjoy What You Do!
"The best part of Harmony Horsemanship is how enthusiastic my horse has become. It feels so good to train in a way that makes the horses want to participate, and even enjoy it as much as we do!" Hallie & Bodhi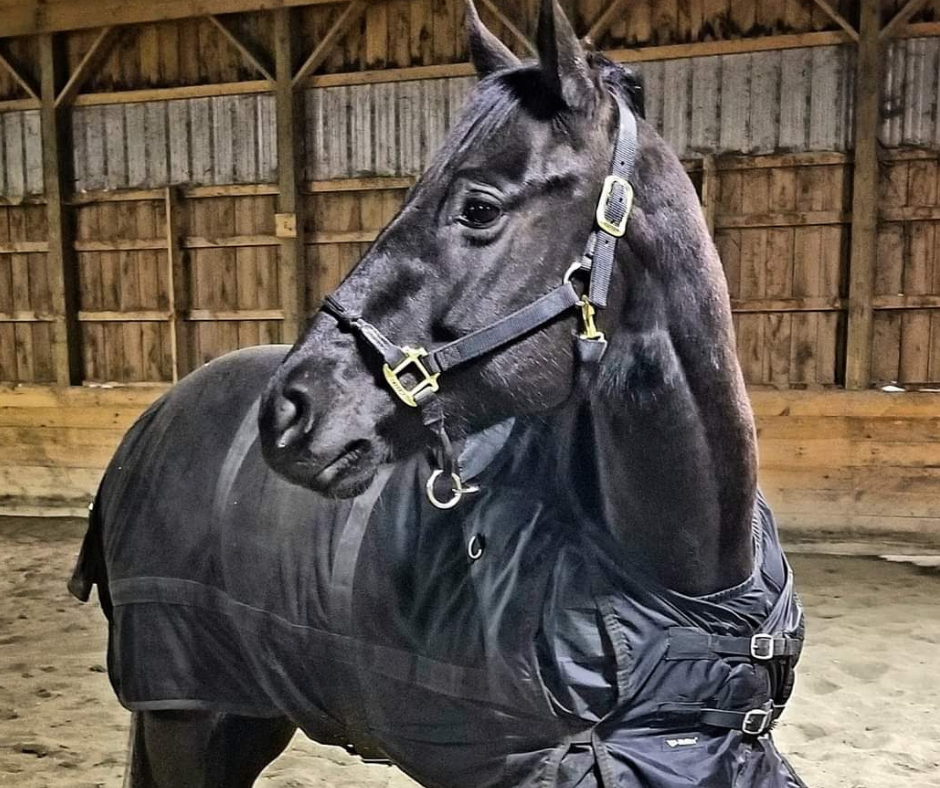 Cultivate Trust
"I'm so beyond over the moon with this mare and the trust that we have been cultivating!.... I've now had a couple more people ask about what I'm doing to generate such success and I truly hope that they follow up with Lindsey's methods because it's pretty clear to me that they work!" Cassie Fraser Lagrow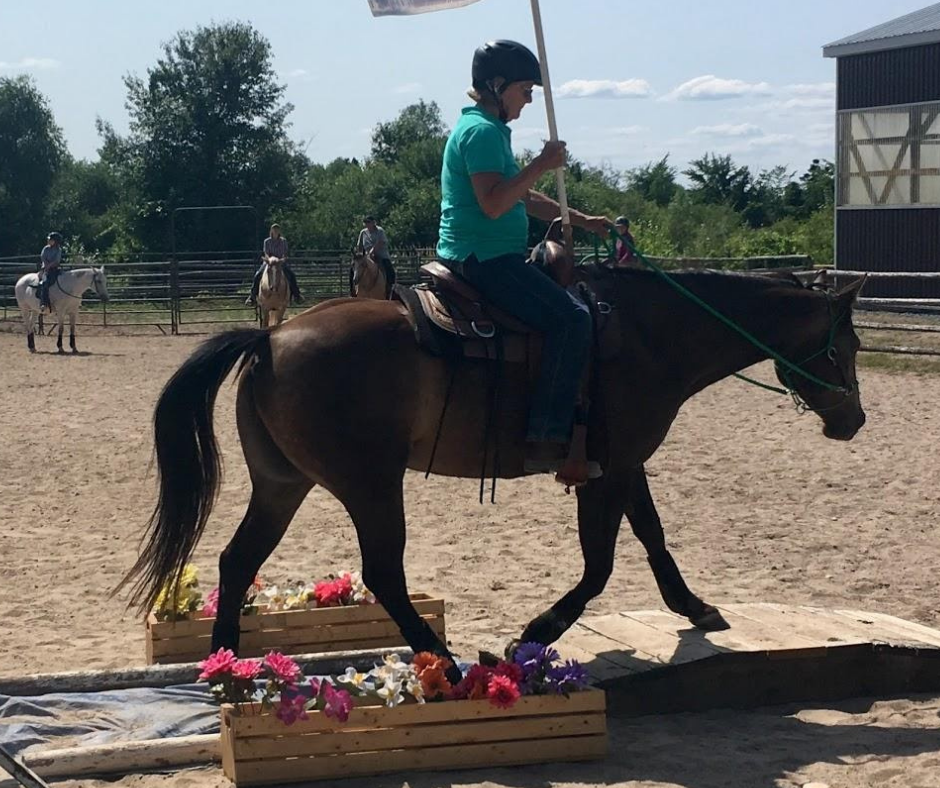 Building Your Connection
"Finally a program that helped me help my horse to find calm...once we found that calm connection together, we were successful...just one month after starting the Harmony Horsemanship program Annie and I were off camping...I am so glad I found Harmony Horsemanship" Jan Jennings
Harmony Horsemanship &
Founder
Lindsey Partridge
Founded by Lindsey Partridge in fall of 2015, Harmony Horsemanship combines years of studying with top professionals, reviewing science and evidence based training methods, as well as Lindsey's decades of personal experience.
Tested upon thousands of horses & humans including wild mustangs, "problem horses", & former race horses.
Developed with a desire to take away the notion that adding more pressure to get what you want is the best way to teach horses. Instead Harmony Horsemanship uses fewer tools, passive leadership, and promotes learning to understand yourself, your horse and the language that connects you. 
We inspire you to do more with less.