Discover how you can have a willing to learn, happy horse who wants to be with you, all without the use of force or intimidation!
Gain access to ALL of our Mini Courses for the low price of ONLY $27.99 USD!!
A total savings of $170!!!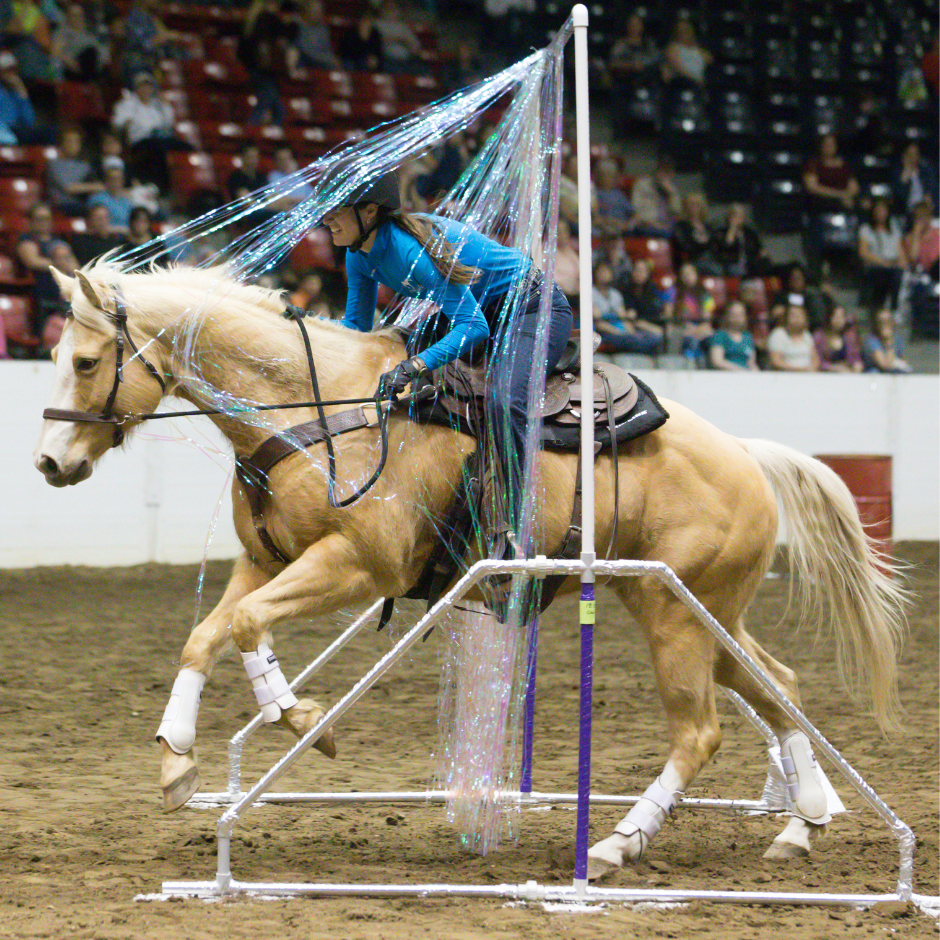 DeSpook Your Horse
Course Highlights Include:
✅ 5 Instant access training videos
✅ Learn the secrets to trailer loading
✅ Discover 4 myths of horse training & how they are actually making your horse more reactive & spooky
✅ Learn training techniques that empower your horse instead
✅ Tips on training with "scary" objects
✅ Lifetime access to content and videos
+ BONUS ONLINE MASTERCLASS
REGULAR PRICE $79.99 USD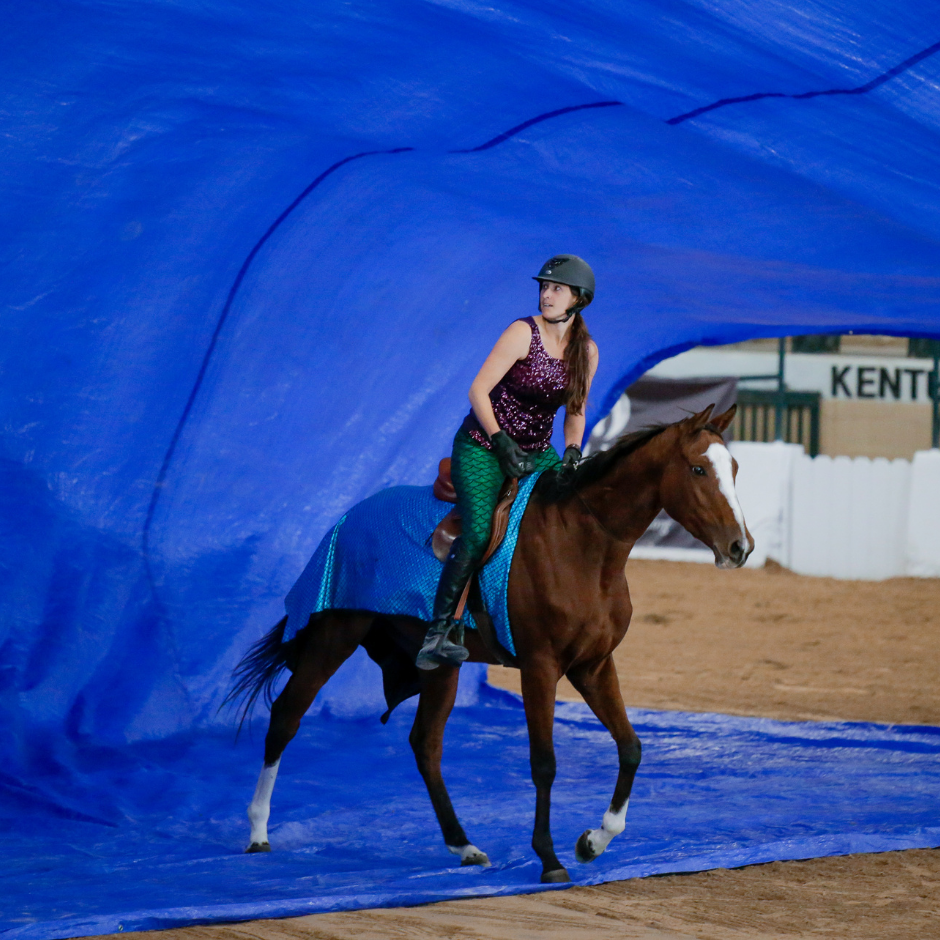 Create a YES Horse
Course Highlights Include:
✅ Learn the difference between positive & negative reinforcement vs punishment & WHY that matters...
✅ Learn when it's best to use positive reinforcement vs negative reinforcement
✅ Our ABC's training skills which can be used on the ground or in the saddle
✅ Learn the different between reinforcement and punishment and WHY that matters
✅ Lifetime access to content and videos
REGULAR PRICE $59 USD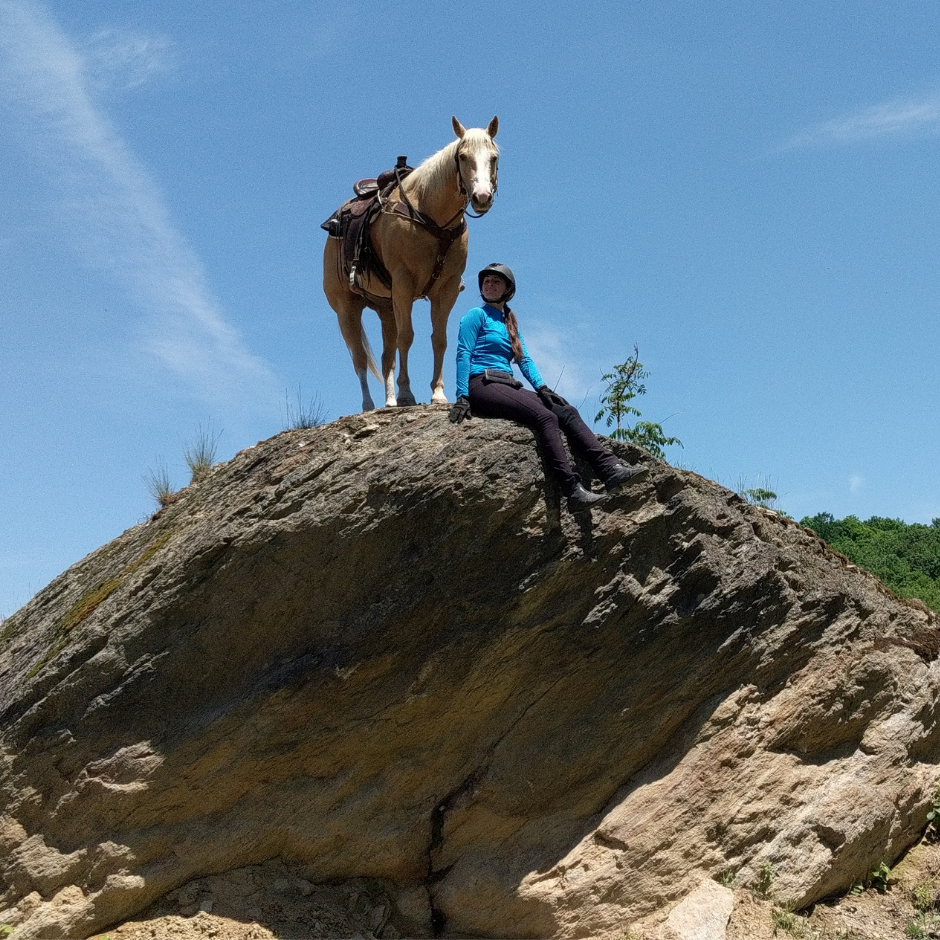 Passive Leadership
Course Highlights Include:
✅ Learn what Passive Leadership is and why it is so important
✅ Understand quadrants & drivelines
✅ Learn how to establish passive leadership through exercises including quadrants and square exercises
✅ Lunging tips
✅ Lifetime access to content and videos
REGULAR PRICE $59 USD
In this Course Package You Receive:
A Total of
18 Training Videos
with
Over 180 Minutes of Instruction

!



PLUS the Bonus Masterclass
That's
Over Two Hours of Learning

for Only $27.99 USD!!



Which is
Less Than the Cost of the average Private Lesson
Enjoy a total savings of $170
!!!
My Horse Will Do Anything For Me!
⭐⭐⭐⭐⭐
"I saw proof this weekend about the benefits of building connection and trust with Harmony Horsemanship. I have been studying with HH for about a year now.
My mare had a vet check with lots of tests, including the terrifying plastic bag over the nose.
Whenever she became uneasy, she looked at me. I would tell her it was okay and when she relaxed, I used my 'yes' word. This happened about 3 times. Each time I said yes, she relaxed and lowered her head. She didn't take a step for the entire time of the exam and vaccinations.
After the exam, she got her cookie.
I know this mare will do anything I ask because we have built trust.
It is both an honour and a great responsibility.
Thank you, Lindsey Partridge!"
Bev Montminy & Tulusa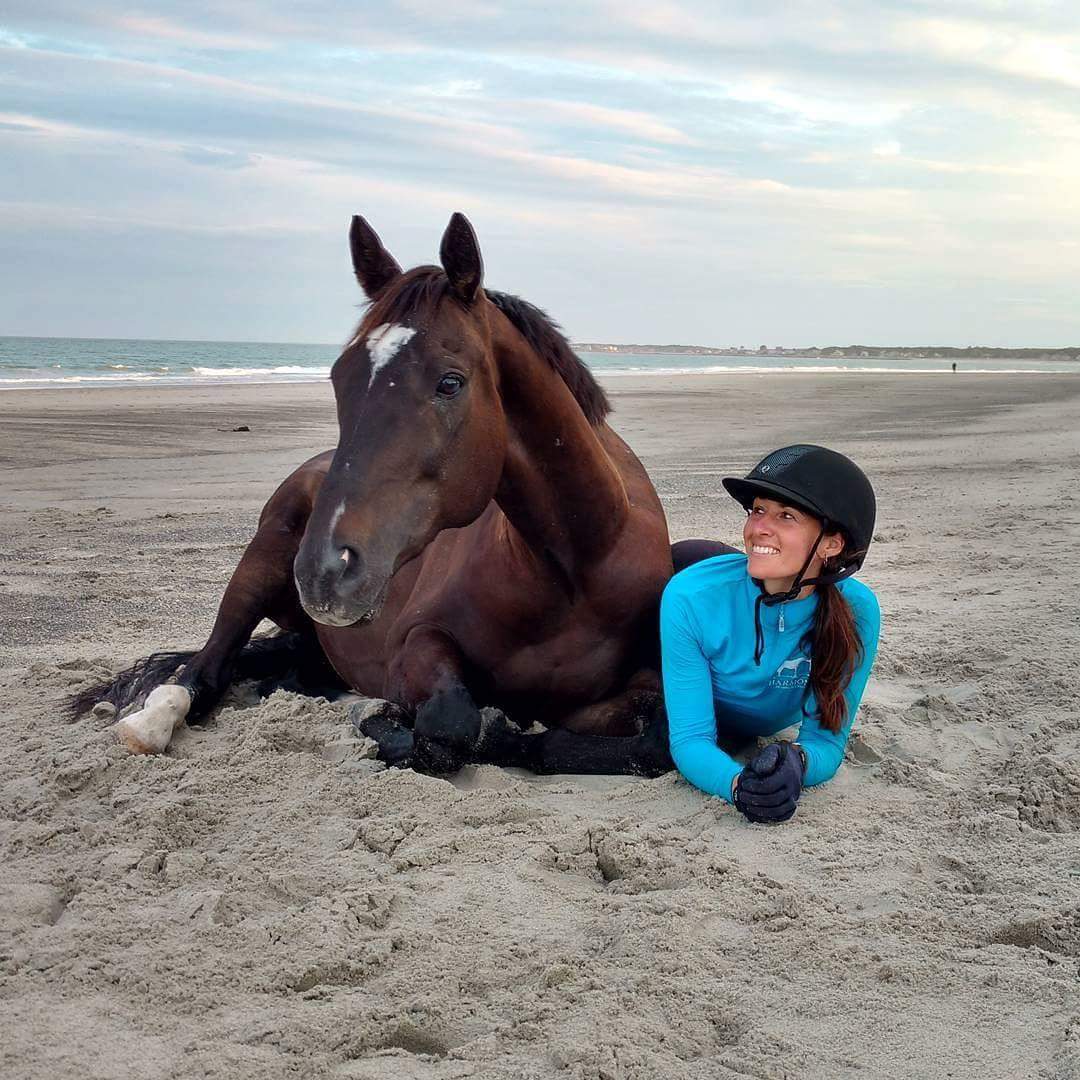 About Harmony Horsemanship
Founded by Lindsey Partridge in fall of 2015, Harmony Horsemanship combines years of studying with top professionals, reviewing science and evidence based training methods, as well as Lindsey's decades of personal experience.
Tested upon thousands of horses & humans including wild mustangs, "problem horses", & former race horses.
Developed with a desire to take away the notion that adding more pressure to get what you want is the best way to teach horses. Instead Harmony Horsemanship uses fewer tools, passive leadership, and promotes learning to understand yourself, your horse and the language that connects you. 
We inspire you to do more with less.
Who is Lindsey Partridge?
Lindsey is a Horse Human Relationship Expert, the founder of Harmony Horsemanship & is...
a multiple time international champion at both Thoroughbred & Mustang makeovers
a horse trainer for feature films (such as Unbridled)
holds many international titles for western & jumping disciplines
She has been called 'Canada's Horse Whisperer' by the Toronto Star and 'The Queen of Thoroughbreds' by The Rider.
Lindsey Partridge is a global leader in equine relationships, trusted by Professional & Olympic riders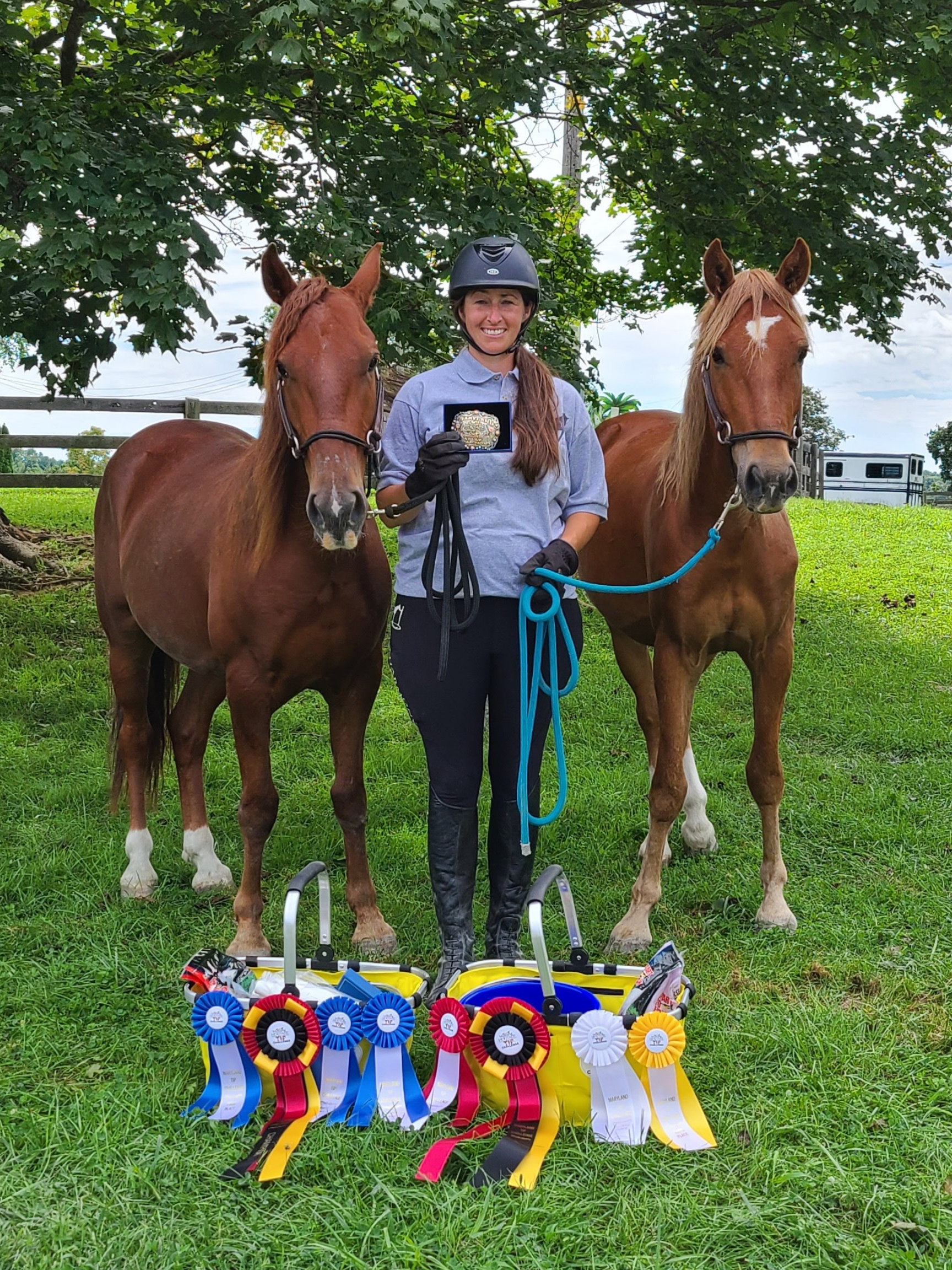 Learn To Do More, With Less