#1 Change you can make to drastically improve your partnership with your horse!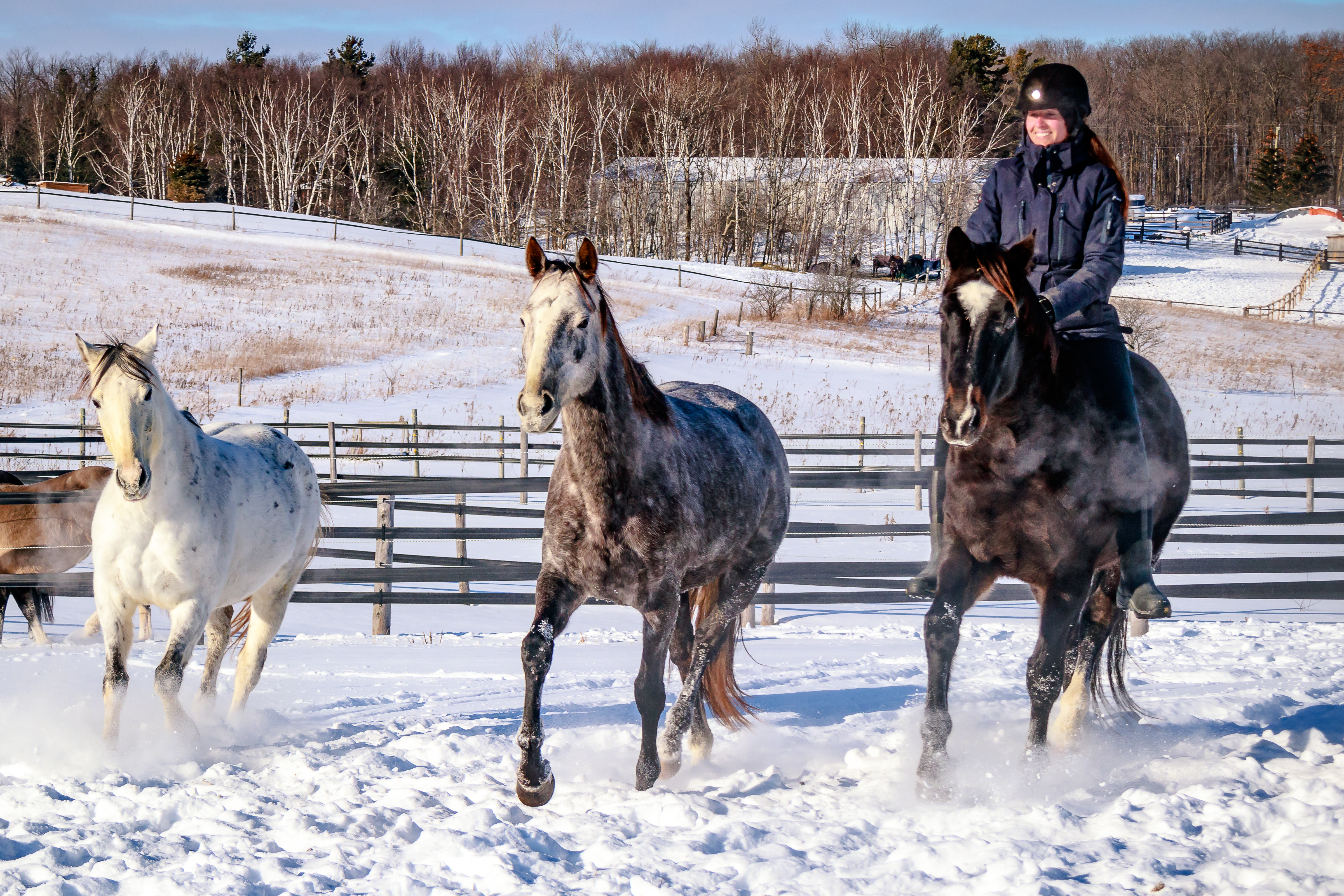 Learn what Passive Leadership is and why it is so important
Understand quadrants & drivelines
Learn how to establish passive leadership through exercises including quadrants and square exercises
Lifetime access to content and videos
Harmony Horsemanship &
Founder
Lindsey Partridge
Founded by Lindsey Partridge in fall of 2015, Harmony Horsemanship combines years of studying with top professionals, reviewing science and evidence based training methods, as well as Lindsey's decades of personal experience including many international championships.
Tested upon thousands of horses & humans including wild mustangs, "problem horses", & former race horses.
Developed with a desire to take away the notion that adding more pressure to get what you want is the best way to teach horses. Instead Harmony Horsemanship uses fewer tools, passive leadership, and promotes learning to understand yourself, your horse and the language that connects you. 
We inspire you to do more with less.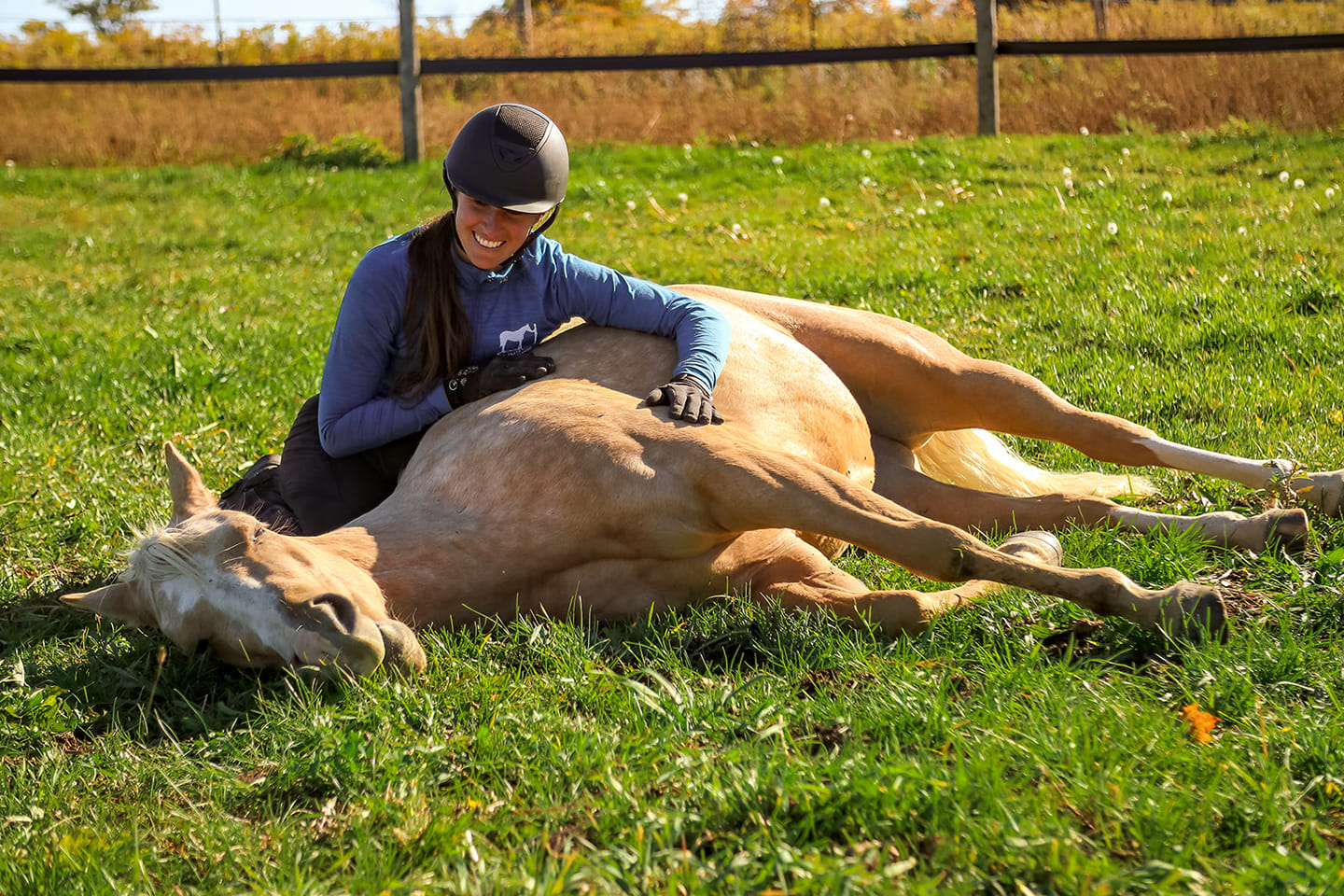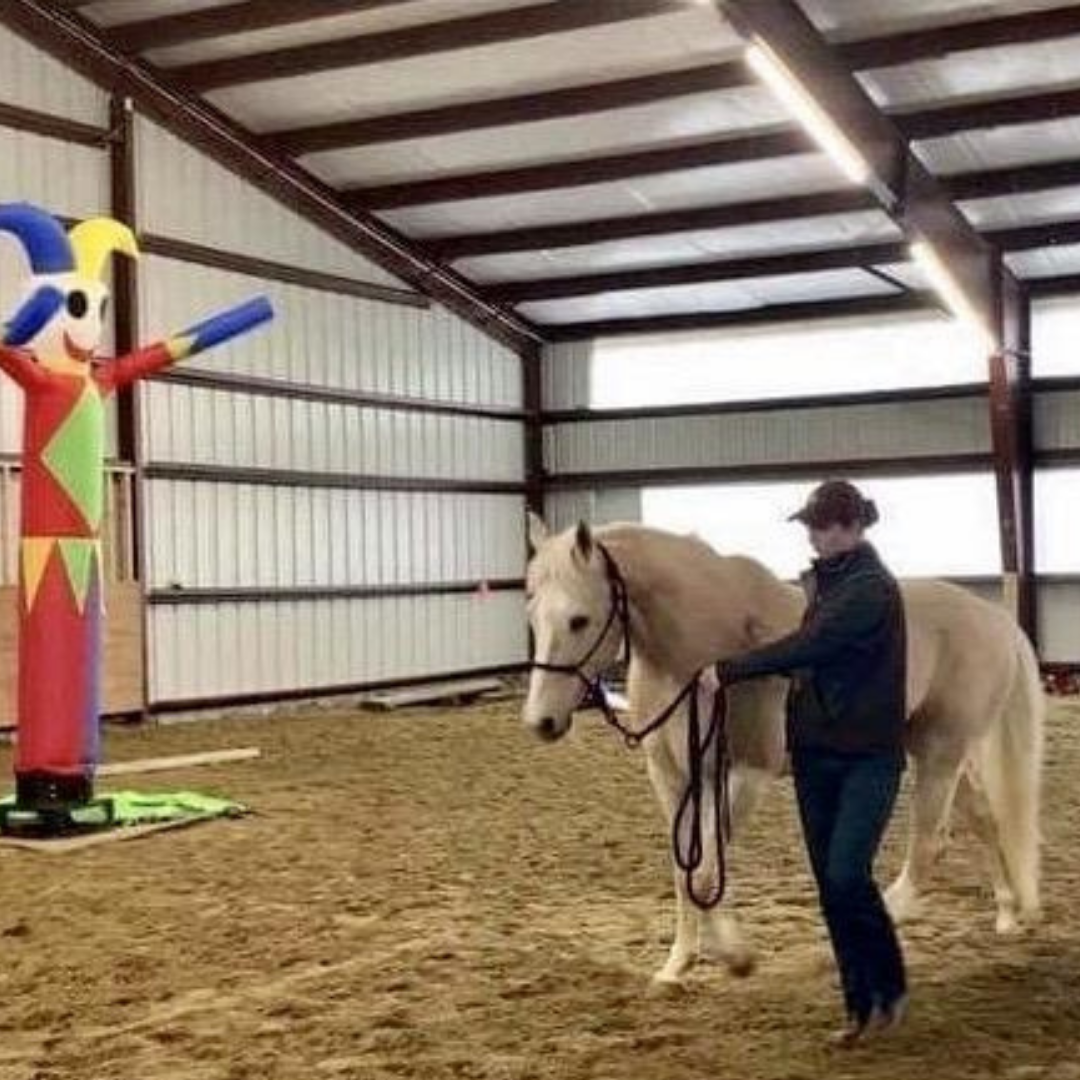 Learn Valuable Tools
"Harmony Horsemanship has helped my nervous horse gain confidence and trust as well as given me valuable tools to use to help him through many situations"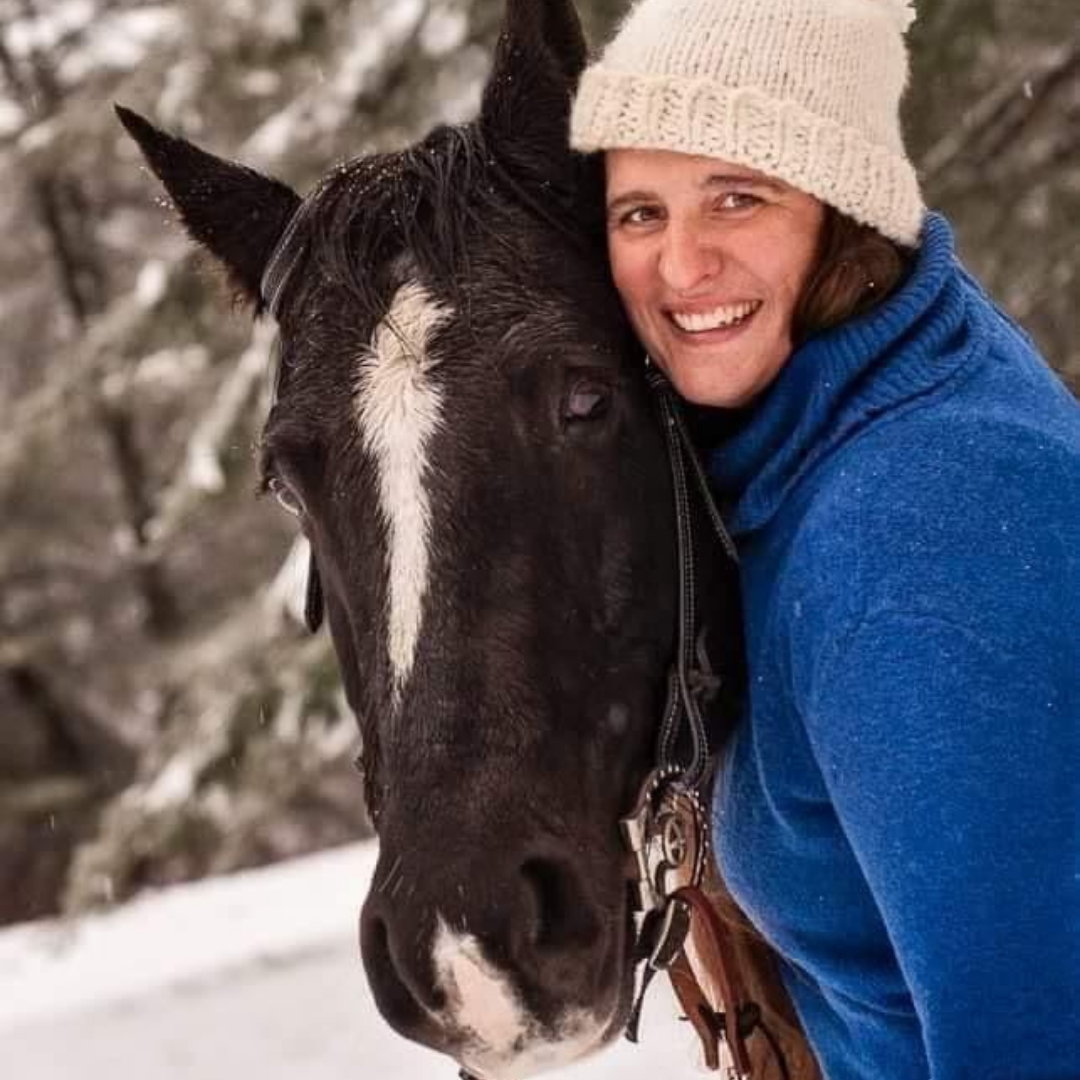 No Gimmicks
"I never felt like my methods fit a particular "style" until I found Harmony Horsemanship. I've never seen such an easy no-gimmick way for truly connecting with your horse that anyone can do. Thank you Harmony Horsemanship!"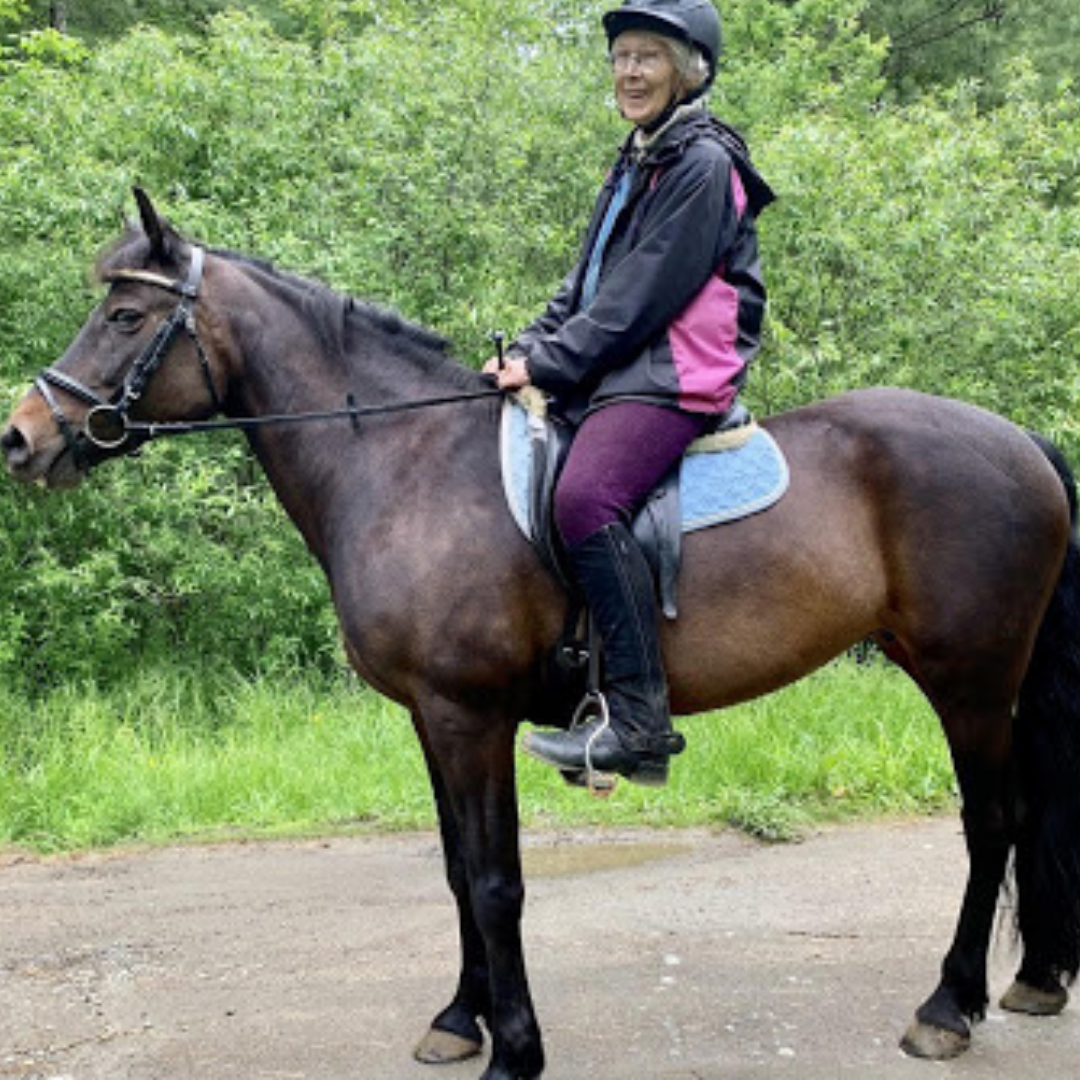 Gain Confidence
"I find the HH very helpful, even on a very low level, because I can improve my little Morgan's willingness to match my pace in leading, or respond to a light rein, or go with a simple bridle...it improves my confidence a lot, even in old age."