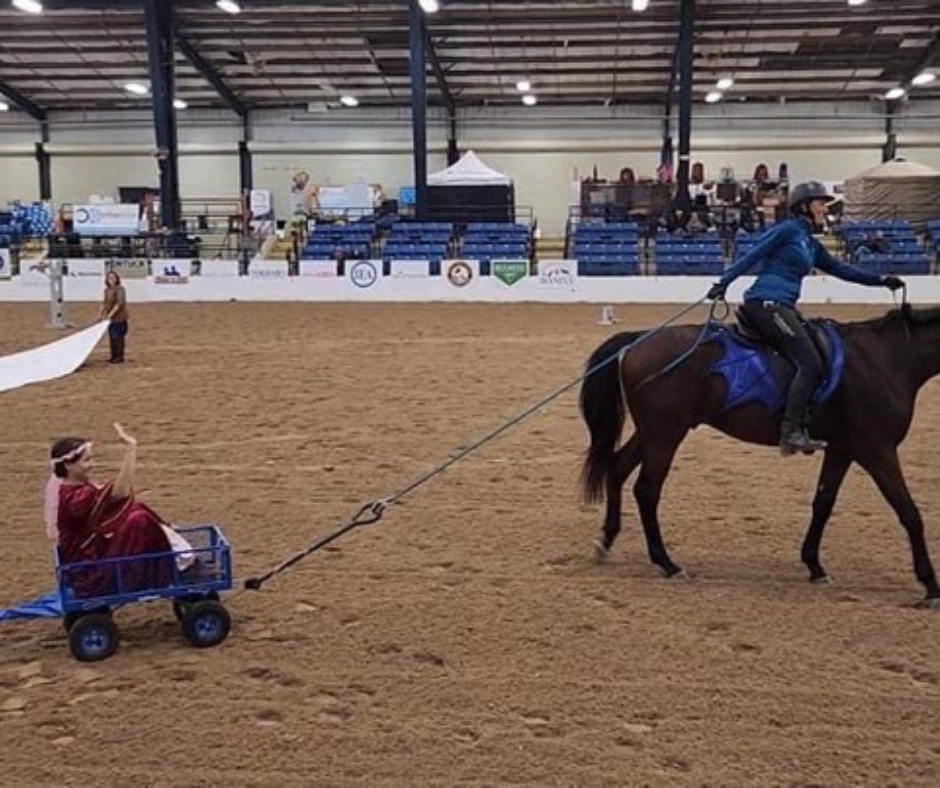 During the live online masterclass you will not only learn what Positive Associations are, but why it is such an important concept & how to apply it to your every day interactions & training with your horse.

Live Event Date: Thursday November 10th at 8:00pm EST

Can't make it to the live event? No problem! There is an option to watch the replay footage

Included in the masterclass will be real life examples and step by step solutions for common situations such as:


-      Hoof trimming
-      Trailer loading
-      Jumping
-      Standing at the mounting block
-      Fireworks and other loud events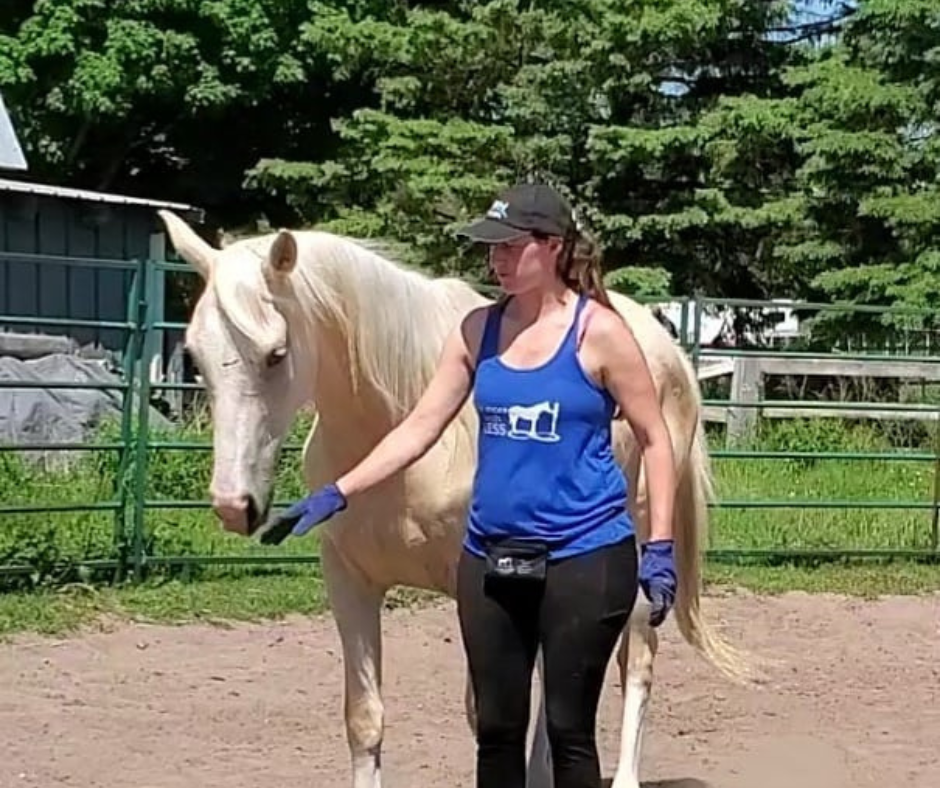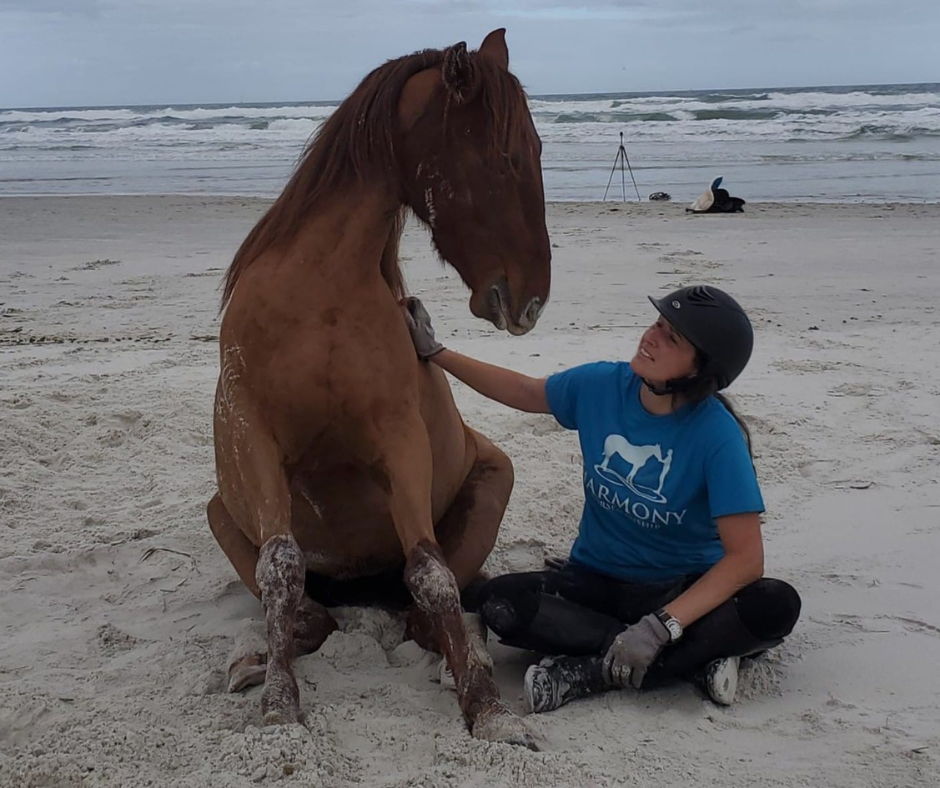 Plus, submit your own "problem scenario" to be discussed during the live masterclass.
Lindsey and her horse King, introduce what Positive Associations is all about