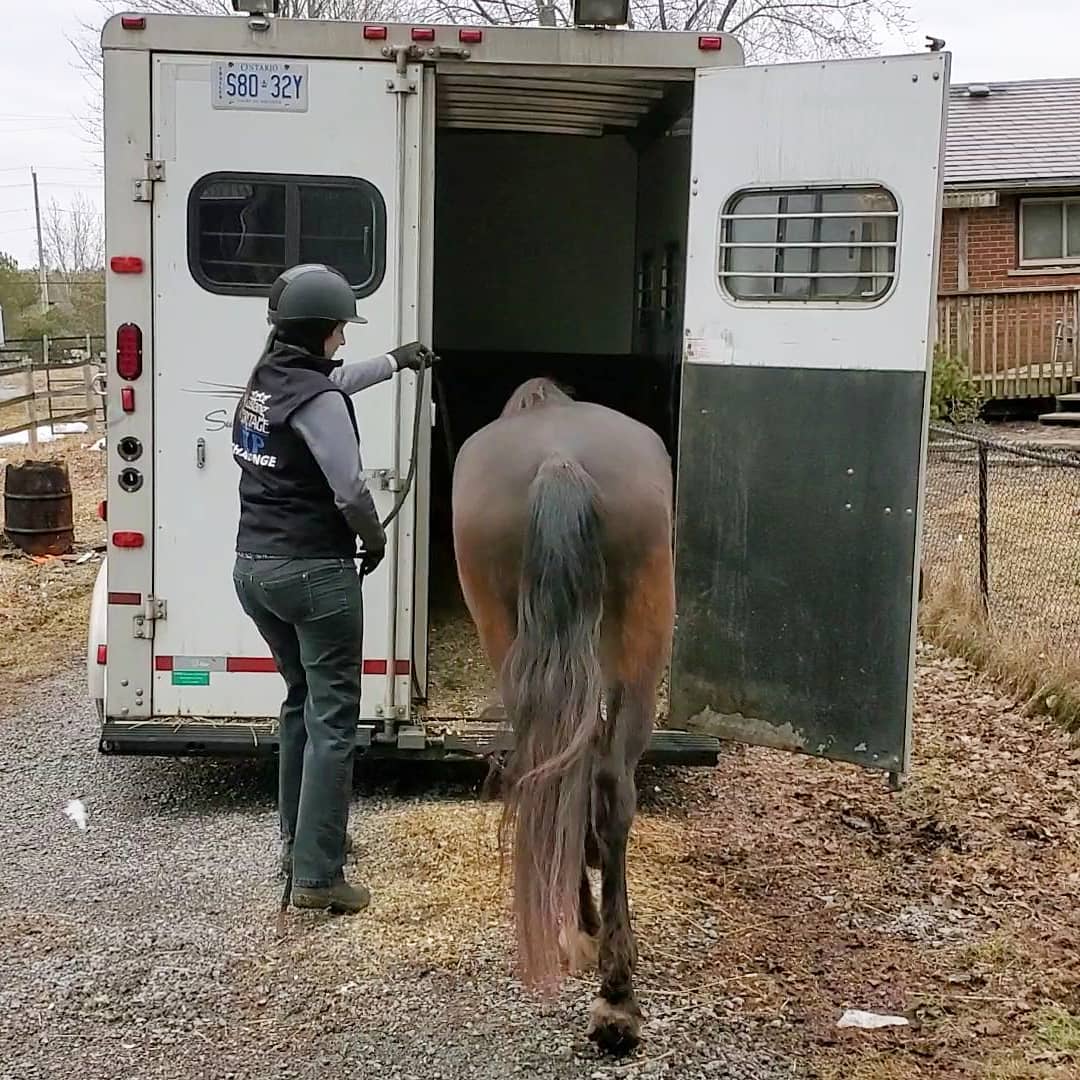 No brooms, lunge lines, whips or yelling….just Harmony Horsemanship
Loading doesn't have to be stressful.
Take a breath, leave the tools in the barn & go back to basics.
Lets reconnect with our horse & learn to build a positive relationship with the trailer.
Trailers can be a happy place for your horse.
✅ 8 Exercises to build your horses trailering confidence
✅ 5 loading demonstrations with problem horses
✅ 3 loading demonstrations with easy horses
✅ Trailer loading myth busters
✅ Tips for tying in the trailer
✅ Self loading horse demonstration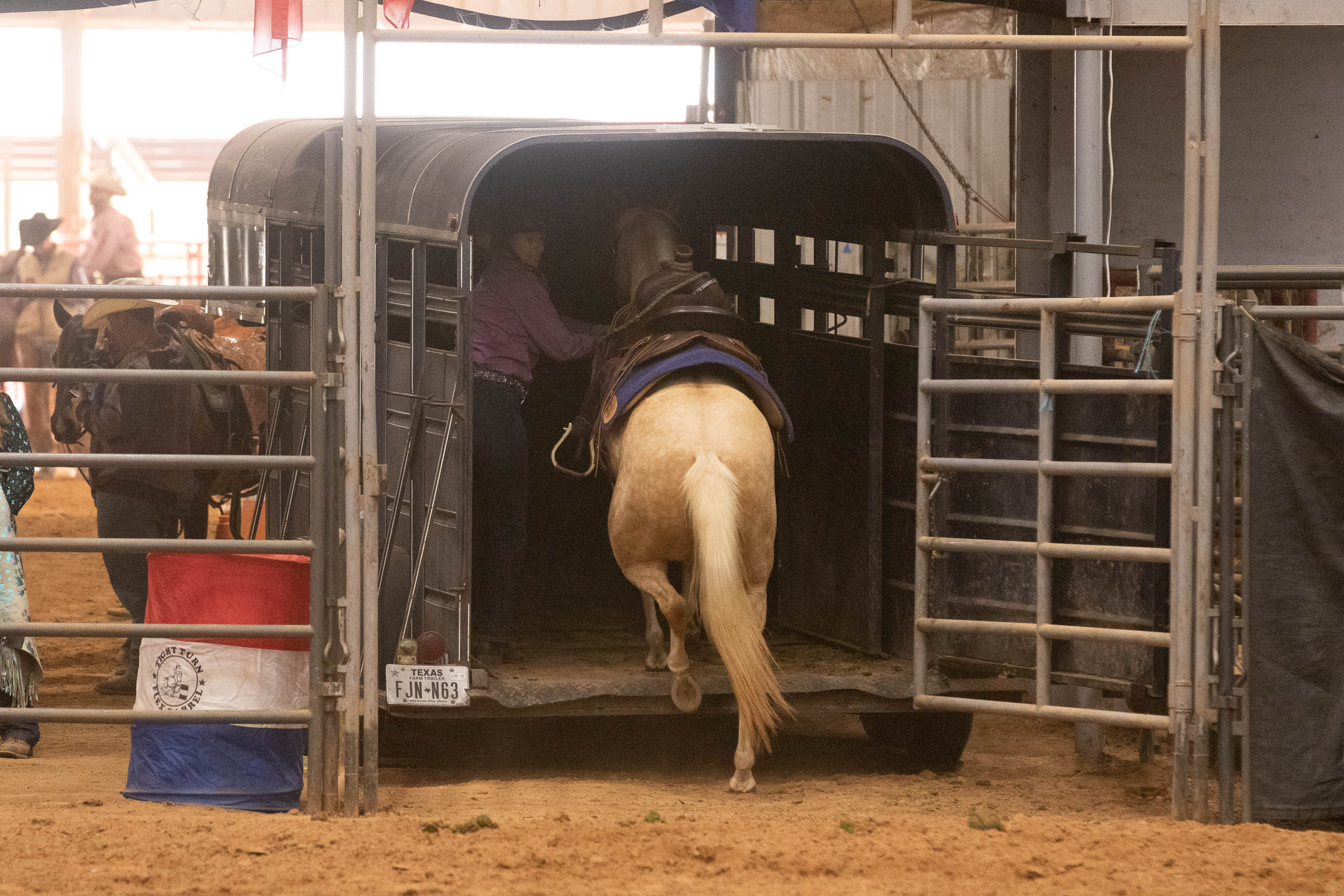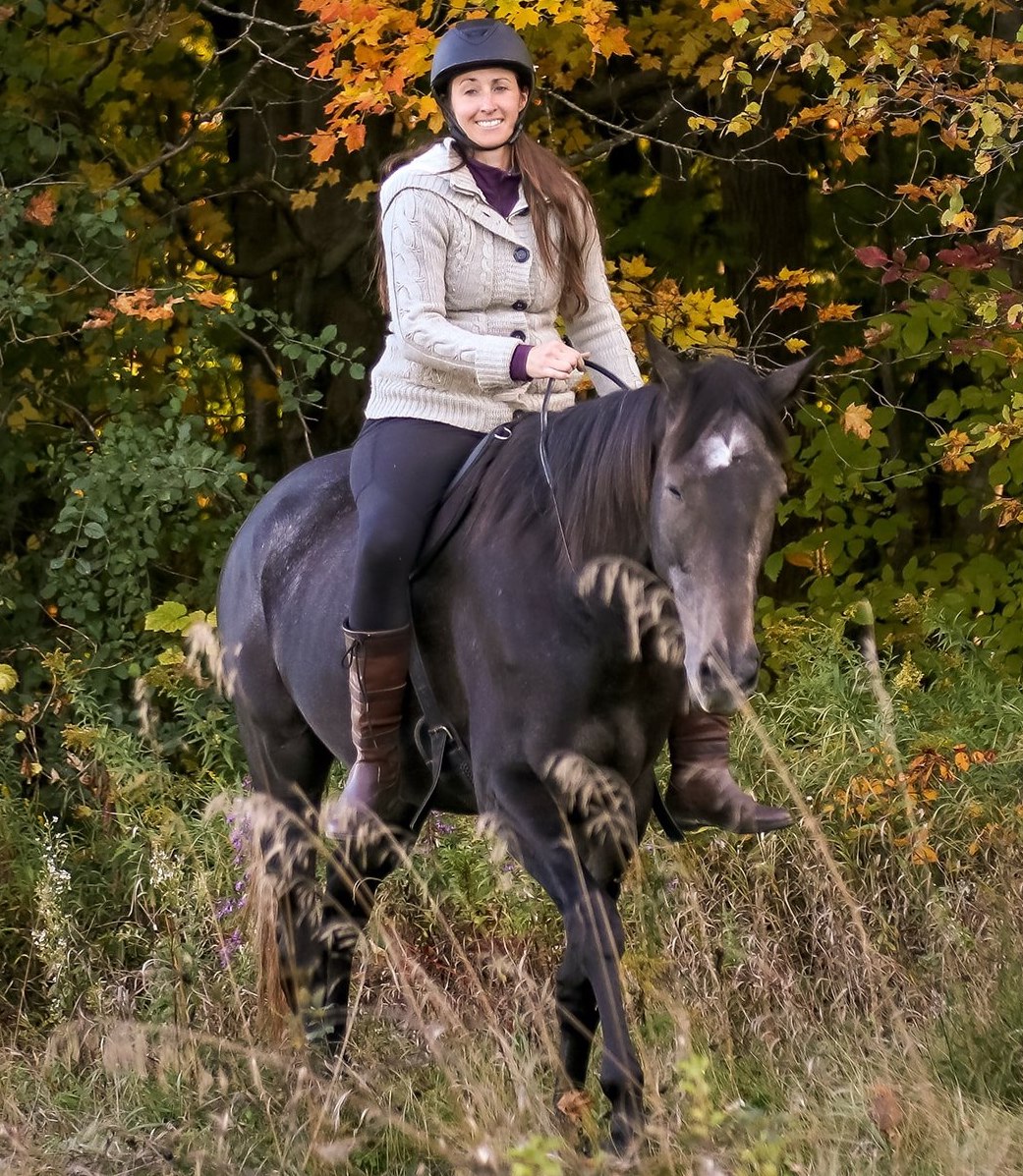 Harmony Horsemanship &
Founder
Lindsey Partridge
Founded by Lindsey Partridge in fall of 2015, Harmony Horsemanship combines years of studying with top professionals, reviewing science and evidence based training methods, as well as Lindsey's decades of personal experience.
Tested upon thousands of horses & humans including wild mustangs, "problem horses", & former race horses.
Developed with a desire to take away the notion that adding more pressure to get what you want is the best way to teach horses. Instead Harmony Horsemanship uses fewer tools, passive leadership, and promotes learning to understand yourself, your horse and the language that connects you. 
We inspire you to do more with less