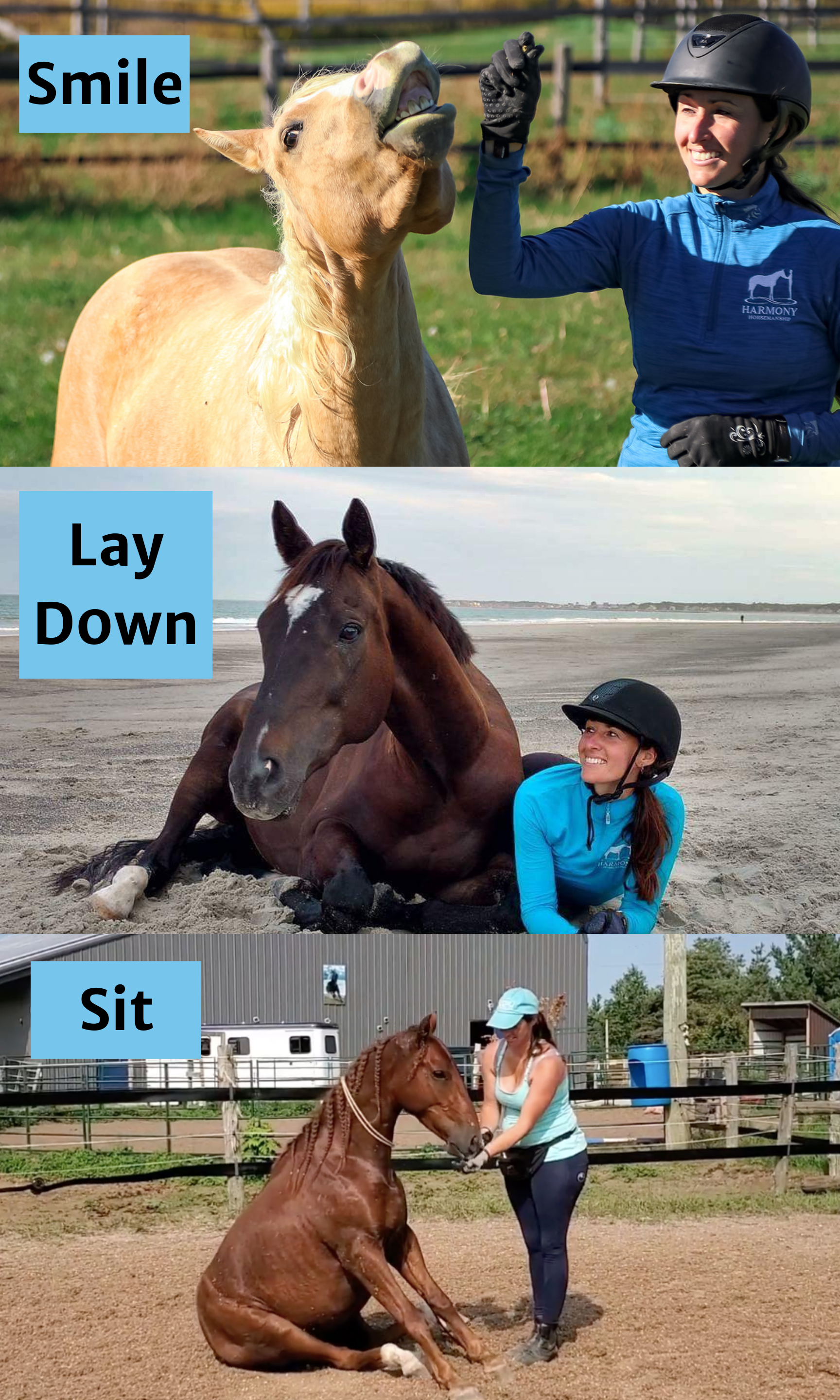 About The Course
✅ Learn a total of 13 popular tricks
✅ Step by step video guides with real life students
✅ Lifetime access to course content & all training videos
✅ Brand new high quality videos filmed & added summer 2021
Tricks You Will Learn:
Backing Up By The Tail
Bow
Buck
Fetch
Kiss
Lay Down
Rear / Hop
Say No
Say Yes
Sit
Smile
Spanish Walk
Stay & Come
Harmony Horsemanship &
Founder
Lindsey Partridge
Founded by Lindsey Partridge in fall of 2015, Harmony Horsemanship combines years of studying with top professionals, reviewing science and evidence based training methods, as well as Lindsey's decades of personal experience.
Tested upon thousands of horses & humans including wild mustangs, "problem horses", & former race horses.
Developed with a desire to take away the notion that adding more pressure to get what you want is the best way to teach horses. Instead Harmony Horsemanship uses fewer tools, passive leadership, and promotes learning to understand yourself, your horse and the language that connects you. 
We inspire you to do more with less.
What Our Students Have To Say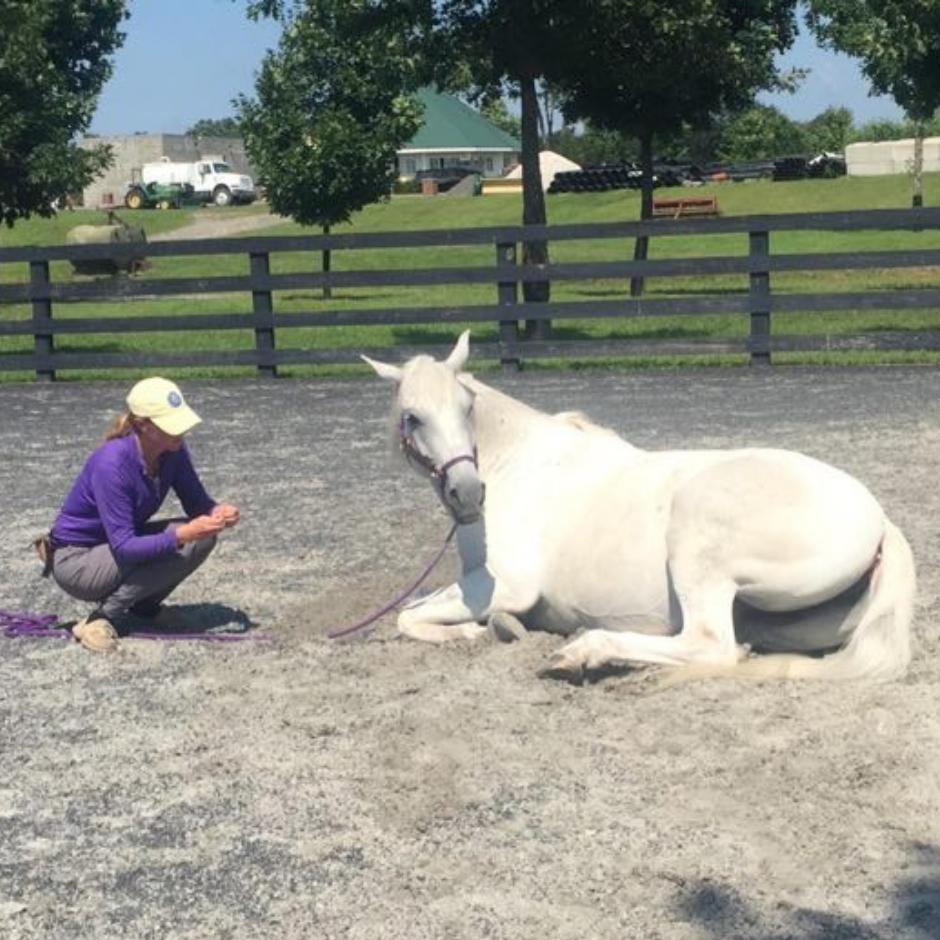 Fun & Games
"...I have learned how to teach tricks, have fun at liberty with no chasing, gained confidence riding bridle-less, and have improved my problem solving abilities with the rescue horses that I train." Mary Moran
One Step at a Time
"Today was our second day stepping 4 feet onto a pedestal…Tonight it took 4 times…then she stepped up beautifully every time with just a verbal cue. I can't say enough about the power of the positive reinforcement." Bev Montminy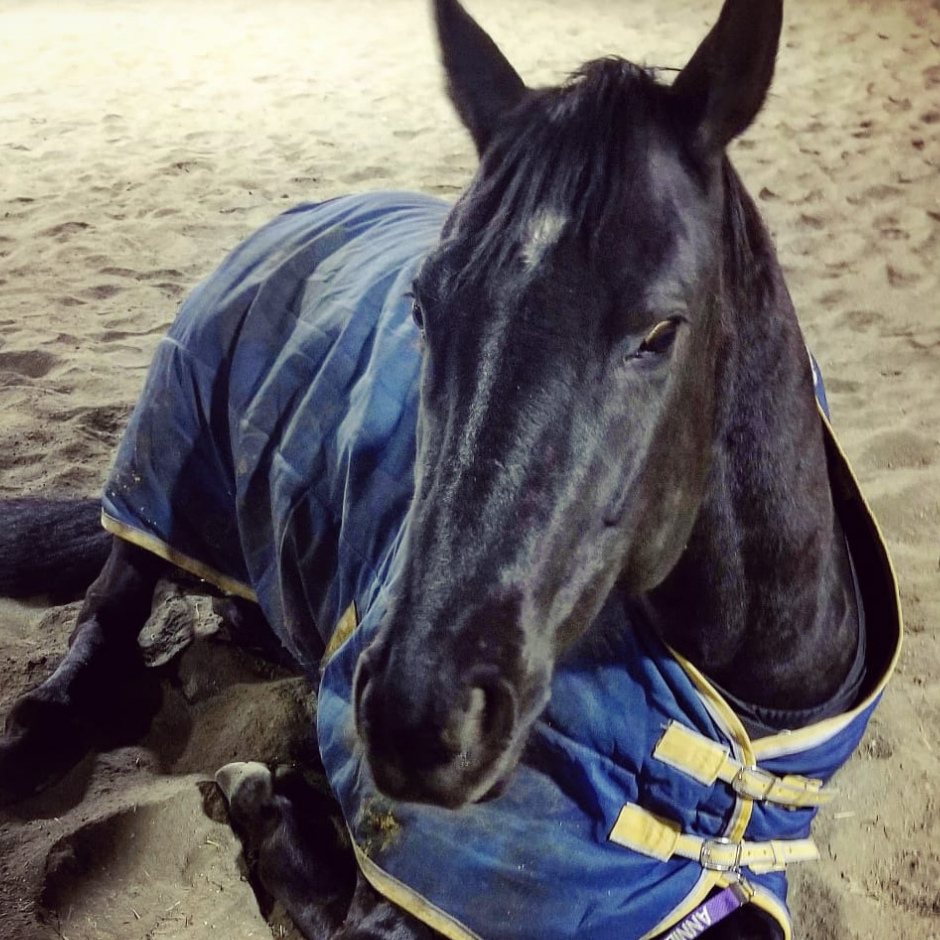 Quick Learner
"We've been working on some tricks since she loves to learn new things and after just a few attempts, I can ask for her to lay down!" Cassie Fraser Lagrow