Journey behind the scenes in this FREE Virtual Workshop to discover why this program is smashing 🔨 stereotypes & producing some of the most successful 🏆 international competition horses in all disciplines!
Both Olympic & Recreational Riders love the Harmony Training Continuum!! ❤️
SECURE YOUR SPOT NOW, THIS EXCLUSIVE WORKSHOP IS ONLY AVAILABLE FOR THE MONTH OF AUGUST 2021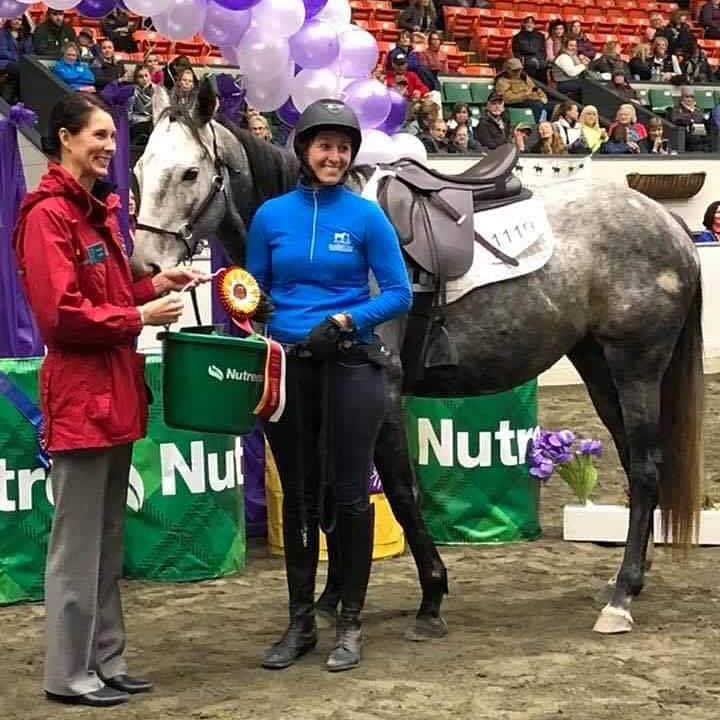 Lindsey combines her decades of horse training experience with her Bachelors degree in Health Sciences & Nursing, & many years of experience working in mental health to help people understand their horses, themselves, & the language that connects them.
Lindsey exposes several key areas of horse behaviour & learning that are missing from other traditional & mainstream equine training programs. This missing piece causes safety issues, frustration, & feelings of wasting time. 
These strategies aren't taught anywhere else
Thousands of students around the globe describe the Harmony Training Continuum as "the missing link", "it all makes sense", "I can't believe the difference in my horse," & "I had no idea this was possible".
 All of our students absolutely love the improved connection with their horses.
Find out why Lindsey Partridge is a global leader in equine relationships and Harmony Horsemanship has emerged as the #1 Equine Relationship Program - a complete, step by step, easy to follow program that works for all ages, breeds & disciplines because it's not based on size, strength, force, or intimidation!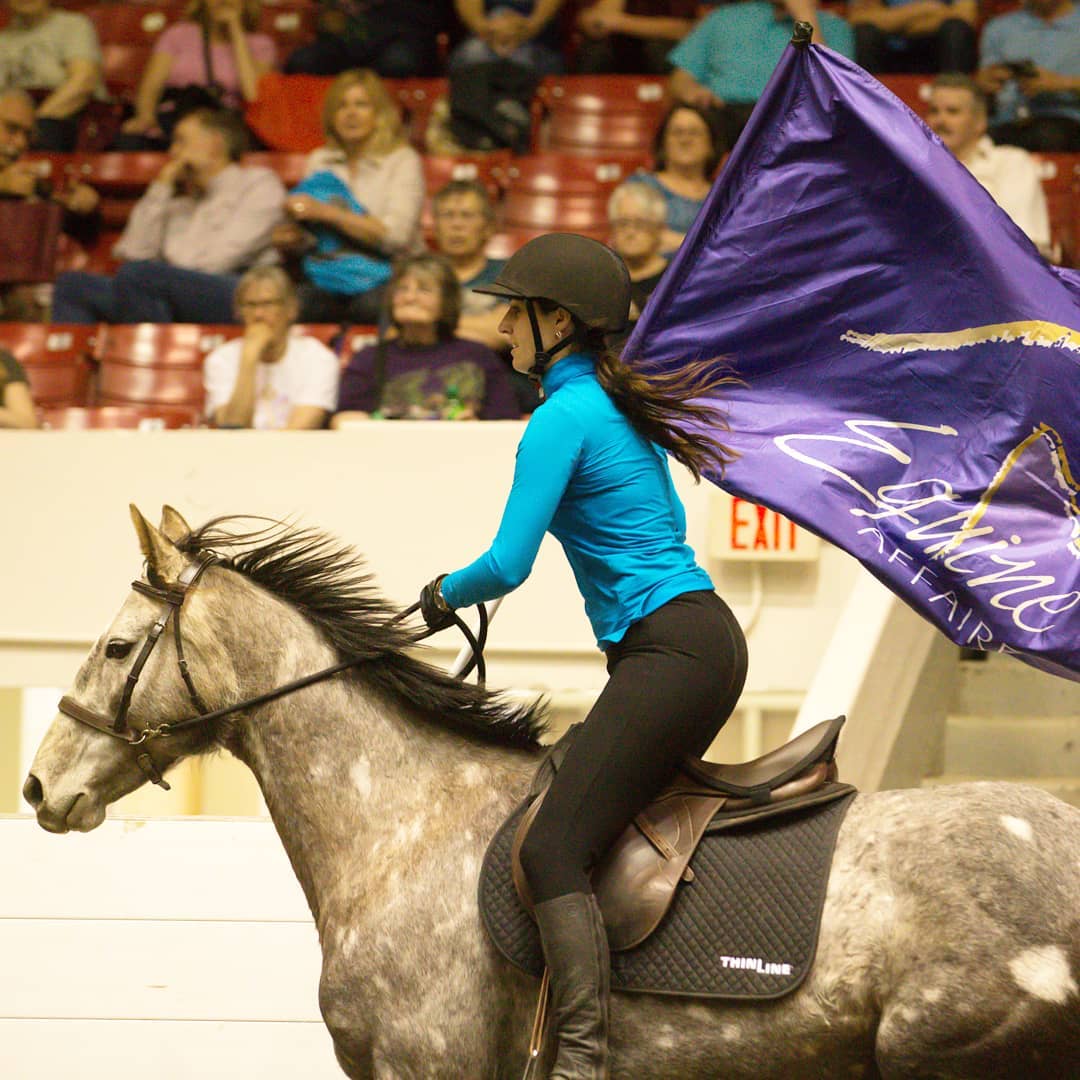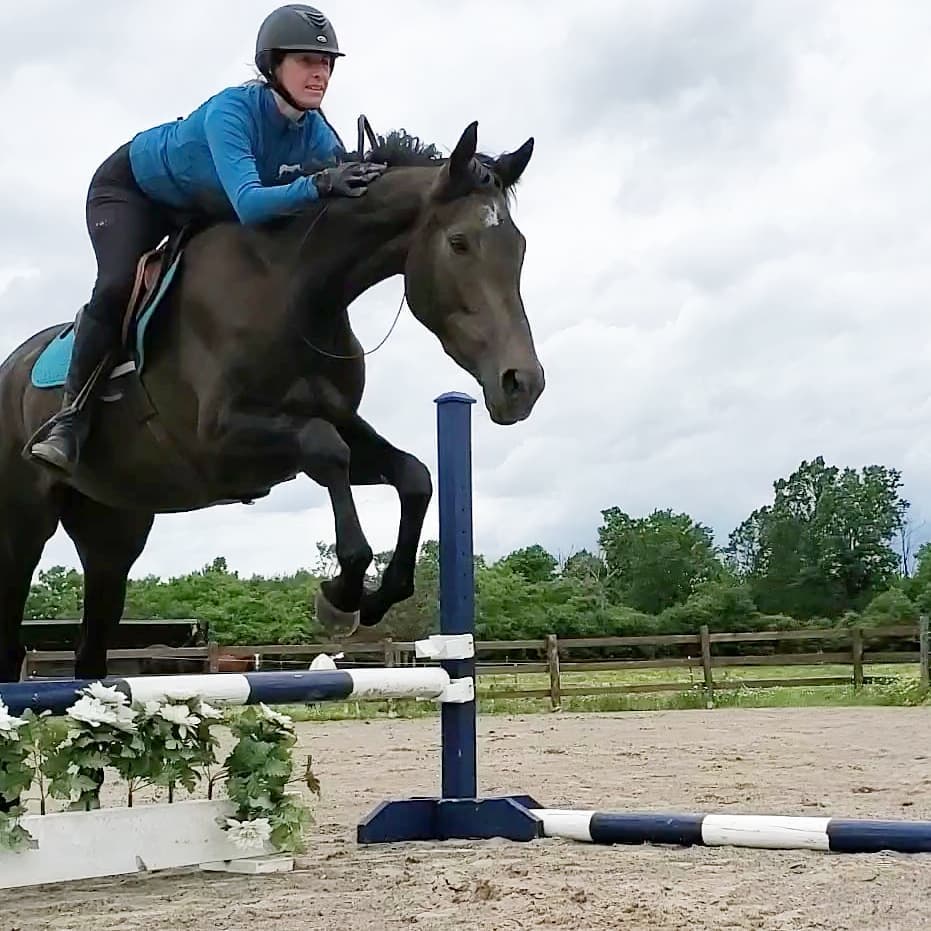 🥕 A Virtual Workshop with International Champion Trainer Lindsey Partridge and global leader in equine relationships
🥕 Discover what the Harmony Training Continuum is & why it is different 
🥕 The #1 piece that no other training program teaches and how this is helping thousands of students around the globe
🥕How using this approach completely changes your horse's mindset for an easier, safer, more willing, and connected partnership
🥕How Lindsey Partridge has used this to create multiple international champions and movie horse stars
What is Harmony Horsemanship?
Founded by Lindsey Partridge in fall of 2015, Harmony Horsemanship was developed using decades of experience, reviewing evidence based training methods & practice with Thoroughbred & Mustang makeovers.
Harmony Horsemanship inspires you to do more with less - using fewer tools, passive leadership, & positive reinforcement with the goal to teach you how to understand yourself, your horse & the language that connects you
Harmony Horsemanship is for everyone from the beginner to professional, in all disciplines
Our goal is to inspire you to do more with less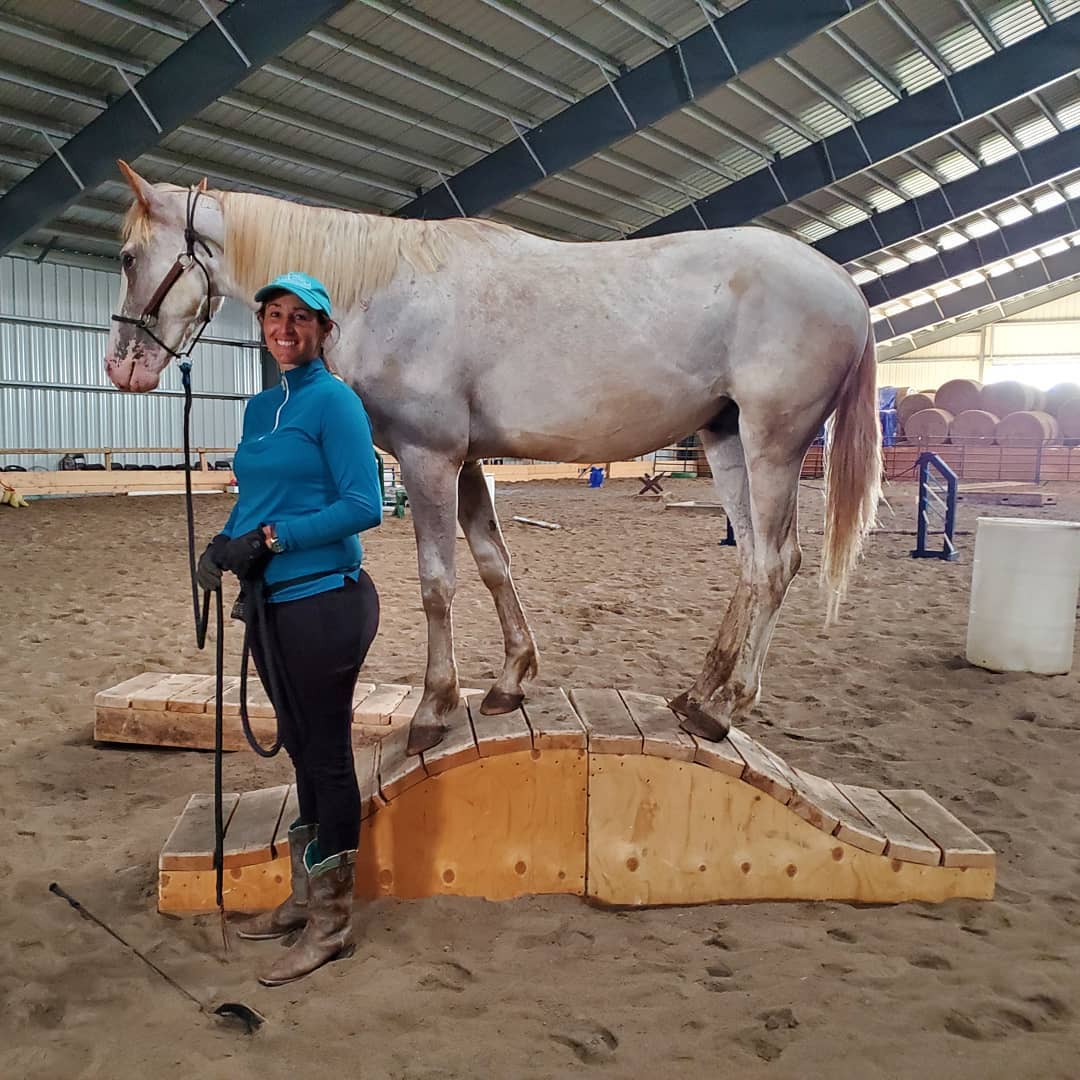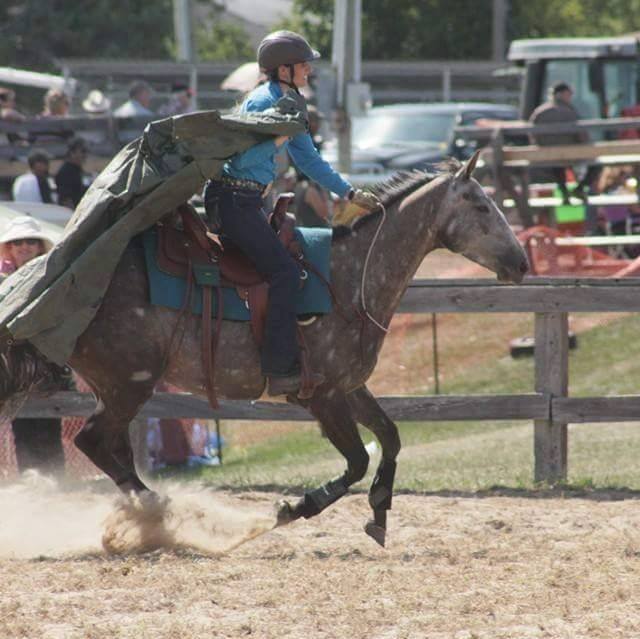 Who Is Lindsey Partridge?
Lindsey Partridge is a global leader in equine relationships, trusted by Professional & Olympic riders
Lindsey is the founder of Harmony Horsemanship™.
She is...
 a multiple time international champion at both Thoroughbred & Mustang makeovers, 
 a horse trainer for feature films (such as Unbridled, &
holds many international titles for western & jumping disciplines.
She has been called 'Canada's Horse Whisperer' by the Toronto Star and 'The Queen of Thoroughbreds' by The Rider.
She is a Horse Human Relationship Expert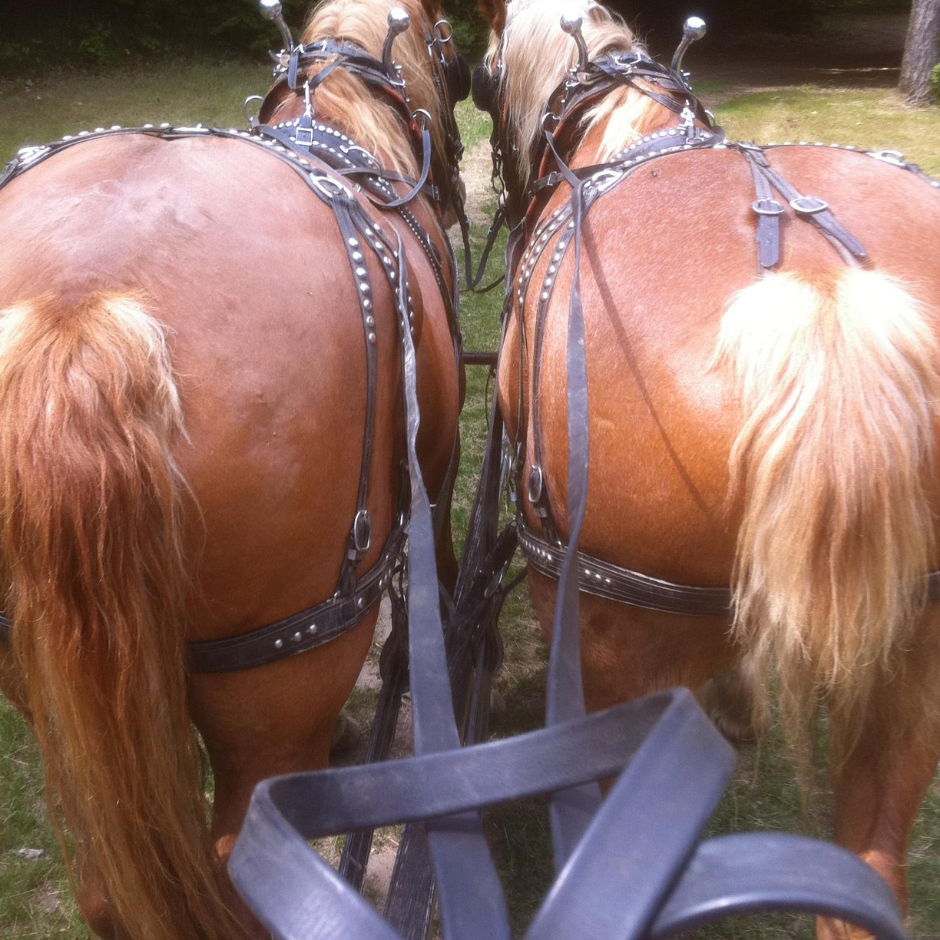 Never Give Up!
"I was having quite a time with a mare that I got a year ago. We seemed to be stalled and I couldn't go forward with her. People said why bother, sell her and get something better they said. I thought I must find a better way to communicate with this mare. We are now making progress and I now look at this mare in a different light. Thank you for all the help" Christine Horner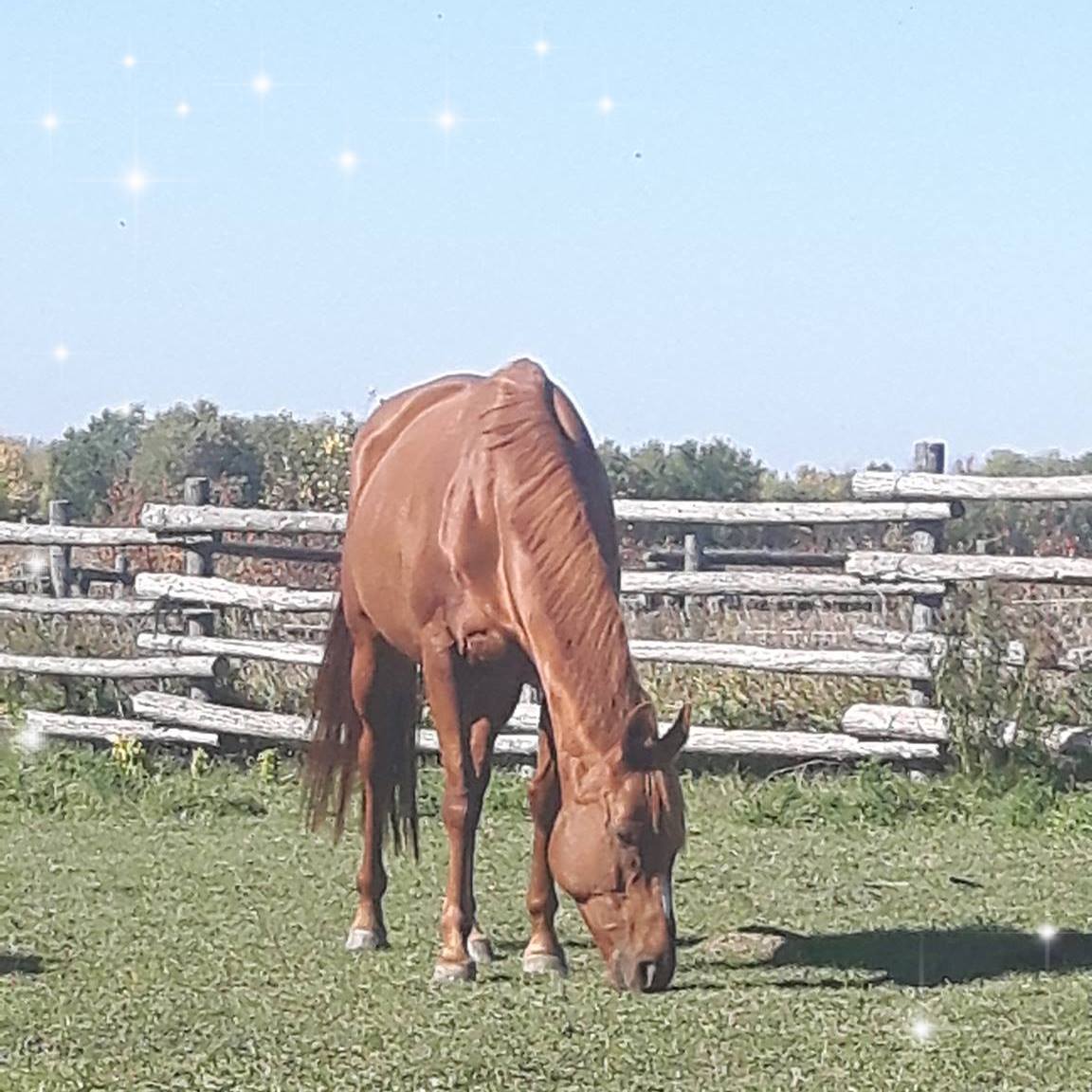 Working Together as a Team
"..My lovely mare has a tendency to be a ball of nervous energy and as a result can be stiff, inattentive and unfocused. Lindsey gave us some amazing tools to help me to help my mare relax, supple and focus. I feel that by the end of the day we were working together as a willing and relaxed team. I really couldn't be more pleased with our progress and our newly achieved calm connection. Thank you so much Lindsey for helping us in so many ways!"
Jenny Catherine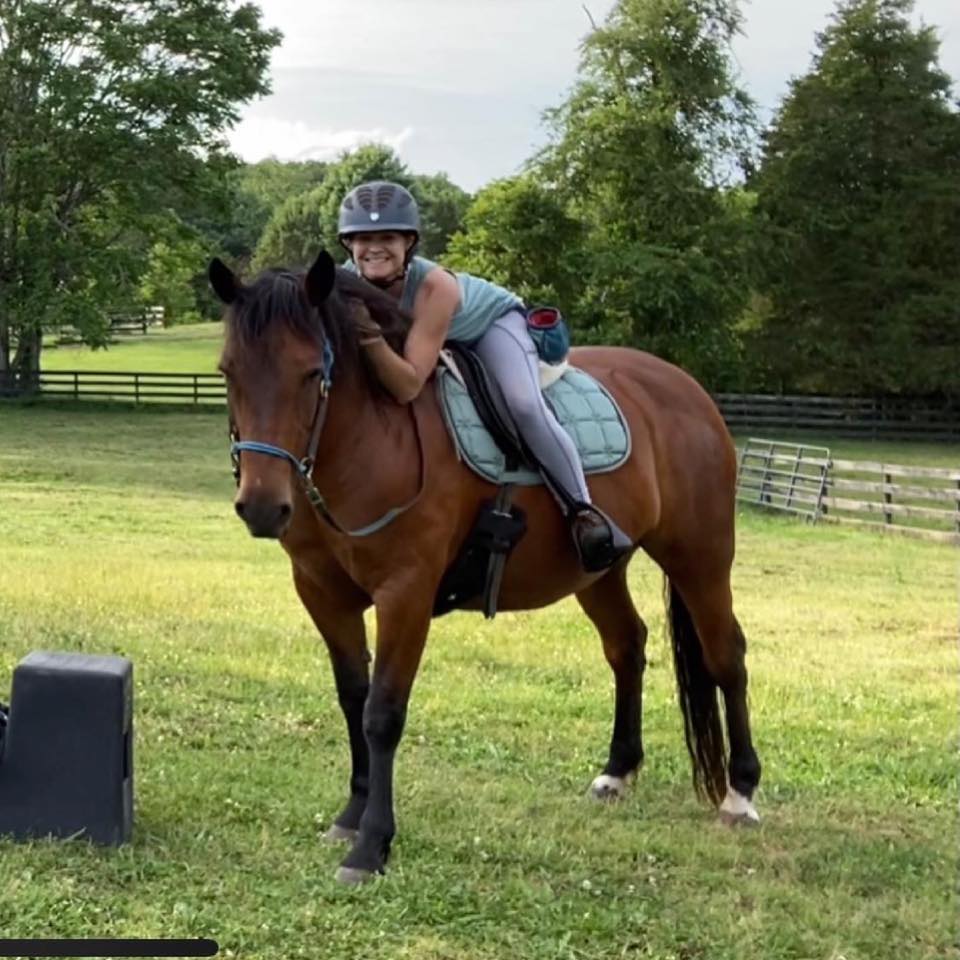 This is Everything
"..I have been a student of Harmony Horsemanship. I have built an amazing relationship of trust and connection with Buzz and I truly believe it has everything to do with Lindsey's training. The videos and lectures are fun to watch, educational, and easy to follow along. I highly recommend it for anyone looking for a positive, non-violent way of building trust with their horse." Lisa Dowell