Even as an established trainer, I too, once struggled with the common issues & beliefs we are all told to follow: 
❌ use a harsher bit if your horse won't stop
❌ put a chain over your horse's nose if they drag you around
❌ you need a crop/whip if your horse is lazy or won't go
❌ don't feed your horse treats, they will become nippy
❌ riding without a bit is dangerous
❌ if your horse doesn't do what you want, add more pressure until they do
❌ liberty in wide open spaces is just something they do in the movies
❌ And issues such as my horse being nervous, disrespectful, stressed, unwilling & in charge of our relationship
One day, I'd reached my breaking point 😞 these common methods weren't working & were making the issues worse, I was heartbroken 💔
In my struggles, I began to ask myself life changing questions….
✅why did we do it this way?
✅why is my horse saying no?
✅what is my horse trying to tell me?
✅how can I settle my horse down?
✅why can't I get my horse across the puddle?
✅why is my horse hard to catch?
These questions lead me to rethink what is possible. I broke free of using the common methods & solutions. I began to train happy, willing horses who I can now ride with or without tack, be at liberty anywhere without worry & who are so brave I can cover them in GIANT blue tarps!
Wanting to share my happiness, I created Harmony Horsemanship 💖 & the unique methods I developed have helped me win world championships along with guiding thousands of horses & students around the world to success!! 🌎
Learn to Do More, With Less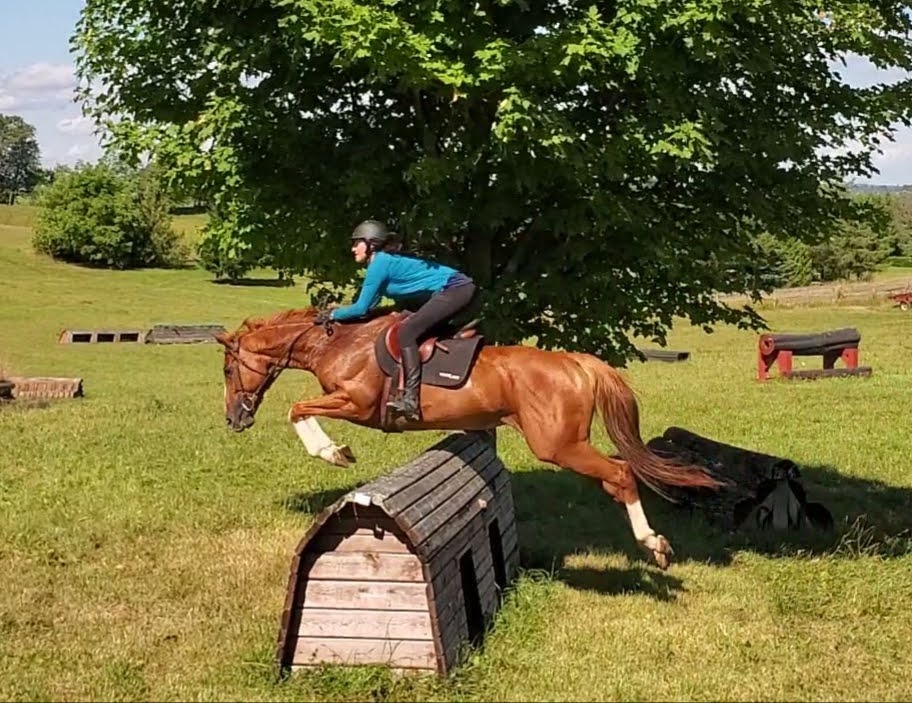 ✅ Complete overview of the Harmony Horsemanship Training Continuum 
✅ Learn all 6 Calm Connection Exercises for ground work & riding
✅ How & why to use positive reinforcement
✅ All 8 ABC's on the ground & riding
✅ Tips & tools to continue your progress
✅ Complete the course at your own pace & have lifetime access to content & videos
✅ NEW COURSE CONTENT WAS ADDED MAY 2021
What is Harmony Horsemanship?
Founded by Lindsey Partridge in fall of 2015, Harmony Horsemanship combines years of studying with top professionals, reviewing science, evidence based training methods & Lindsey's decades of personal experience
HH uses fewer tools, passive leadership, & positive reinforcement with the goal to teach you how to understand yourself, your horse & the language that connects you
Harmony Horsemanship is for everyone from the amateur to professional, in all disciplines
Our goal is to inspire you to do more with less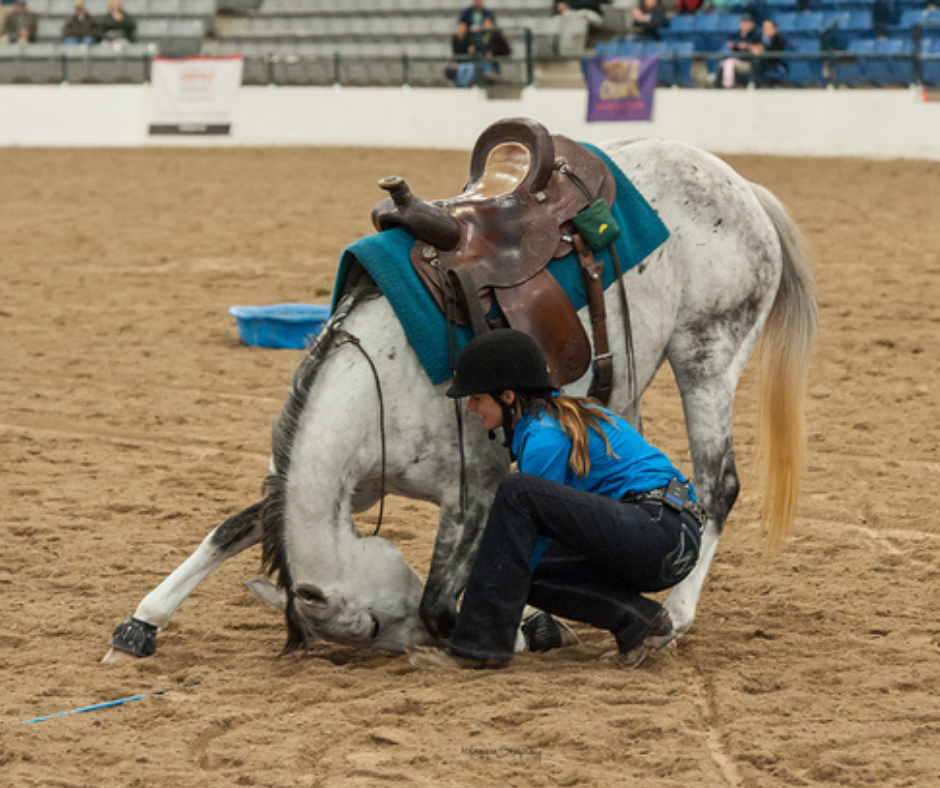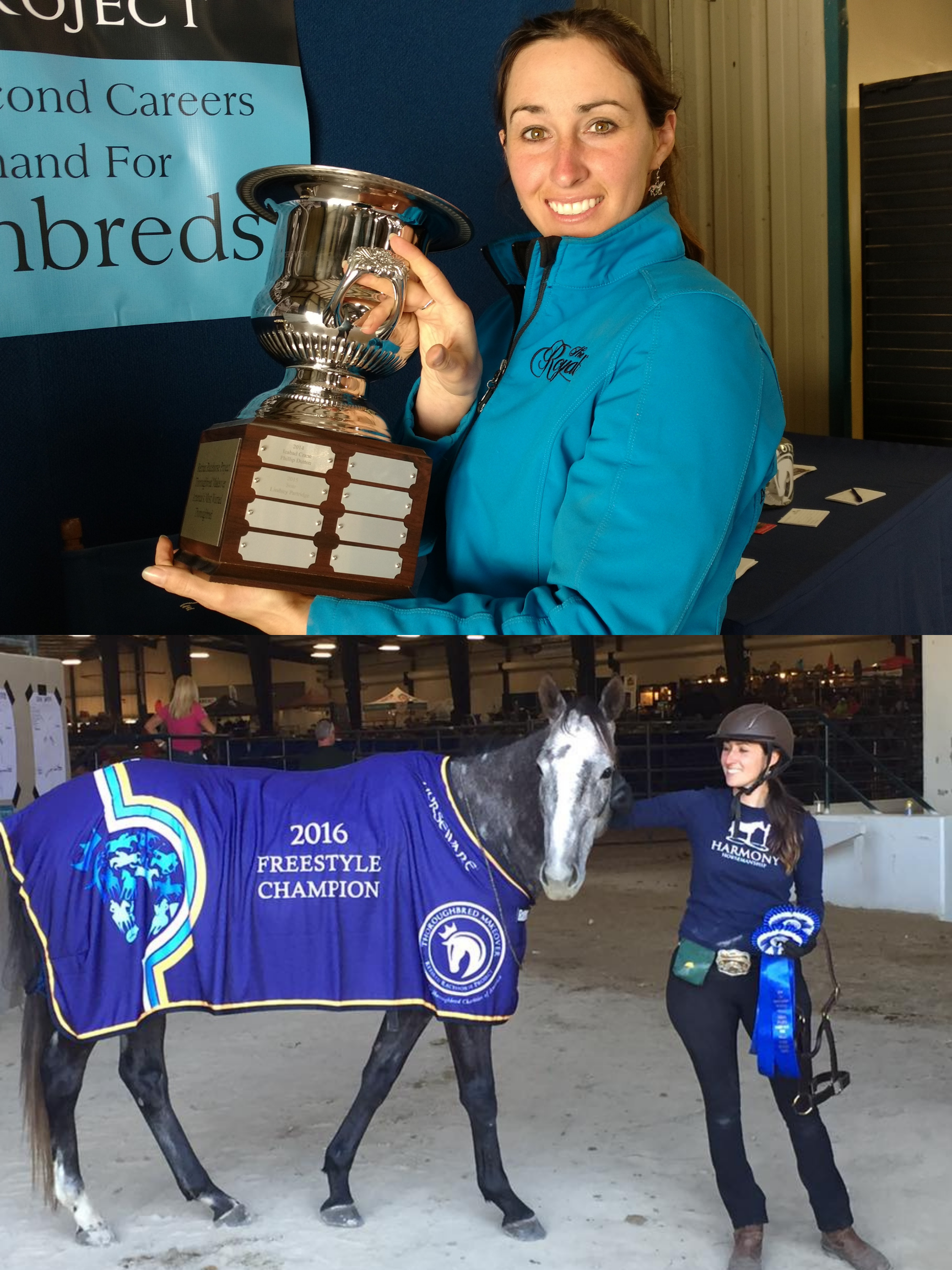 Who is Lindsey Partridge?
Lindsey is a Horse Human Relationship Expert, the founder of Harmony Horsemanship & is...
a multiple time international champion at both Thoroughbred & Mustang makeovers
a horse trainer for feature films (such as Unbridled)
holds many international titles for western & jumping disciplines
She has been called 'Canada's Horse Whisperer' by the Toronto Star and 'The Queen of Thoroughbreds' by The Rider.
Lindsey Partridge is a global leader in equine relationships, trusted by Professional & Olympic riders
What Our Students Have to Share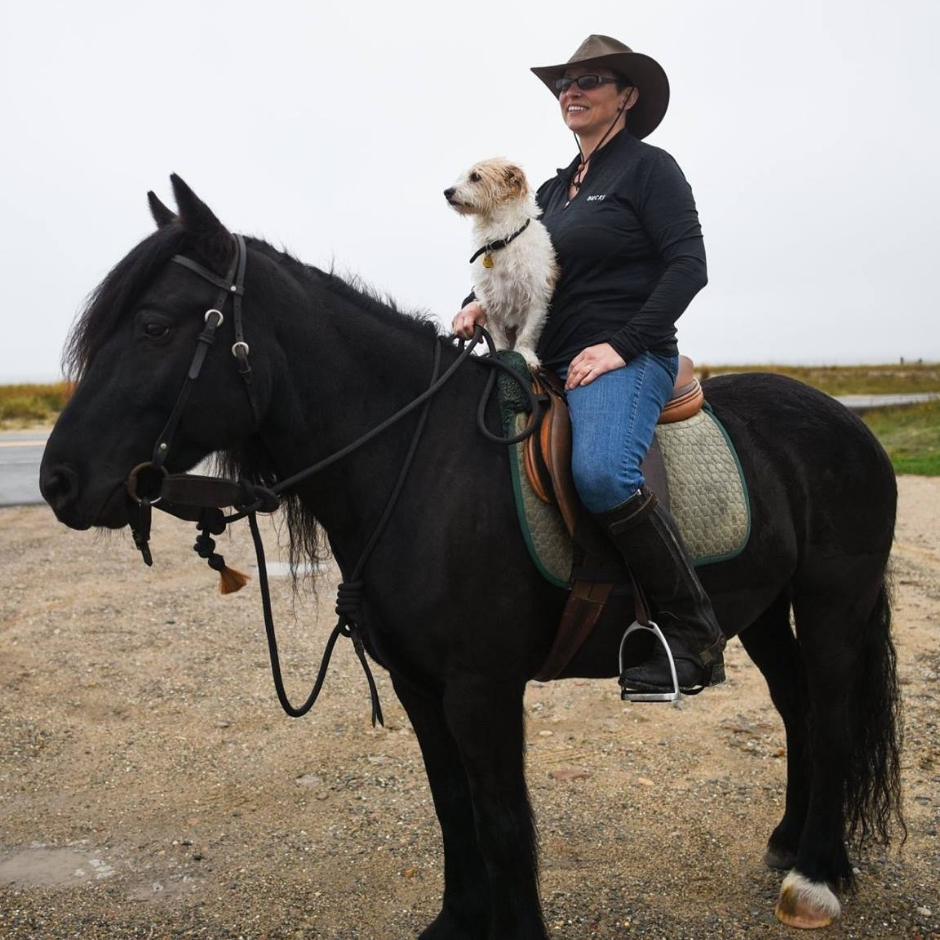 Learning for All Levels
"...the whole experience has been just fabulous. She [Lindsey] is a wonderful teacher for both horses & people, I love her kind, calm but no nonsense style . I have learned heaps while having a lot of fun. Doesn't matter if you are completely green or have a lifetime of experience, you will walk away, beaming, with bags full of new skills" Annie P.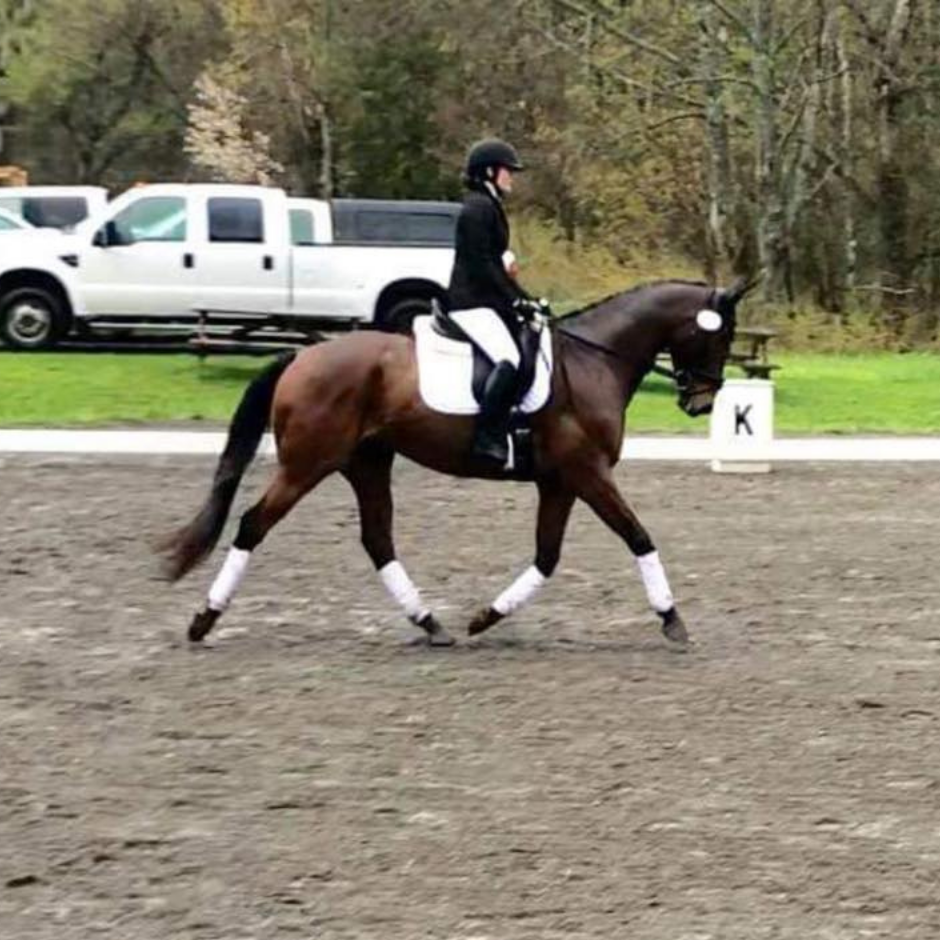 Long Term Success
"...Always approachable & treats everyone with respect. Exceptional horse training information shared with clear & obvious passion for treating the horses with respect and understanding to promote long term success. I love love the reward based systems for learning and training. Thank You Lindsey..." Dawn C.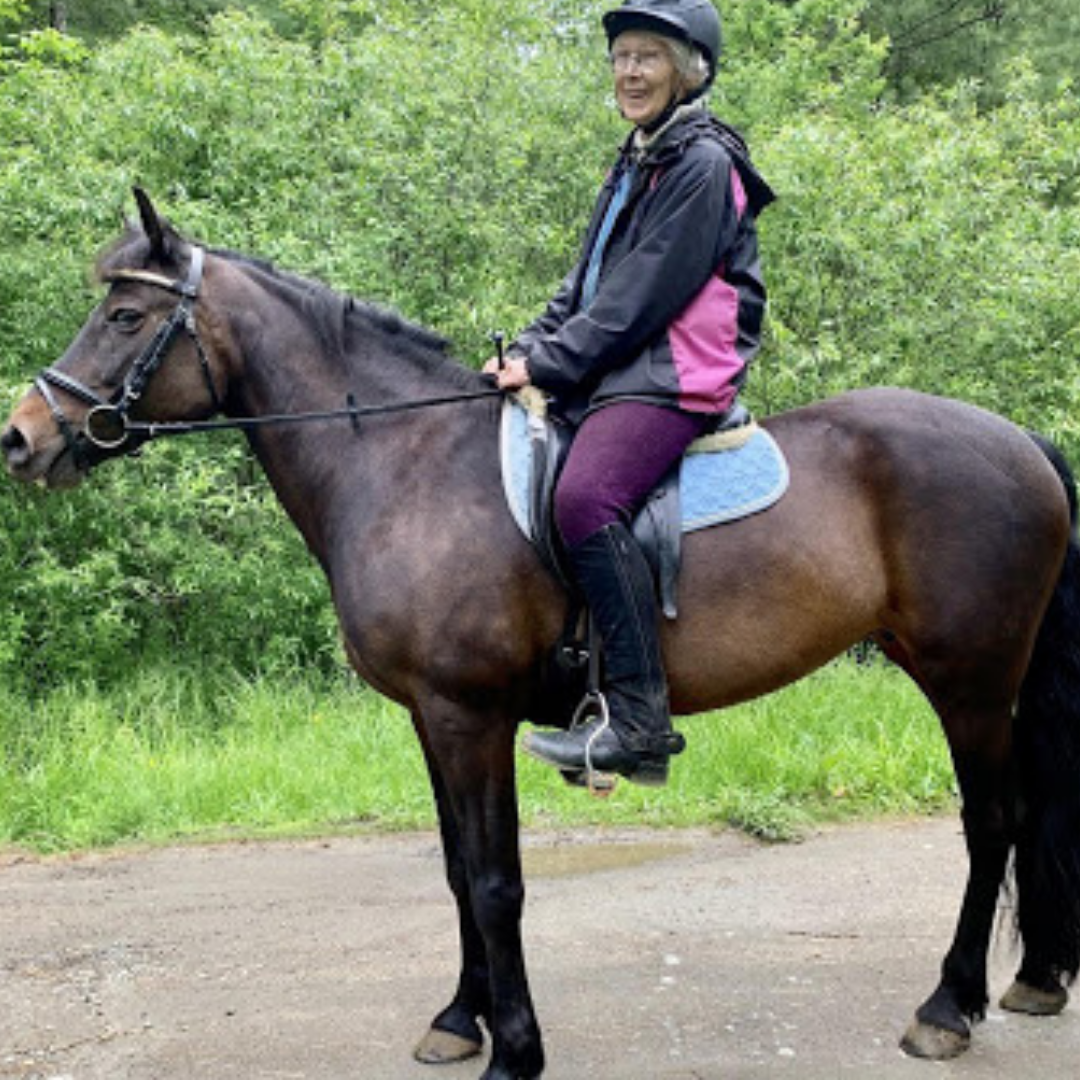 Age Has No Boundaries
"I find the HH very helpful, even on a very low level, because I can improve my little Morgan's willingness to match my pace in leading, or respond to a light rein, or go with a simple bridle...it improves my confidence a lot, even in old age." Amy Treat
Simply Amazing
⭐⭐⭐⭐⭐
"Learning how to be at liberty with your horse is simply amazing - we have only just started but the results you see in such a short amount of time is incredible. Learning how to move & connect with a horse in their language is so rewarding. The partnership you build with your horse I have to say is one of the greatest feelings in the world..." Angie C
Harmony Horsemanship 101 Course Outline
You will get:
Instant access to
42 Training Videos
Over
290 Minutes

of Instruction



That's only
less than $5

per lesson!



Which is
90% cheaper

than the average riding lesson