A Full Liberty Training Restart Without Any Equipment, Tools, Halters Chasing or Intimidation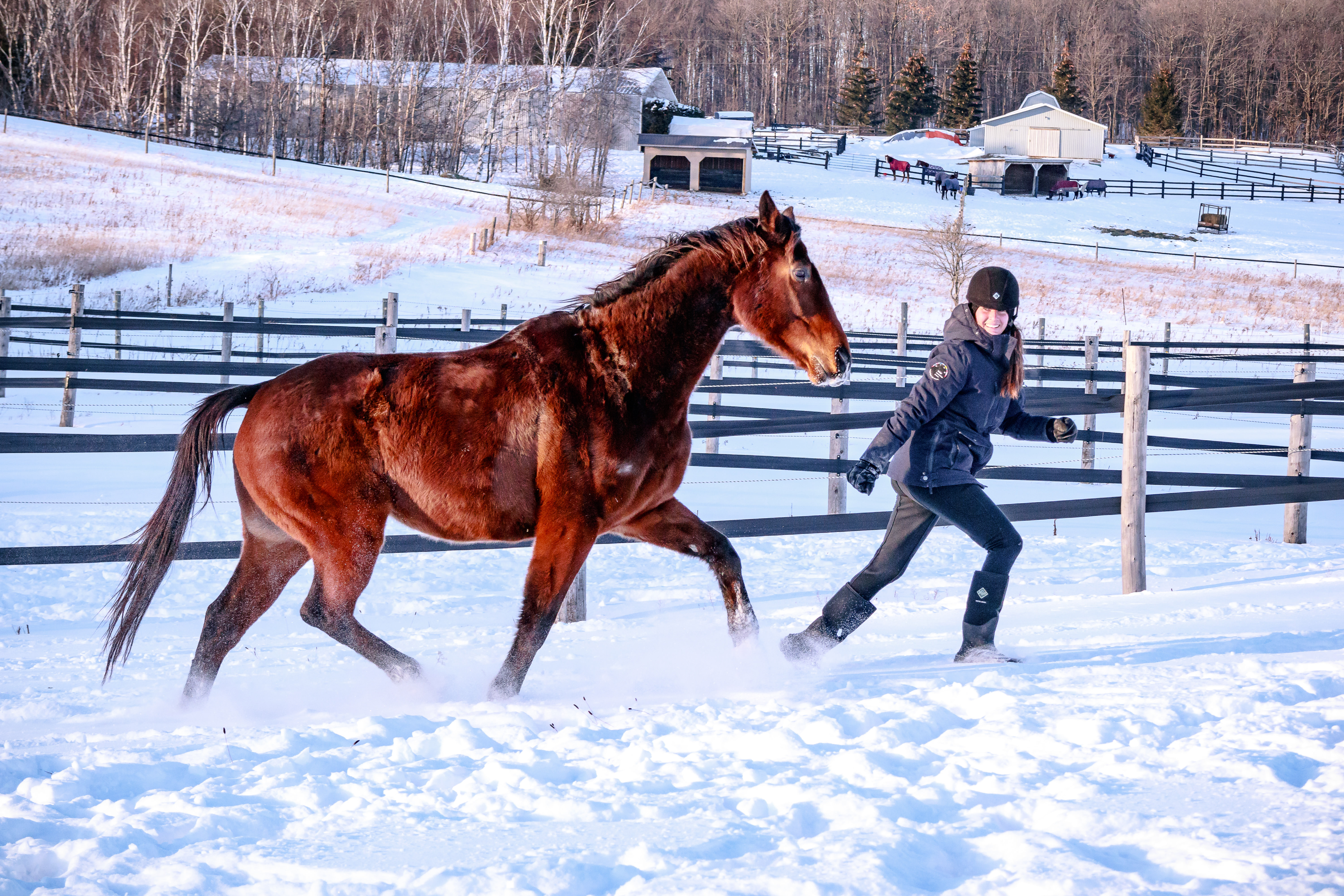 I Dreamed of Playing with My OTTB's at Liberty
But open spaces, on the beach, open fields, seemed out of reach.
For years I tried and for years I failed. 
I was a successful horse trainer and competitor… I could even ride my horse bridleless. But liberty was out of my grasp - I could do the basics and get my horse to follow me. The hard part was open spaces, grass as a distraction, or liberty circles and canter. 
I spent years learning from "the best of the best."
I still didn't accomplish my liberty goals, and what's worse is I felt like I made things worse.
I Knew I Had to Change Something
I decided to drop everything I thought I knew about liberty training and try my own Liberty restart. Experiment with taking away the tools and confinement. I called it the OTTB Liberty Restart. 
Enter Wally, a recently retired Thoroughbred racehorse.
When I met him for the first time he was everything I didn't want in my first liberty restart project - he was full of the zoomies, he was dominant and backing his butt up to other horses in stalls threatening to kick them, and seemed very mouthy and bitey.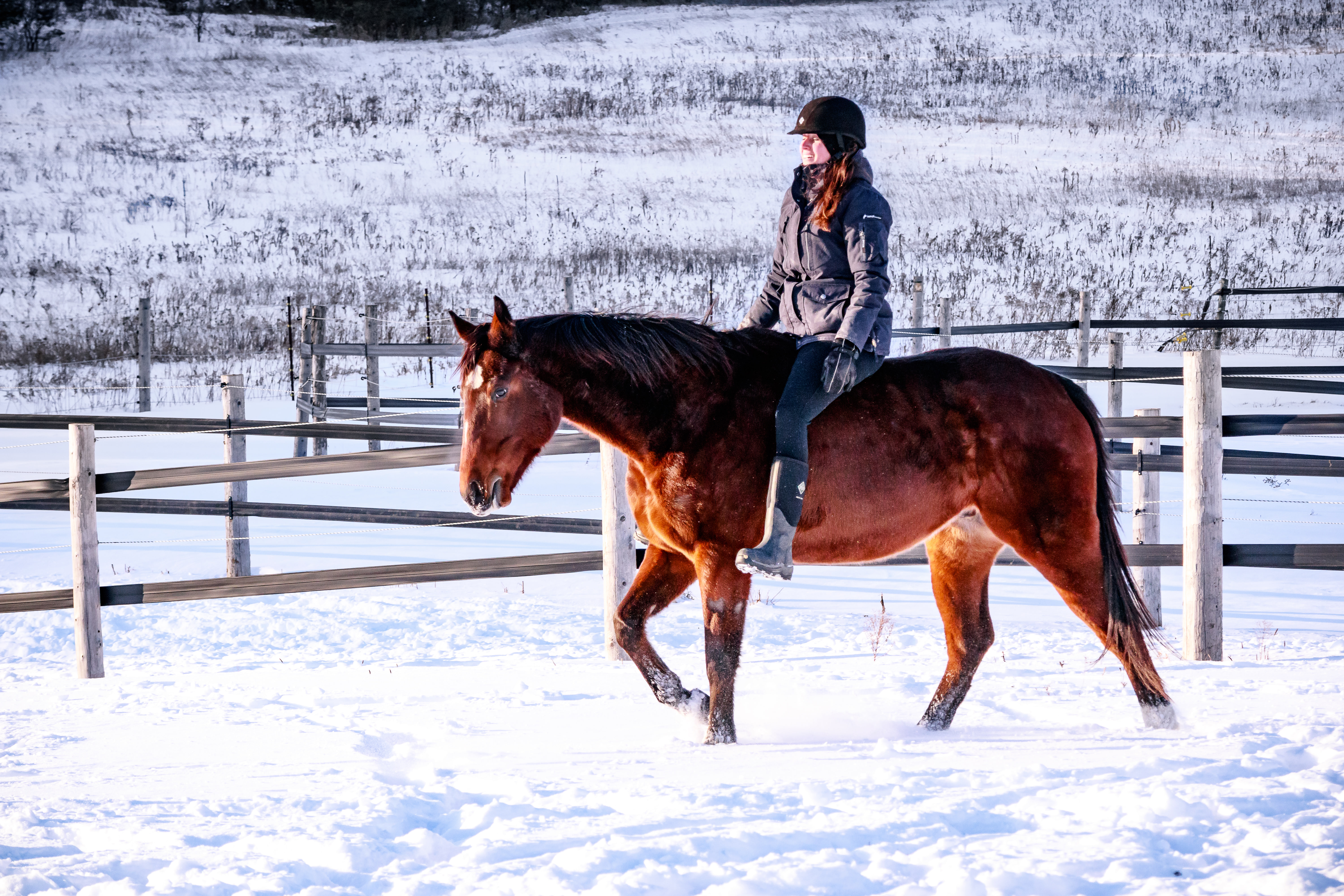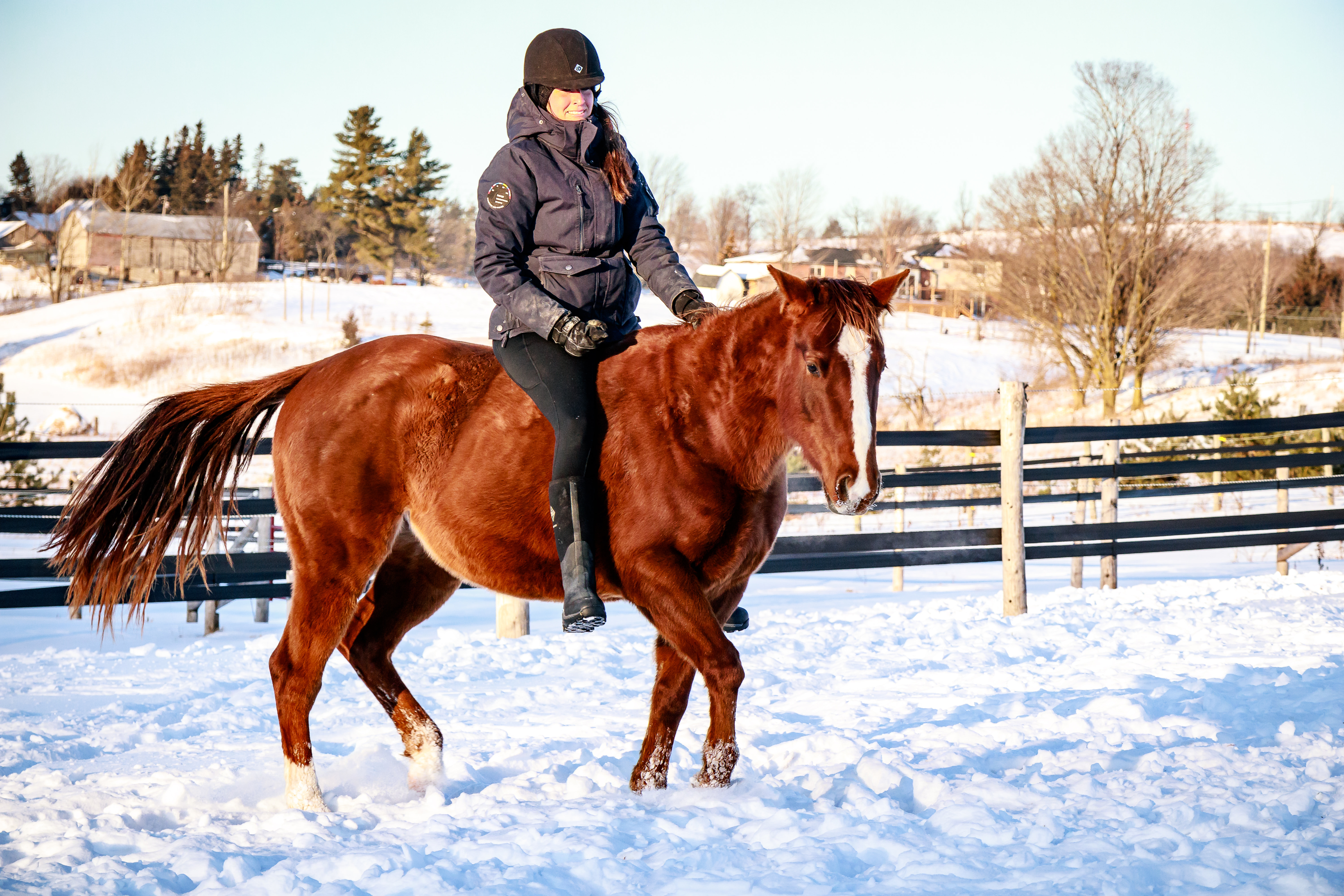 Learning More About Myself, My Horse The Language that Connects Us
I didn't know what to expect. We used my large arena and literally no whips, no halter, no ropes, and not even a neck rope. 
By session 15 we could ride walk/trot figure 8 patterns, rode inside/outside, and offsite. It truly was remarkable. 
Since then I have been testing the Harmony at Liberty technique on many different types of horses and over 200 students - the results have been incredible.
Since Wally, I have done a brief restart with OTTB Denali & a full restart with OTTB King since January 2022.
King is still going through the restart process & new videos are uploaded as he progresses.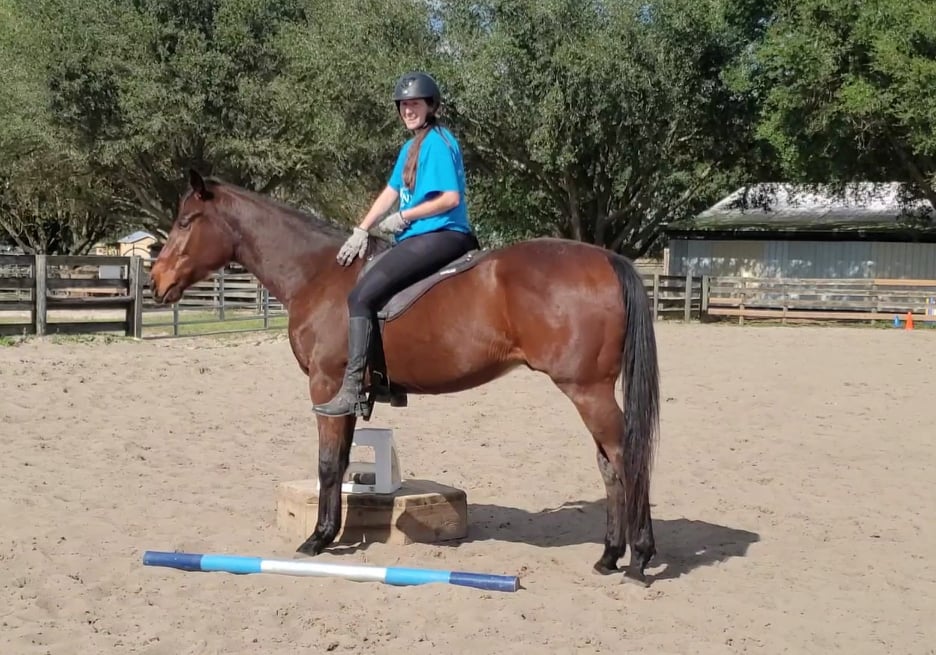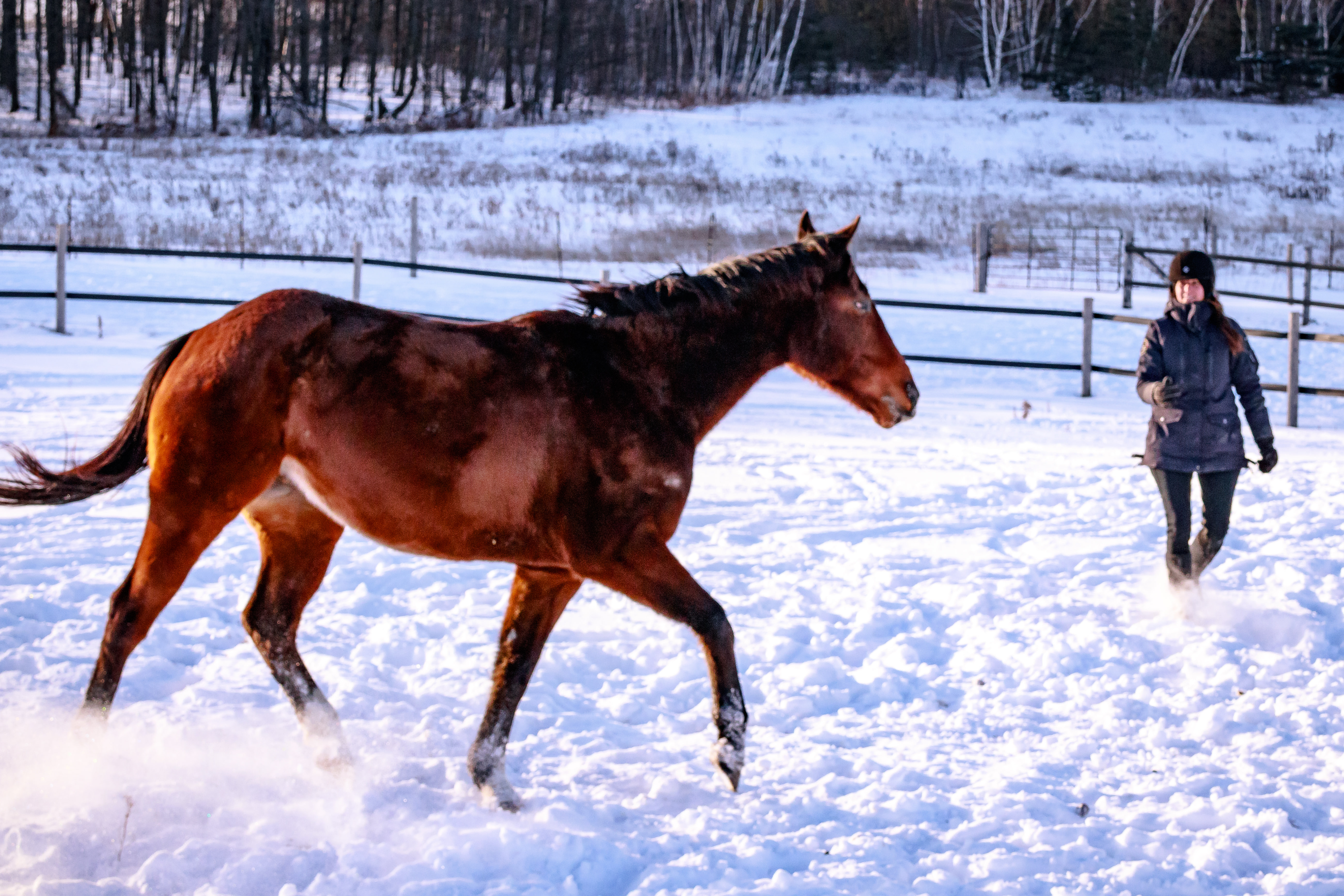 Follow Wally, King & Denali in their restart journey
Learn to restart your horse with ZERO TOOLS - no round pen, no halter, no rope, no whips, not even a neck rope
Within 15 sessions Wally can ride walk/trot around a ring & go offsite to ride bridleless
Follow Wally's incredible journey, a training experiment not done by any other trainer in the world 
Lifetime access to all videos including new videos of King & future restart ventures
What is Harmony Horsemanship?
Founded by Lindsey Partridge in fall of 2015, Harmony Horsemanship combines years of studying with top professionals, reviewing science and evidence based training methods, as well as Lindsey's decades of personal experience.
Tested upon thousands of horses & humans including wild mustangs, "problem horses", & former race horses.
Developed with a desire to take away the notion that adding more pressure to get what you want is the best way to teach horses. Instead Harmony Horsemanship uses fewer tools, passive leadership, and promotes learning to understand yourself, your horse and the language that connects you. 
We inspire you to do more with less.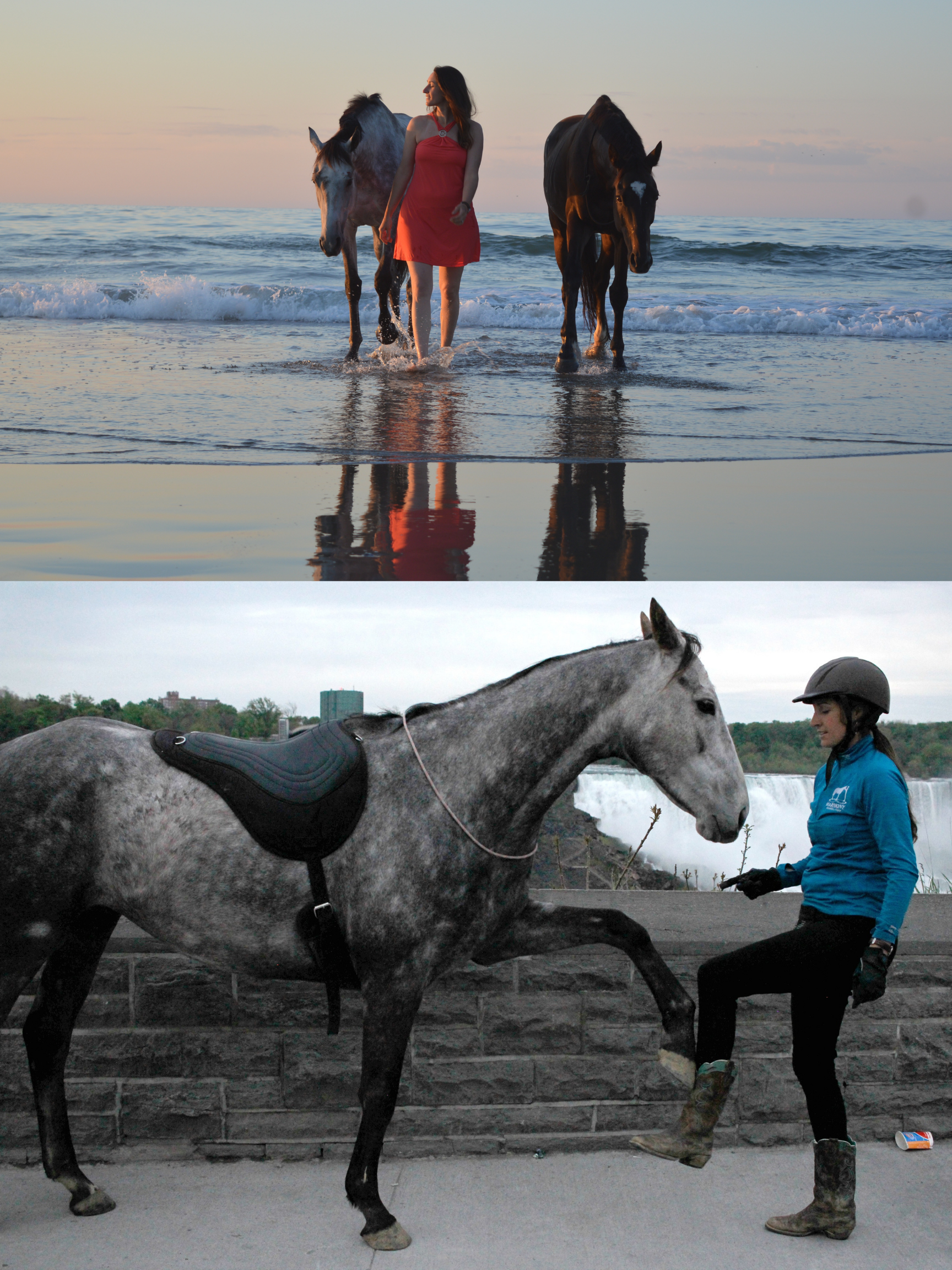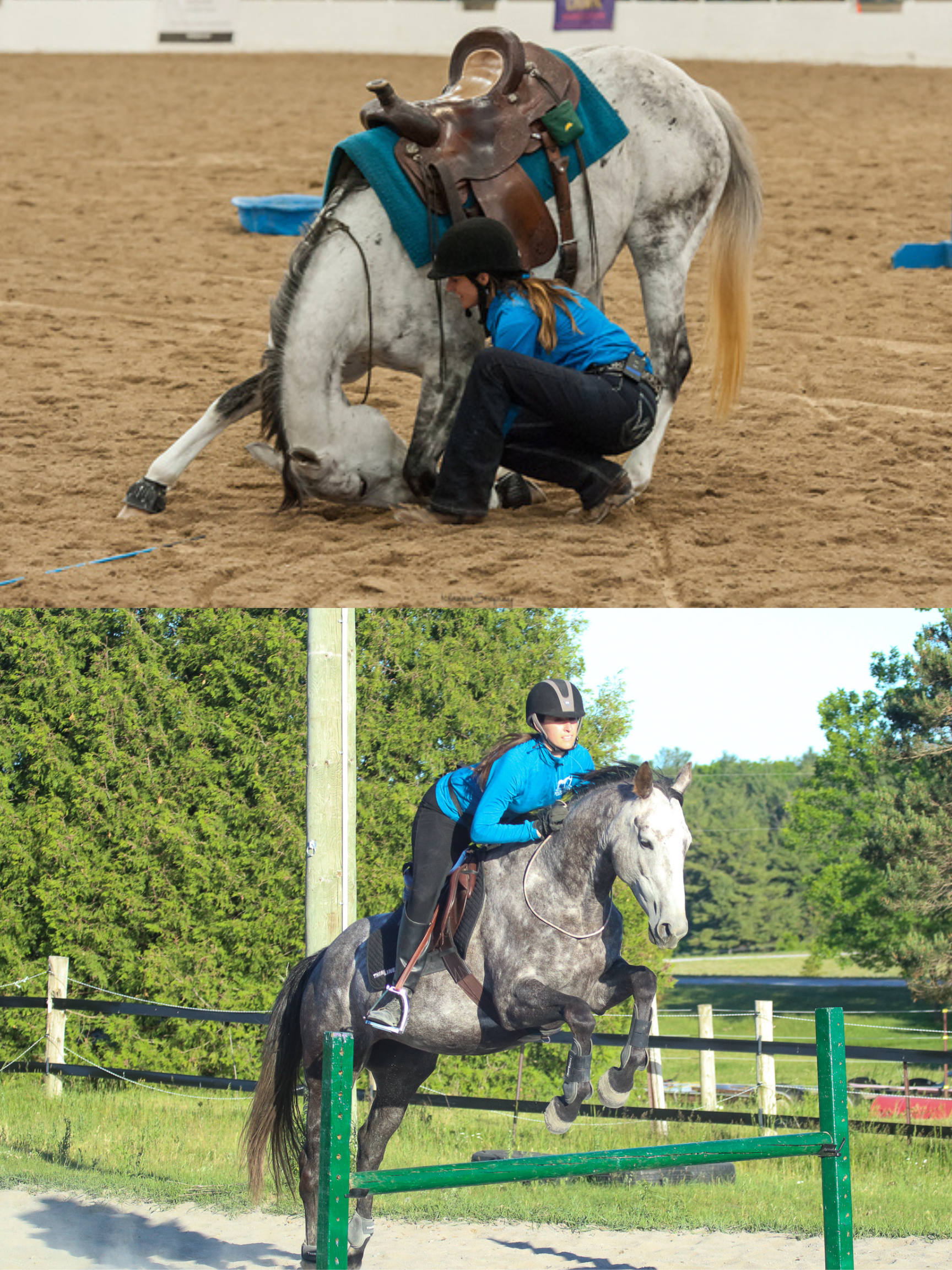 Who Is Lindsey Partridge?
Lindsey Partridge is a global leader in equine relationships, trusted by Professional & Olympic riders
Lindsey is the founder of Harmony Horsemanship™.
She is...
a multiple time international champion at both Thoroughbred & Mustang makeovers, 
a horse trainer for feature films (such as Unbridled, &
holds many international titles for western & jumping disciplines.
She has been called 'Canada's Horse Whisperer' by the Toronto Star and 'The Queen of Thoroughbreds' by The Rider.
She is a Horse Human Relationship Expert


What our Students Have to Share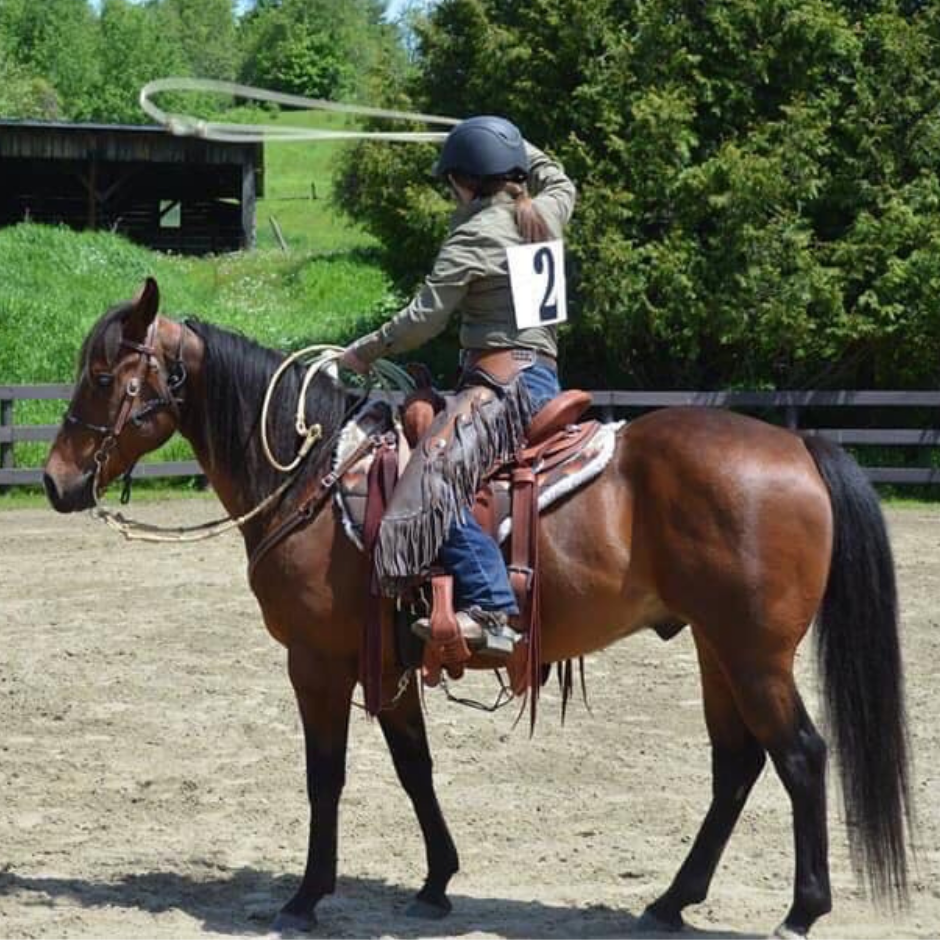 Amazed with Her OTTB
I have learned so much from Lindsey and apply her teachings to my work with my OTTB and he is starting to do some amazing things...Harmony Horsemanship is an AMAZING thing to be apart of. I look forward to unlocking more of the programs as we advance together!" Amanda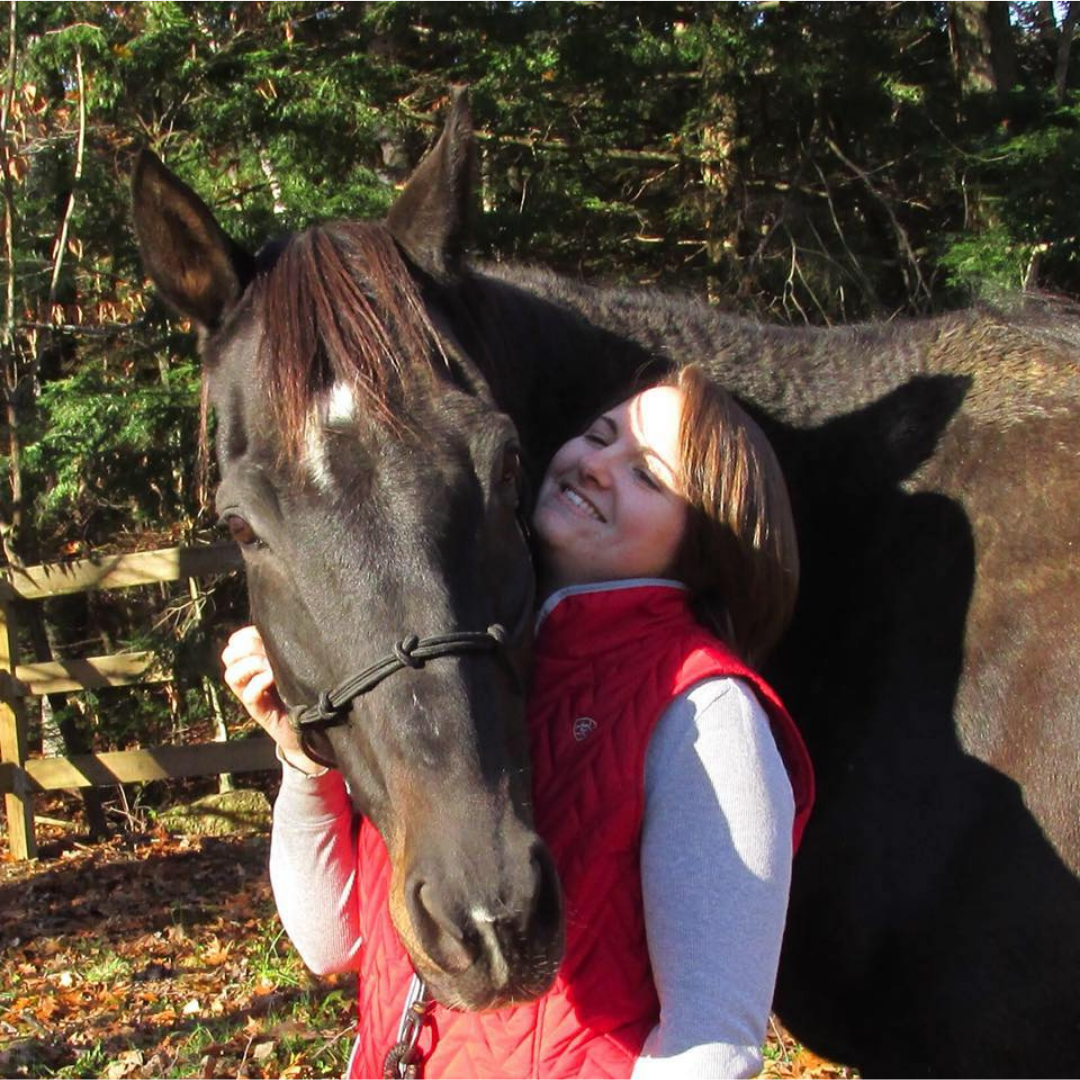 OTTB Liberty
"I just need to say how impressed I am how well Harlow (my OTTB gelding) is taking to this liberty. He's enjoying it so much and doing so well. (I mean we are not perfect by any means but wow)" Stephanie Alexander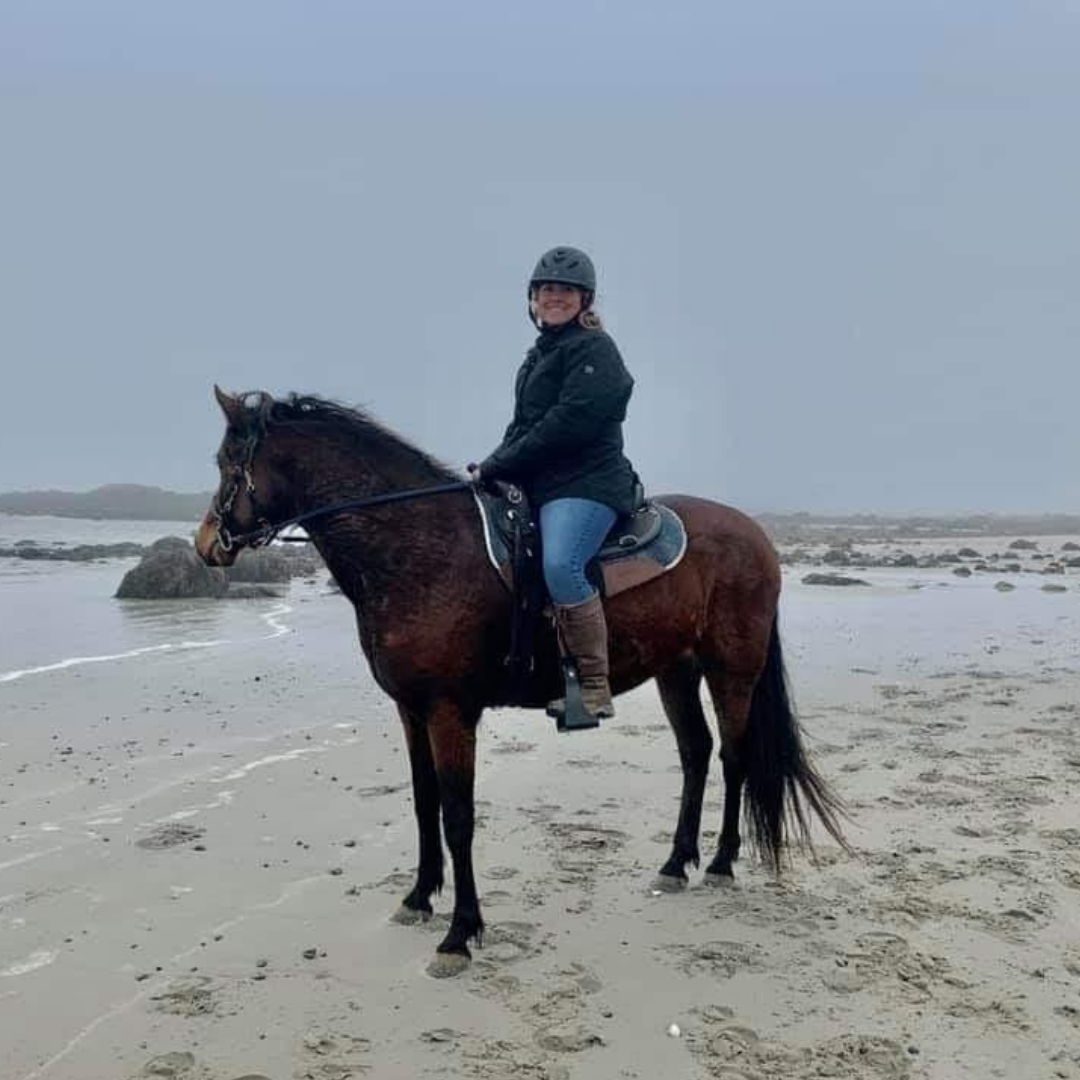 Rescue Horse Achievements
I was introduced to Harmony Horsemanship when I rescued a defensive shut down pony...HH changed his life…I am not a trainer or someone who had alot of experience with green horses and let me tell you...if you take the time and open your mind to a different way you will achieve great things" Angie Reynolds