An Online Masterclass to help you understand Why Horses say No and How you can Help them Say YES
Multiple Upcoming Dates to Choose From or Instantly Watch a Replay from a Previous Event!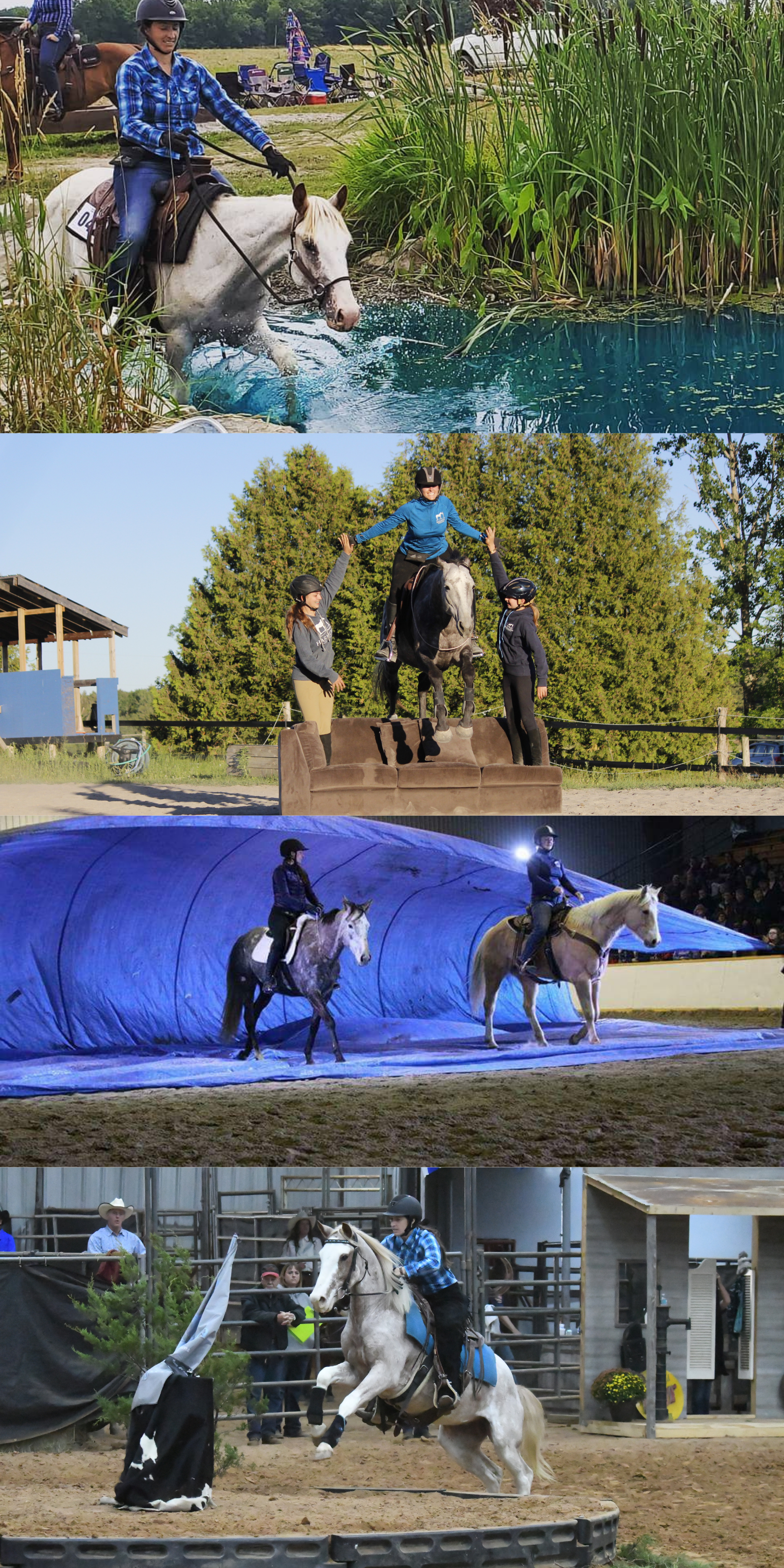 Responding to "No"
I'll never forget the day my horse refused that barrel jump. Back when I as 13 yrs old I had my first horse named Mission. During one of our lessons he cantered up to the barrel jump and slammed on the breaks.
My coach insisted I smack him - over and over. This cycle of smacking and refusing repeated several times before I gave up. 
I felt awful. 
I never wanted to take lessons with that coach again.
My gut told me there was a reason that Mission was saying no - and I wasn't listening. 
Over the next decade I was obsessed with understanding horses better.
I was fed up with the notion that we should just smack our horse if they aren't doing what we want.
So many times I've heard the mantra "ask, tell, demand" or "add more pressure until you get what you want."
What if your horse is scared? Pushing a scared horse usually causes them to explode and puts both the horse and handler at risk of getting hurt. 
What if your horse is confused? How is adding more pressure going to help your horse understand what you want?
I discovered there are 4 main reasons a horse says no, and depending why they say no changes the best way to respond and help them say yes. 
Scared

Confused

Can't

Doesn't want to
There are different body language cues a horse does which reveal which reason they are saying no. 
How we help them say yes is different for each reason of saying no.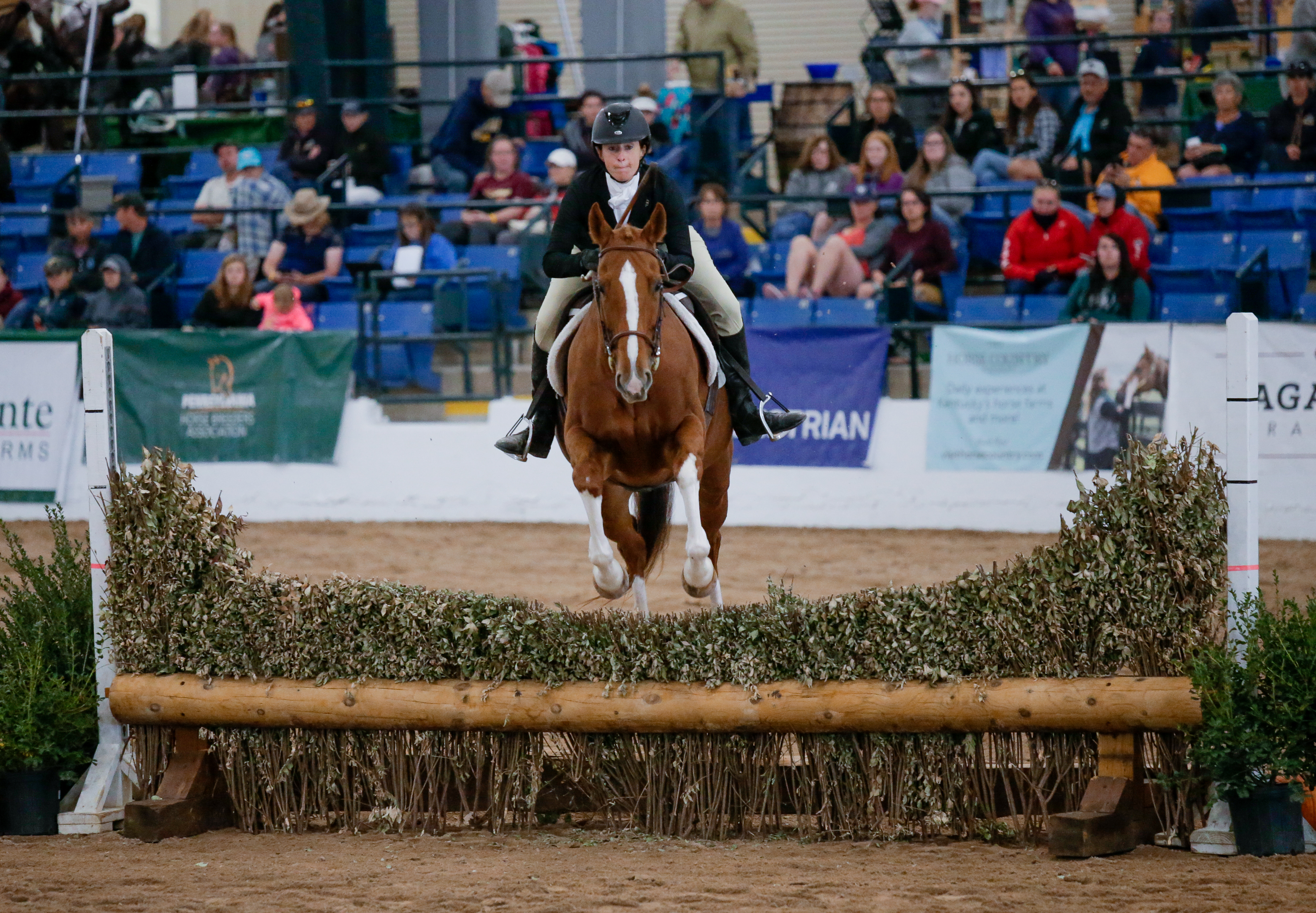 What's Included
Learn how to tell which reason your horse is saying no
Learn what technique will best help your horse to say yes based on why they are saying now
Strategies to help your horse become a "yes horse"
Important body language cues that make a world of difference
Lifetime access to the video replay of the Online Masterclass with Lindsey Partridge
Exclusive discount offers for more learning
What is Harmony Horsemanship?
Founded by Lindsey Partridge in fall of 2015, Harmony Horsemanship was developed using decades of experience, reviewing evidence based training methods & practice with Thoroughbred & Mustang makeovers.
Harmony Horsemanship inspires you to do more with less - using fewer tools, passive leadership, & positive reinforcement with the goal to teach you how to understand yourself, your horse & the language that connects you
Harmony Horsemanship is for everyone from the beginner to professional, in all disciplines
Our goal is to inspire you to do more with less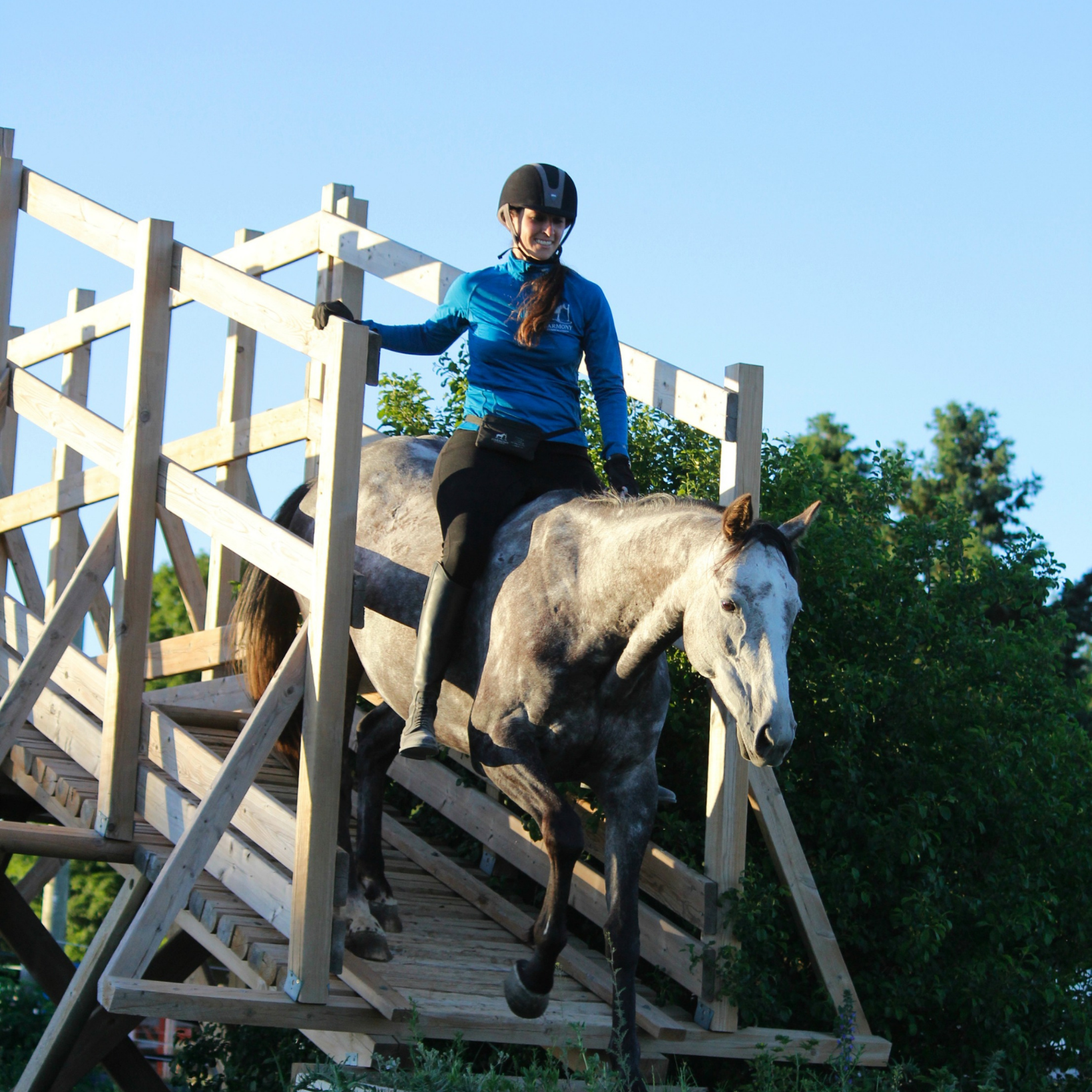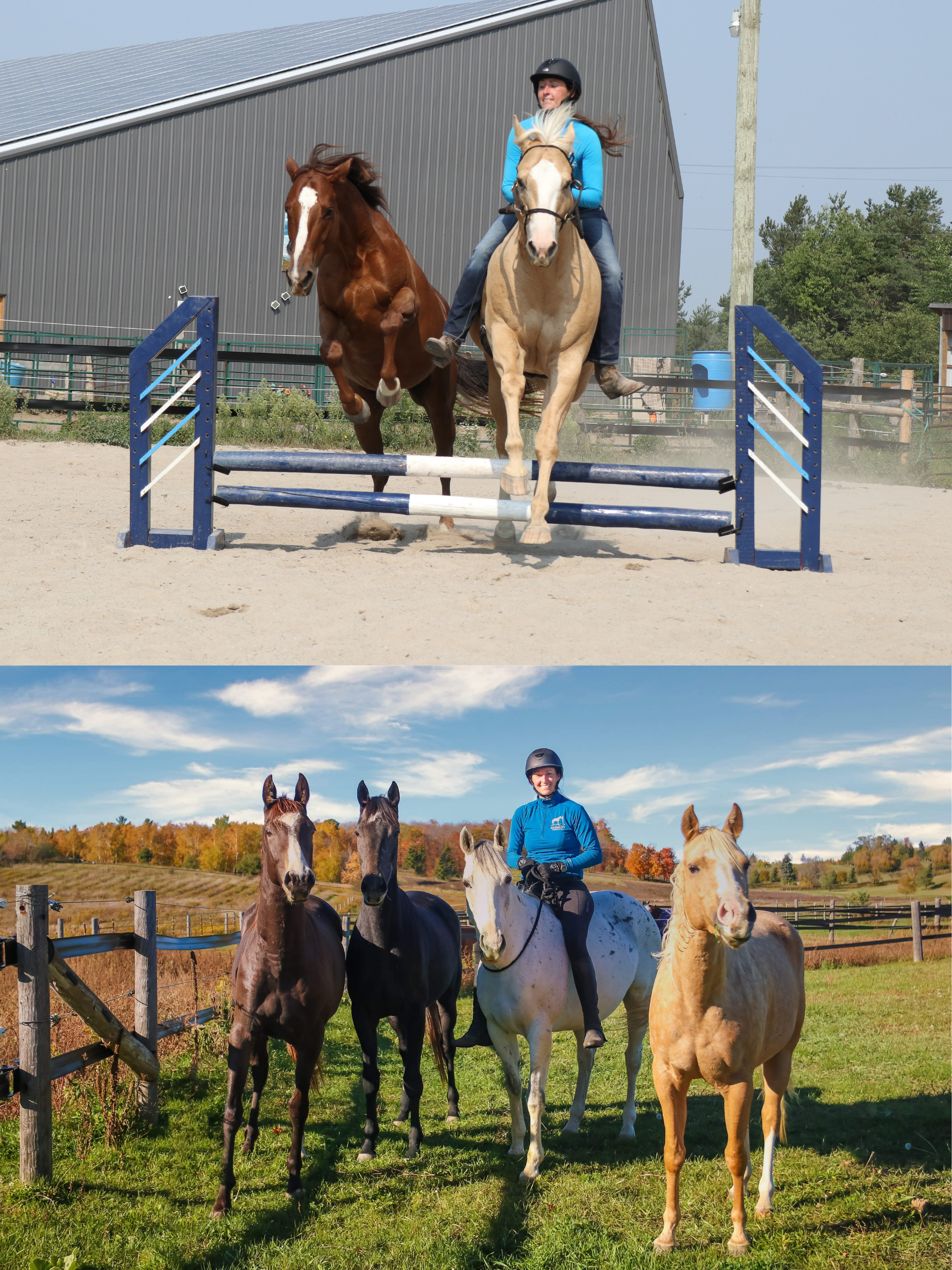 Who Is Lindsey Partridge?
Lindsey Partridge is a global leader in equine relationships, trusted by Professional & Olympic riders
Lindsey is the founder of Harmony Horsemanship™.
She is also...
a multiple time international champion at both Thoroughbred & Mustang makeovers, 
a horse trainer for feature films (such as Unbridled, &
holds many international titles for western & jumping disciplines.
She has been called 'Canada's Horse Whisperer' by the Toronto Star and 'The Queen of Thoroughbreds' by The Rider.
Lindsey is a Horse Human Relationship Expert
What our Students Have to Share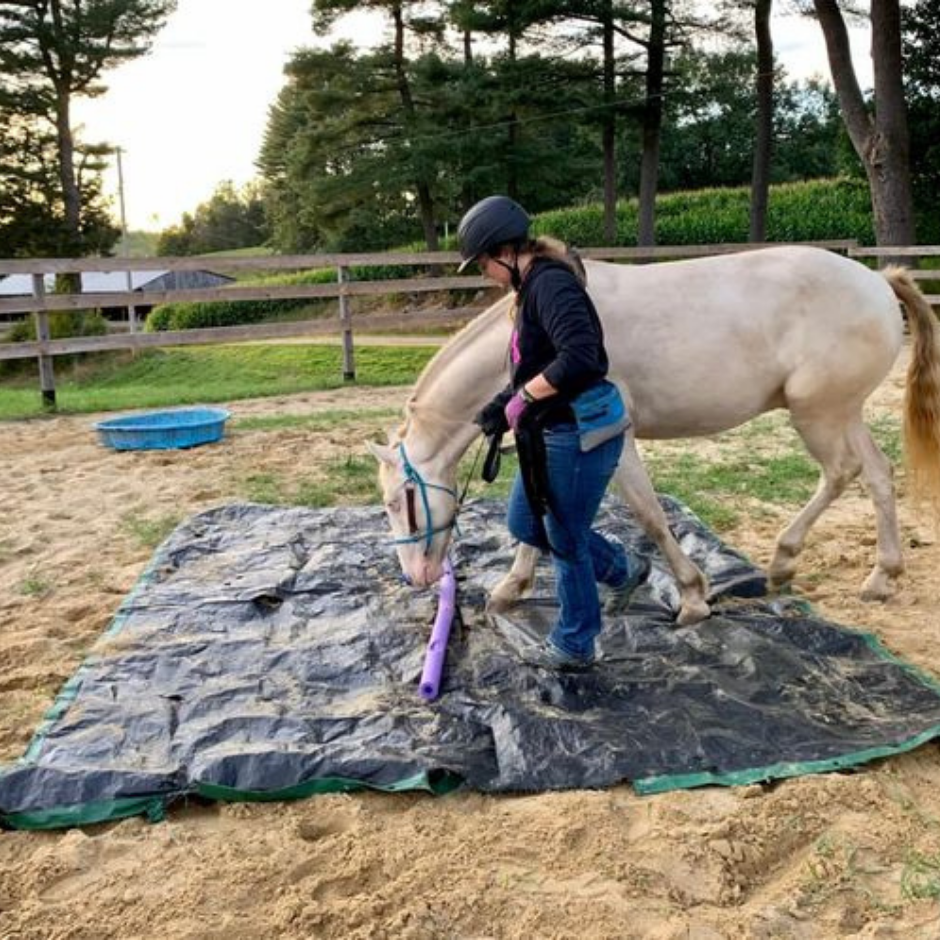 A Game Changer
"This was a game changer. I still have much to learn. Apollo is my rescue mustang x. He is so smart and thanks to HH we are connecting in new ways" Sara Stout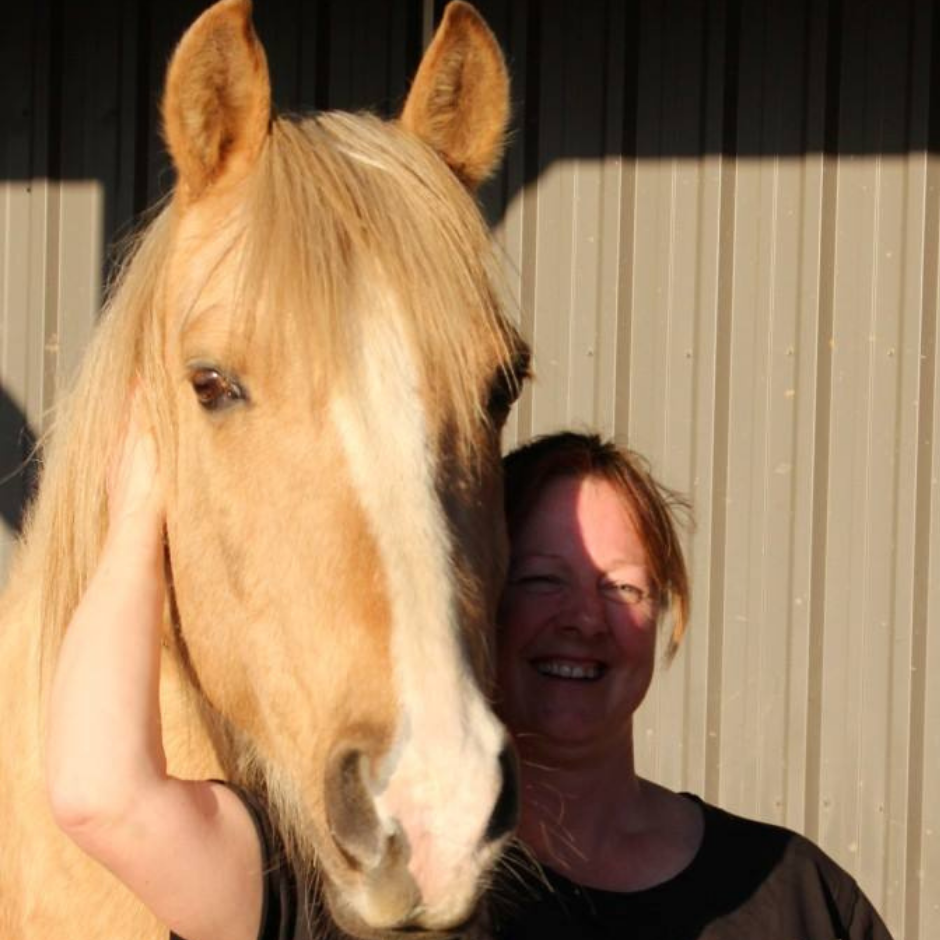 Easy to Understand
"...Lindsey is an excellent teacher and is so much fun. She explains everything in an easy manner that you understand! I learned so much about myself and my horse Trigger..." Penny Pettigrew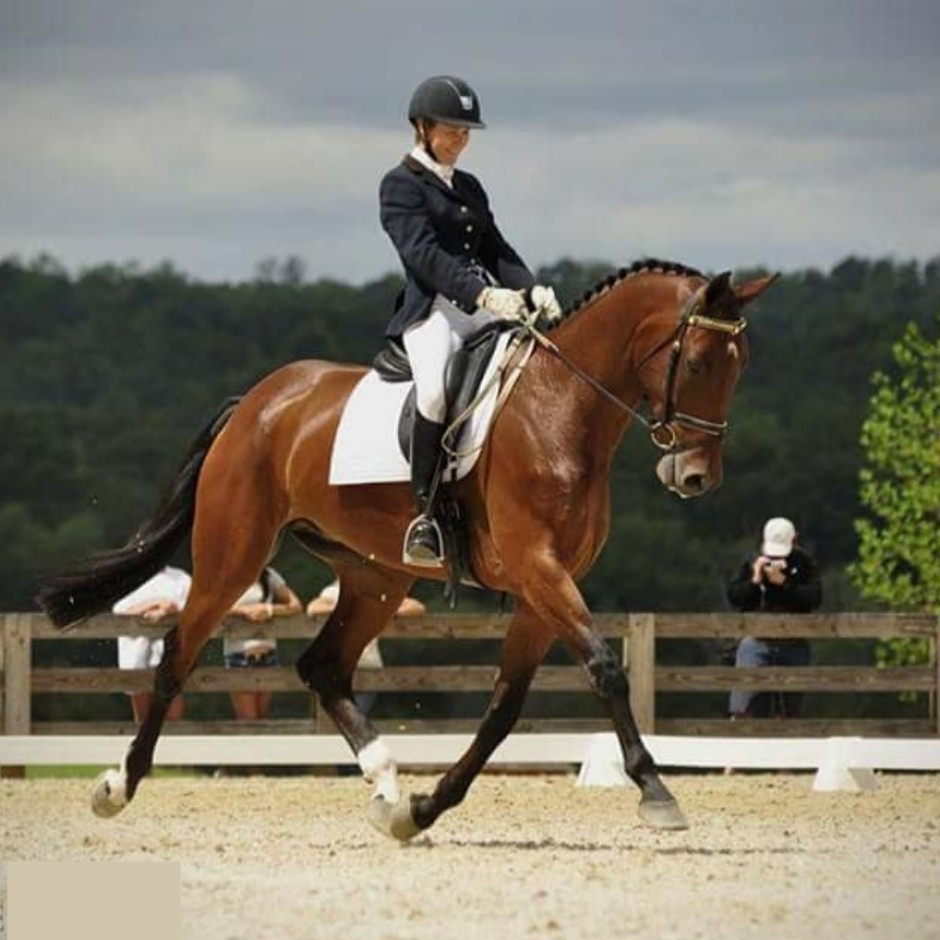 Great Connection
"...It was an amazing clinic. My OTTB changed dramatically over the weekend and we started establishing a great connection. I would highly recommend Lindsey's Harmony Horsemanship program to all" Colleen Claiter-Beres