Inspiring you to Do More with Less
Learn to understand...
Yourself,
Your horse, and the
Language that connects you
Using researched and proven methods including positive reinforcement.
With the help of our founder, Lindsey Partridge
International champion known for her success at the Thoroughbred Makeovers and Mustang Training Challenges
Horse trainer for feature films including Autumn Stables and Unbridled
Certified Equine Canada Competition English and Western Coach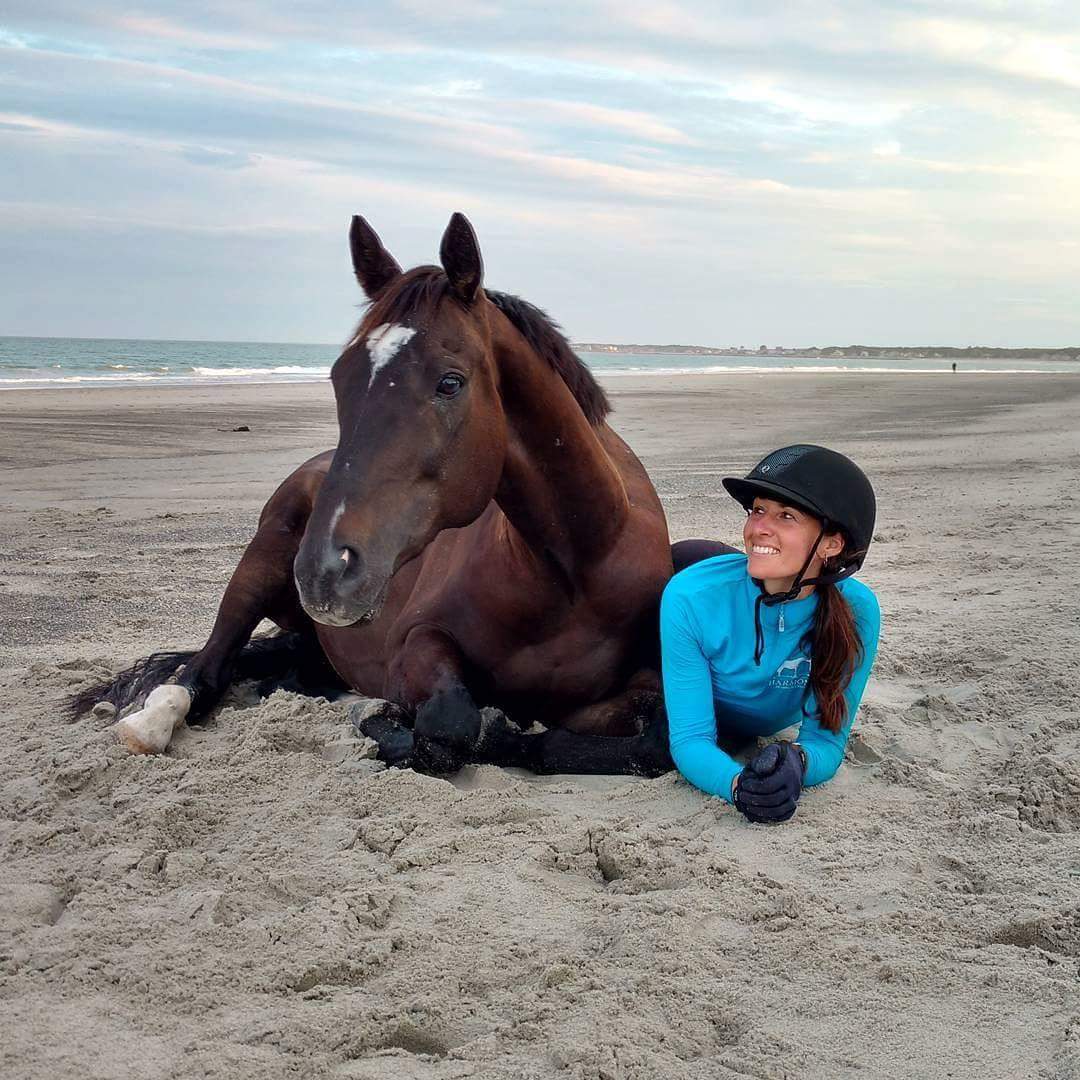 Find Harmony with Horses
Start your journey today - become a Harmony Horsemanship member for exclusive discounts to our other courses.
Choose from one of our Getting Started options like Harmony Horsemanship 101, Mini Courses, or join one of our guided courses that take you through weekly exercises and feedback like Become the Centre of Your Horse's Universe (the ultimate getting started course with Harmony Horsemanship), Liberty, Building Confidence, or Bridleless.