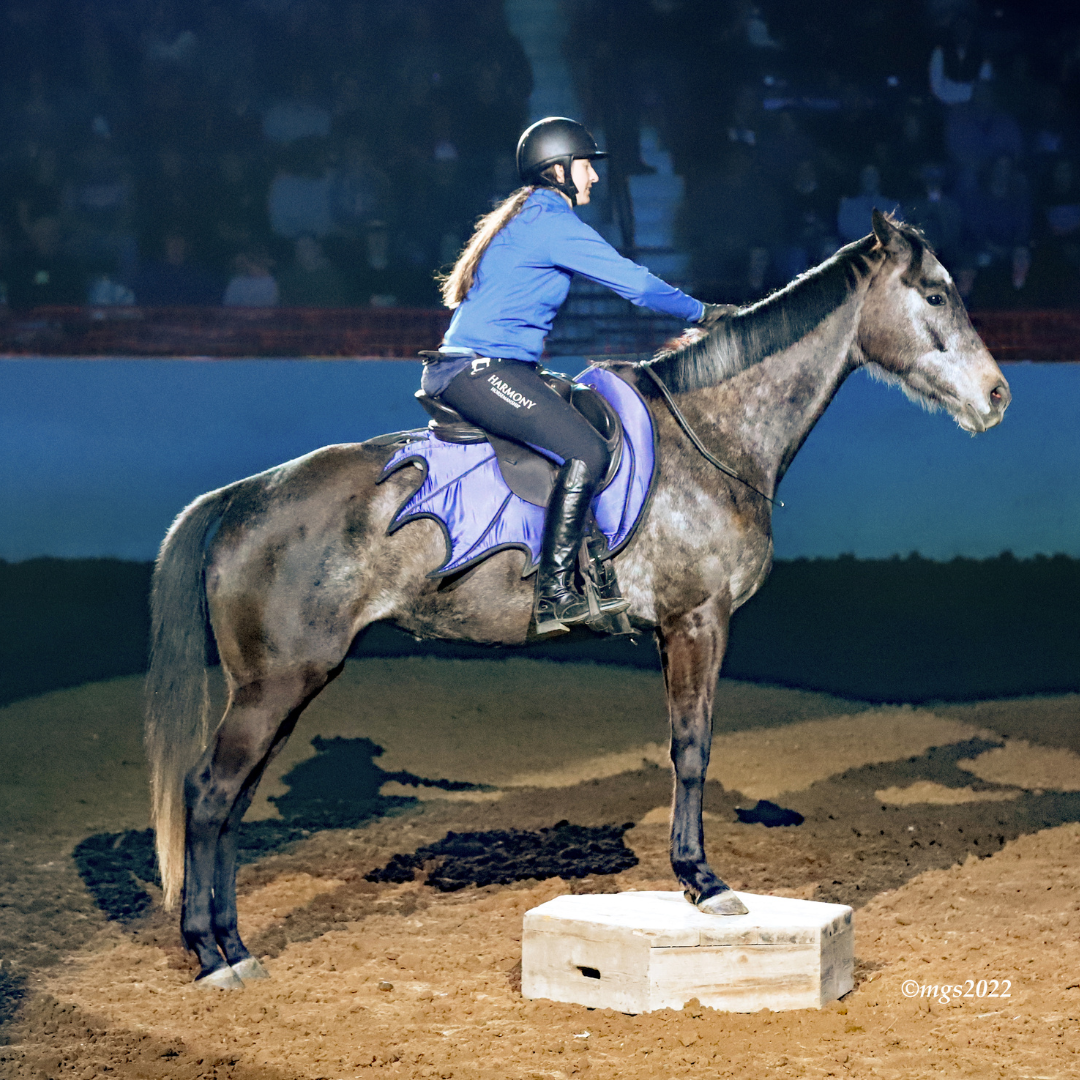 Learn to Understand Yourself, Your Horse & The Language that Connects You

Harmony Horsemanship focuses on passive leadership & positive reinforcement. No more whips, chasing, round pens or feeling like a bully.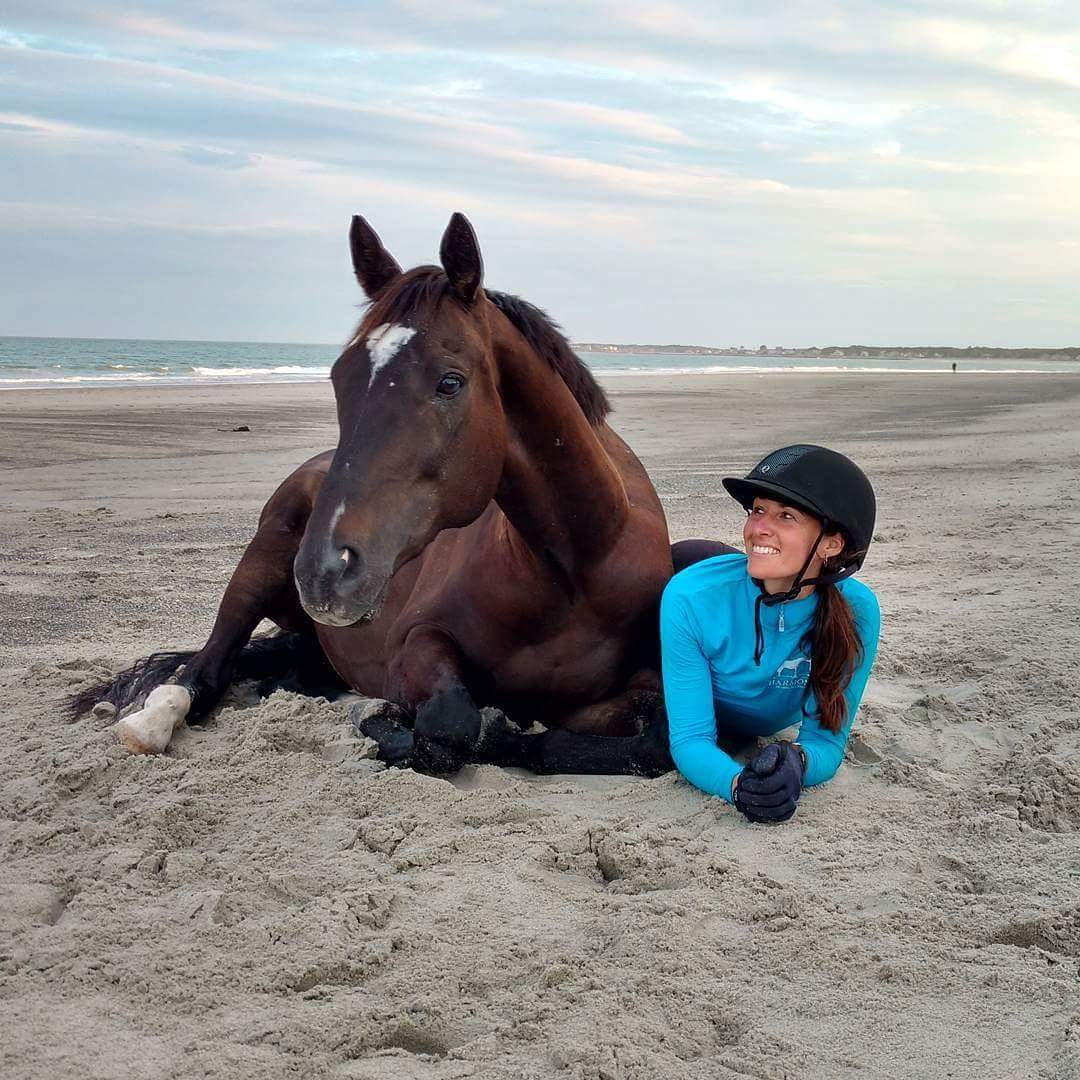 Meet Harmony Horsemanship Founder, Lindsey Partridge

Each course is taught by Lindsey Partridge she is an international champion known for her success at Thoroughbred Makeovers & Mustang Training, training horses for film & is an Equestrian Canada English & Western Competition Coach.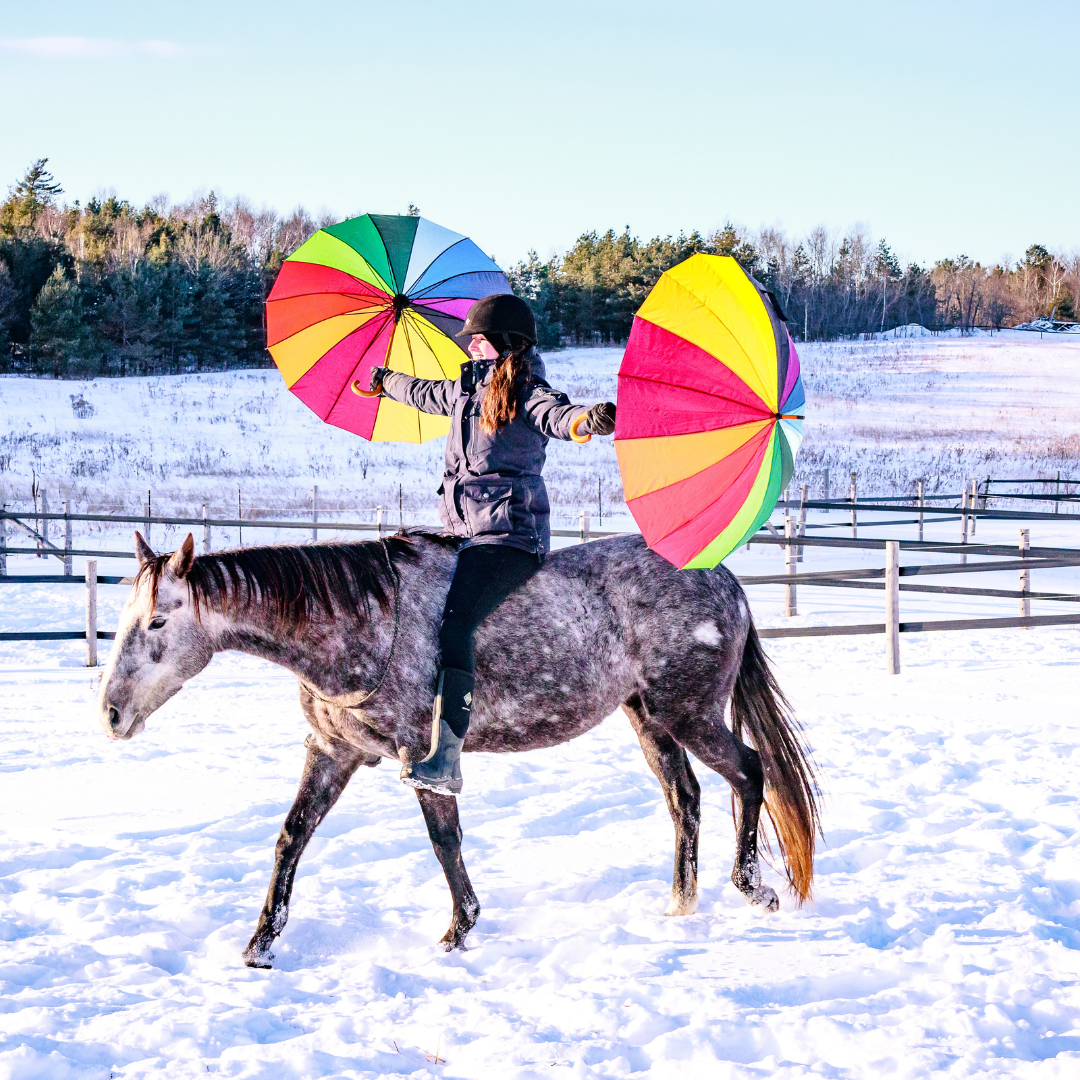 Harmony Horsemanship is Known as the 8 to 80 Program

You can be 8 years old or 80 years old & Harmony Horsemanship can work because it's not based on intimidation, force, strength, or agility. It's based on understanding, horse psychology, & communication.

Our Online Courses
Lindsey & the Harmony Horsemanship Team have taken the renowned Harmony Horsemanship methods and turned them into an assortment of step by step courses to help you & your horse connect in ways no other program can offer.
To help you get started on your journey to Harmony, the courses are listed in suggested order.
Should you have any questions please email us at [email protected]
Start Here with our FREE Guide to Harmony Course or Virtual Masterclasses

12 Week Guided Courses
Enjoy personalized guidance and feedback on your journey to Harmony in these guided courses that offer lifetime access to all course content, videos and features.


Self Paced Courses
Be your own guide with the help of these step by step courses. All of our courses come with lifetime access, so you can go through each course as many times as you desire.


Memberships & Educational Materials