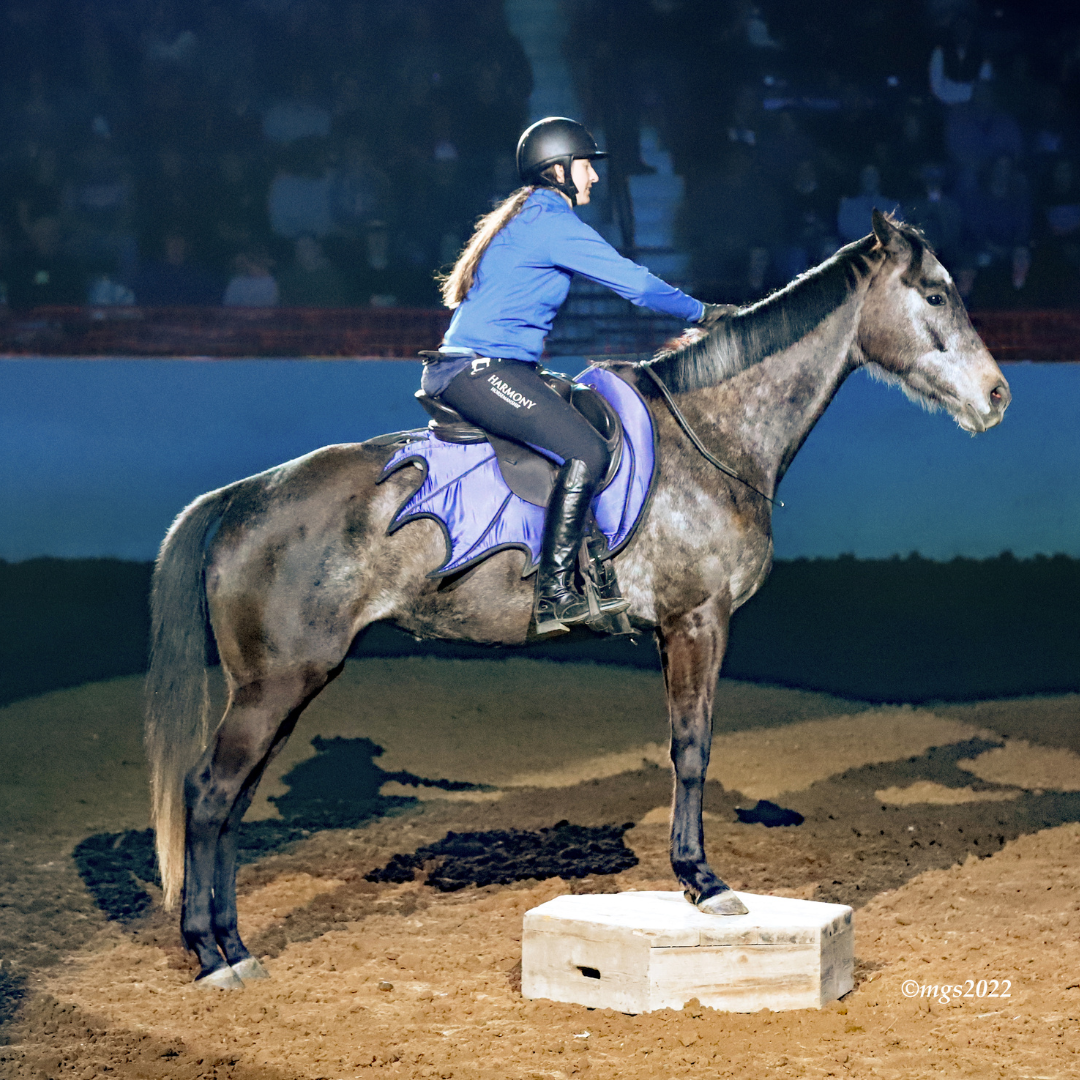 Learn to Understand Yourself, Your Horse & The Language that Connects You

Harmony Horsemanship focuses on passive leadership & positive reinforcement. No more whips, chasing, round pens or feeling like a bully.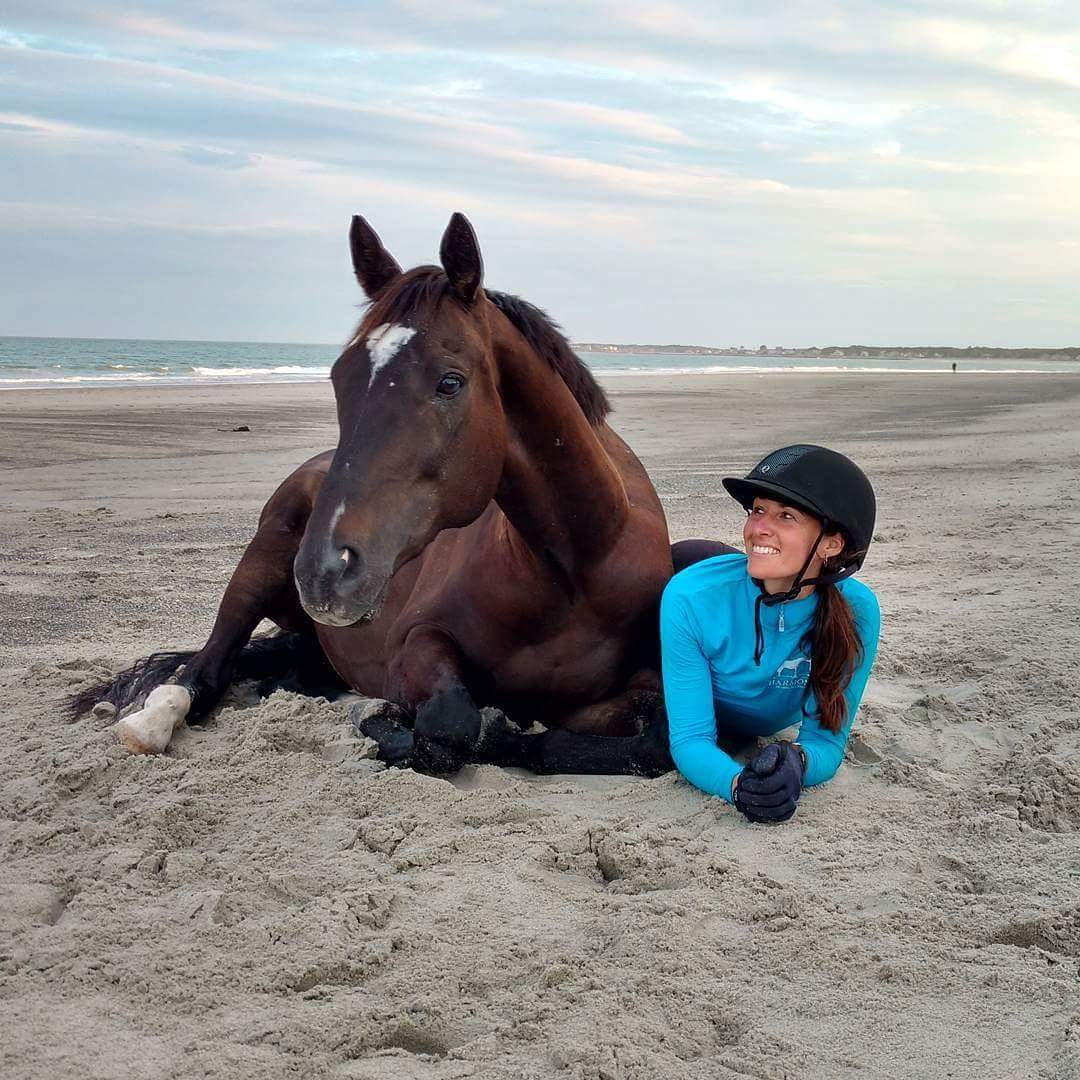 Meet Harmony Horsemanship Founder, Lindsey Partridge

Each course is taught by Lindsey Partridge she is an international champion known for her success at Thoroughbred Makeovers & Mustang Training, training horses for film & is an Equestrian Canada English & Western Competition Coach.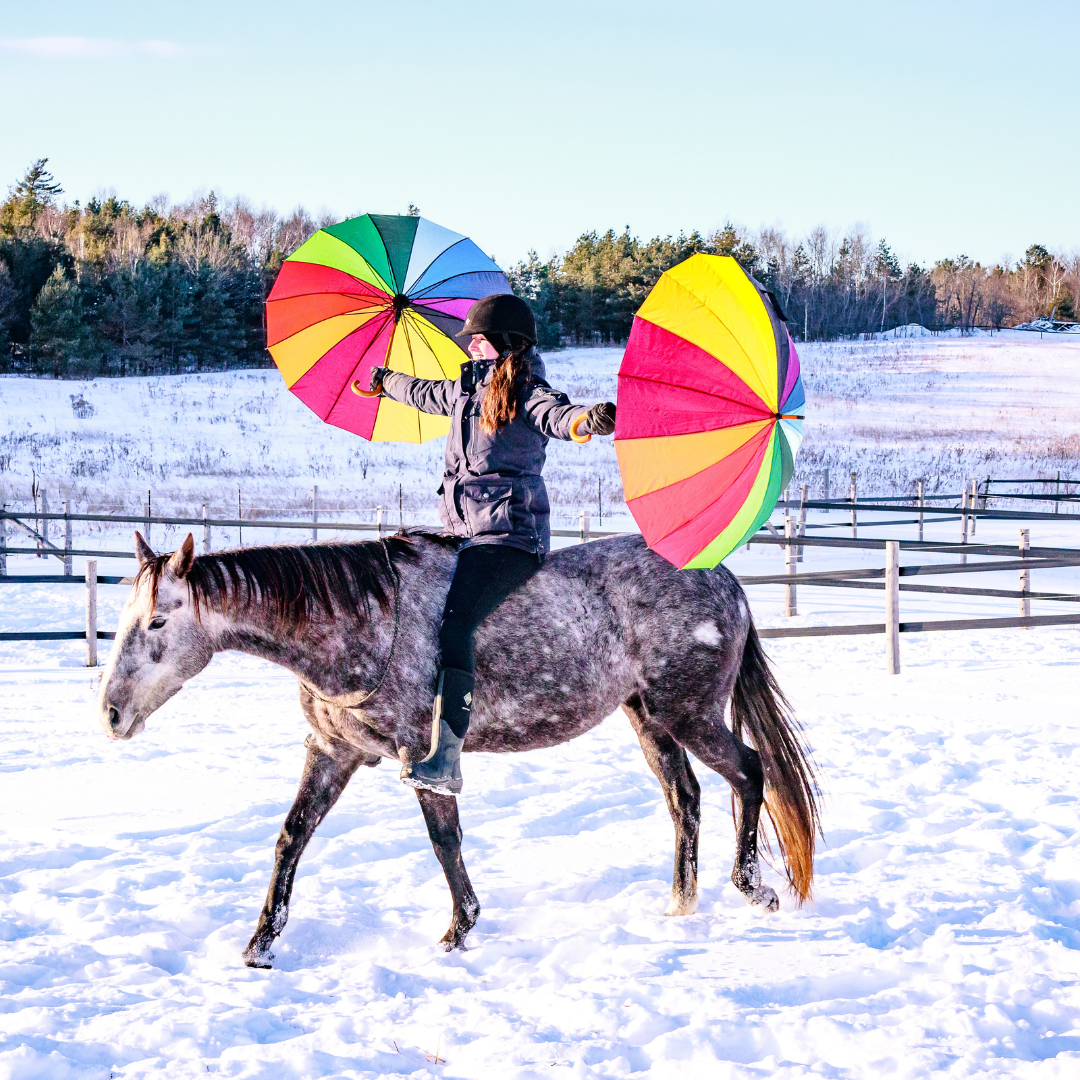 Harmony Horsemanship is Known as the 8 to 80 Program

You can be 8 years old or 80 years old & Harmony Horsemanship can work because it's not based on intimidation, force, strength, or agility. It's based on understanding, horse psychology, & communication.

Our Online Courses
Lindsey & the Harmony Horsemanship Team have taken the renowned Harmony Horsemanship methods and turned them into an assortment of step by step courses to help you & your horse connect in ways no other program can offer.
To help you get started on your journey to Harmony, the courses are listed in suggested order.
Should you have any questions please email us at [email protected]
Explore the Fundamentals With Our Mini Courses

Don't let the word mini fool you, these budget & time friendly courses are packed with training secrets to help your journey to harmony.
Discover key topics from Harmony Horsemanship that create amazing improvements with your horse.
Unlocking the magic of Harmony Horsemanship starts with these fundamental topics.


Let's Get Connected

If you are looking for the full Harmony Horsemanship experience these are the courses for you.
Choose between Harmony Horsemanship 101 or Become the Centre of Your Horse's Universe to be immersed in all of the core components to Harmony.
We often get asked what the difference between HH101 & BCOYHU is.
Harmony Horsemanship 101: Gives you all of the foundations in a self paced format.
Become the Centre of Your Horse's Universe: Gives you everything in HH101 in a guided format with bi weekly live chats along with 6 opportunities for feedback directly from Lindsey Partridge & introductions to Building Confidence, Liberty & Refinement




Building Your Horse's Confidence
Now that you have a connected partnership, let's strengthen it!
These courses will guide you to learning how to help your horse overcome any fear or situation.

Find Balance & Harmony
Develop your balance & harmony further than ever before with these courses.
Deepen Your Relationship with Liberty & Bridleless Riding
All of the Harmony Horsemanship principles come together to show you that you CAN do more than you realize.
Whether you are brand new or experienced in Bridleless, Liberty or tricks, these courses will show you how to not only achieve those goals but how to do it in a positive and fun way.


Restart & Connect With Your Horse AND Yourself

If you have a horse who needs a fresh start these courses are for you.
Learn to restart horses who have some behavioural issues or horses who are new to you with a no tools & passive technique that will leave you & your horse feeling great.
Part or connecting with a horse is learning how to connect with yourself as well. Our Horse Human Connection taught in partnership with Asa Woodman will help you connect with yourself in ways you never thought possible.



Add to Your Harmony Horsemanship Experience with a Membership or Product