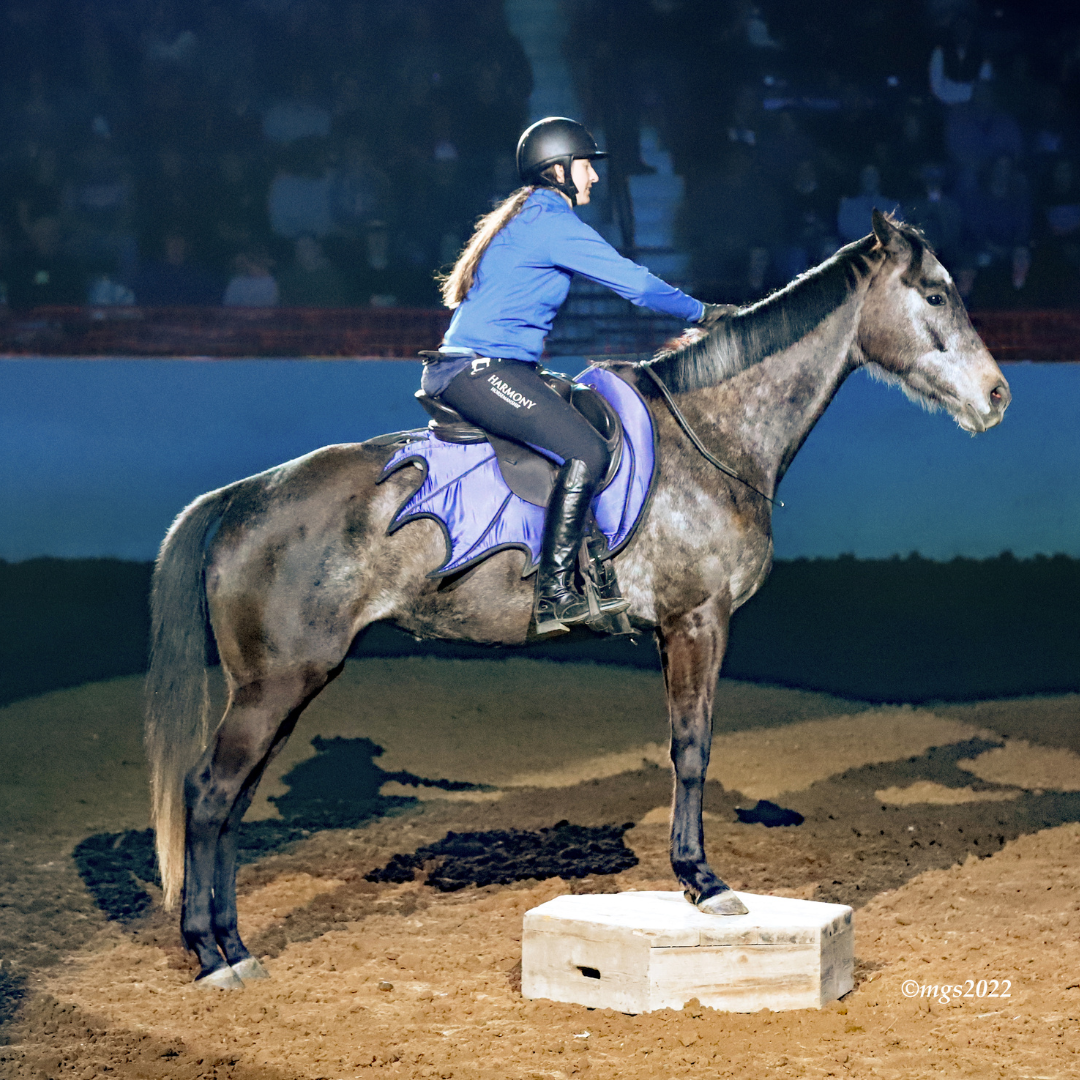 Learn to Understand Yourself, Your Horse & The Language that Connects You

Harmony Horsemanship focuses on passive leadership & positive reinforcement. No more whips, chasing, round pens or feeling like a bully.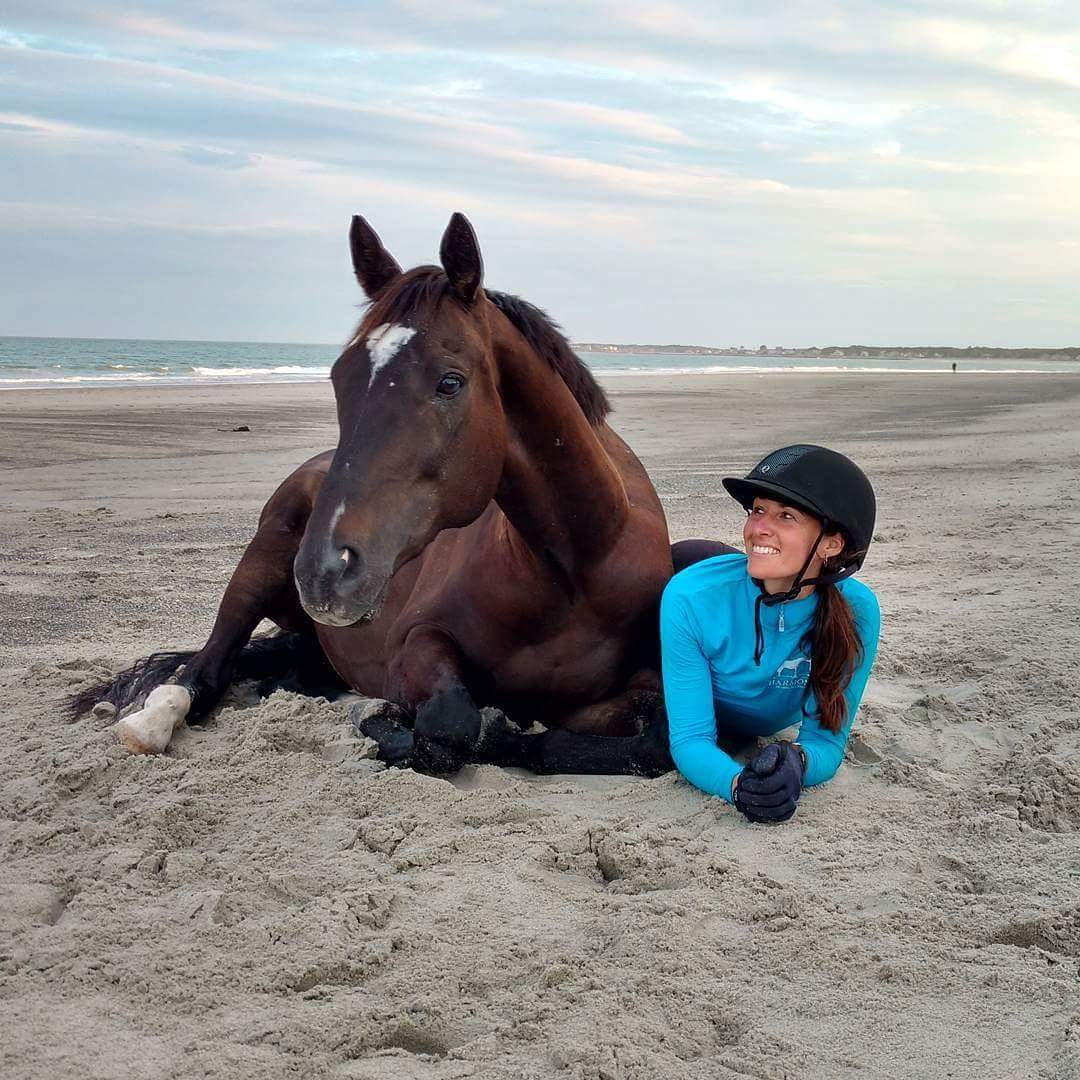 Meet Harmony Horsemanship Founder, Lindsey Partridge

Each course is taught by Lindsey Partridge she is an international champion known for her success at Thoroughbred Makeovers & Mustang Training, training horses for film & is an Equestrian Canada English & Western Competition Coach.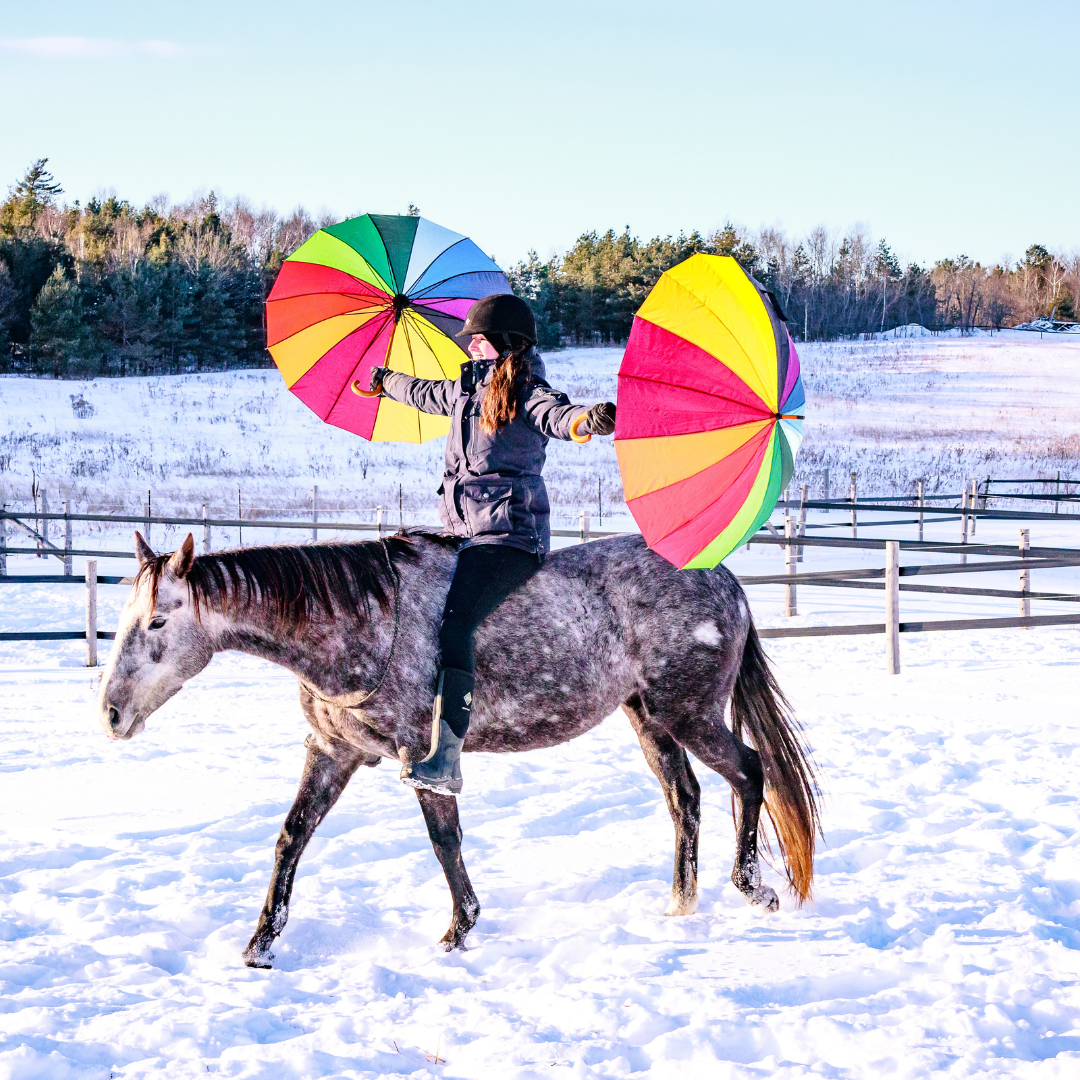 Harmony Horsemanship is Known as the 8 to 80 Program

You can be 8 years old or 80 years old & Harmony Horsemanship can work because it's not based on intimidation, force, strength, or agility. It's based on understanding, horse psychology, & communication.

Self Paced Courses
Be your own guide

Memberships & Educational Materials