SECURE YOUR SPOT FOR THE APRIL 17th 2021 CLASS
SPOTS ARE LIMITED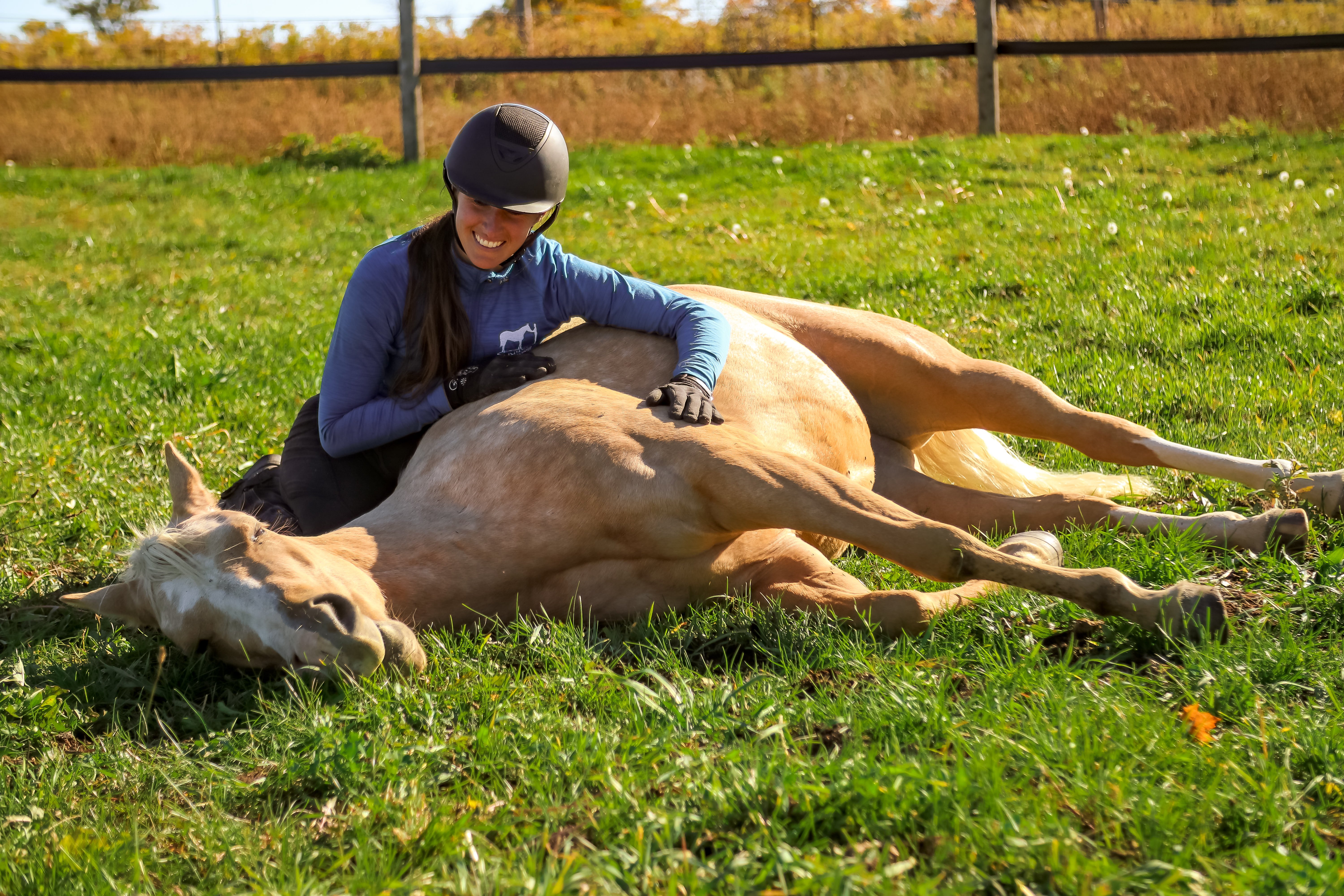 Our most in depth and comprehensive course with the most coaching feedback
Guided 10 week course
Lifetime access to videos
Biweekly Live Question & Answer videos w/ Lindsey
Send in your videos every other week for direct feedback from Lindsey
Learn our 6 Calm Connection Exercises

& our 8 ABCs

Along with learning how to apply your new knowledge to your everyday interactions & how to continue your progression
Applies to all disciplines
Harmony Horsemanship &
Founder
Lindsey Partridge
Founded by Lindsey Partridge in fall of 2015, Harmony Horsemanship combines years of studying with top professionals, reviewing science and evidence based training methods, as well as Lindsey's decades of personal experience.
Tested upon thousands of horses & humans including wild mustangs, "problem horses", & former race horses.
Developed with a desire to take away the notion that adding more pressure to get what you want is the best way to teach horses. Instead Harmony Horsemanship uses fewer tools, passive leadership, and promotes learning to understand yourself, your horse and the language that connects you. 
We inspire you to do more with less.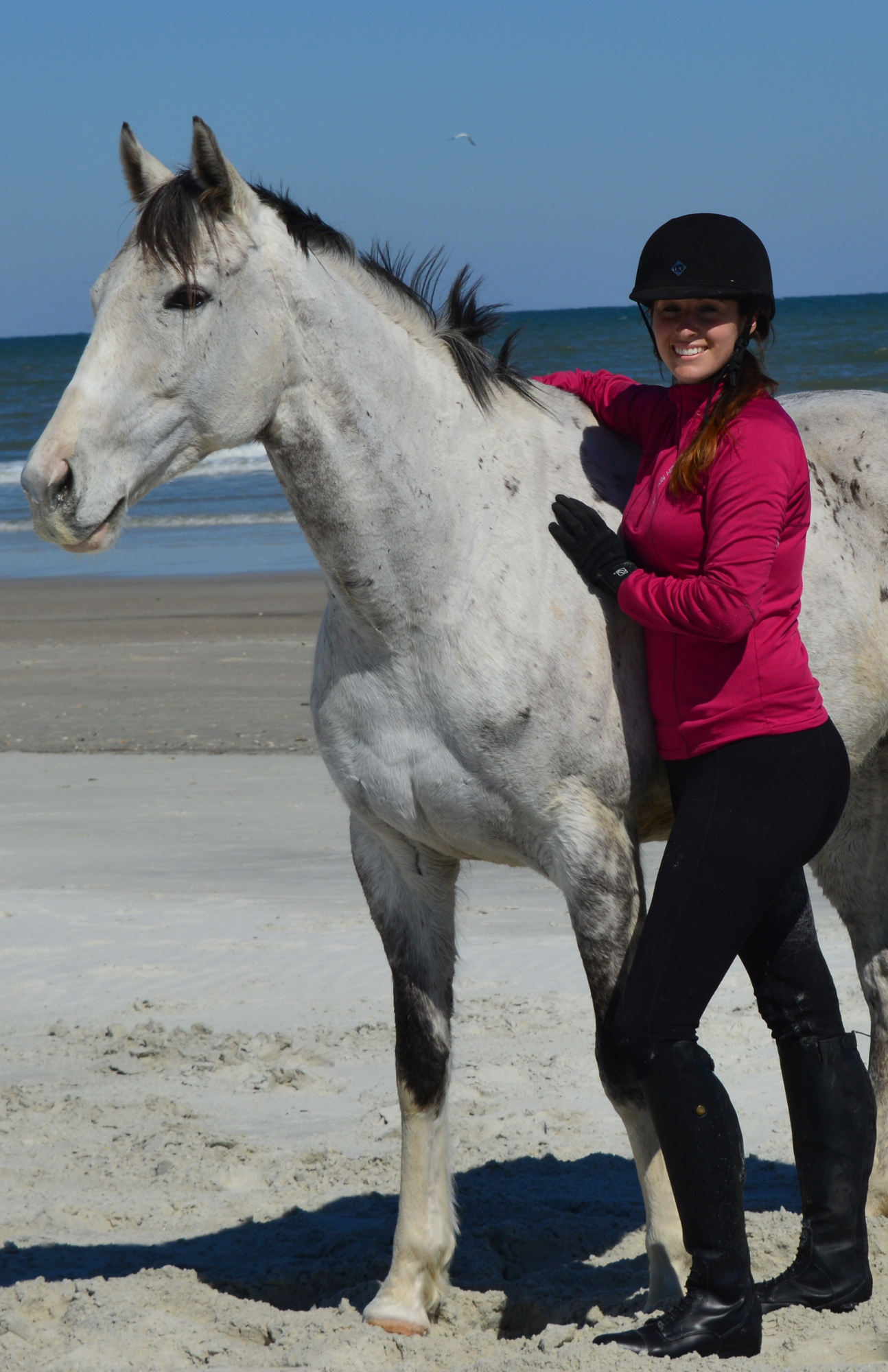 What our Students Have to Share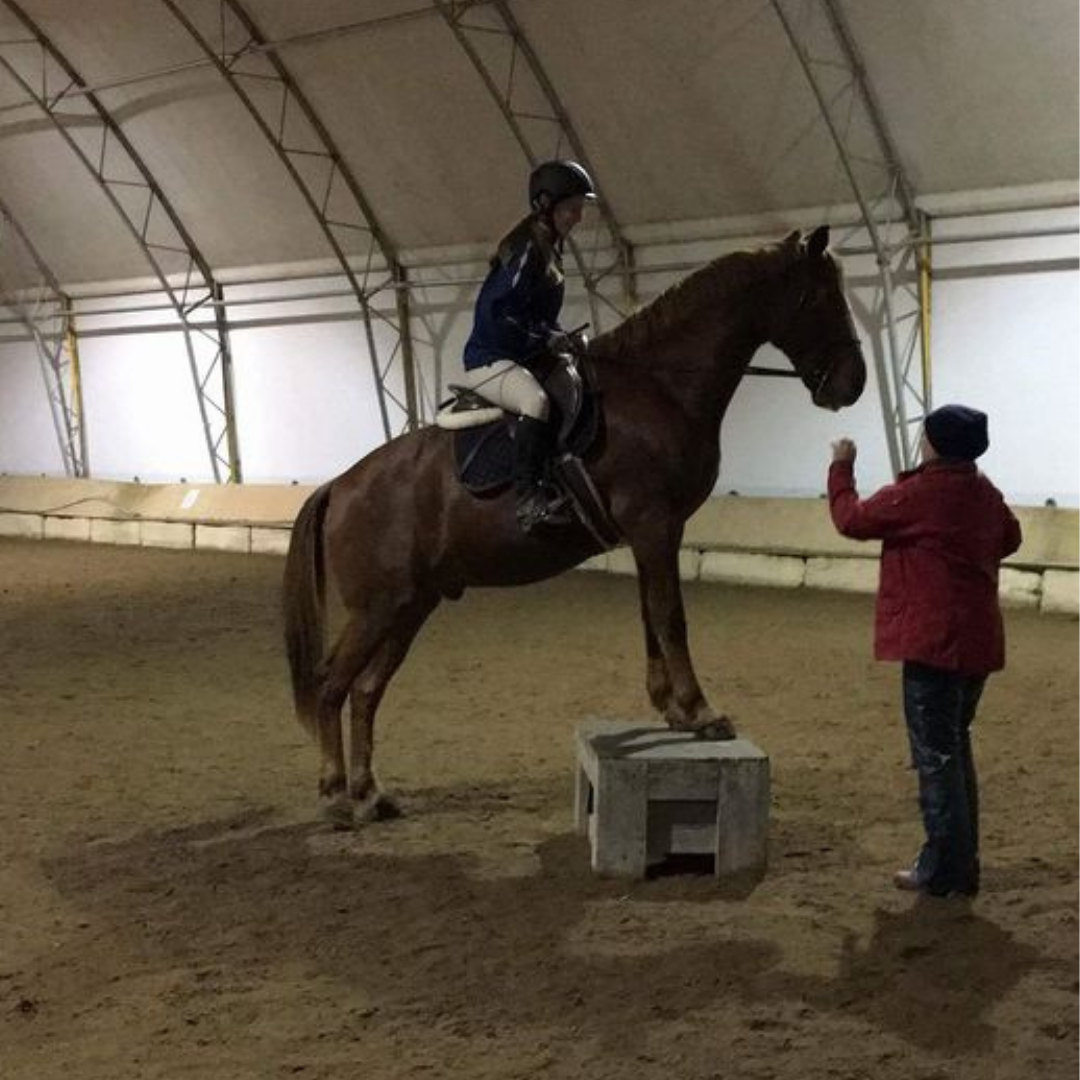 Confidence for Both Horse & Rider
"This happened with one of my students tonight. She got him up on the pedestal a few weeks ago in hand and has taught him "up". She got him up under saddle pretty quickly... while the connection is amazing the more important thing for this teen is the sense of accomplishment as she has had some struggles with peers and school." Samantha M.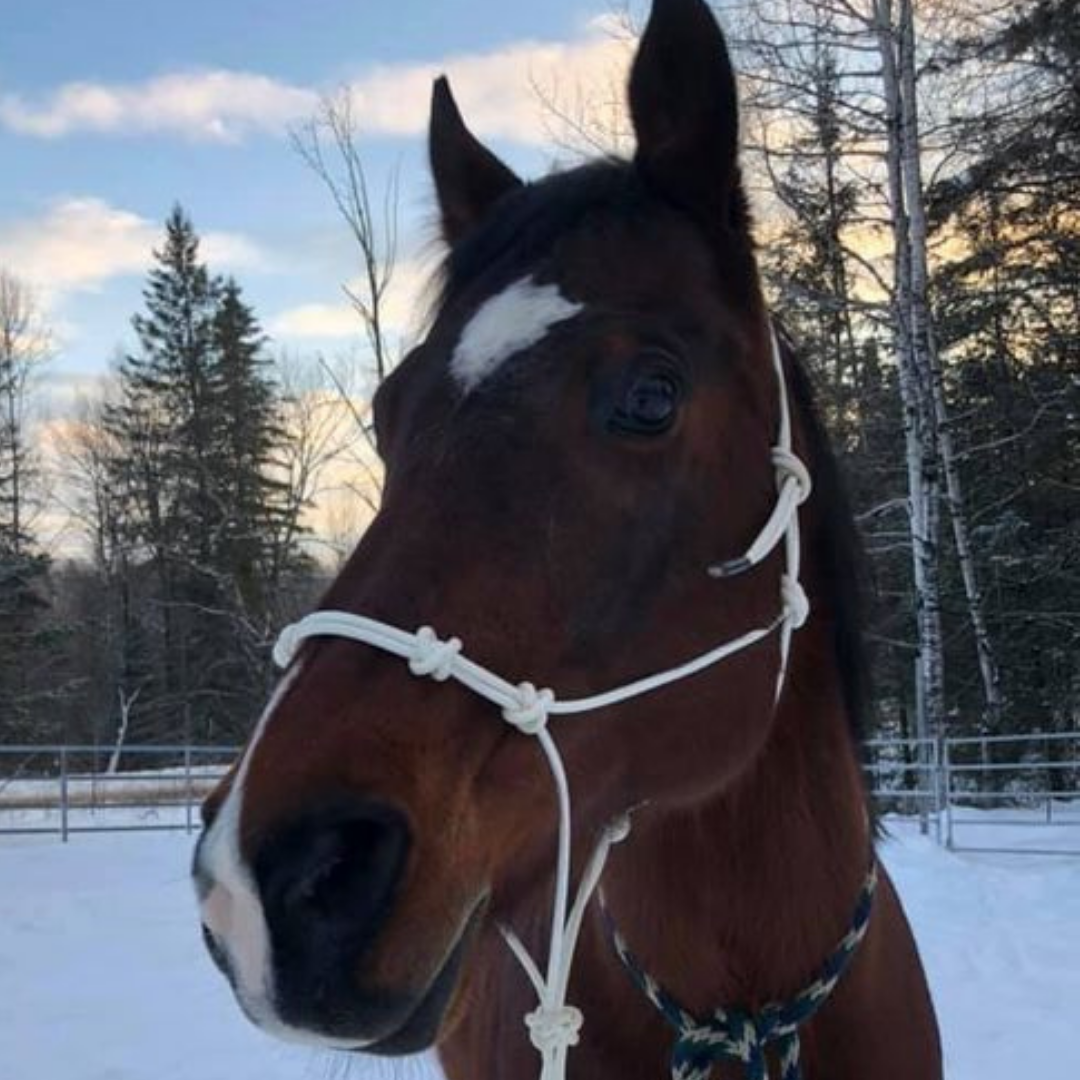 So today, I started with the square exercise to improve my passive leadership and then...MIRACLE!!...we did the ABC's and 2 beautiful S patterns at liberty!!..I'm so glad I enrolled in the Building Confidence course at the same time as the Liberty one; I think the mix of the two courses is the perfect match for us!!!" Nadia L.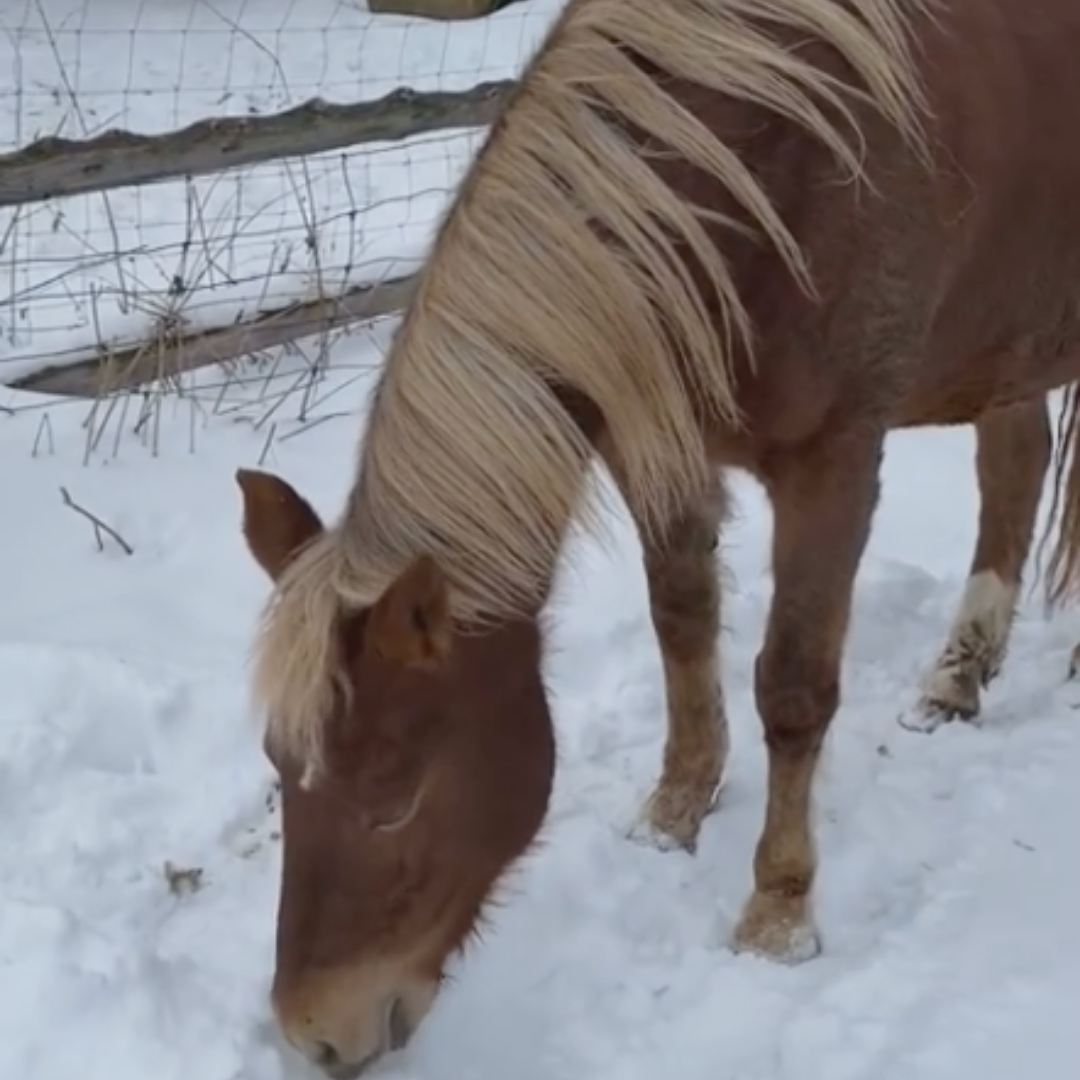 "I'd say Lindsay, that your approach works very well! Tulusa even follows me around outside!...we did some sending out around a barrel. After about 10 times I took her off the lead and she did it a few more times. I can't say enough about the power of the positive reinforcement…the terrifying umbrella of two days ago now spins above her, behind her butt and balances on her back!" Bev Montminy