Gain instant access to our DeSpook Your Horse Mini Course & 4 Common Myths to Building Your Horses Confidence Virtual Workshop
for one low price & save!
A total savings of $65!!!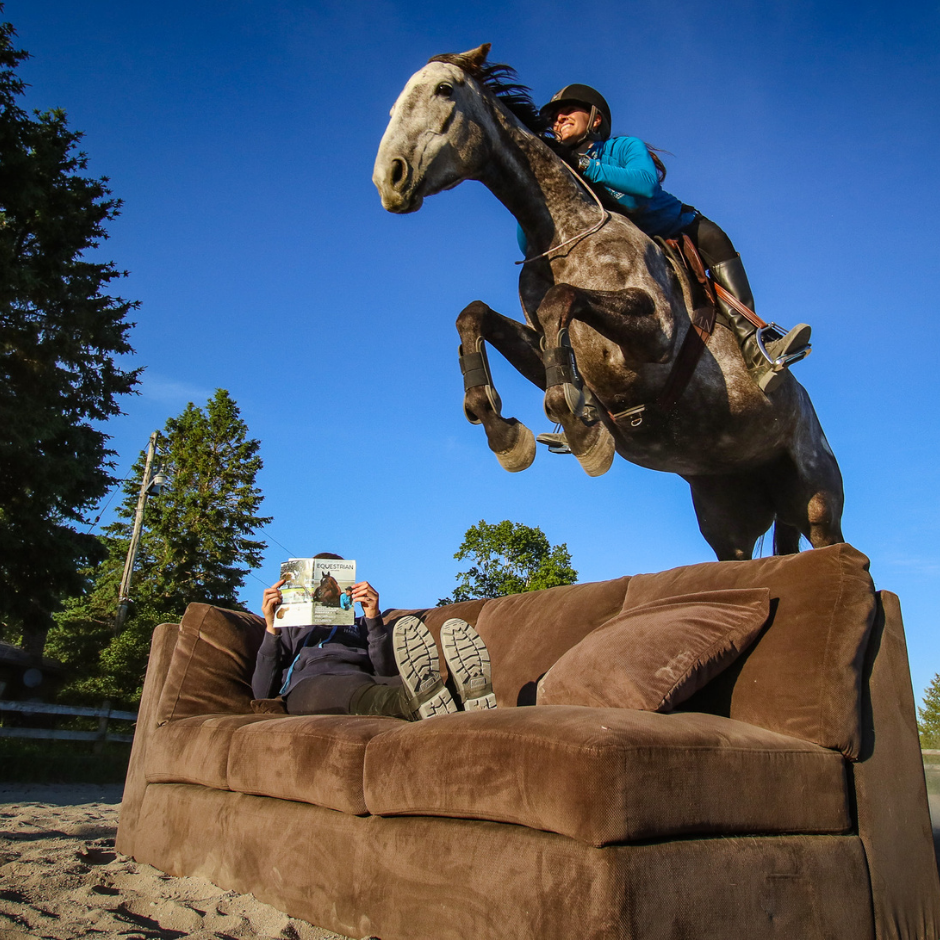 4 Common Myths to Building Confidence
Course Highlights Include:
✅ Discover 4 myths of horse training & how they are actually making your horse more reactive & spooky
✅ Learn training techniques that empower your horse instead
✅ Lifetime access to the recorded Online Workshop
✅ & so much more!
REGULAR PRICE $19.99 USD
DeSpook Your Horse Mini Course
Course Highlights Include:
✅. 5 Instant access training videos
✅. Learn to use positive reinforcement
✅. Learn the secrets to trailer loading
✅ Tips on training with "scary" objects
REGULAR PRICE $59.99 USD